We received more than 50 questions during our Retrospective webinar. See answers to top questions and watch the video replay.
2016 was a ground-breaking year for the app economy, with massive growth in time spent in apps, downloads and revenue. We outlined key trends that shaped the year in our Retrospective Webinar. Below, we've answered the top three questions from our live Q&A session. For full access to the webinar, register here:
Q1: What trends are you seeing in use of loyalty points and other incentives?
Loyalty and rewards programs are a great tactic to encourage regular use of your app and can help you cultivate a strong relationship with shoppers. They are particularly popular in quick-service restaurant (QSR) and retail apps. Starbuck's loyalty program is a sophisticated example of how rewards can help drive direct sales. Users can place orders directly in the app itself and pick items up at the store or use the app to pay at the store. Regardless of their payment method, each step is tied to their rewards account.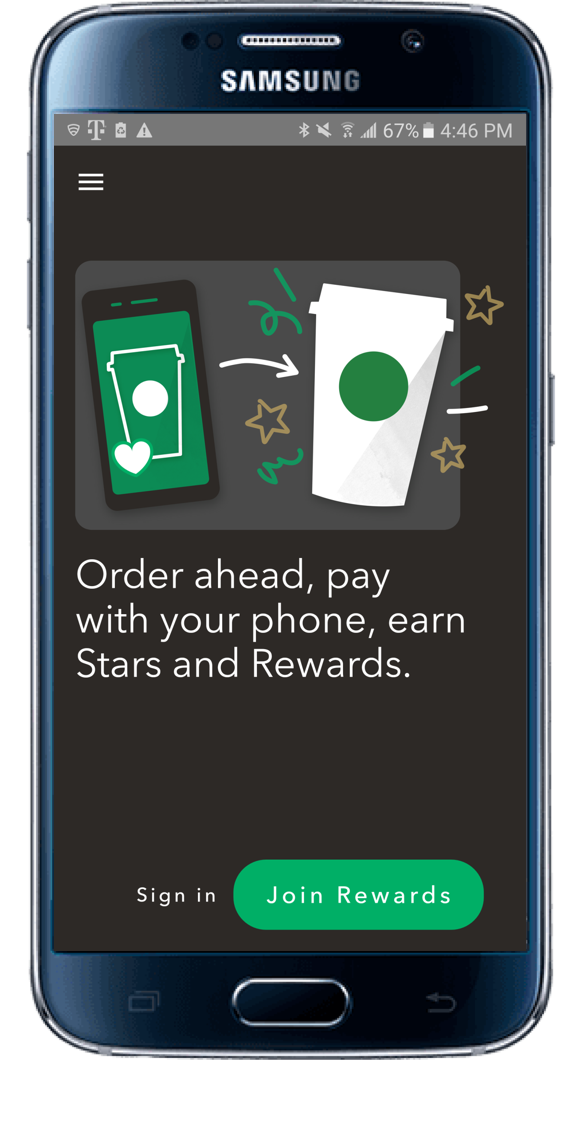 Ulta Beauty provides bonus rewards in its app along with a tracker bar to indicate progress toward Platinum status, which provides additional coupons and greater points for each dollar spent. It also promotes its Ulta Rewards Credit Card allowing users to accrue rewards points redeemable at Ulta.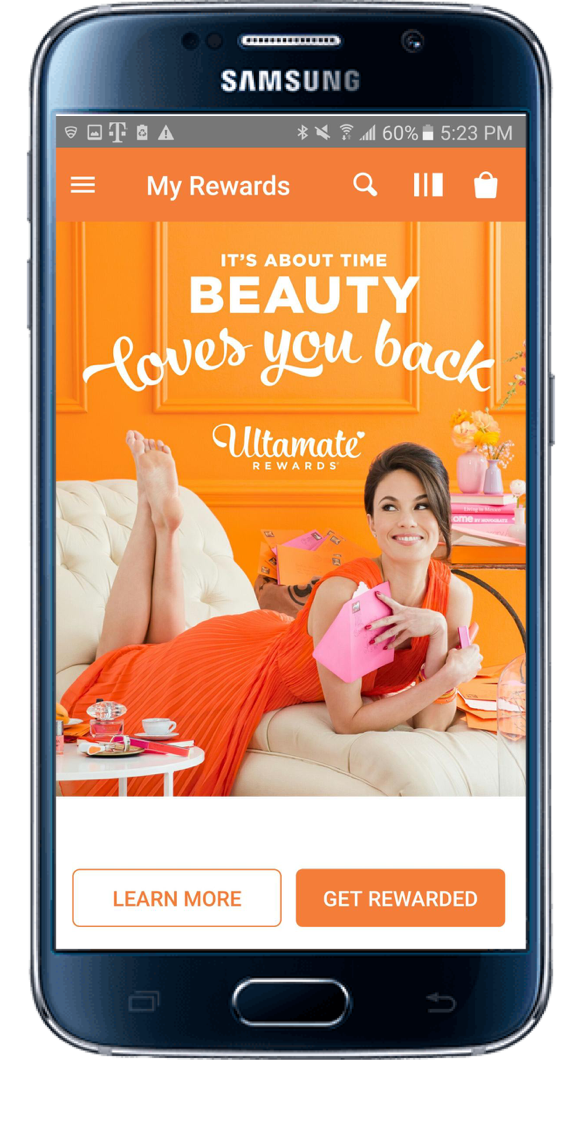 Relevant and timely offers can help drive strategic re-engagement in an app. A loyalty program can be a gateway for strategic communication with a user, particularly if the offers are tailored to the user's tastes and preferences.
Q2: In order to update key words in the iOS App Store, an app producer has to submit a new release. Should publishers time their app release with a key events so ASO updates can be made in sync?
Leveraging ASO updates alongside key events can be very beneficial for increasing discoverability. We saw many Shopping apps take advantage of this leading up to "Black Friday" — a technique that paid off for couponing app Retale. Running for Weight Loss also benefited in January from prioritizing keywords such as "running," "treadmill" and "diet plans" in its keyword strategy during a time when fitness apps tend to see a surge in interest from New Year's resolutions. Beyond seasonal trends, key events could also be highly anticipated app releases. Sonic Dash also rose in the rankings for "mario run" during the period leading up to Super Mario Run's launch.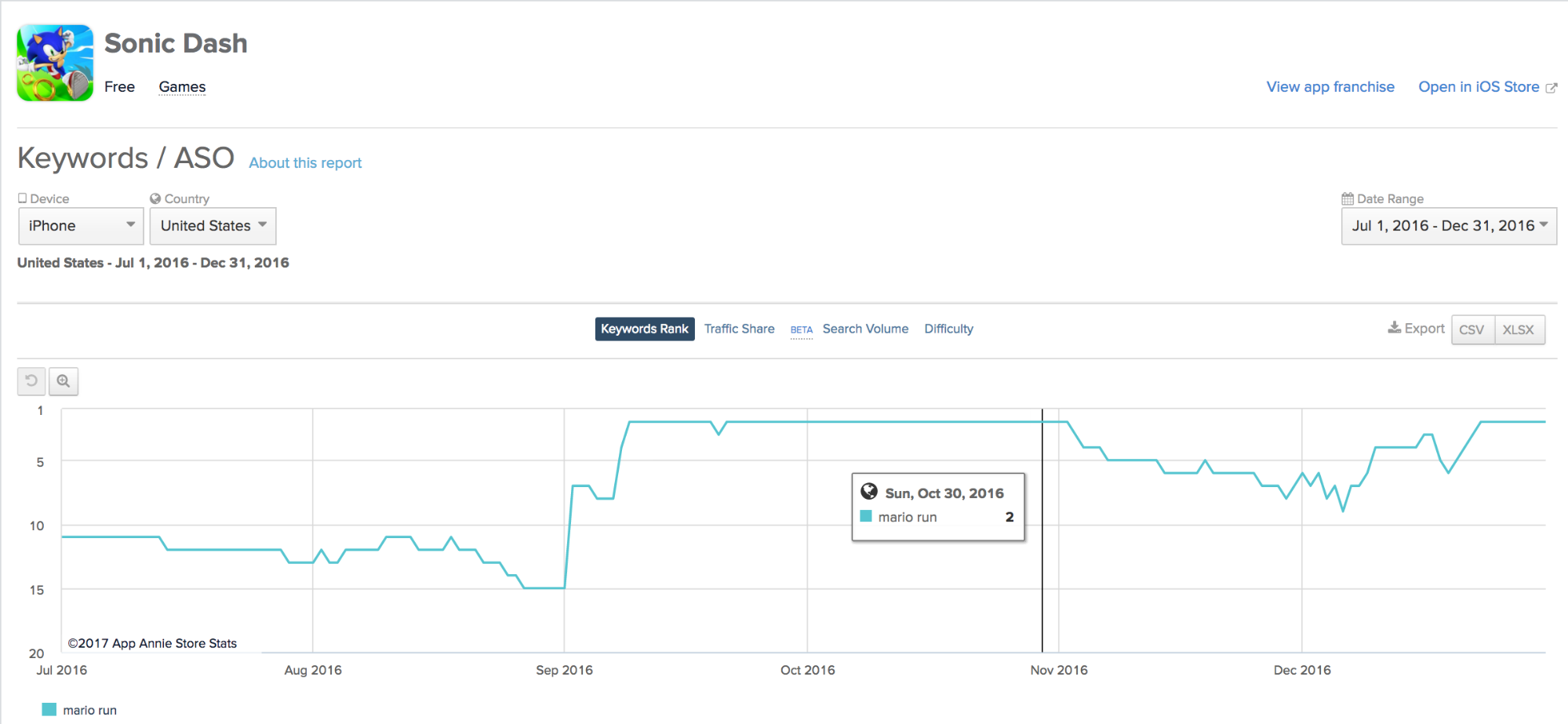 Sonic Dash saw success from increased demand and publicity for Super Mario Run's highly anticipated release on Dec 15, 2016.
Leveraging key events in ASO and app updates can be a powerful way to boost your app's discoverability. A new version release also resets the rating calculations that default in the App Store. Since an ASO update — meaning updating your keywords, icons and screenshots — must be done in tandem with an app update, timing a version release with your ASO plan could pay off in your reviews if the update is also fixing any technical issues or providing new features. Packaging app updates into times when you're updating ASO surrounding a key event can be a holistic strategy for improving discoverability of your app.
Q3: How was 2016 for kids apps?
As with the rest of the app economy, kids apps experienced strong growth. Perhaps the most significant development in this space was the rise of YouTube Kids, a youngster-focused version of the video streaming platform. The millions of hours of video streamed in this app helped to contribute to an impressive growth rate of over 30% for total time spent in Family apps on Android smartphones in 2016.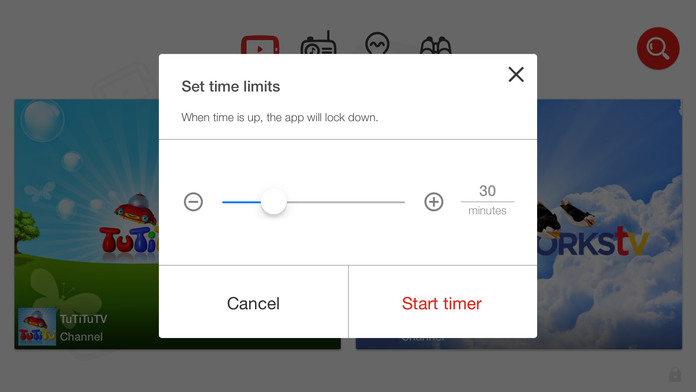 The instant success that YouTube Kids achieved likely would not have been possible without its parental controls, content curation and other safety features. Looking forward, we expect that kids apps will practically require features like this. The bar for safety in kids apps is being set, and many parents will not be willing to compromise after being accustomed to robust parental controls.
The app economy is poised for even more growth in 2017. Learn about key trends in 2016 and how this will shape the year ahead in our 2016 Retrospective Report.