Ever wondered what the app industry's top user acquisition experts think about when they're trying to get users for their apps?
Even if you have an amazing mobile game or app, it's important to have a great marketing strategy that will bring in quality users and remain cost effective. This can be a tough nut to crack, whether you're a seasoned publisher or a first-time indie.
That's why we've turned to user acquisition (UA) experts like Christian Calderon, Chief Revenue Officer at Ketchapp.
App Annie (AA): Thanks again for taking the time to speak with us, Christian. We've interviewed several user acquisition experts in the past and it's always intriguing to hear their personal stories. How did you wind up at Ketchapp?
Christian Calderon (CC): I started my career as an investment banker, but entered the game industry working at KIXEYE. There I learned how user behavior relates to revenue and how to forecast metrics like lifetime value (LTV). LTV is the cornerstone of user acquisition because it represents the maximum price of acquiring a user and alleviating costs.
When I heard Dots was looking for a Head of User Acquisition, I dropped everything to relocate to New York. Launching the next Dots game — Two Dots — and quantifying its return on investment seemed like an exciting career move. In fact, soon after launch you featured us when Two Dots hit #1 worldwide in June 2014.
I've recently teamed up with Ketchapp as their Chief Revenue Officer. According to App Annie, in 2014 Ketchapp became one of the world's largest game publishers in terms of downloads. With over 500 million downloads across our portfolio, we continue to climb the rankings in 2015 and 2016. Our founders, Antoine Morcos and Michel Morcos, are incredibly talented and it's important to note that they've achieved this level of success with zero paid user acquisition. I'm very excited to work with Ketchapp this year.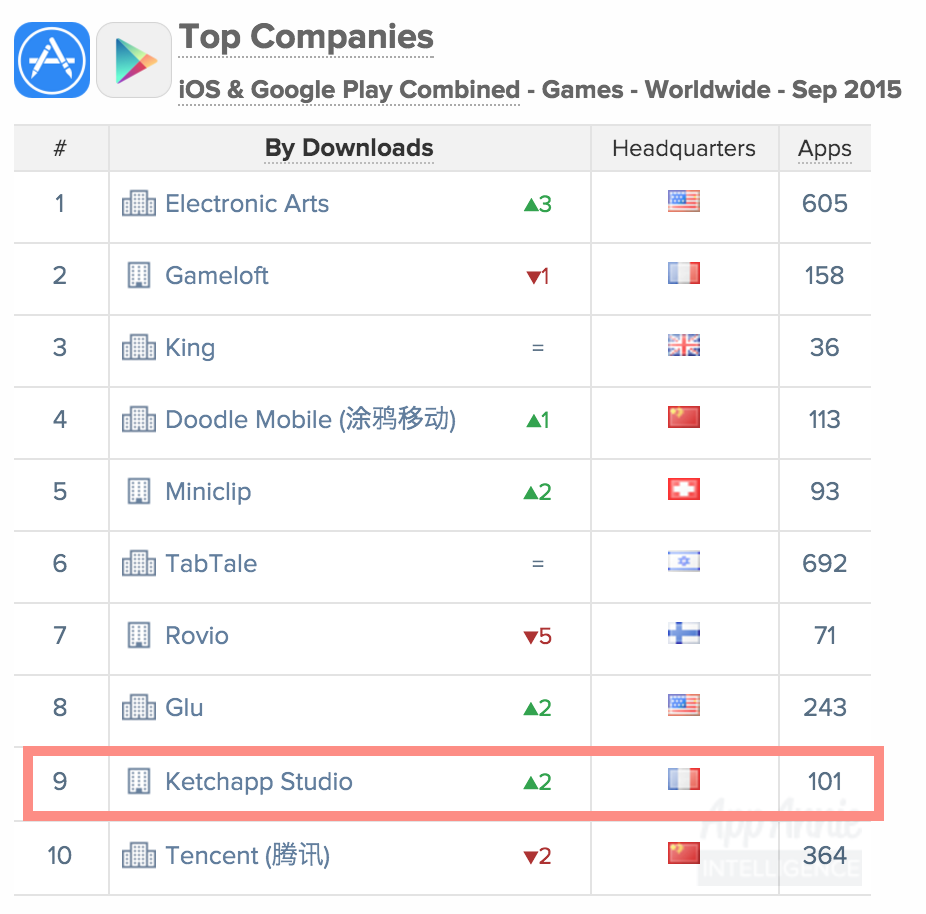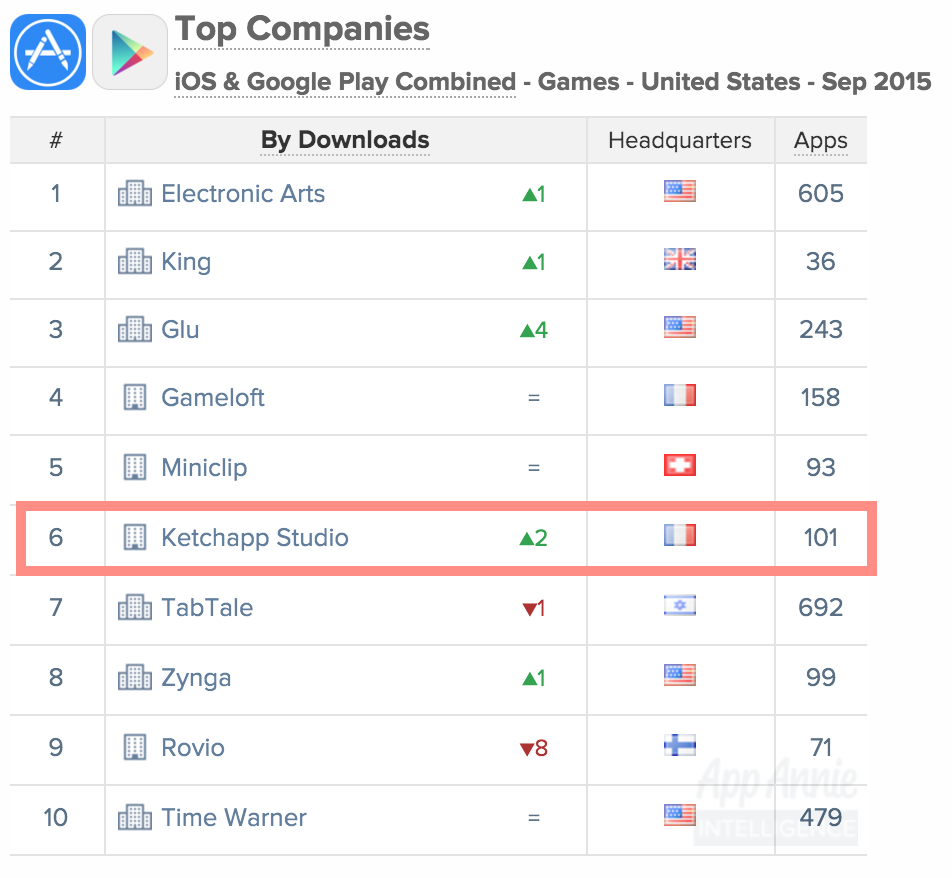 AA: Thanks for keeping tabs on our reports. There are so many great sites and resources out there to learn about current mobile trends. Are there any other channels or websites you trust specifically for mobile UA strategies?
CC: I am a huge fan of MobileDevMemo.com and Freemium Economics by Eric Seufert. If there is such a thing as an official handbook for user acquisition, that is it.
AA: Thanks for pointing those out — our team agrees those are excellent sources for both UA veterans and novices. Speaking of which, when a UA manager is mapping out their strategy, what are some challenges they should be prepared for?
CC: User acquisition is often an unfamiliar role within many organizations. If an organization isn't familiar with the components of LTV, there may be challenges in increasing a UA manager's ability to scale.
Given the organizational impact of LTV and the cost of acquiring users, it's not uncommon for yield evaluation to stir up intense conversations or conflicting incentives. Education and singular focus around LTV can help prevent this.
A good UA team will spread knowledge of LTV throughout the organization. Not just the metric itself, but the components of how to construct it.
AA: Good reminder — sometimes it's easy to forget that teams work toward different metrics and can inadvertently create challenges for each other.
So, when it comes time to actually start executing campaigns, do you have a favorite channel?
CC: I love using Facebook. It's just so easy to use and now, with Instagram, it's become a powerful channel. Facebook's lookalike targeting is unmatched in the industry, and from a creative perspective, ad units can be beautiful and performant.
You can't think of UA without monetization, so I have to point out AppLovin. These guys have a great self-serve platform from an execution perspective and they've invested a lot of resources around data science and optimization, which has been great for both performance marketers and publishers monetizing with AppLovin.
AA: So you're dealing with multiple channels and lots of different data. Some platforms do have a number of bots and fake users. How big of an issue is fraud?
CC: I last experienced fraud when Two Dots first launched in 2014. At that time, we were running on a bunch of channels, many of them just for testing. After partners started to drop out due to poor test results, we quickly went down to a few core channels. At that time, most of our fraud issues went away.
After investigating a bit further, I realized that the issue was mainly with one ad network. It's imperative to have a good due diligence process. Choosing the right networks can help prevent fraud from happening. Here's a list of questions I typically ask before working with networks.

Christian Calderon's list of questions to evaluate ad networks he's thinking of adding to his channel mix. Download it for yourself or save a copy to your Drive.
AA: You've cut down on channels over the years, but is there one you're experimenting with through 2016?
CC: I think Instagram has exceeded everyone's expectations as a powerful channel for user acquisition and will continue to do so in 2016.
Google Ads and the initiatives that Google AdWords announced with the Google Play Store will continue to show us the power of search and discovery in mobile and will increasingly become a better channel for mobile advertisers in 2016.
Keep an eye on Pinterest and Snapchat in 2016, as they will both have the potential to be strong user acquisition channels. Similar to what many advertisers saw when Twitter first launched their app install product, the initial challenges mobile advertisers will face on Pinterest will be around targeting and scale.
Snapchat's inventory is currently expensive from an app install perspective. Until they open up inventory to the broader market, it's hard to determine how that channel will perform for performance marketers.
It is likely that preferred marketing developers (PMDs) with API access will prove to be useful from a targeting perspective for advertisers on Pinterest and Snapchat, as Facebook's standard for targeting is unmatched.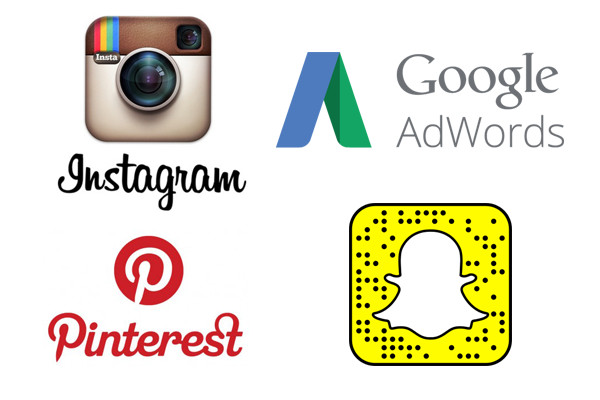 AA: What do you look for in an analytics service? What makes you choose one over another?
CC: It boils down to four things: capability, viability, customer service and cost.
An analytics service needs to be capable of performing the functions you need to improve the business. Next, you depend on the viability of the service such that there is no inactivity, and if it's inside an application, it shouldn't interfere with the viability of the app or other services.
Good customer service is also important, and if you need to reach out for support, you want your partner to deliver a helpful and speedy response. Finally, all of this needs to be at a reasonable cost, whether it's the price we pay to use a third-party service or the opportunity cost of building it in-house.
AA: When it comes to app store optimization (ASO), what kind of marketing assets do you A/B test the most?
CC: At Dots, we measured conversion performance of our metadata in the App Store and ran a number of experiments each month in the Google Play Store depending on what we were testing and how much organic data was coming in.
We tested icons, screenshots, short descriptions and feature graphics, as changes to those items yielded us the highest impact to install conversion. We also found that changes to our store video and long description have yielded the smallest impact to install conversion.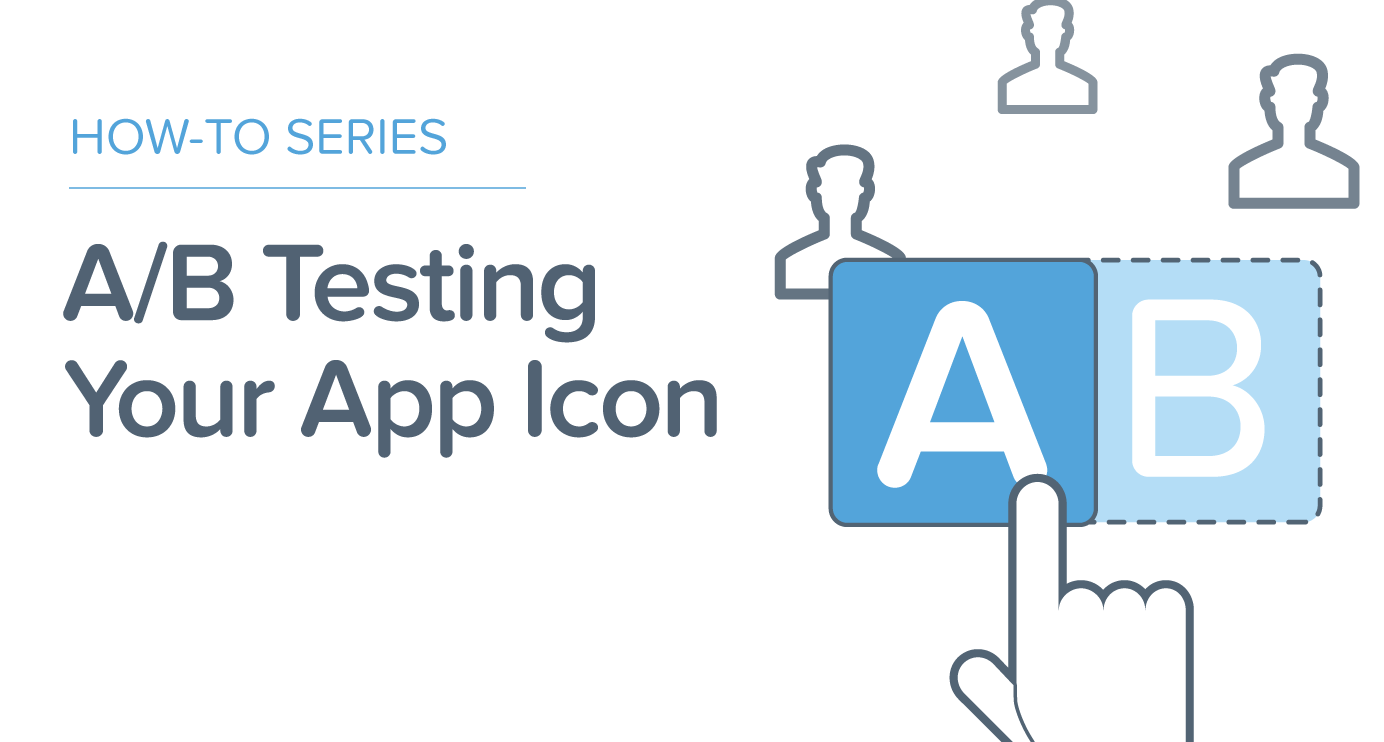 Click the image above to check out our guide on testing your app icon (and find much more in our Developer category).
The Google Play Store published a developer story which covers a few experiments that we ran at Dots.
I'll also be giving a talk at GDC this year that highlights many of the experiments that we ran.
AA: We've also seen some data suggesting mobile game lifecycles are shortening. How do you maximize ROI in the changing market given this phenomenon?
CC: At a product's launch, the time frame in which you can influence a market shock and drive awareness at scale, particularly if you are being featured, is short. In addition to acting fast, the initial set of users you get in your application — the early adopters — tend to be more valuable from an LTV perspective.
LTV and ROI are always a focus. Ultimately improving LTV increases the capacity at which one can spend on a per-user basis and increases a product's ability to scale. The ultimate goal of all freemium products is to reach the point of optimal scalability. This shouldn't be confused with the size of a user base, as freemium products can reach top-grossing success with varying user bases.
From a product perspective, goals on what to iterate are derived from user preferences and behaviors observed over an app's lifecycle. Apps with longer lifecycles are typically designed with systems that allow for this type of data-driven approach. The types of users that we acquire may also influence behaviors observed within an app. In this regard, a UA manager can impact user behavior within an application.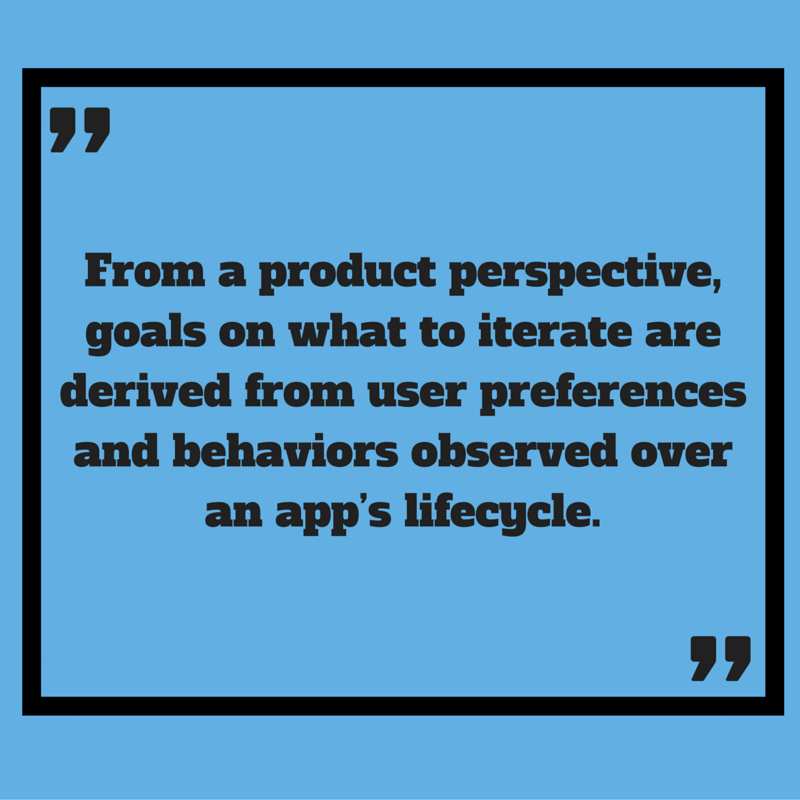 AA: LTV is a very good KPI, but is it the most important metric when evaluating users?
CC: LTV is the keystone for evaluating performance in user acquisition. It represents the maximum price of acquiring a user profitably, on a non-effective basis. It provides guidance for developing a marketing budget. It can help determine which users to serve a promotion to, which users to cross-promote or which users to re-engage. It can provide guidance around prioritization of product features in a roadmap.
LTV can be broken down into engagement and monetization metrics; LTV can be aggregated for all current and future users to provide insight on a firm's enterprise value. LTV is the KPI.
AA: So LTV's your top KPI — but are there any indicators that a user will be high-LTV or low-LTV?
CC: I've kept it pretty simple focusing on three specific behaviors:
Day-one Retention
Day-two Cumulative Payer Conversion
Total Purchase Events
These metrics have helped me determine within a short period of time whether or not a cohort is likely to perform well relative to the cost of acquiring them.
AA: That's a solid list for anyone planning out a long-term user acquisition campaign. It goes without saying that finding high LTV users is the holy grail, but it's useful to know what gets people there. Early retention, early payer conversion, number of purchase events — sounds like a good list for most mobile games out there.
Thanks again, Christian, for your time and tips. We can't wait to see you talk at GDC 2016.
Christian Calderon, Chief Revenue Officer at Ketchapp, is a data-minded marketer with a passion for econometrics and video games. His professional specialty lies in mobile marketing and predictive modeling for freemium games.

Ketchapp is a mobile game publishing company based in Paris, France that develops iOS and Android games. It has released mega-hits on the app store like 2048, Zig Zag and more.