Early adopters present a huge — and profitable — opportunity for publishers. UA managers, learn how to target these potential whales.
Whenever a new device is announced, there's a brief window of time to target high-value people — that is, early tech adopters and affluent new mobile device owners — that could potentially become your app's high-value users.
When iPhone 6 launched, 13 million people picked up one (or a few) during opening weekend, and this figure didn't even include China. The iPhone 7 launch will be a key time for user acquisition (UA) managers to capitalize on a large influx of new device owners.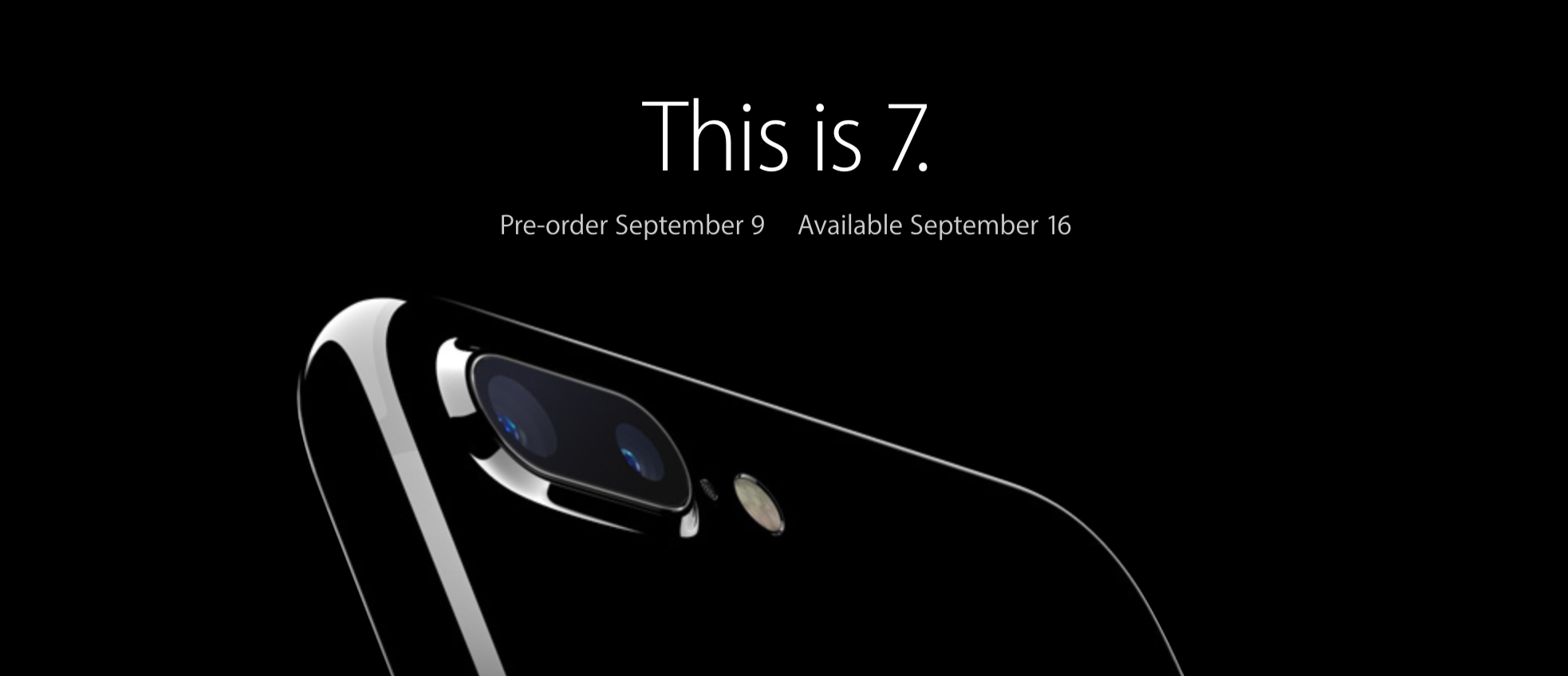 The iPhone 7 will be publicly available starting September 16. Is your UA strategy ready?
Why should UA managers target these groups?
Early Tech Adopters: These people are open to new things. They're the experimenters, the first-tryers, the pioneers among their friends. Exposing these people to new apps is a quick win. This could be a great audience if your app is either brand new or takes advantage of new iOS 10 features.
Affluent Device Owners: These people have the ability (and, perhaps, greater propensity) to be whales in your apps, or users of your subscription-based or shared economy service. Targeting your ads at these users could even bump up your ARPU if you monetize with in-app purchases.
As a UA manager, what should you do? You should create (or tweak) your ads to segment these users and use creative and messaging specifically targeting new device owners. Let's dive into a few tactics.
Targeting Your Ads at New iPhone 7 Users
Pick New iPhone 7 Owners Out From the Crowd
Different advertisers offer different types of targeting granularity. Depending on the ad platform you're using, you might have to get creative. In general, you'll want to:
Segment by mobile device.
This level of segmentation is available on fewer advertisers, but it limits your ads to only specific devices, such as the iPhone 7.
Segment by mobile operating system (OS) and new devices.
Segmenting by OS isn't perfect — you'll inevitably get people that own older phones — but if your ad platform doesn't offer device-level targeting this is the next best solution. In the days following the iPhone 7's launch, segment new devices using iOS, which will capture many new device owners. Most advertisers offer segmentation at the OS level, which makes this type of segmentation more universal.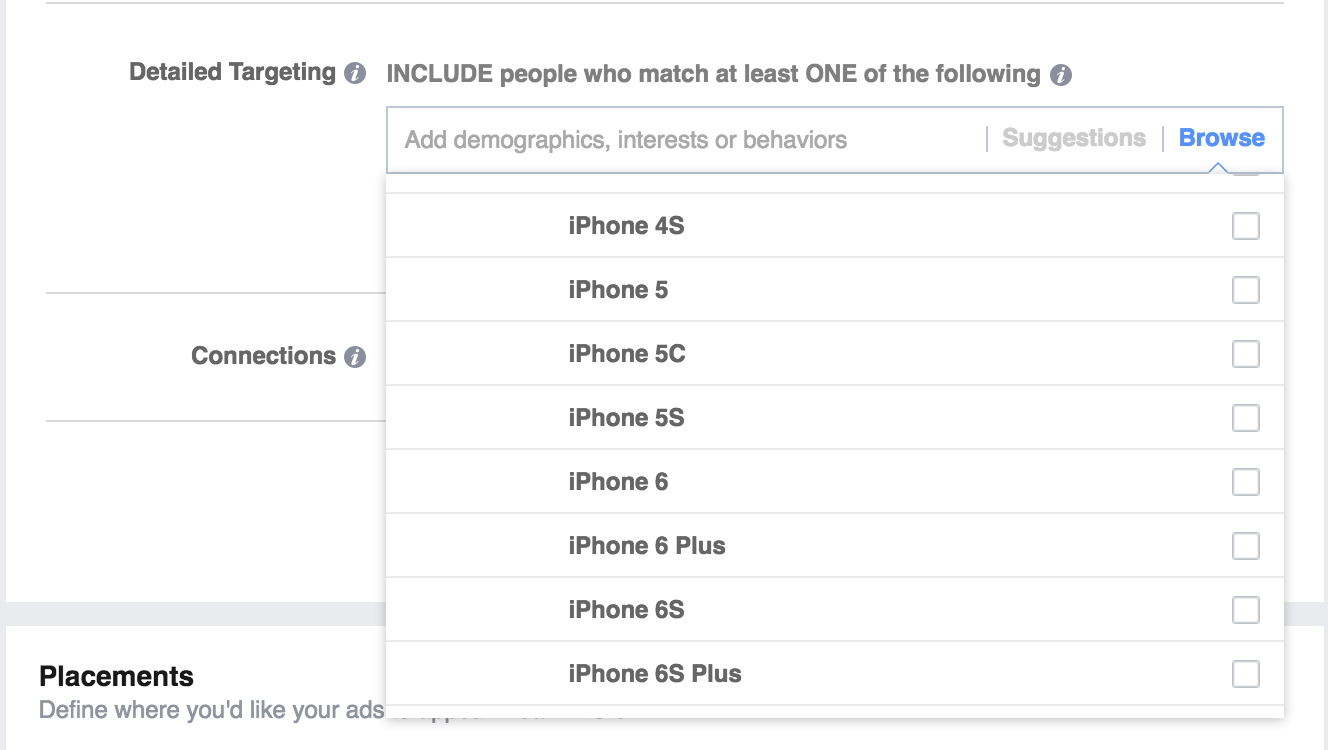 Facebook lets you target ads at owners of specific devices. Other ad platforms offer similar targeting options.
What segmentation you can do depends on the advertisers you use, but most social networks (e.g., Facebook, Twitter) and ad platforms (e.g., AdColony) support this.
Refresh Your Creative Assets
Finally, you need to do a creative refresh across your ads and app pages. It's jarring for users to see ads using older devices, so don't lose clicks because you forgot to update the device. This is less of an issue since iPhone 7's case is very similar to the iPhone 6, but if you have images showcasing the back of the phone close up, make sure your creative has the newer body. Here are some places you should check:
Banner Ads
App Details Page (Images, Video)
Images of these devices are already available. You can find high-resolution product images of the iPhone 7 on Apple's website.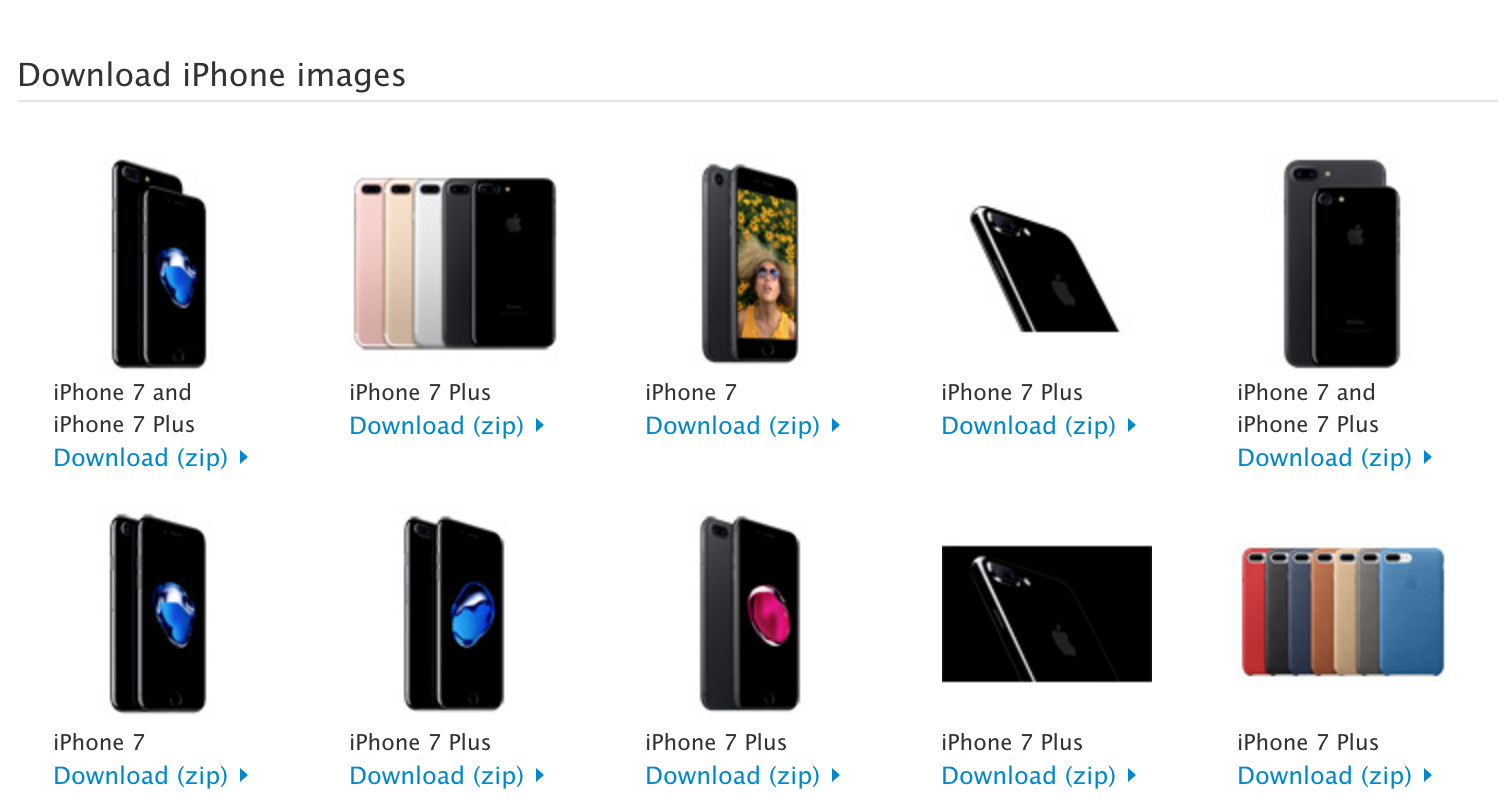 High-resolution images from Apple for your refreshed ads.
But Wait — There's More Happening Than Just a Phone Launch
Apple is making a change that could have a major impact on app store optimization (ASO), which it announced in a note to developers. App names will be limited to 50 characters, which means the days of keyword stuffing app names are coming to an end. While Apple already took measures against this in 2015 by reportedly changing its algorithm, this hard limit is new. (Officially, Apple recommends 23 characters so users can see the full app name on iOS devices.)
Also keep in mind that search ads are coming to the App Store this fall. This is prime real estate for apps, and Apple claims over 65% of app downloads come directly from searches within the App Store. Add this to your list of places to update when the iPhone 7 — or any subsequent iOS device — releases.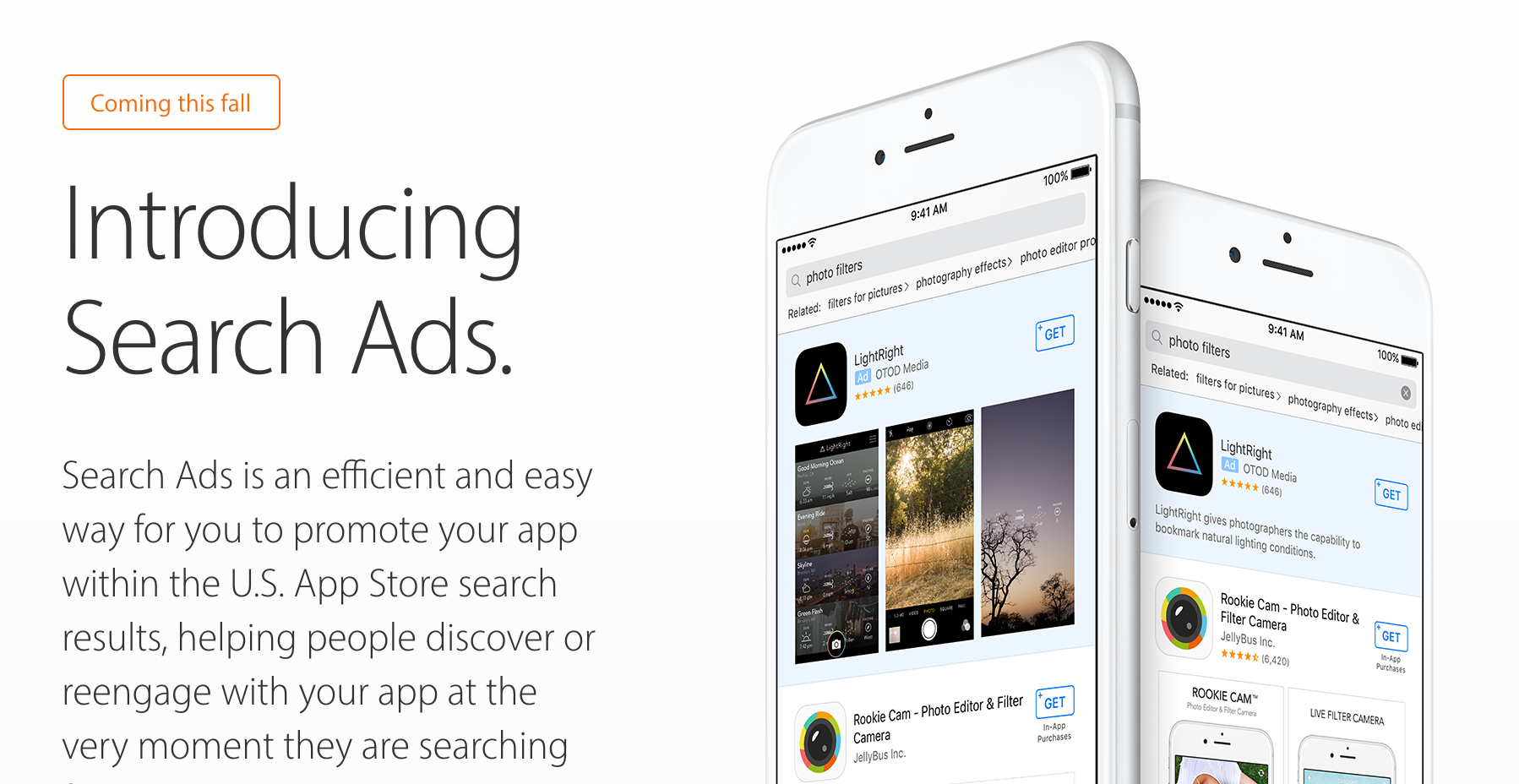 Search ads are coming to the App Store this fall. If you're taking advantage of this platform, make sure your creative is up to date.
The "Limit Ad Tracking" setting in iOS 10 could also introduce new challenges for UA managers trying to track attribution, but how this change will impact mobile UA remains to be seen. Facebook and other third-party attribution partners are reportedly working on solutions to minimize the impact of this change.
New Users, Incoming!
By segmenting your ads for high-value users and updating your creative and messaging, you have the best chance of increasing install conversions.
Users across the world are excited about this new iPhone, and they'll want the most cutting-edge apps to go with it. They'll want to install apps that tout iOS 10's newest features and appear to take advantage of iPhone 7's new hardware. Tweaking your ads to include this will give you the best chance of getting your app on their new device.
Build a Better App Business
Don't miss a single app-related update — subscribe to our blog to get more free app industry reports, conference updates and guides. Have something to add? Share with us on Twitter.