This week covers the latest acquisitions, Q3 earnings and mobile releases from top app publishers.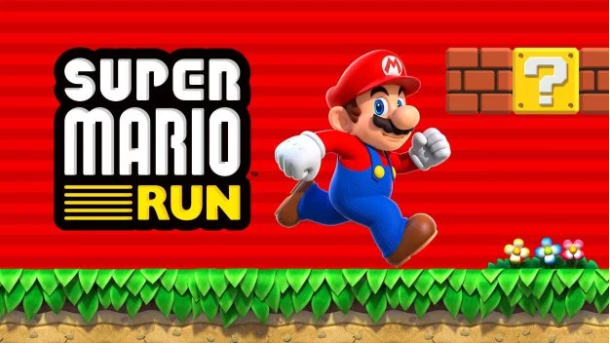 Photo credit: BGR
Why It Matters: Everyone's favorite Nintendo character is making a run for mobile and will be jumping across screens on December 15. Super Mario Run is taking a different monetization track than mobile's other hit game of the year, Pokémon GO, and charging players a one-time fee of $9.99. Instead of going the traditional paid route, users will be able to try out three different types of gameplay modes before upgrading to the paid experience. Super Mario Run will launch in 151 countries on the day of release, and support multiple languages. Gamers — and Nintendo shareholders — are anxiously awaiting the release. (Source: The Verge)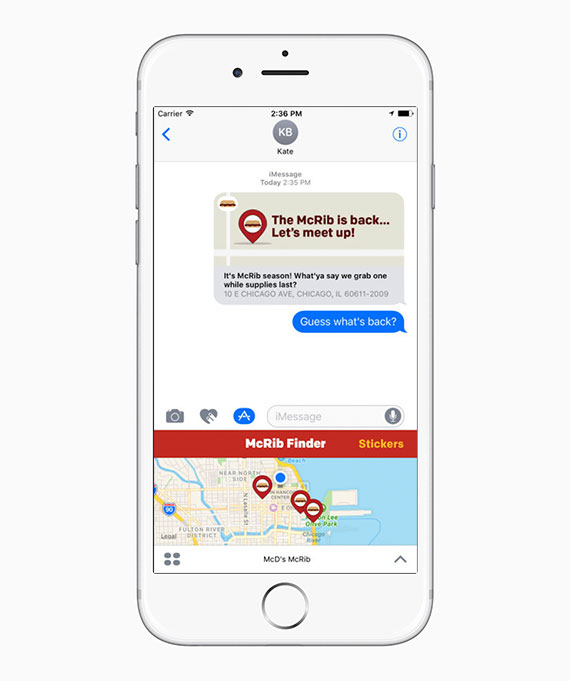 Why It Matters: McDonald's brought back a menu favorite, the McRib, and announced a companion iMessage app that demystifies the locations of this sought-after sandwich. The McRib makes an annual appearance for a limited time, and McDonald's introduced a mobile solution called the McRib Locator that pinpoints locations offering the elusive item. In previous years, McDonald's wouldn't announce the specific McRib locations, and instead left it up to consumers to find out on their own. The McRib Locator is housed in the iMessage App Store, and allows consumers to easily share and plan sandwich outings. This shift to reach younger customers highlights McDonald's' move to incorporate mobile into more facets of the business, especially with the announcement of mobile ordering coming soon to restaurant locations. (Source: Mobile Commerce Daily)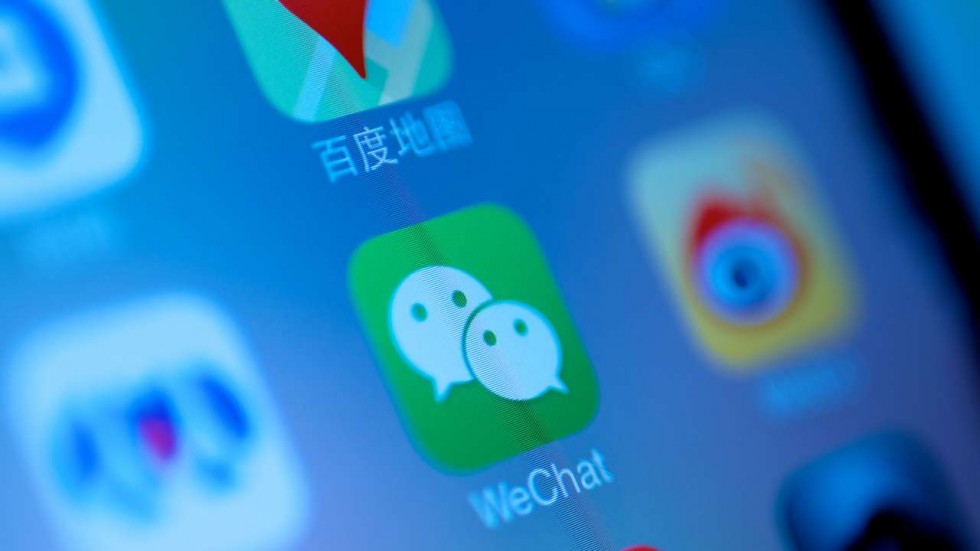 Photo credit: South China Morning Post
Why It Matters: Tencent's third quarter earnings have posted, and reported a 43% rise in profit margins, with net income climbing to 10.6 billion yuan ($1.5 billion). Tencent is utilizing advertising efforts, especially newer brand partnership opportunities, to drive the 710 million internet consumers in China to its flagship apps like WeChat and QQ. The internet giant worked with brands like BMW for sponsored promotions WeChat Moments, a platform comparable to Facebook's news feed where users can browse photos, videos and stories posted by friends. WeChat had 846 million monthly active users (MAU), which accounts for more than double of Twitter's, with the mobile version of QQ at 647 million users by the end of the quarter. (Source: Chicago Tribune)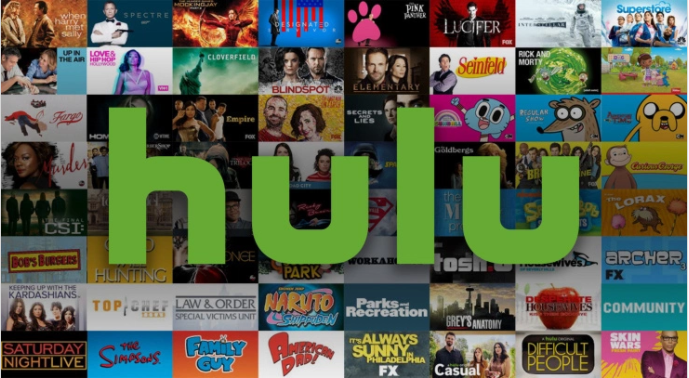 Why It Matters: Hulu acquired The Video Genome Project (The VGP) which currently maintains one of the most robust databases of video content available. The VGP uses technology to aggregate additional data associated with video content automatically, and more accurately classifies any sub genres. This allows the VPG to make more connections between titles that may not seem like obvious matches at first. Hulu will combine this further level of tailored suggestions with the system already in place in order to improve upon and provide more accurate suggestions. Hulu has plans to roll this updated interface out next year, in order to continue to keep users engaged and watching more content instead of defaulting to competitors. (Source: TechCrunch)
Read more on App Annie: The Massive Growth of Video Streaming in Europe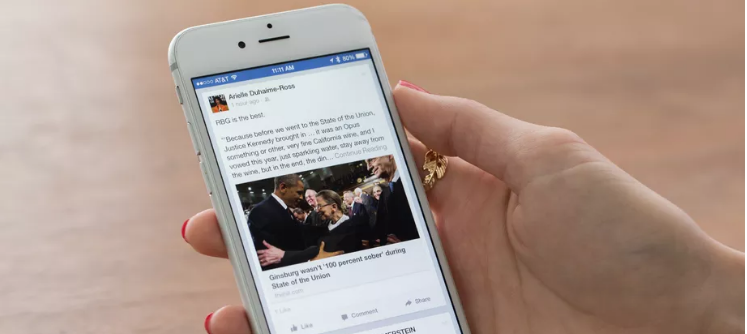 Why It Matters: Facebook is looking to step up its photo and video capabilities and acquired startup FacioMetrics, which specializes in machine learning via smartphone cameras. Facebook plans to use this new software to bring more fun effects to videos and photos, in hopes of achieving feature parity with rival Snapchat. Facebook also acquired face-swapping app MSQRD earlier this year and has been working to integrate it into the core Facebook experience. These new acquisitions showcase how much of an investment Facebook is willing to make in order to keep up with the competition. (Source: The Verge)
Want More? App Annie Has It
Come back next week for more of the mobile industry's top stories.
Don't miss a single app-related update — subscribe to our blog to get more free app industry reports, conference updates and guides. Have something to add, or a news story you think we need to read? Share your comments and questions below or on Twitter.