This week looks at how leaders in the app economy are drawing inspiration from other apps.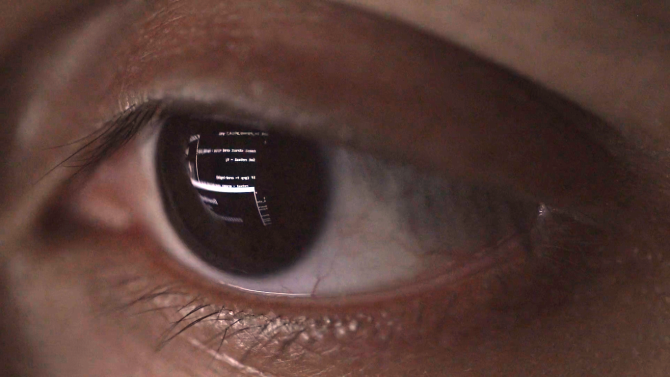 Why It Matters: Three years ago, CNN launched a content-streaming option complementary to its core cable service that was available to paid subscribers. CNN is revamping its CNNgo service in hopes of appealing to a broader audience — and more specifically — cord-cutters and cord-nevers. Original long-form programming will now be available on the service free to anyone, which is launching in tandem with CNN's first CNNgo original called Mostly Human. The service touts 1.3 million monthly subscribers as of January 2017. According to CNN, users are streaming more than 69.7 million hours of video content, up 205% over 2015. This is the first of more original programming slated for CNNgo as a venture for the company to sell more ads and sponsorships. CNN is investing in original digital video streaming, and emulating offerings from big players like Netflix and Hulu in hopes of attracting new viewers. (Source: Variety)
Read more on App Annie: Video Streaming Apps Show Massive Surge in 2016 Revenue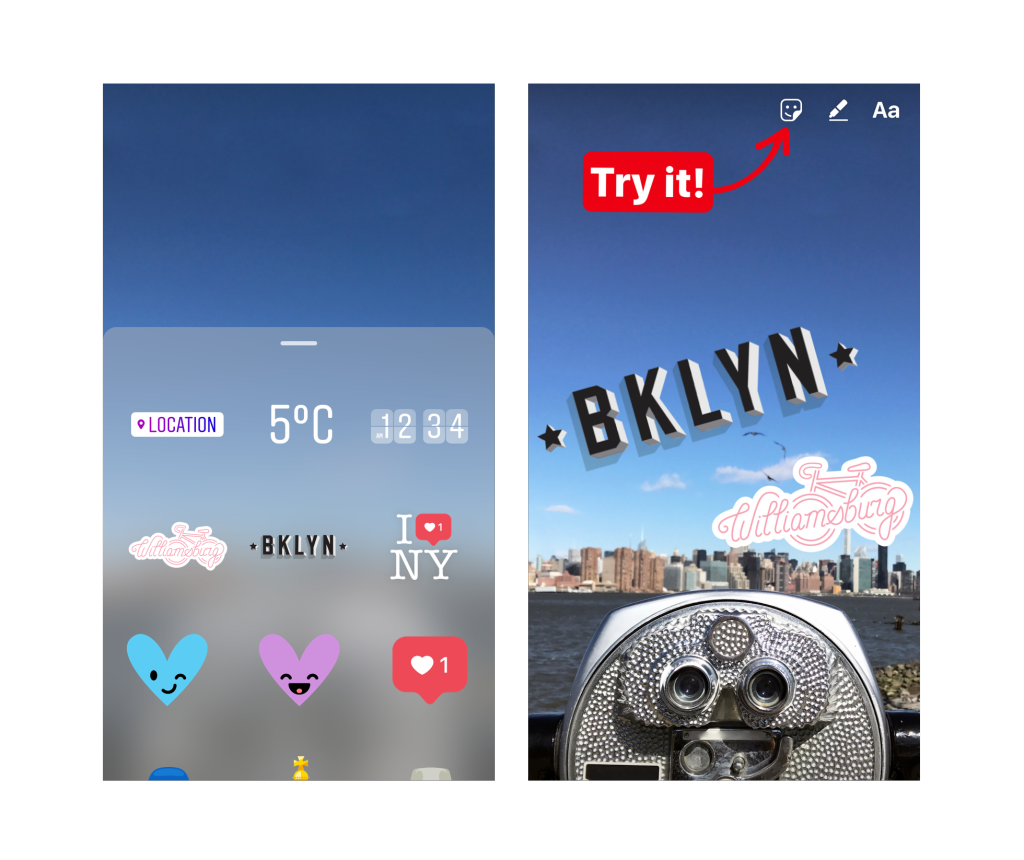 Why It Matters: Instagram is piloting geostickers in Jakarta and New York City for Stories. Instagram launched sticker additions for Stories in December, and the new geostickers will give users a fun way to add context to their photos. The app first began geotagging options in Stories with a simple button that could be added and customized based on a user's exact location — even allowing those watching a Story to click on the location and view other photos or videos taken there. Instagram adding geostickers brings it a step closer to Snapchat's feature of customized filters based on user location. Instagram is paying attention to what users like in competitor apps and adapting those elements to its own strategy and roadmap. (Source: Instagram Press)
Read more on App Annie: Fast-Follow Apps: What They Are and Where They're Gaining Traction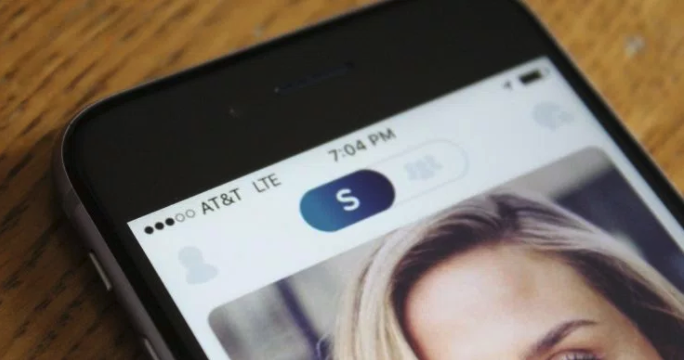 Photo credit: TechCrunch
Why It Matters: Six months ago, Tinder quietly launched an exclusive addition within its app called Tinder Select. This feature is invite-only and available to an elite crowd — including CEOs, supermodels and internet influencers. The new service has an updated look and feel to the standard Tinder view, but with a corporate-style "S" for Select. This isn't the first time a dating app looked to segment users based on certain characteristics. Competitor Bumble is looking to relaunch its VIBee experience, calling the group a curated digital social club for members approved by the app. Other apps base their whole premise around an elite crowd, like The League, which is an invite-only app aimed at finding matches for young, ambitious singles with professional and educational prowess. Tinder is looking to offer different experiences for different users, and finding inspiration in other competitor apps. (Source: Fortune)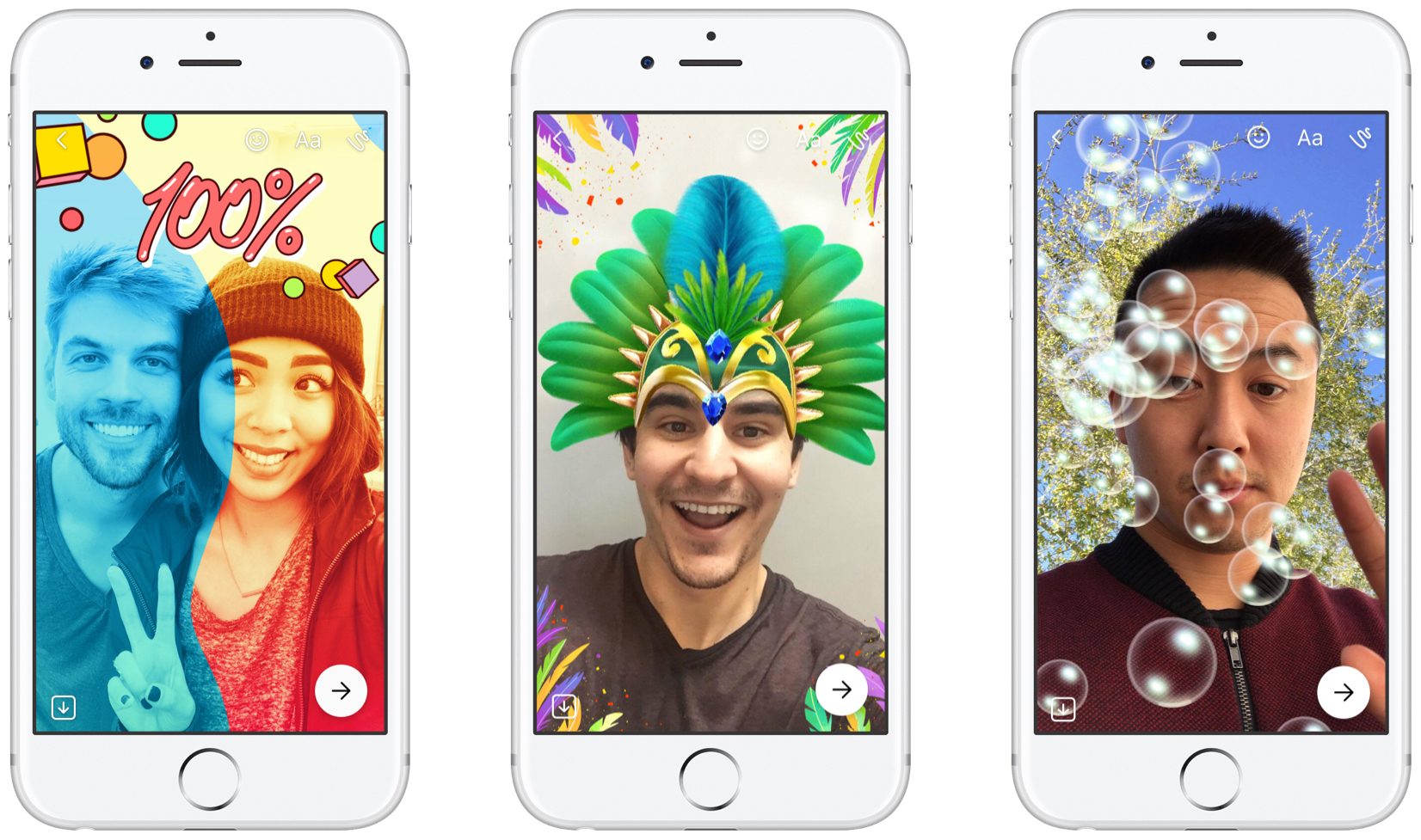 Why It Matters: Facebook Messenger's response to Snapchat, Messenger Day, allows users to post photos and videos with fun filters and stickers for other users to view and respond to. Users can choose to share content with all friends on Messenger, or a small group of friends when posting a photo or video. Messenger Day is beginning its global roll out, looking to connect Messenger users everywhere with visual moments from their days. With Messenger's large user base, Facebook is well equipped to take on Snapchat and engage users with this new feature. (Source: Facebook Newsroom)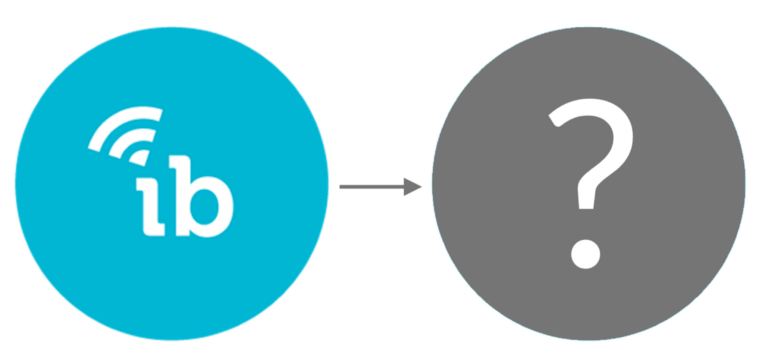 Why It Matters: Instabridge saw a great opportunity to increase its app store performance by optimizing its app icon, and documented the rigorous testing it went through to land on a new design. One of Instabridge's initial goals was to communicate its brand early on, and to make sure this was consistent throughout the app. The team sourced 156 new icons to consider, and was able to narrow these ideas down to one. They stopped pedestrians asking for preferences, piloted favorites with Google Play power users and A/B tested small details in the near-final icon. The whole process took 16 weeks, but netted a +30% increase in app store performance. Be sure to read the full article to learn which details performed well for Instabridge, and which fell flat. (Source: Android Pub)
Read more on App Annie: Everything You Need to Know to Build Your ASO Strategy
Want More? App Annie Has It
Come back next week for more of the mobile industry's top stories.
Don't miss a single app-related update — subscribe to our blog to get more free app industry reports, conference updates and guides. Have something to add, or a news story you think we need to read? Share your comments and questions on Twitter.