This week focuses on Google I/O announcements and what they mean for app publishers.
Last week we broke down all of the big announcements from the Google I/O conference with a focus on artificial intelligence and instant apps, but as expected Google also unveiled a host of other important updates with significant implications for app publishers and users. Let's take a look at some of the biggest.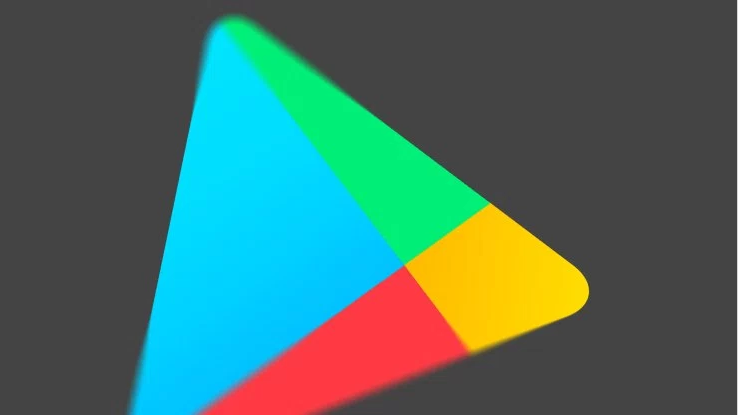 Why It Matters: The Google Play Console announced two new features that will help developers continue to grow their business and as well as increase the quality of their apps.
First, Google will now provide developers with more data about their apps' performance than ever before, complete with an updated Play Console statistics page which makes it easier to see important metrics. This service will allow developers to segment not only by device and Android version but also by performance indicators, which can then be indexed to see how many times an app has been installed. In tandem, Android Vitals is a new service that allows publishers to experience the full onboarding process of their own app so they can monitor important data like battery usage, crash rates and render time through a user's perspective.
Google is also looking to add more support for subscription apps by launching a separate dashboard. Android users in 190 countries downloaded 82 billion apps in the past year and subscriptions are growing at a rapid pace with active subscriptions doubling last year. Google is making it easier for publishers to access their data quicker and more efficiently to make real-time business decisions, helping ensure their apps are set up for success. (Source: TechCrunch)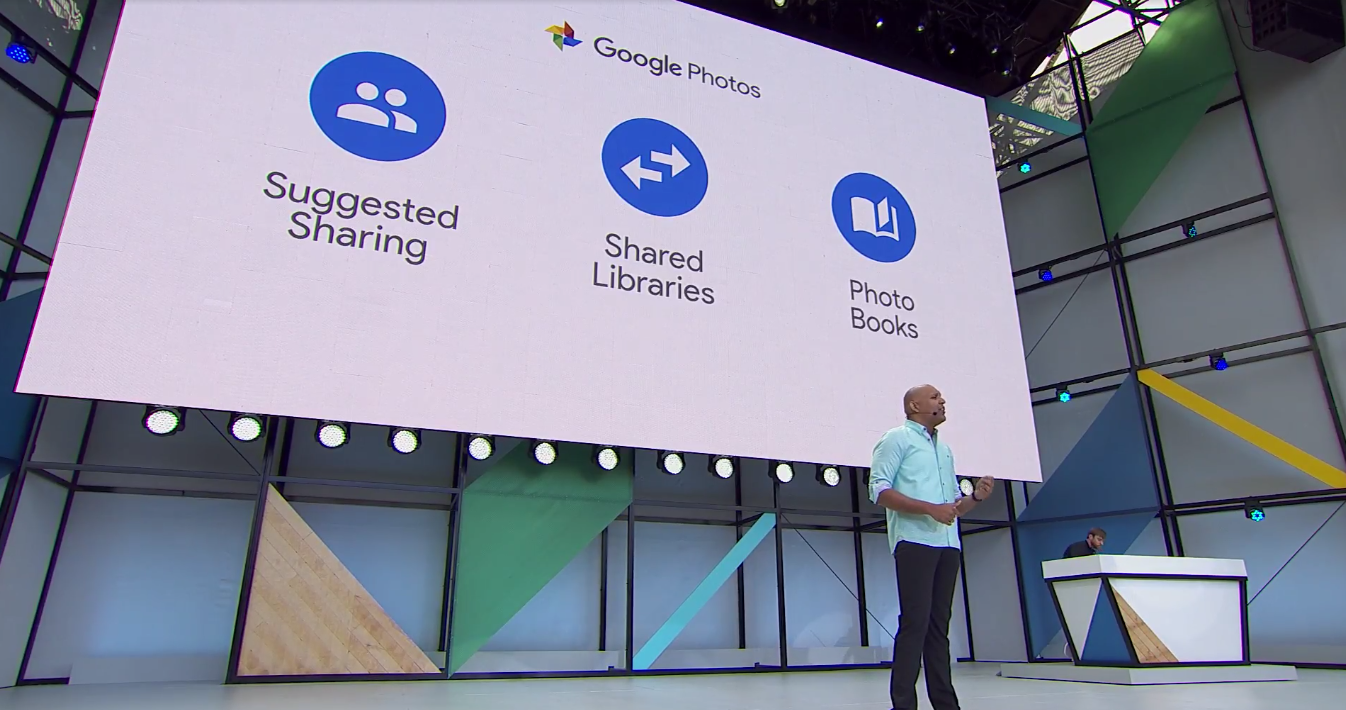 Why It Matters: Google Home owners will soon be able to make hands-free calls directly from the device. Users will be able to call any landline or mobile phone in the United States or Canada for free without any an existing phone line or the installation of a new app.
Users will have the option to link Google Assistant with their mobile number so that contacts will know who is calling. In addition, multiple users can be set up in a household, and Google Home will be able to identify who is making an outgoing call. However, the service will not support incoming calls just yet for security reasons. This feature will be rolled out in the next couple of months, and may just begin a new era of voice-calling. (Source: Android Authority)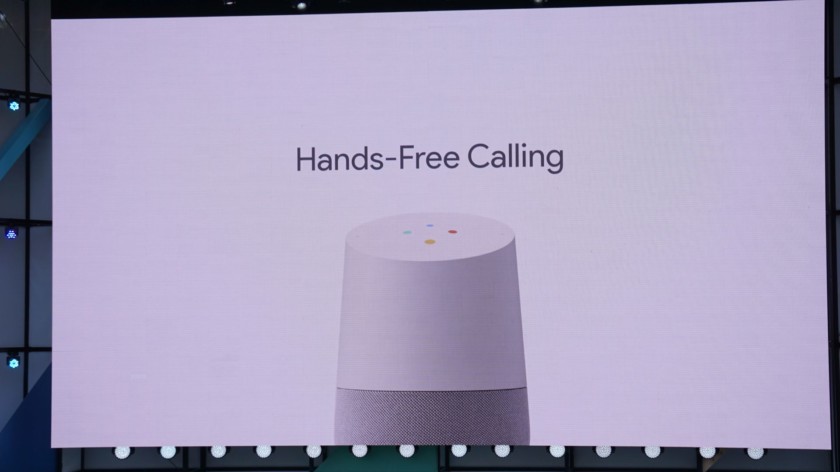 Why It Matters: Google Photo currently has millions of users uploading over a billion photos a day and now Google is making updates to its massive photo sharing platform.
Suggested Sharing: When a user takes photos and videos in Google Photos, this feature will pick out the best shots for sharing, identify people in the image, then allow you to automatically send those images to them.
Shared Libraries: Want a family member to automatically see all the photos you take of your children? Or let a co-worker to see all of the photos you take around a certain project? This feature will be an opt-in solution for users that want to share all photos or select that are taken that are saved in a specific library automatically.
Photo Books: Google is making like a little easier for those who want physical copies of their digital photos. Google Photos will help select some of the best images from a library and turn them into a photo book from your phone, allowing you to customize the layout and style of the book before ordering.
These new updates prove Google's commitment to simplifying photo storage and solidifying their position as a best-in-class solution to digital photo storage and sharing. (Source: 9to5Google)
Want More? App Annie Has It
Come back next week for more of the mobile industry's top stories.
Don't miss a single app-related update — subscribe to our blog to get more free app industry reports, conference updates and guides. Have something to add, or a news story you think we need to read? Share your comments and questions below or on Twitter.