This week covers China's big mobile moves into the US and Snapchat's newest features.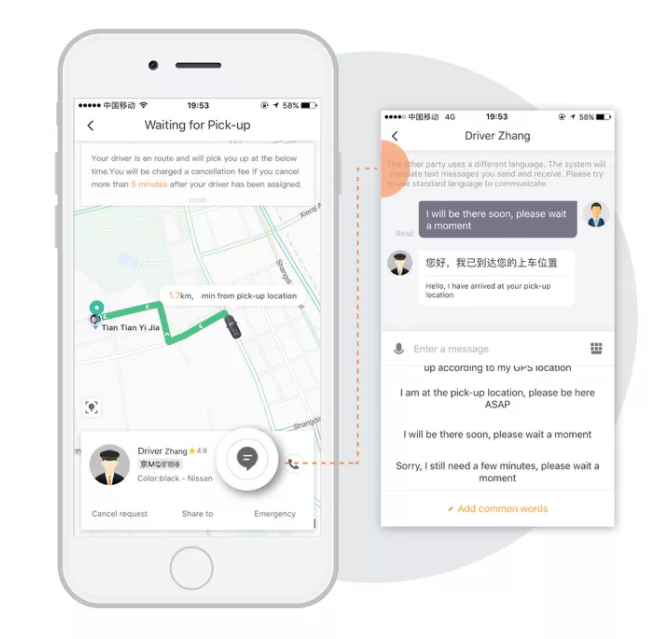 Why It Matters: Chinese ride-sharing giant Didi Chuxing is going global after announcing plans to offer its services in English for the first time. In an effort to attract more English speaking tourists who come to China for business or travel, Didi plans to further support riders who speak the language throughout their interaction with Didi by offering real-time, in-app, instant messaging translation between English and Chinese. The company will launch this new language in beta in Beijing, Shanghai, and Guangzhou first, with plans to roll out in more cities in the future. Pair the addition of English with Didi's existing support for users with mobile numbers or credit cards from 12 regions across the globe — ranging from mainland China to Korea, the United States, Brazil and beyond — and it's clear the company has its sights set on expanding into into new markets in the future. (Source: The Verge)
Read more on App Annie: 2017 Predictions for the App Economy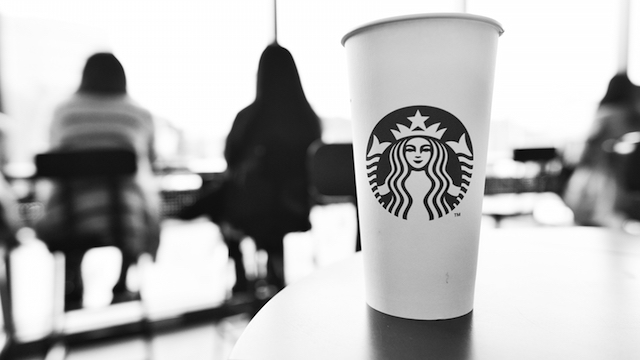 Why It Matters: Last December, Starbucks launched a strategic partnership with WeChat's parent company Tencent, which included an integration with WeChat Pay in all Starbucks stores  in China. Then, in February of this year, WeChat Pay launched a social gifting feature called Say it with Starbucks, generating 1.2 million gifts in just the first seven weeks, with half of those gifts redeemed in-store. Now, Starbucks has announced that WeChat Pay accounts for 29% of all its transactions in China, helping fuel Starbucks' 6% increase in overall transactions in the country last quarter with sales growing 7% on a same-store basis. Starbucks opened in five new cities in China last quarter, totaling 2,628 stores across 127 cities. The company also launched a bottled Frappuccino drink customized to different local taste preferences. With more products in the pipelines, Starbucks continues to look for new ways to integrate itself into local cultures and appeal to more consumers. (Source: Inside Retail)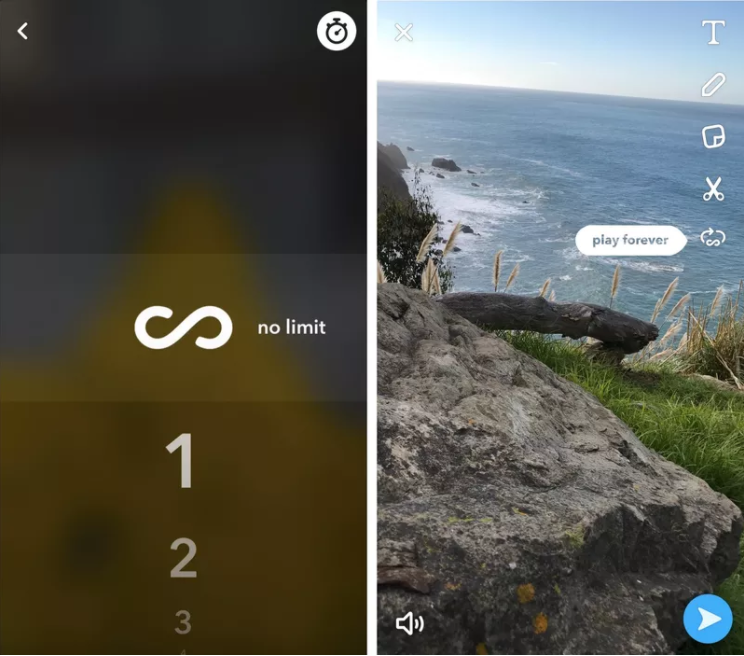 Why It Matters: Snapchat has released new features in an effort to fend off rival social apps with similar offerings. Instead of a snap disappearing after one to ten seconds, avid Snapchat users can now set their photo or video to an unlimited viewing time by choosing an infinity symbol instead — however, the message will disappear once it is closed. Users can now also draw with a handful of emojis enabled as a virtual pen, allowing them to spell things out via hearts or flowers, and can rub a magic eraser on objects and have the void filled with background content. As its competition with Instagram and others continues to heat up, Snap is aiming to stay ahead by releasing new features that are keeping users engaged within the app. (Source: The Verge)
Want More? App Annie Has It
Come back next week for more of the mobile industry's top stories.
Don't miss a single app-related update — subscribe to our blog to get more free app industry reports, conference updates and guides. Have something to add, or a news story you think we need to read? Share your comments and questions below or on Twitter.