This week covers new feature releases for Hulu and LINE as well as Apple Pay's growth.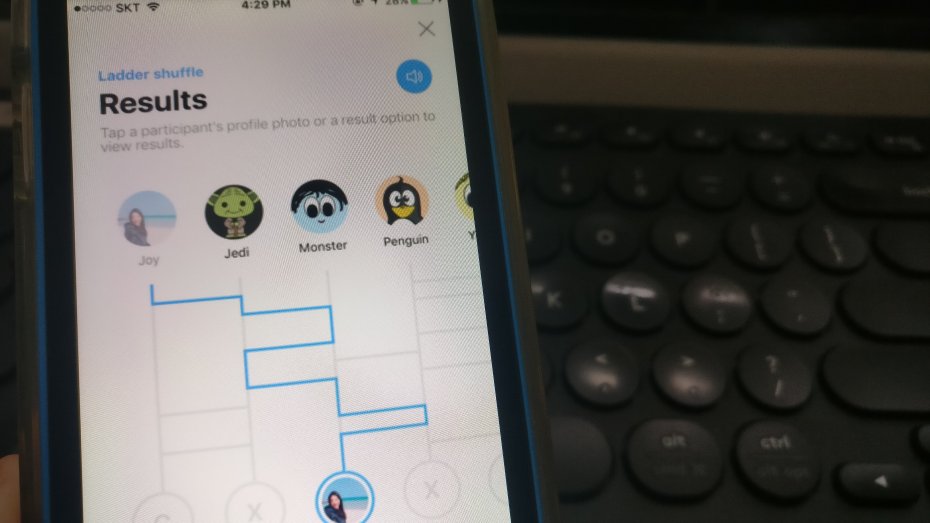 Why It Matters: Messaging app LINE has found new ways to engage group chat users. It recently released two new features that make it easier for groups of people to get organized and share content. The first feature, Ladder Shuffle, simplifies assigning tasks to users in a group. If some friends were looking to plan a party, Ladder Shuffle can randomly assign each user with a responsibility, such as bringing the chips or a game, taking the guesswork and stress out of planning. LINE also added a collaborative album feature called Relay Posts that lets users add photos and videos to themed albums. The app boasts more than 220 million users worldwide and was already equipped with some interesting group features, like the ability to coordinate soccer teams or contact neighbors for babysitting. These new updates could likely influence the next features that other Asian messaging apps prioritize in the coming months. (Source: VentureBeat)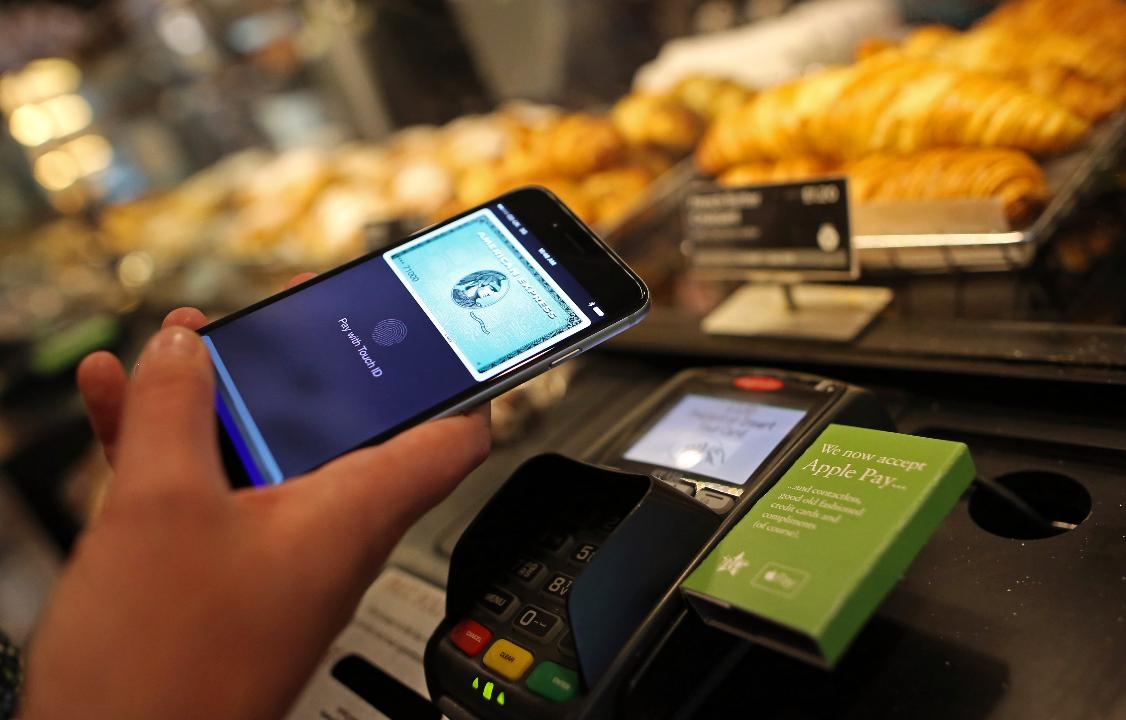 Why It Matters: Apple Pay experienced 450% more transactions from user's mobile wallets than the previous year. Since the start of 2016, Apple expanded its mobile payment offering to many international markets, which helps explain this burst in transactions. The service is now available in the United States, the United Kingdom, Switzerland, Canada, Australia, China, France, Hong Kong, Singapore, Japan and Russia. Apple Pay is accepted at 20 million locations worldwide, with 4.5 million of those in the US. The increasing number of mobile transactions showcases a shift in consumer preferences. Retailers should look to provide mobile payment options at brick-and-mortar storefronts in order to continue to improve and refine the customer shopping journey. (Source: Fortune)
Read more on App Annie: Understanding Retail's Highly Competitive Landscape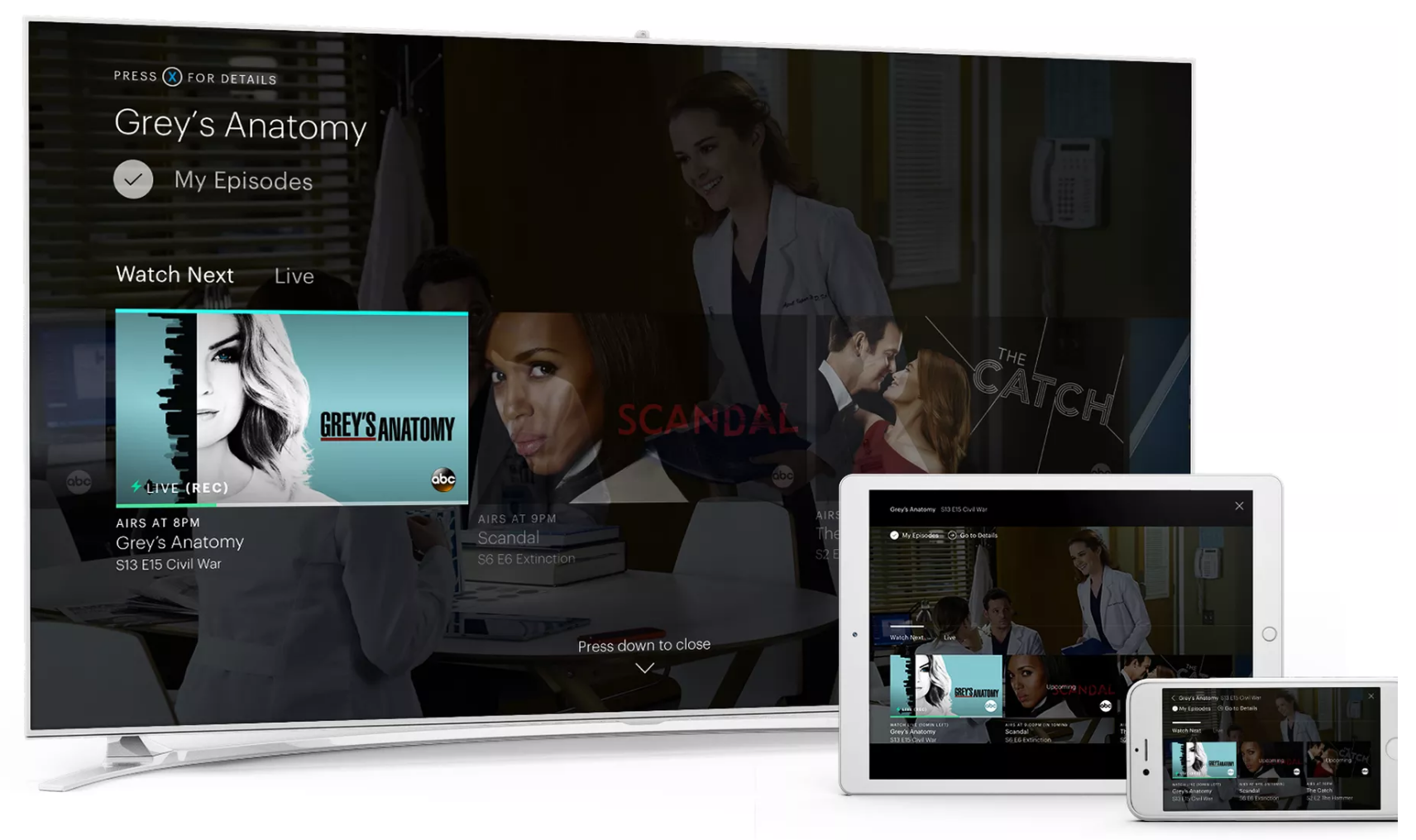 Why It Matters: Hulu already offers exclusive content, and is now looking to be a one-stop shop for all TV content with its new live-streaming package. For $39.95 a month, Hulu users can watch TV live or on-demand, over the web, on a phone or through connected devices like Xbox or Apple TV. For more premium options, users can add in extras like a cloud DVR or Showtime (but not HBO). Hulu is owned by Disney, 21st Century Fox, Comcast and Time Warner, giving it access to a wealth of content cord-cutters otherwise couldn't view. The competition among live-streaming services is stiff, as entrants like YouTube TV and SlingTV aggressively vie for subscribers. Hulu's key differentiator is the breadth of content it offers, paired with its ability to suggest content specific to a user's preferences. Hulu is betting on these — plus an increased investment in original programming — to help it net a steady stream of subscribers. (Source: Recode)
Read more on App Annie: Video Streaming Apps Show Massive Surge in 2016 Revenue
Want More? App Annie Has It
Come back next week for more of the mobile industry's top stories.
Don't miss a single app-related update — subscribe to our blog to get more free app industry reports, conference updates and guides. Have something to add, or a news story you think we need to read? Share your comments and questions below or on Twitter.