This week looks at a milestone moment for mobile advertising, plus enhancements from two major platforms.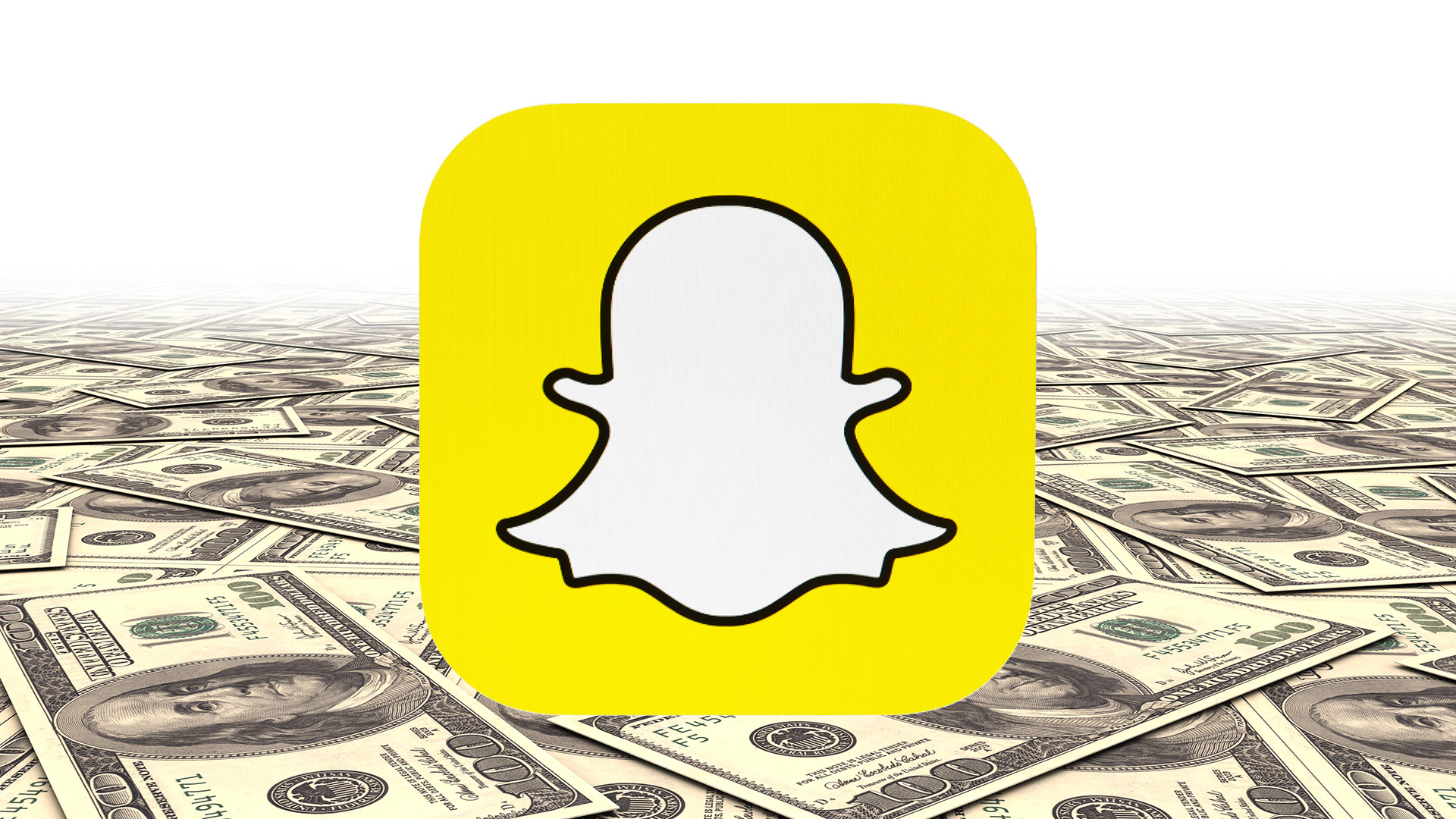 Why It Matters: Snap is making it easier for brands to buy Sponsored Geofilters. Previously, brands would purchase a filter through Snapchat's self-serve tool or from Snap's sales team. Moving forward, these Sponsored Geofilters will be available for purchase through Snapchat's advertising API, where Snap Ads that appear in the Live Stories and Discover channels are already available. This new offering is available to brands in the United States, United Kingdom, Australia and Canada. Snap's also made it easier for a brand to pair Sponsored Geofilters with their Snap Ad campaigns, manage the look of Sponsored Geofilters and track the performance of these campaigns over time. This update came just in time for the summer season, which is generally filled with photo-worthy events. The brand is hoping that ease of use will drive brand uptake.  (Source: Marketing Land)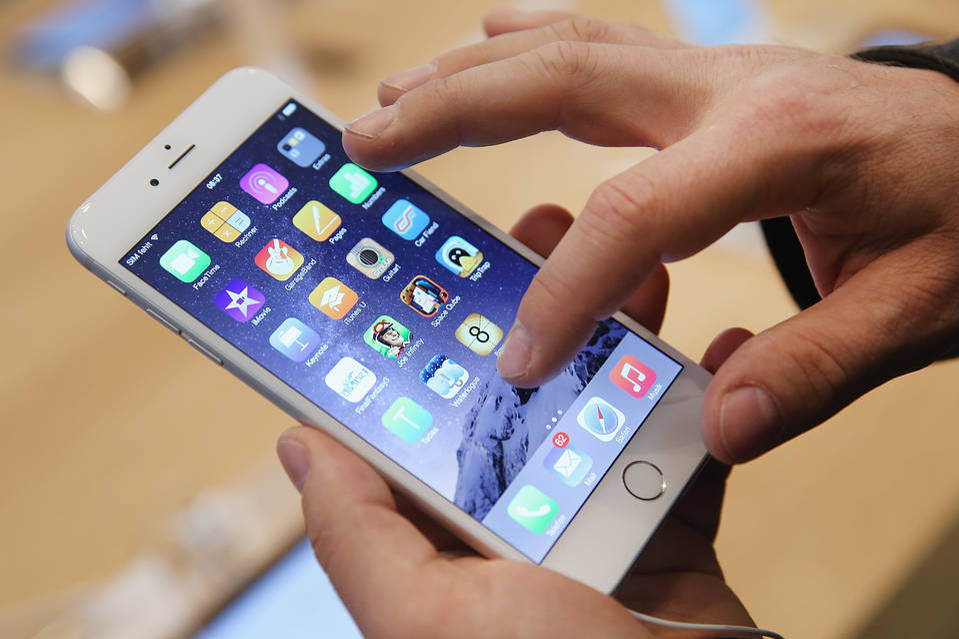 Why It Matters: For the first time ever, mobile advertising spend represented more than half of all digital spend in the US. PwC conducted a new report for the Interactive Advertising Bureau and found that mobile ad spend comprised 51% of the record $72.5 billion total US digital ad spend in 2016. Specifically, mobile spend surged by 77% to $36.6 billion last year. A large chunk of this growth is due to Google and Facebook's ad platforms, which both experienced a huge jump in mobile ad spend. Some emerging areas have also seen major growth; for instance, digital audio advertising reached $1 billion in revenue, largely thanks to streaming services and podcasts. Marketers are shifting their advertising focus to become mobile first, or in some cases, mobile only in order to reach new and returning consumers. (Source: The Wall Street Journal)
Read more on App Annie: An Intro to App Marketing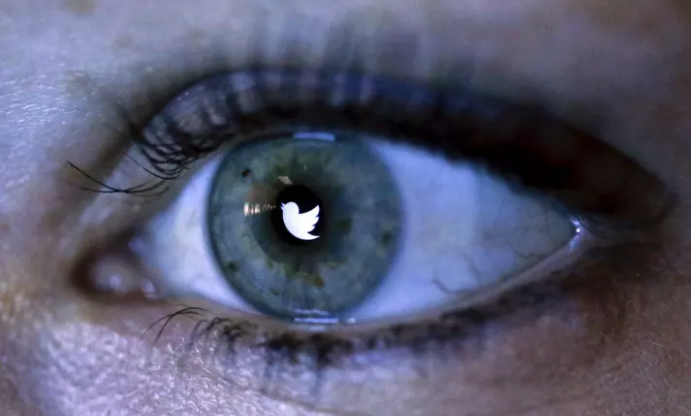 Why It Matters: Twitter plans to stream live video content 24 hours a day, seven days a week within both its mobile and desktop platform. The company already aired over 800 hours of live content within the first three months of 2017, and seeks to become the go-to place for users to come and learn what's happening in the world. Twitter heavily promotes live videos its Explore tab and auto-plays videos on its desktop to boost viewership. Specific events have earned Twitter large numbers of users tuning in — its Oscar's pre- and post-shows earned 6.4 million unique viewers, and Inauguration Day netted 8.6 million unique viewers. The company wants to offer a persistent live stream of content, letting users tune in as they spot something interesting. This always-on content could be a good complement to video services from Amazon and Netflix, which tend to be a better fit for other types of viewing behavior. (Source: BuzzFeed News)
Read more on App Annie: Video Streaming Apps Show Massive Surge in 2016 Revenue
Want More? App Annie Has It
Come back next week for more of the mobile industry's top stories.
Don't miss a single app-related update — subscribe to our blog to get more free app industry reports, conference updates and guides. Have something to add, or a news story you think we need to read? Share your comments and questions below or on Twitter.