It can be challenging to keep up with the ever-evolving mobile space. With only so many hours in the week, you're more likely to focus on your app business over keeping tabs on the industry. We're all about saving time and sharing insights, which is why we're bringing you this series. Get last week's essential news, research and expert guides for mobile — in less than five minutes.
This week's roundup highlights how to adapt to the changing app economy and smart partnerships that are leading to higher monetization.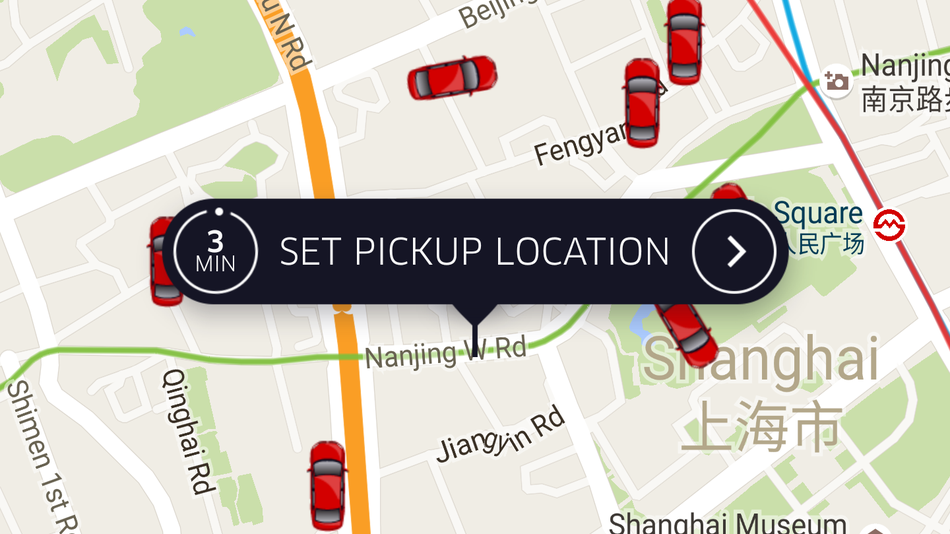 Why It Matters: Creating a successful app is the first hurdle publishers face. For would-be global players, one of the next big steps is gaining traction in other markets — typically through marketing and app localization. Ensuring an app relates to users by evolving features for relevancy in different regions is exactly what Uber did. Taking note of common forms of commerce, traffic congestion, preferred modes of transportation, and the limitations of maps and data service capabilities helped Uber to customize its app to fit a new city's needs. However, not wanting to lose sight of their brand, Uber ensures that at least 75% of the core experience is standard, with the remaining up for modification. If you're looking to reach global users, think like a user — but stay true to your brand. (Source: Mashable)

Why It Matters: Even though user acquisition strategies continue to grow in sophistication, app stores are still the make-or-break factor for app success. With the rapid growth of the app economy, game publishers are facing more competition than ever — making the acquisition and retention of consumers that much more difficult (and expensive). In order to stand out (and not burn through budget), publishers need to get creative in how they acquire users and monetize their apps. Eric Seufert points out how several indie game developers — including Ketchapp and Hipster Whale — have paired word-of-mouth marketing with freemium game models and targeted in-app ads to drive user growth and revenue. Paired with app featuring, these publishers have seen massive success. Of course, not all apps are destined for viral growth, and paid user acquisition is still critical for many apps in order to gain their initial user base. Listen to the full podcast to learn more ways indie game publishers can adapt to a rapidly changing app market. (Source: Medium)
Read more on App Annie: How Much You Gain From Being Featured on Apple's App Store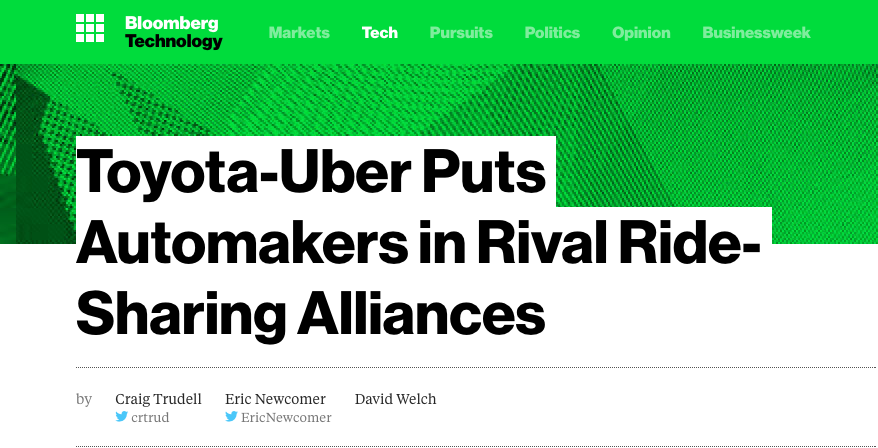 Why It Matters: Toyota is officially entering the ride-sharing industry by purchasing a stake in Uber — with the option for drivers to lease with the automaker and cover monthly payments based on their income from Uber. They're not the first automaker to make this play, as Volkswagen and GM have made investments in competitors Gett and Lyft, respectively. Ride-sharing apps are finding innovative ways to increase their number of drivers on the road with strategic partnerships — ultimately giving users a shorter wait time, and Uber a competitive edge. (Source: Bloomberg)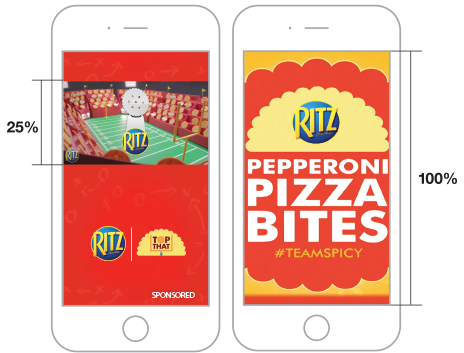 Why It Matters: Forget the days of vertical video hate. In-app vertical video advertisements are proving more impactful for advertisers, and more immersive for consumers. Typically, mobile video ads are shot and viewed horizontally. These ads only take up 25% of a small mobile screen — as opposed to vertical video which can use all of a mobile device's screen and lead to a better likelihood of engagement with the content being viewed. Advertisers looking to set themselves apart from the mobile ad competition should consider shooting their next videos in vertical. (Source: MediaPost)
BONUS: Need inspiration on how vertical video can be used effectively? Check out this innovative music video from Japanese musical group lyrical school.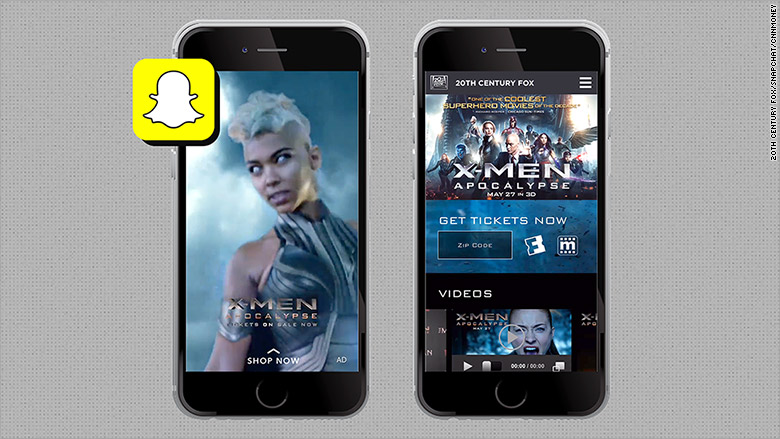 Why It Matters: Snapchat partnered with 20th Century Fox for the theatrical release of X-Men: Apocalypse. In addition to selfie filters and a slot on Snapchat's "Discover" feed, X-Men incorporated a call-to-action feature which allowed consumers to punch in their zip code and redirect to Fandango to purchase movie tickets for the film. As Snapchat's first direct response campaign, this new native form of capturing consumers creates a streamlined interaction from initial advertisement to final purchase. When looking to amplify your next advertising campaign, consider how you can utilize Snapchat's high user engagement to tell your story. (Source: ad exchanger)
Want More? App Annie Has It
Come back next week for more of the mobile industry's top stories.
Don't miss a single app-related update — subscribe to our blog to get more free app industry reports, conference updates and guides. Have something to add, or a news story you think we need to read? Share your comments and questions below or on Twitter.