It can be challenging to keep up with the ever-evolving mobile space. With only so many hours in the week, you're more likely to focus on your app business over keeping tabs on the industry. We're all about saving time and sharing insights, which is why we're bringing you this series. Get last week's essential news, research and expert guides for mobile — in less than five minutes.
This week's roundup highlights mobile user acquisition trends, new developer tools from Facebook, insights into user behavior and more.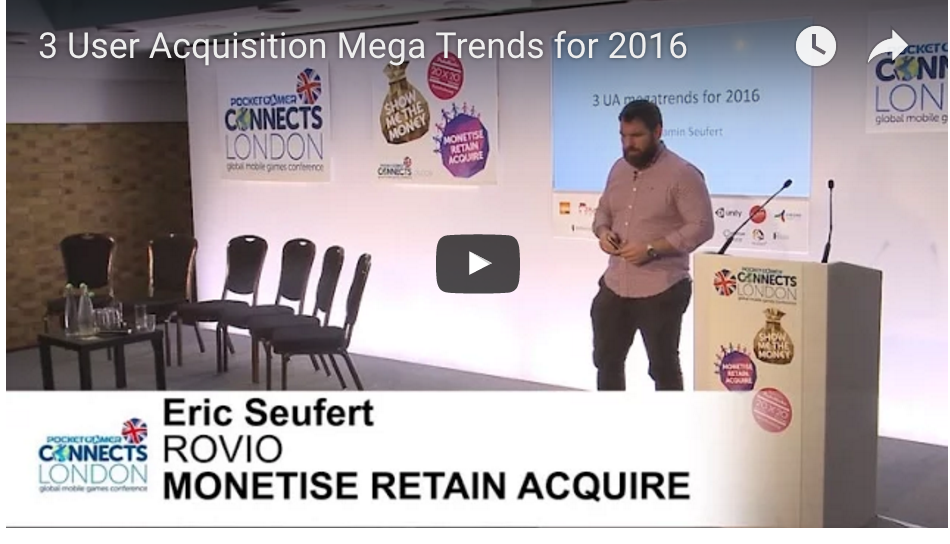 Why It Matters: Eric Seufert, VP of user acquisition and network engagement at Rovio, recently gave a talk on the top mobile user acquisition mega trends at Pocket Gamer Connects London 2016. The three big trends he sees shaping the UA landscape in the coming year?
The growth of the simultaneous second screen, which will present opportunities for social fantasy sports, betting, and apps that extend and enhance the video viewing experience.
The shift to managed services; i.e., a greater reliance on third-party companies who will manage UA on a publisher's behalf.
The growth of multi-device attribution, with advertisers tracking video views across multiple devices in order to accurately calculate ROI.
Check out the full 18-minute talk and get ready think through how these trends will impact your UA strategy. (Source: Pocket Gamer)
Read more on App Annie: Insights From a UA Expert: James Peng, Match Group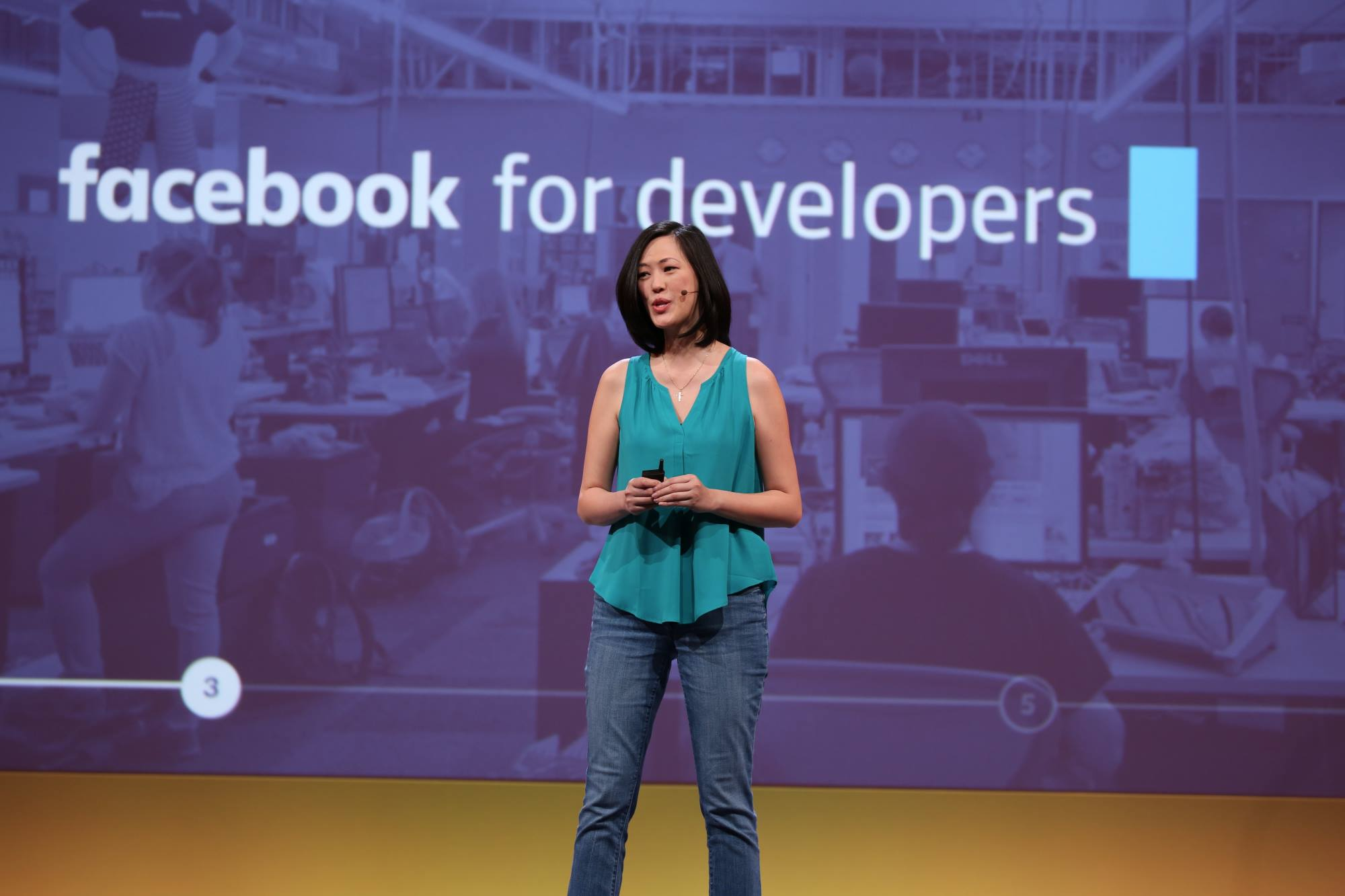 Why It Matters: F8, Facebook's annual developer conference, was held last week in San Francisco. Over the course of the event, the social networking giant unveiled dozens of new products and services for its developer community. Key announcements include expanded access to the Messenger platform, improved sharing tools, and new APIs to help developers take advantage of IoT devices, live video and social advertising. Check out the link for the full list of announcements. (Source: Facebook for developers)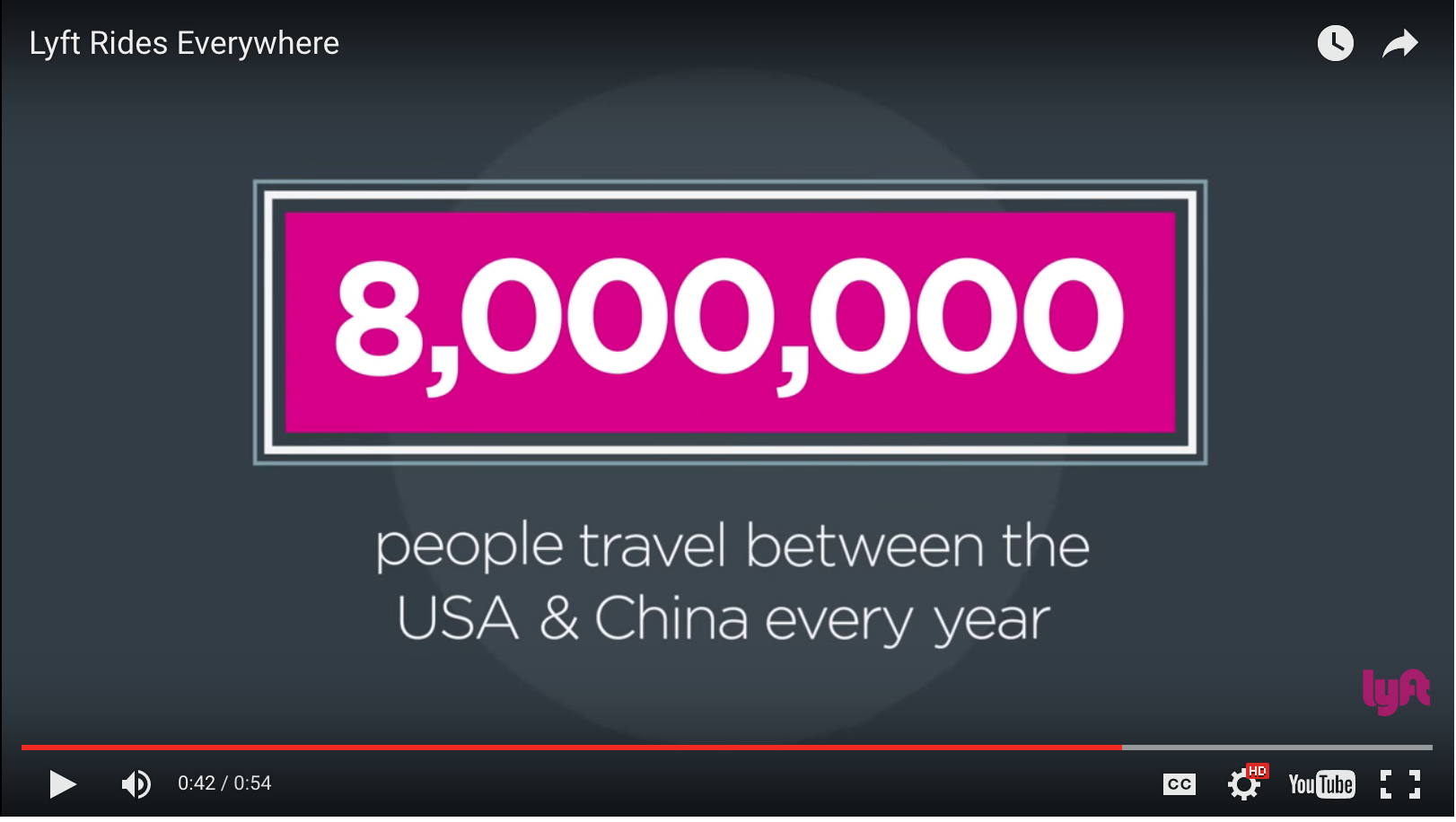 Why It Matters: The battle between Uber and Lyft continues to heat up. Now users of Didi Kuaidi, China's largest ride-hailing service, can visit the US and easily order a ride through Lyft. Feature enhancements include in-app translations and the ability to pay through Alipay and WeChat. Over time, the same courtesy should be available to Lyft users traveling through China. This is the first major update to come out of Lyft following the December announcement of a broader strategic global partnership between Lyft, Ola, Didi Kuaidi and GrabTaxi. Expect to see more news like this over the coming year. (Source: Bloomberg)
Read more on App Annie: 2015 Recap: Ridesharing and Taxi App Usage Skyrockets Around the World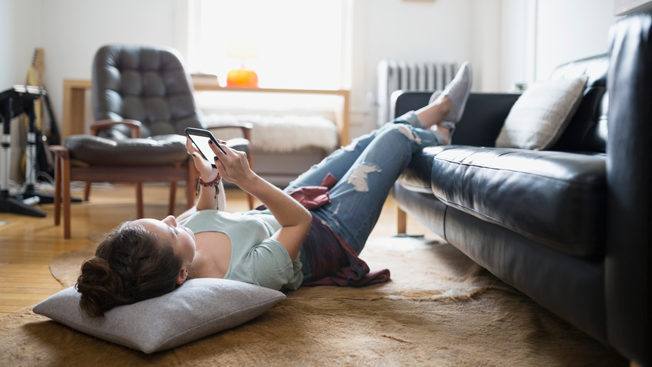 Why It Matters: Many marketers tailor their content length for devices, with conventional wisdom stating that shorter is better for mobile. New research suggests that instead marketers should think about who their target audience is before investing in short-form content. The study, conducted by IAB in partnership with Millward Brown Digital and Tremor Video, tested content from brands in the automotive, CPG and quick service restaurant (QSR) verticals. The results showed that 10-second mobile video ads performed best with younger audiences while 30-second spots did better with middle-aged viewers. (Source: Adweek)
Read more on App Annie: Report: Adapting Your Strategy to User Engagement Patterns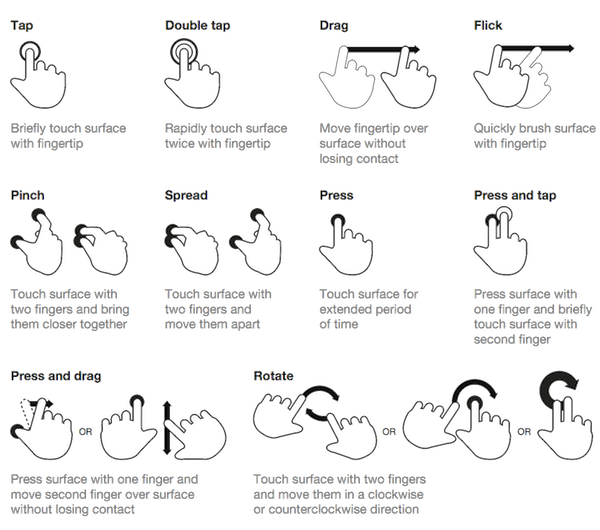 Why It Matters: Prototyping tool Proto.io compiled some interesting — and sometimes surprising — stats around mobile user behavior. For instance, did you know that one-third of smartphone users interact with their devices using their left thumbs? Read the post to learn how users commonly interact with their devices and which gestures they prefer and be sure to apply these insights to your next app. (Source: Proto.io on Medium)
Want More? App Annie Has It
Come back next week for more of the mobile industry's top stories.
Don't miss a single app-related update — subscribe to our blog to get more free app industry reports, conference updates and guides. Have something to add, or a news story you think we need to read? Share your comments and questions below or on Twitter.