This week covers 2016 highlights and new partnership and feature launches.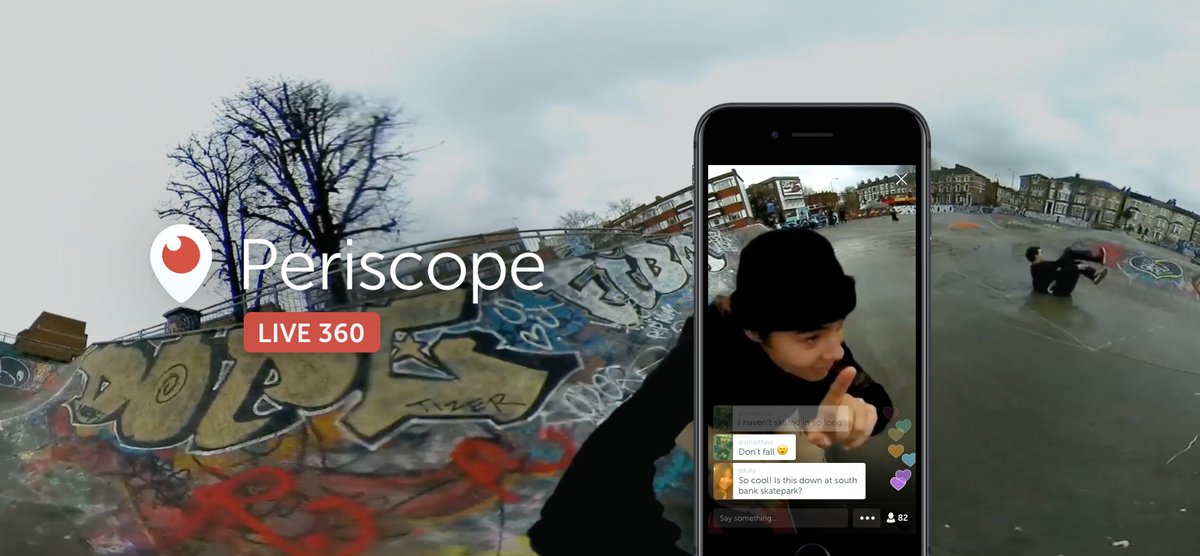 Photo credit: Softpedia
Why It Matters: Periscope is releasing 360-degree video capabilities that can be viewed directly within a user's Twitter feed. Users can attach an Insta360 camera to their smartphone to live broadcast from all directions via Periscope. Those scrolling through Twitter will see a red "Live 360" tag next to an image or video shot with this technology. The new Insta360 hardware comes on the heels of Snapchat's Spectacles release, which touts 115-degree video capture. Periscope's move to support new and trending video formats offers a different way to make the app more immersive to Twitter users. (Source: Mashable)
Read more on App Annie: How Snapchat's Spectacles Could Shape Mobile Advertising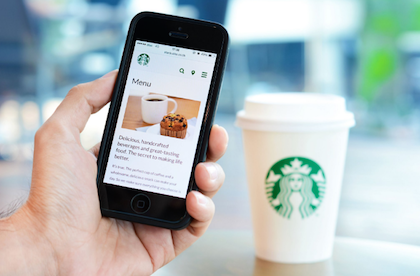 Why It Matters: The Starbucks mobile app has partnered with iPayYou to provide avid coffee drinkers with a way to pay for their favorite beverage using Bitcoin. The process uses real-time conversion rates to turn Bitcoins into US dollars that users can apply toward a Starbucks purchase. iPayYou's integration technology comes from its first venture, which allowed users to convert Bitcoin into gift card purchases for major retailers. Mobile is an important pillar of Starbucks' business, with over one million people using the mobile app to order or pay for items every month. Starbucks is also exploring other mobile innovations, such as AI technology that can act as a personal mobile barista and a new integration with China's WeChat. (Source: Mobile Commerce Daily)
Read more on App Annie: 9 Best Practices in Building a Great QSR App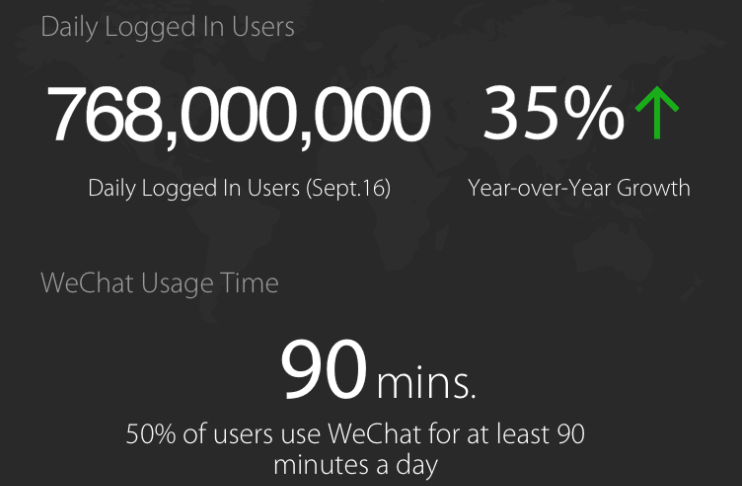 Why It Matters: Tencent's WeChat released a report summarizing the app's success in 2016. WeChat dominated mobile usage, with 768 million logging in daily, and about half of the app's users active for at least 90 minutes every day. The app's monthly active users also reached 846 million by Q3, representing year-over-year growth of 30%. In 2016, WeChat released new ways for brands to reach users with the launch of video and coupon ads, and encouraged businesses to integrate with WeChat Pay. Be sure to check out the full article to see all of WeChat's major milestones from 2016. (Source: China Internet Watch)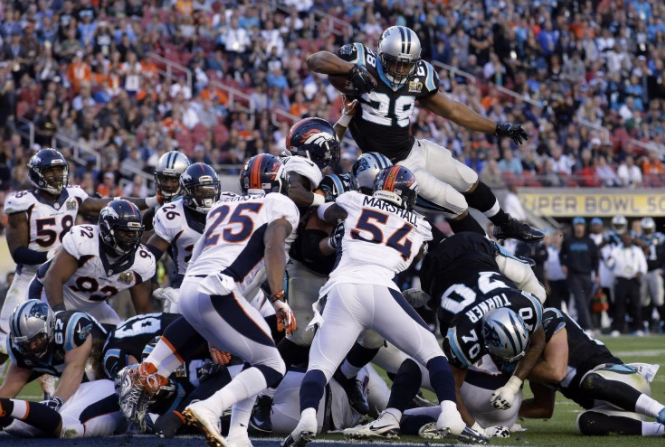 Why It Matters: Often referred to as China's Twitter, Sina Weibo will soon be live streaming select NFL games, including the Super Bowl. This marks the first time that a sports league has been live streamed on the service, and opens new doors to audiences in China. Chinese viewership has been on the rise in China, with over 1.5 million watching each week. NFL in-game video clips are the most popular, and offer additional content beyond just the streamed game. The NFL is looking to capitalize on younger generations and cord cutters that prefer bite-sized content over full game coverage. The league already has a partnership in place with Twitter and Snap Inc. to stream games and release exclusive content — global expansion in this direction seems like the next natural step. (Source: TechCrunch)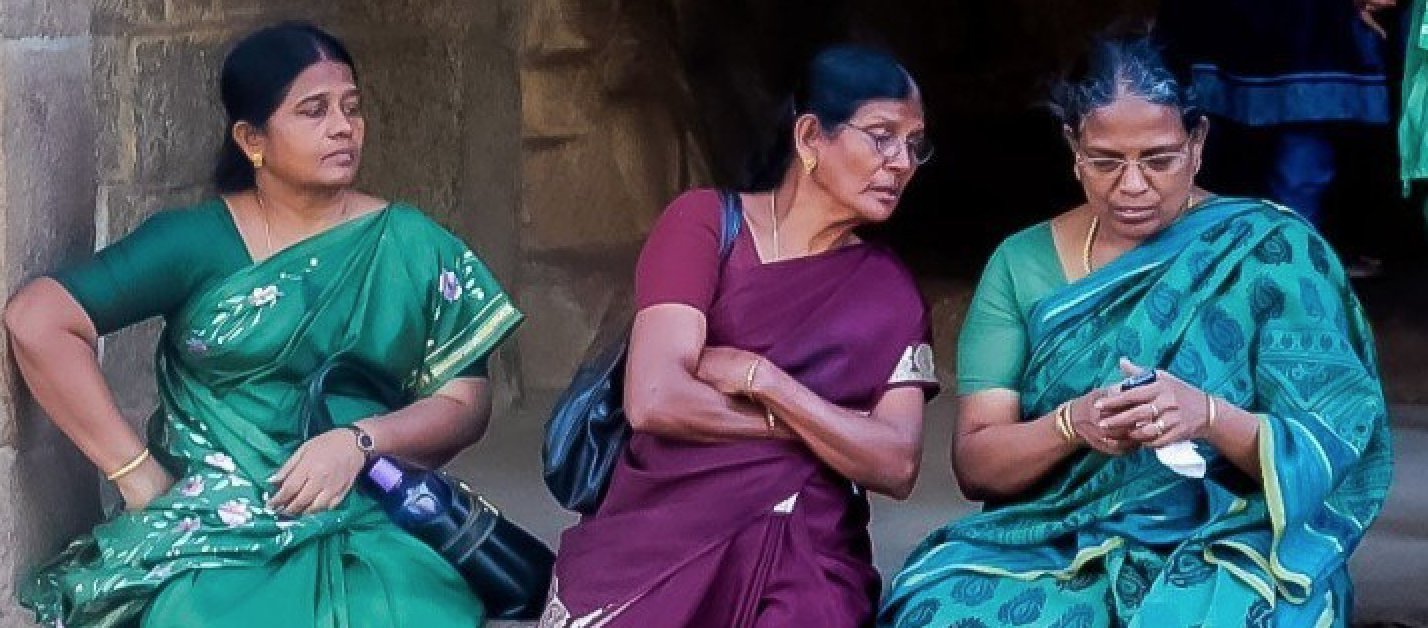 Why It Matters: The prime minister of India launched a new mobile app interface that simplifies money transfers between banks. Available on Android, Bharat Interface for Money (BHIM), removes the need for inconvenient account numbers and assigns everyone a virtual payments address (VPA) associated to a unique number along with bank account details. BHIM isn't overloaded with additional features, but instead contains the bare minimum required for sending and receiving mobile payments. With India's recent decision to go cashless for all transactions, the government is hoping to unify and simplify the mobile payment process for all. (Source: Tech in Asia)
Read more on App Annie: Report: India is Cashing in on Mobile Retail
Want More? App Annie Has It
Come back next week for more of the mobile industry's top stories.
Don't miss a single app-related update — subscribe to our blog to get more free app industry reports, conference updates and guides. Have something to add, or a news story you think we need to read? Share your comments and questions below or on Twitter.