This week covers some end-of-year moves from Snap, Facebook, Uber and Sling TV.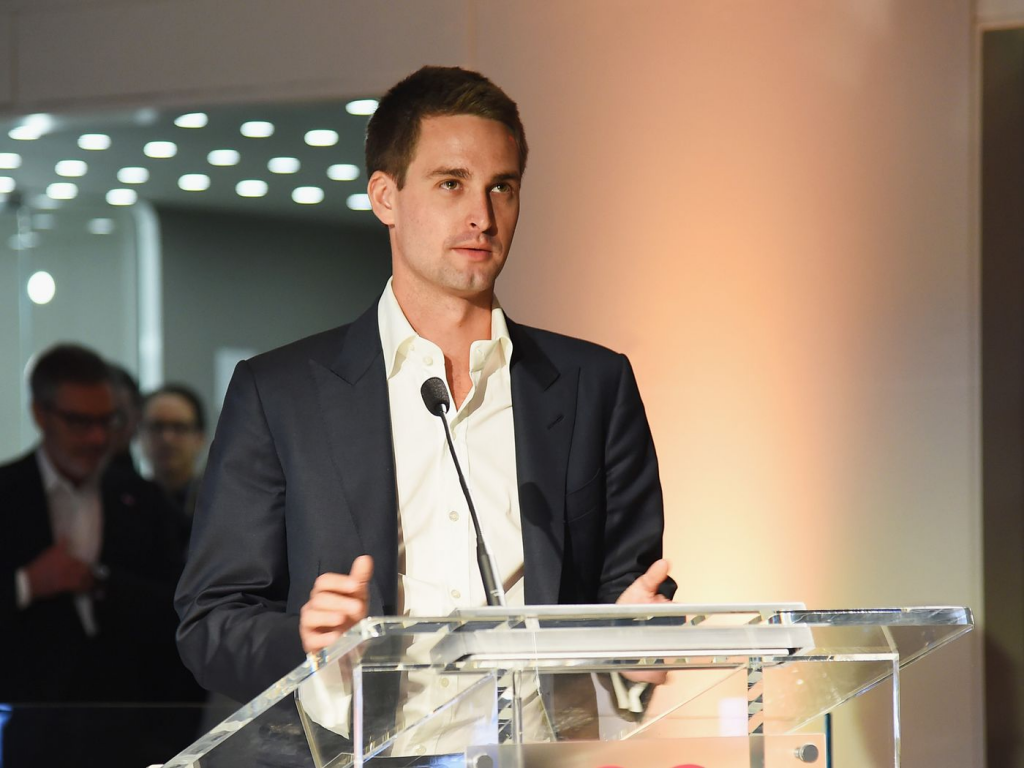 Why It Matters: Snap was clearly in the holiday shopping spirit, snapping up two startups over the course of the week. On December 19 the company acquired Flite, an ad tech company that enables advertisers to create more immersive ads, including 360-degree video ads and vertical video ads for smartphones. On December 25, it was announced that Snap had acquired Cimagine, an augmented reality (AR) platform for the consumer packaged goods and retail industries. Both are being billed as "acqui-hires," but it's interesting to see it coming from ad tech and AR, two technologies Snapchat and, in turn, Snap could benefit from. We'll see if and how these acquisitions manifest themselves in the app come 2017. (Source: Recode )
Read more on App Annie: How Snapchat's Spectacles Could Shape Mobile Advertising
Why It Matters: Podcasting may finally reach its tipping point. After the initial success of Facebook Live video, Facebook has now introduced an audio-only solution. Live Audio lets broadcasters reach their audience in a new format — and just like with live video, listeners can ask questions and leave reactions in real time. One big advantage for Live Audio, however, is the ability to multitask: iOS listeners can continue to enjoy audio while browsing Facebook, and Android listeners can switch between apps without losing the audio connection. Will this new feature finally bring podcasting to the mainstream? (Source: Facebook Blog )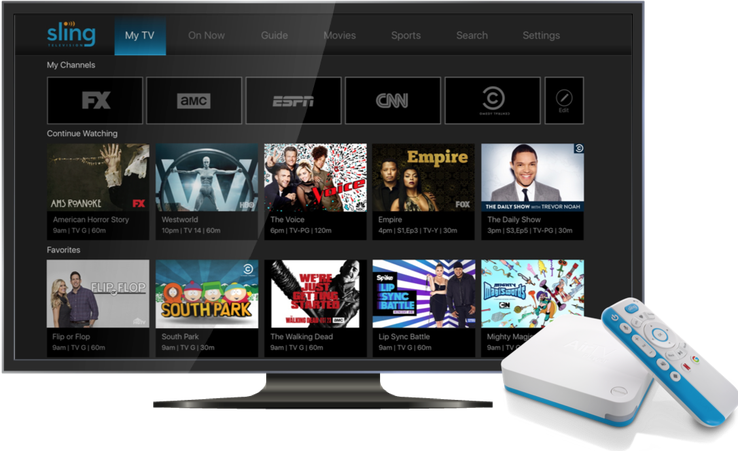 Why It Matters: Many would-be cord cutters stay tethered to their cable plan in order to keep local TV channels. Sling TV is to make the transition to a cord-free life easier with the AirTV Player, which combines over-the-air (OTA) and over-the-top (OTT) services — all in one interface. The newly launched landing page is sparse on details, but it's a safe bet that more information will come to light around CES in January. In 2016 we saw more bundled streaming services emerge from major players like YouTube, AT&T and Comcast. Sling TV paved the way, but with competition heating up we'll be interested to see who comes out on top in 2017.  (Source: TechCrunch)
Read more on App Annie: Short-Form Video: True Disruption to TV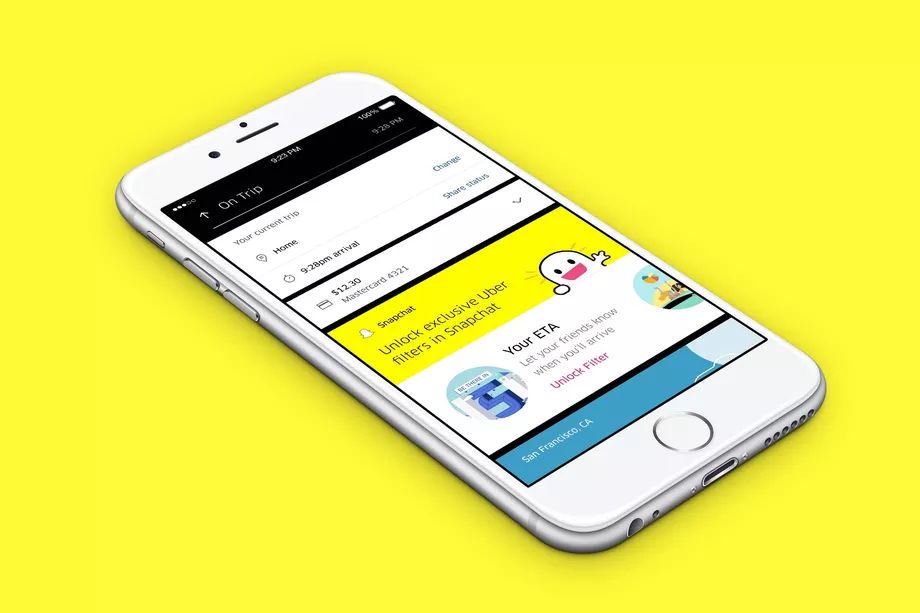 Why It Matters: Uber is getting social. On the heels of a massive redesign, the ride-sharing app has added a few new features, including a Snapchat filter and ability to "Uber to a person." The new filters are available in Snapchat over the course of a user's Uber ride. Riders can use the filters to simply signal they're on their way, or even display their estimated time of arrival, a nice value add. As the ride-sharing space continues to heat up, major players need to find new ways to encourage brand loyalty. For Uber, using Snapchat as a platform for word-of-mouth marketing may be an effective way to help riders market on its behalf. (Source: The Verge)
Why It Matters: Wynn Resorts will be adding Amazon Echo to all 4,748 of its hotel rooms by the summer of 2017. The voice-controlled, hands-free speaker will serve as an in-room butler. Want to change the temperature in your room, or open the curtains? The Echo will be able to do all that and more. Wynn is touting this partnership as one of the many ways it's leveraging technology to provide best-in-class customer experience. As hotels seek to efficiently differentiate their services, expect more voice-enabled and mobile devices to play bigger roles over the coming year. (Source: Geekwire)
Want More? App Annie Has It
Come back next week for more of the mobile industry's top stories.
Don't miss a single app-related update — subscribe to our blog to get more free app industry reports, conference updates and guides. Have something to add, or a news story you think we need to read? Share your comments and questions below or on Twitter.