It can be challenging to keep up with the ever-evolving mobile space. With only so many hours in the week, you're more likely to focus on your app business over keeping tabs on the industry. We're all about saving time and sharing insights, which is why we're bringing you this series. Get the week's essential news, research and expert guides for mobile — in less than five minutes.
This week's roundup highlights the importance of native ads, the latest mobile growth strategies, smart notifications and more.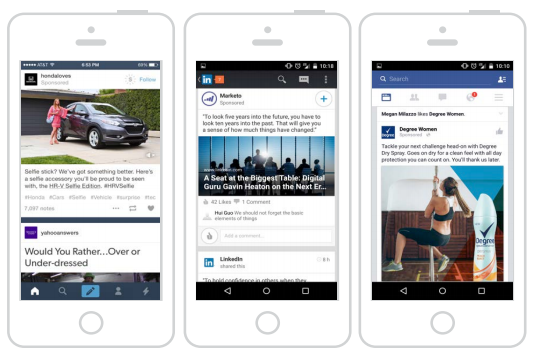 Why It Matters: MMA Global's latest report has no shortage of great examples and statistics to show why native advertising is something you should be doing on mobile. Their 40-page report contains great visuals and inspiration you can use for your next mobile marketing campaign.
But our takeaway from this report is that native ads on mobile are key to getting your app more users. When done right, it'll generate more clicks (PubNative mentioned their CTRs increased 6x and CRs went up 3x) and engagement (Yahoo found native ads grabbed users' attentions 3x more than mobile banner ads). (Source: MMA Mobile Native Advertising Guidance Report)
2. Watch the mobile payments space in 2016.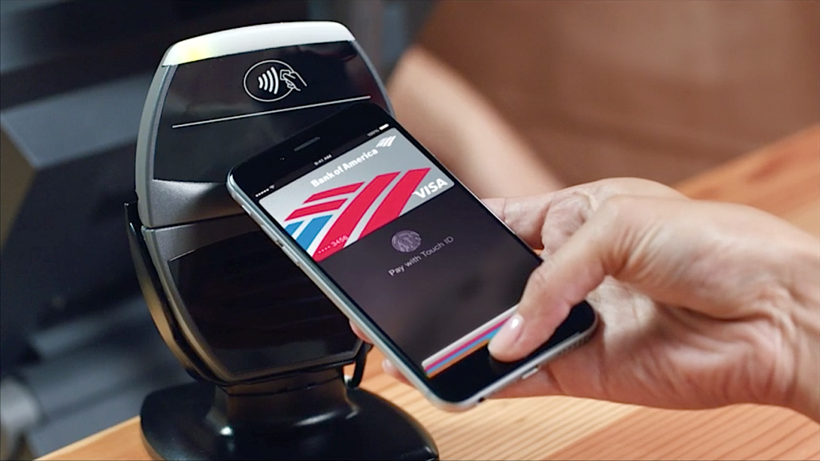 Why It Matters: It's not just about Apple Pay versus Android Pay anymore. We're seeing more companies announce their entrance to the space, new bank partnerships, companies entering new countries, and more. Mobile payments are heating up, and the industry seems intent on making everyone's next wallet the smartphone. Just like with messaging apps, we expect to see big battles for key markets. (Source: CNET, Bloomberg, Fortune)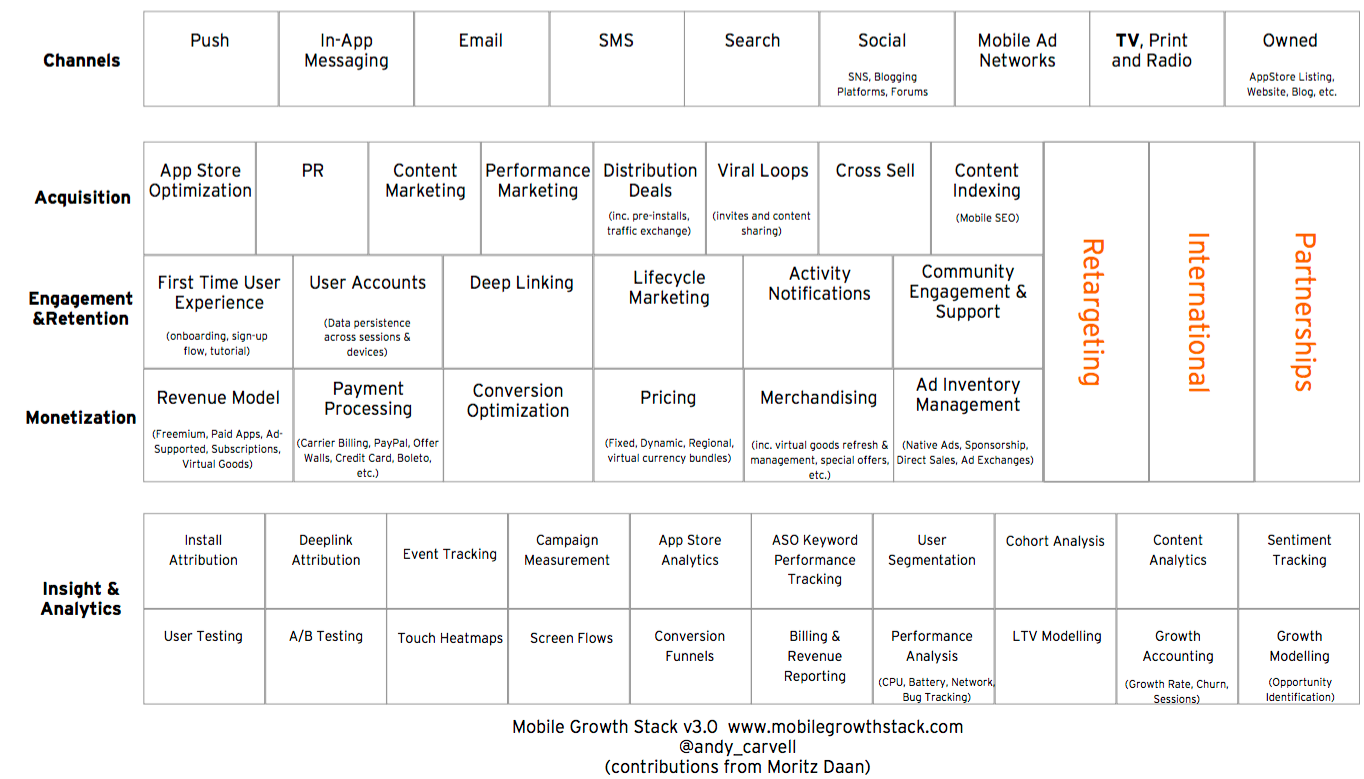 Why It Matters: As Andy Carvell, Senior Growth Manager of Mobile at Soundcloud, said in his Medium post, "Mobile moves fast." In his latest Mobile Growth Stack guide, he lays out tactics and tools you can use to acquire and retain your users, with the goal of ultimately growing your app. Check out what's new and see if your current growth strategy can benefit from this guide. (Source: Mobile Growth)
Read more on App Annie: 5 Proven Ways You Can Increase Retention for Your Games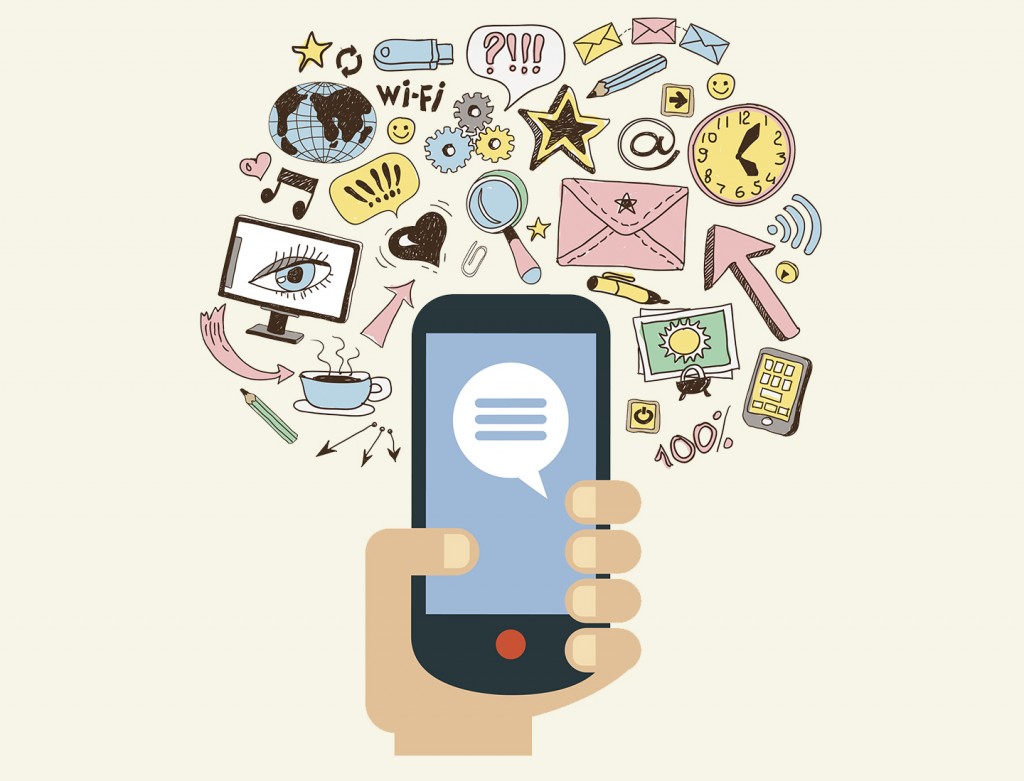 Why It Matters: Fiona Spruill, Meetup's Vice President of Product, thinks that one of mobile's next big breakthroughs will be notifications. With the notification-driven wearables industry on the rise and increasing competition for user attention, there's definitely a case to be made for improving notifications. However, despite the vast amounts of user data available to developers, notifications still remain in the past. Read Fiona's article for ideas on how to make your notifications smarter and get ahead of the trend. (Source: NiemanLab)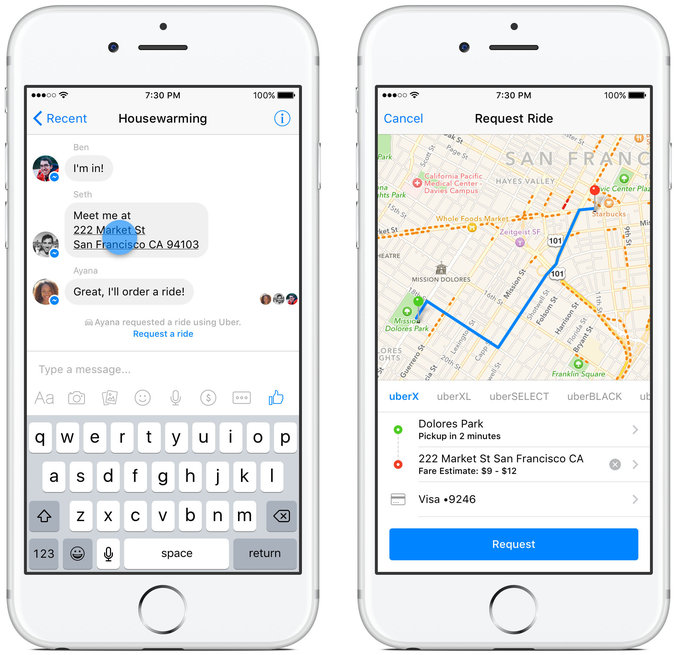 Why It Matters: The march toward messaging app platforms continues in the West. Facebook is working with Uber to turn its app into more of a centralized platform, following updates that added stickers, payments, concierge ("M") and more. This kind of platform-like functionality is already common in Asia, but the trend seems to be expanding into new markets. (Source: The New York Times)
Read more on App Annie: Messaging Apps: Where They're Popular and Major Revenue Opportunities
Want More? App Annie Has It
We'll be taking a short break for the holidays, but come back in 2016 for more of the mobile industry's top stories.
Don't miss a single app-related update — subscribe to our blog to get more free app industry reports, conference updates and guides. Have something to add, or think we missed a big story? Share your comments and questions below or on Twitter.