This week covers live streaming, self-driving cars and how Starbucks is working to grow its presence in China.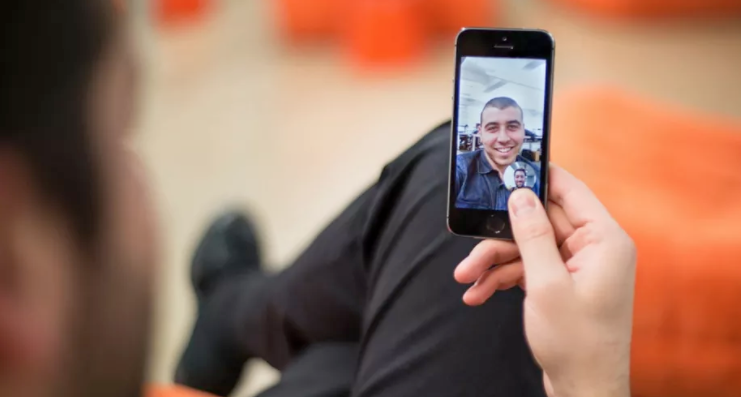 Why It Matters: Snapchat released a new group feature that allows users to chat with up to 16 friends together. Keeping true to Snapchat's core offerings, all elements of the group chat are deleted after 24 hours and those that are not opened in time disappear. Snapchat also introduced a new tool that allows users to create and customize stickers. Snapchat's group chat feature came out shortly after Meerkat creators' group chat app Houseparty was released and retaining a robust user base. Facebook also announced a competing feature in this space — a split-screen group feature for up to six users complete with stickers, emojis and GIFs. With Snapchat's popularity, we're interested to see how this new feature affects growing audiences on other group chat apps. (Source: The Verge)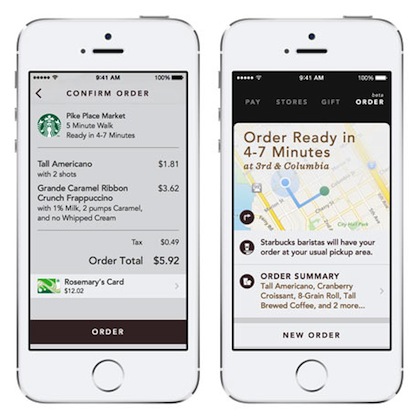 Why It Matters: Starbucks has partnered with app publisher Tencent to integrate with WeChat in hopes of bolstering its presence in China. Users will be able to gift favorite Starbucks drinks or share gift cards through WeChat. Starbucks also plans to implement WeChat Pay as a payment option for storefronts in China. This strategic partnership will more closely align Starbucks with the mobile culture in China, making the brand more accessible to users. (Source: Mobile Commerce Daily)
Read more on App Annie: 7 Features of Best-in-Class QSR Apps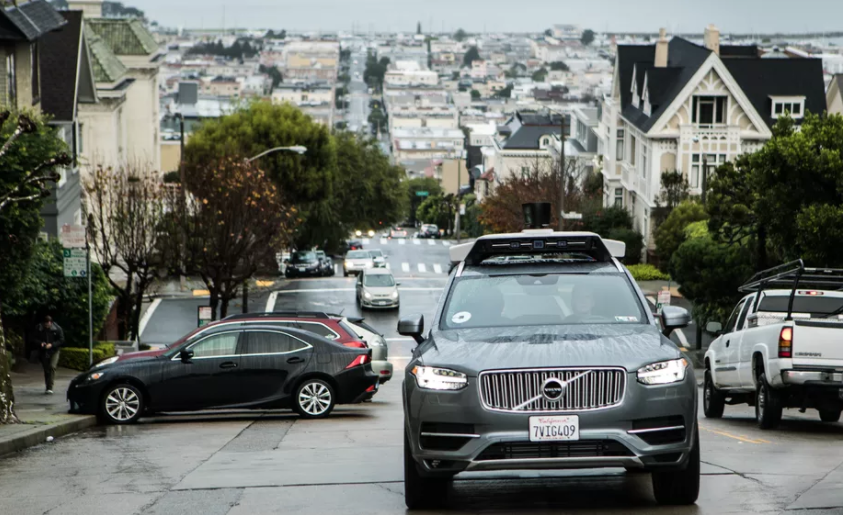 Why It Matters: Uber's self-driving car technology made its debut in San Francisco last week. Each car comes equipped with both a driver at the ready to take over car operation and a passenger seat rider collecting data about the ride. Uber is beginning this pilot exclusively with Volvo XC90s, which have seven different cameras and a lidar system that constantly scans the surrounding environment. However, Uber's launch suffered a few setbacks due to regulatory issues with California's DMV. This new advancement suggests that self-driving vehicles will only continue to become more mainstream as other companies like Alphabet's Waymo continue to drive forward . (Source: Recode)
Read more on App Annie: Uber, Google and the Future of Ride-sharing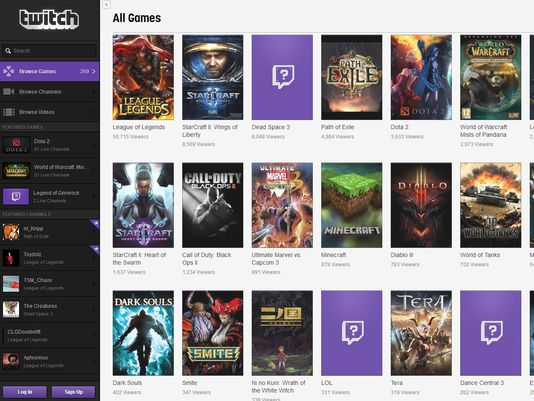 Why It Matters: Popular video game streaming service Twitch is now giving broadcasters the option to give viewers a glimpse into their real lives with a new category called IRL (an acronym for "in real life"). Broadcasters will no longer be restricted to just video game chat with fans, with IRL both can engage in a broader dialogue. Focusing on interactivity, IRL opens up users to the potential to foster more of a community — especially with the addition of mobile broadcasting, slated to arrive in 2017. Twitch was an early pioneer of live streaming, albeit one focused on video gaming. Now with IRL, it is joining in on the mainstream competition with tech giants like Facebook, YouTube, Instagram and Twitter. (Source: USA Today)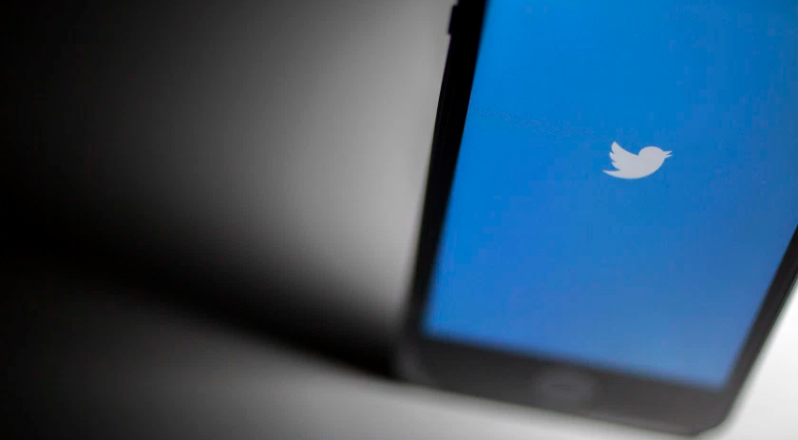 Why It Matters: Twitter users can start broadcasting video directly from the app, with no need for downloading the Periscope app from the app stores. Users can simply click to compose a new tweet, then select the "LIVE" button. Other users can interact with a live stream by sending hearts or commenting. Twitter is making it even easier for users to go live, and just in time. Facebook's big marketing push for live includes videos, billboards, bus ads and contracts with celebrities to live broadcast totaling more than $50 million. The battle to become the go-to live streaming app is heating up, and we're interested to see who will take home the win. (Source: Fortune)
Want More? App Annie Has It
Come back next week for more of the mobile industry's top stories.
Don't miss a single app-related update — subscribe to our blog to get more free app industry reports, conference updates and guides. Have something to add, or a news story you think we need to read? Share your comments and questions below or on Twitter.