This week covers powerhouse partnerships, Apple's game of the year, a new way to shop with Amazon, and a look at the future of mobile.
Why It Matters: Benedict Evans compiled data on the mobile space to provide insight into how it has penetrated all aspects of the economy. Global penetration has almost reached the halfway point, with 5.5 billion people over the age of 14 and 2.5 billion smartphones in use across the world. Tech giants dominating this space are climbing in valuation and employees every year. For example, Apple is netting out as a top retailer this year, and Amazon is owning original content. Apps have officially won mobile, with 60% of time spent online by those in the US spent in-app. Machine learning is also improving, with error rates drastically decreasing, but it's still early days. Read the full post for his full insights on the future of mobile. (Source: Benedict Evans: Mobile is Eating the World)
Read more on App Annie: 2017 Predictions for the App Economy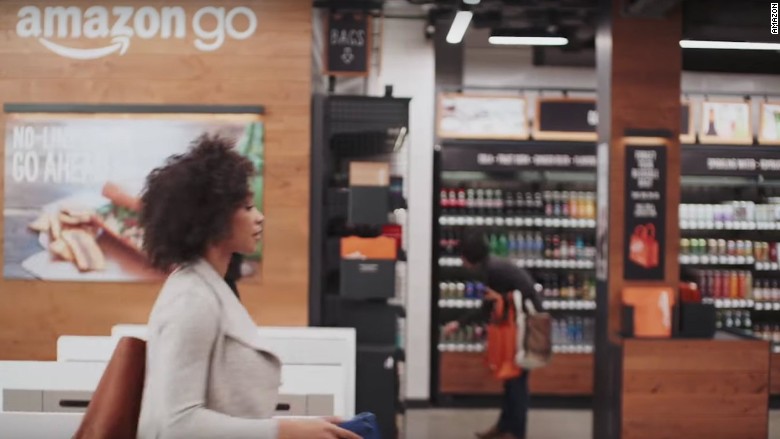 Why It Matters: Amazon opened a physical grocery storefront in the company's headquarters of Seattle, featuring essentials and quick meals. This grocery store is offering one thing that others before haven't: no checkout lines. Shoppers check in at the store entrance with app Amazon Go and exit with all of their items, which are automatically tracked and then charged to their account. True to form, Amazon is keeping operational costs lower than those of competitors as there's less staff needed to run the store. This grocery store opens up a whole new area for Amazon to expand and explore. (Source: CNN)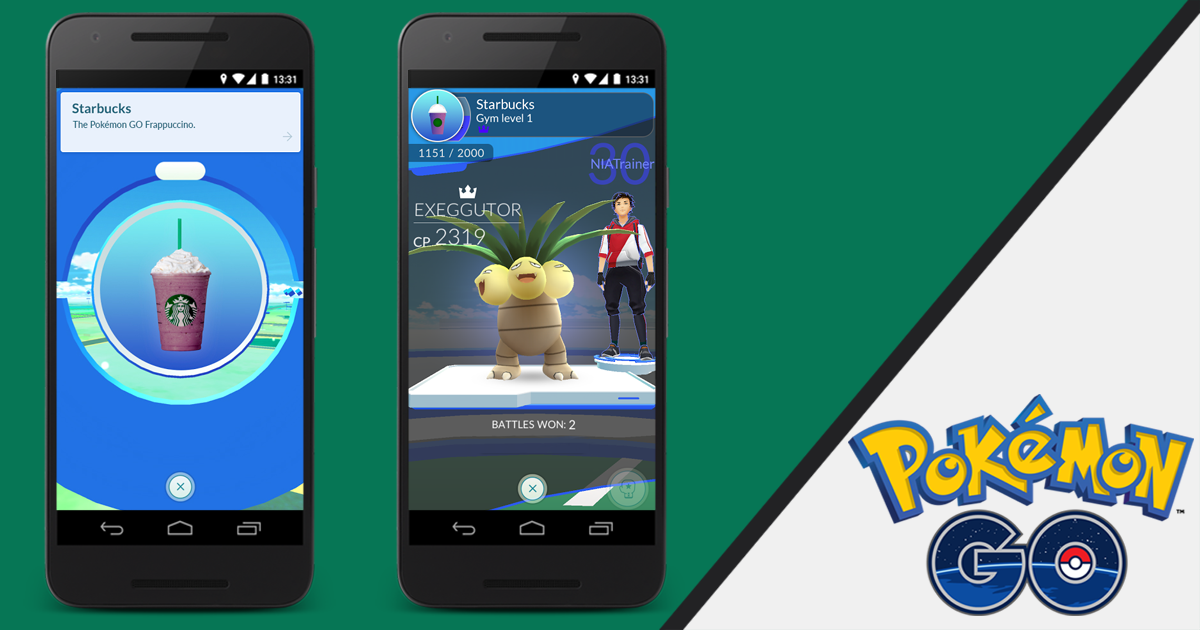 Why It Matters: Pokémon GO is partnering with Starbucks to bring users closer to catching all their favorite characters. Last Thursday, all 7,800 Starbucks locations across the United States were transformed into PokéStops and Gyms. Starbucks also released a Pokémon GO-themed frappuccino for a limited time, giving trainers a special beverage to sip and enjoy in a safe — and Wi-Fi-enabled — spot to play. Sprint is also getting in on the Pokémon GO hype and has turned all of its stores into PokéStops too. This partnership represents Pokémon GO's move to bring sponsored PokéStops to the US, hopefully helping businesses drive foot traffic and revenue. (Source: Pokémon Go)
Read more on App Annie: Pokémon GO's Halloween Event Treats Players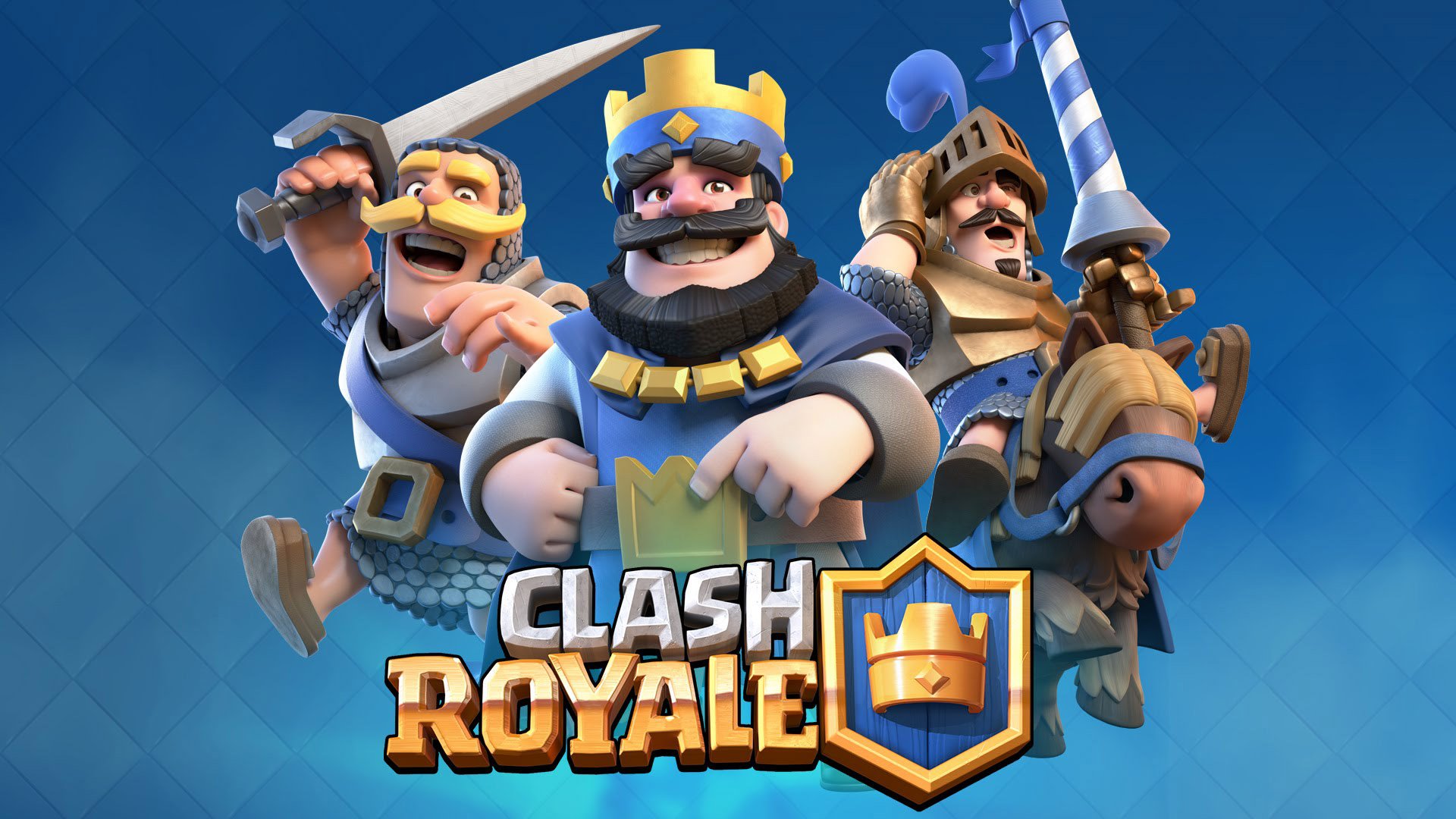 Photo credit: Business Insider
Why It Matters: Supercell's Clash Royale took home the crown for Apple's best iPhone game of 2016. FIFA Mobile Football from Electronic Arts and Nerial's Reigns also found a place among the top 10. However, one game was nowhere to be found — Pokémon GO — which was listed as Apple's most downloaded game of the year. This hit 2016 game grew in popularity in the summer when released, but many forget the strong year that Clash Royale had starting in early 2016. Tencent acquired a majority stake in Supercell earlier this year to the tune of $8.6 billion, helping positioning Clash Royale for success and the #1 spot for Games. (Source: PocketGamer.biz)
Why It Matters: Turner has entered into a partnership with Snap Inc. that will expand their collaboration to include live sports coverage and the development of Snapchat shows. This deal covers content, distribution and advertising tied to Turner's portfolio of brands and networks. Brands such as TBS, Adult Swim and truTV will produce original content specifically for Snapchat. And its millennial branch Bleacher Report will cover sports via a Discover Channel in the US with videos, images, animations and graphics each day. This union encompasses Turner's move to reach younger audiences by providing complementary viewing experiences on familiar platforms. (Source: Turner)
Want More? App Annie Has It
Come back next week for more of the mobile industry's top stories.
Don't miss a single app-related update — subscribe to our blog to get more free app industry reports, conference updates and guides. Have something to add, or a news story you think we need to read? Share your comments and questions below or on Twitter.