This week covers new features in streaming, Uber's localization in India, and Google Play's best of 2016.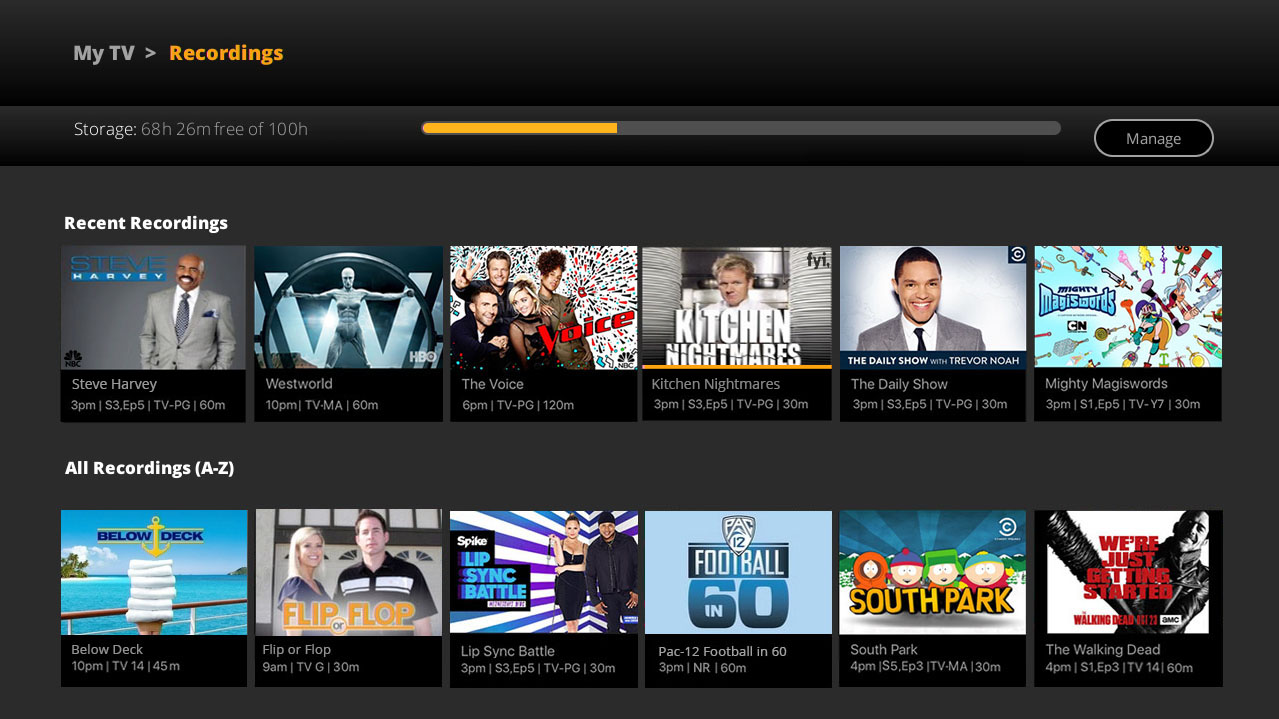 Why It Matters: Sling TV's newest offering will give users the ability to record shows and store up to 100 hours of content in its Cloud DVR. Sling TV is an alternative to cable, with tiered packages including certain channels at a low monthly subscription rate. Customers can test out the beta version of Cloud DVR in the coming weeks, which will provide access to conflict-free recording that is easy to access and manage. Previously Sling TV focused on live programming, but these new features more closely resemble traditional cable providers. Those still tied to cable subscriptions due to the ability to record content may soon become cord-cutters, as these alternatives offer an easy way to watch favorite shows. (Source: Sling Blog)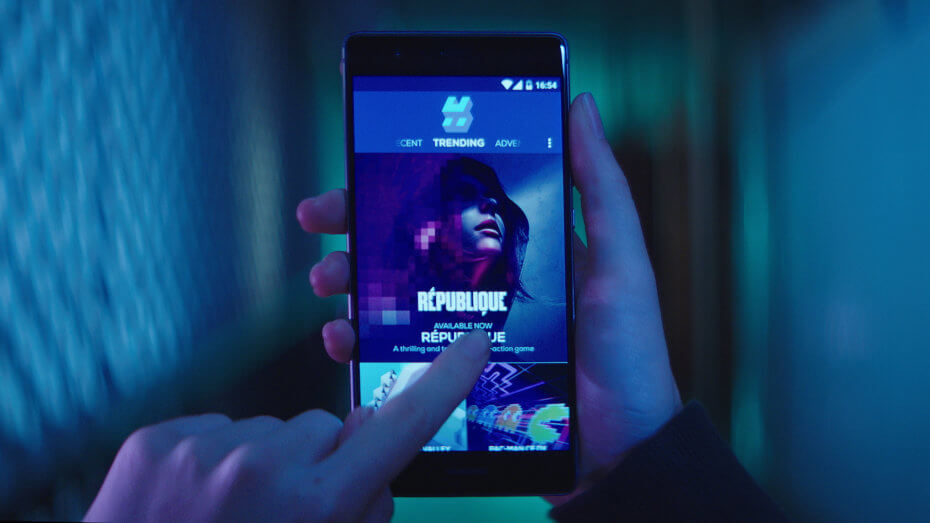 Why It Matters: Angry Birds creator Rovio has launched a new company called Hatch Entertainment which is releasing a subscription-based service for mobile games. Hatch Entertainment will be independent of app publisher Rovio in order to attract a wide variety of mobile gaming publishers. Instead of downloading a game, games will be streamed through the Hatch app with over 100 different options from 40 different publishers. Players will be able to instantly invite friends to join in on a game, stream gameplay for others to watch, clip gameplay for social sharing and check in on what friends are playing in a central newsfeed. The service will be freemium, with the option for users to pay and receive an ad-free experience, and will soft launch sometime in 2017. Streaming has already found success — Spotify for music and Netflix for TV — Hatch Entertainment wants to bring this winning monetization model to mobile gaming. (Source: VentureBeat)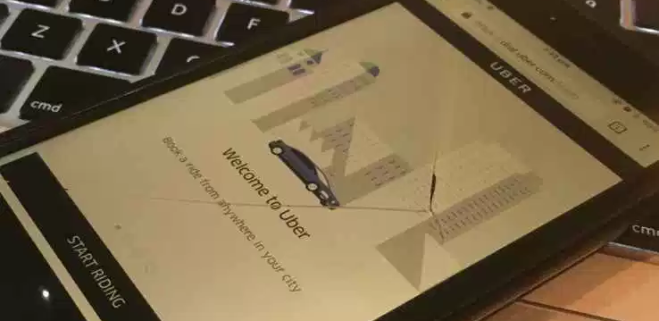 Why It Matters: Uber is optimizing in India and is offering a web app to reach more customers. The service is coined Dial an Uber and is available on a trial version in 29 cities. Uber customers in India tend to have budget smartphones with less space for apps and limited access to Wi-Fi, so a web app provides a comparable solution to those that still need to call a ride. India is also home to other Uber trials, like cash payment options and low-budget transportation. Pilots like cash payments have proved to be a good fit for emerging markets, and have recently expanded to other markets in Asia and Africa. India serves as a great emerging market to soft launch in for Uber, and if Dial an Uber is received well, will be rolled out to other markets coming soon. (Source: TechCrunch)
Read more on App Annie: Global and Regional Players Compete for Ride-Sharing Customers in Asia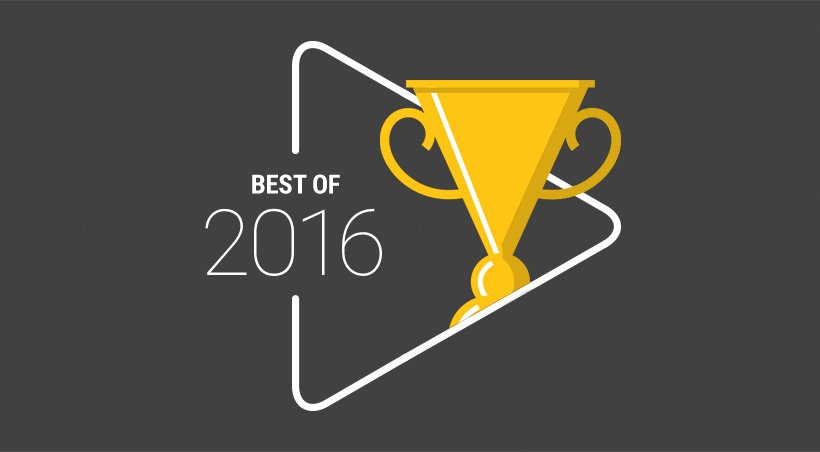 Why It Matters: Google Play released a list of its most popular apps, games, music, movies, TV shows and books globally for the year of 2016. It was a great year for photo apps — several of the store's top apps, like MSQRD at #5, let users transform or enhance photos and selfies. Pokémon GO stole the show with the top spot for games, and Deadpool won the top movie streamed. Publishers should learn from the winners for this year. See what kind of features or marketing strategies these top apps used and explore how they can be adapted for your own app. For a list of all the winners you can check out Google's post. (Source: Google Blog)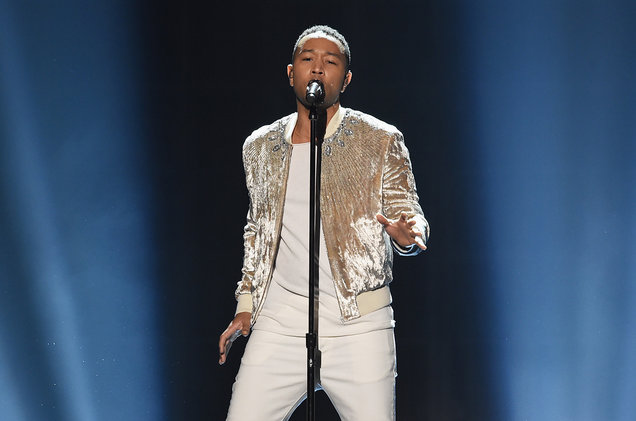 Why It Matters: Spotify has new music Fridays where it highlights newly released albums, and now wants to be in charge of the songs released to users on Wednesdays. More than 20 top artists have recorded singles and covers of songs in Spotify's NYC recording studio. These new songs will be slowly released every Wednesday on a Spotify playlist, with plans to add up to 100 singles in the next year. Spotify is stepping in and handling the production and distribution of music, altering the way that users are getting music from favorite artists. (Source: Billboard)
Want More? App Annie Has It
Come back next week for more of the mobile industry's top stories.
Don't miss a single app-related update — subscribe to our blog to get more free app industry reports, conference updates and guides. Have something to add, or a news story you think we need to read? Share your comments and questions below or on Twitter.