This week looks at Black Friday and video streaming trends.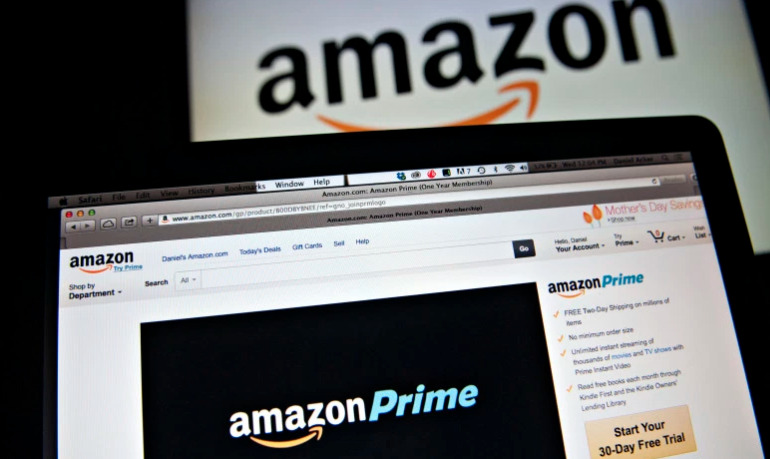 Why It Matters: Black Friday sales climbed almost 14% from last year, netting over $1 billion for retailers. However, top retailers like Amazon and Walmart started promoting deals at the beginning of November, showing their eagerness to move beyond single-day shopping holidays. The holiday shopping season can account for up to 40% of annual sales, so retailers are extending sales in hopes of reaching more consumers and capturing more sales. This trend reflects a larger shift away from in-store shopping, with longer lasting online deals deterring the need to leave home to score holiday steals. (Source: Fortune)
Read more on App Annie: Black Friday 2016: Retail Apps Pull out All the Stops

Why It Matters: AT&T officially announced the release of DirecTV Now. Launching November 30, this service starts at $35 a month and is expected to directly compete with other cable streaming services, like DISH's Sling TV as well as online-first streaming giants like Hulu and Netflix. In addition to a free trial period, AT&T is also offering a hardware deal. If a consumer prepays for the first three months of DirecTV Now, they'll receive a free Apple TV. The service's first version is lacking some of the functionalities that competitors have in place, like the ability to pause a live show and a few partnerships from major channels like Showtime. AT&T is a little late to streaming,  but with the recent rise in demand for bundled streaming services, may be positioned to do well in the space. (Source: The Verge)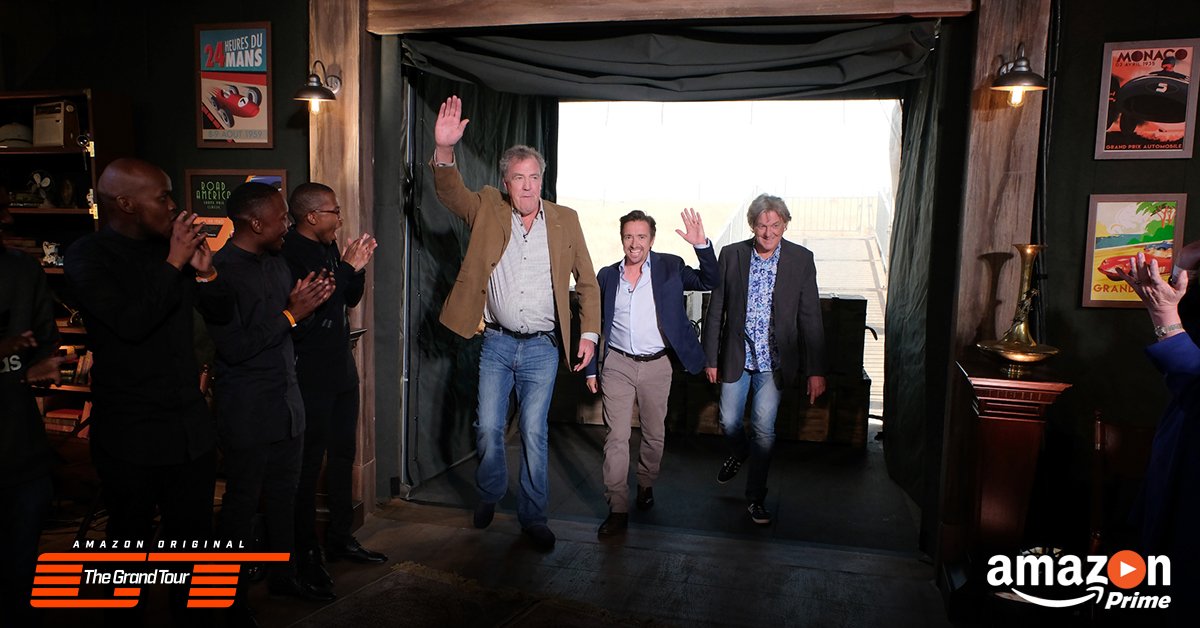 Why It Matters: Amazon's original series The Grand Tour broke previous viewership records for a premiere episode on Prime Video. The show follows Top Gear's favorite stars around the globe as they explore automotive endeavors, and drew the most new Prime membership sign-ups outside of Amazon's Prime Day holiday. Amazon is leveraging this highly anticipated release as it expands its services globally, with availability in over 200 countries and territories. The online retailer is gaining speed and traction to take on larger streaming services like Netflix that previously were much further out of reach. (Source: GeekWire)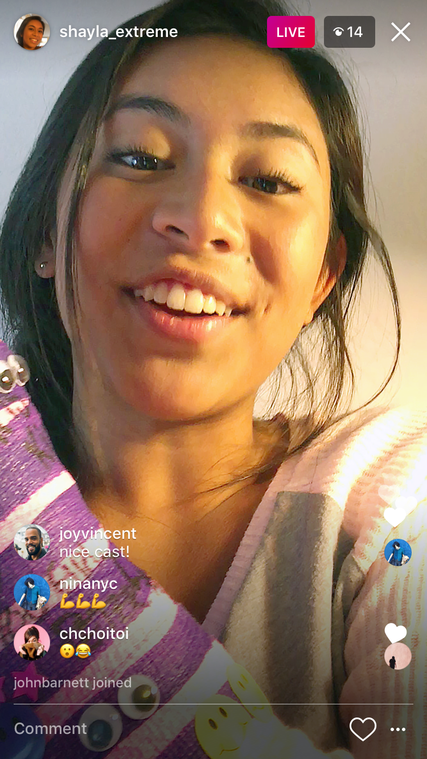 Why It Matters: Facebook-owned Instagram is releasing new updates that tie their features closer to those of competitors Snapchat and Twitter. New features include livestream videos with real-time comments and emoji responses as well as the introduction of disappearing direct  messages and videos. Instagram is looking to expand beyond its carefully selected photo feed and become users' main destination for messaging. (Source: The New York Times)

Why It Matters: Facebook is promoting its live feature on buses, billboards, and also experimenting with new ways to promote it within its app. Previously, broadcasters promoted live content through sponsored posts either before or after going live. Now, ads will appear at the top of a user's newsfeed at the time of the live stream, in hopes of grabbing more viewers in the moment. Live videos are still relatively new to Facebook, but have shown promise. We're eager to see if brands adopt real-time ads and whether the additional investment will augment their live video strategy. (Source: Digiday)
Want More? App Annie Has It
Come back next week for more of the mobile industry's top stories.
Don't miss a single app-related update — subscribe to our blog to get more free app industry reports, conference updates and guides. Have something to add, or a news story you think we need to read? Share your comments and questions below or on Twitter.