This week covers updates new pricing models for Google Play and all things Snapchat (including clones and competitors).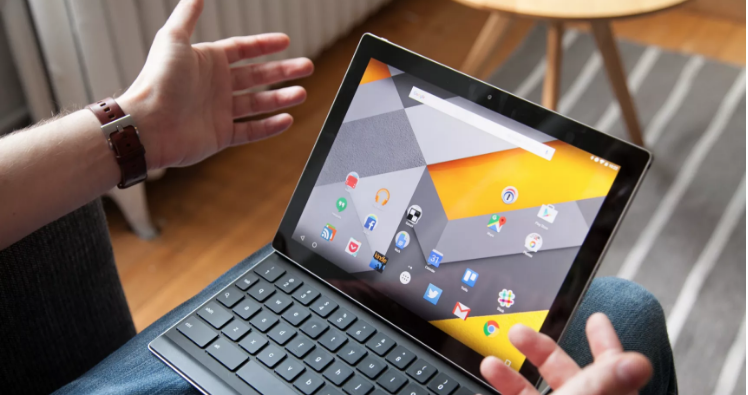 Why It Matters: App publishers will soon be able to offer discounted introductory rates for app subscriptions. Apps will have a discounted price for the first few months of subscription, and the full rate will kick in after the initial period has ended. Subscription-based apps are the fastest growing business model in the Google Play Store, with consumer spend increasing 10x over the past three years. Offering lower monthly fees could be a great way to boost initial app downloads by convincing new users to sign up at a lower rate. Hopefully, these users will ultimately convert to paying the full monthly charge after experiencing an app's worth on the individual level. Getting that initial purchase from a user is only half the battle — subscription-based apps need to continue to keep users engaged in order to realize the full value in this business model. (Source: The Verge)
Read more on App Annie: What the iOS App Store Changes Mean for App Publishers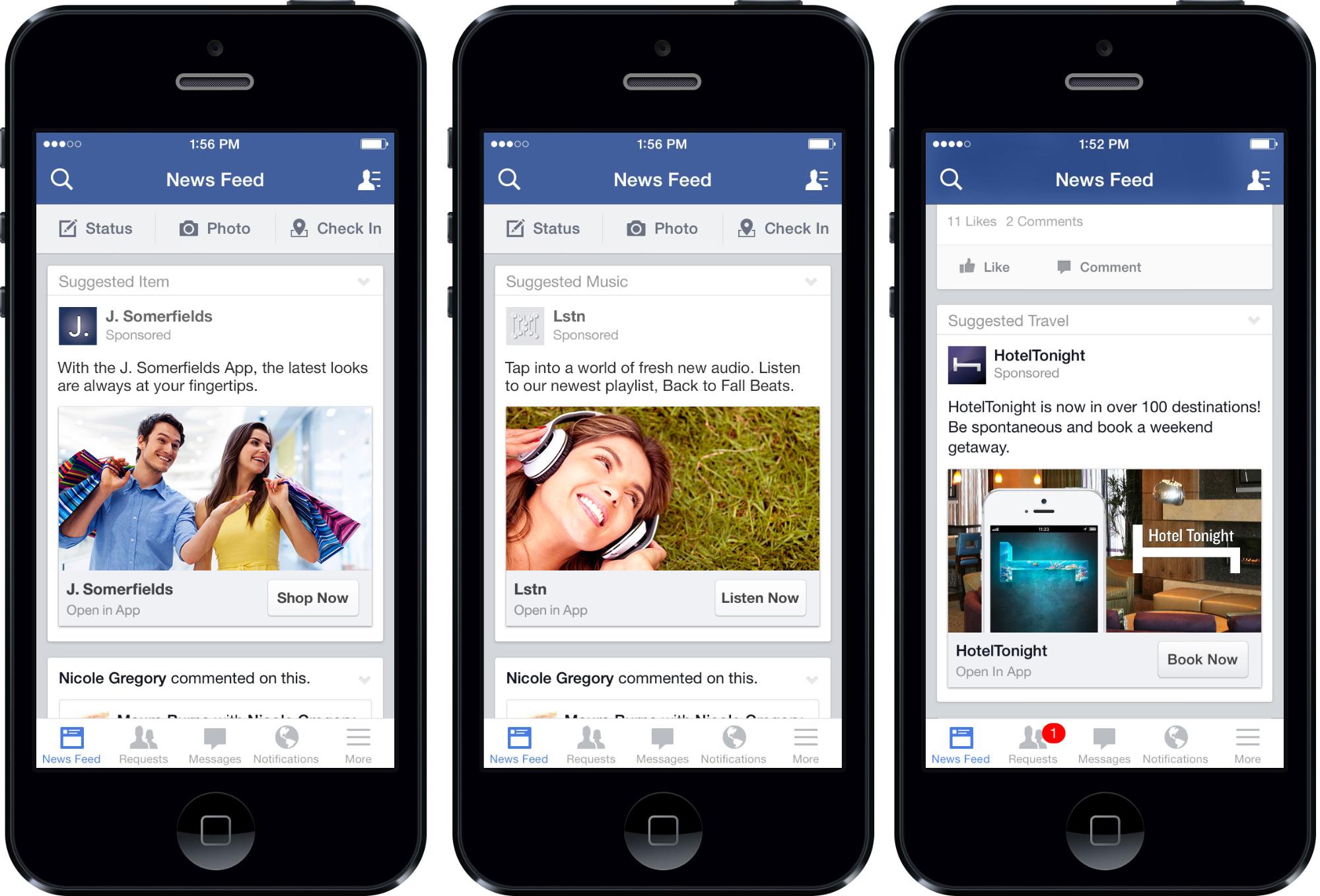 Photo credit: Mobile Marketing Magazine
Why It Matters: Facebook and Snap Inc. continue to borrow features and functionality from one another. Now the recently rebranded camera company has set its eyes on Facebook's mobile ad revenue with app-install ads. Snapchat isn't new to app install ads, but the release of an ads API and self-serve ad platform will allow that part of Snap's business to quickly scale. These ads are in high demand, claiming 25% of total mobile ad revenue in the United States in 2015. In order to capitalize on this opportunity, Snapchat is working to improve its app-install marketing tactics as these require even more sophisticated targeting and retargeting ad offerings than currently released. Brands are already finding success through other targeting efforts in Snapchat, and are anticipating these new updates will make it even easier to reach these highly targeted audiences. (Source: Ad Age)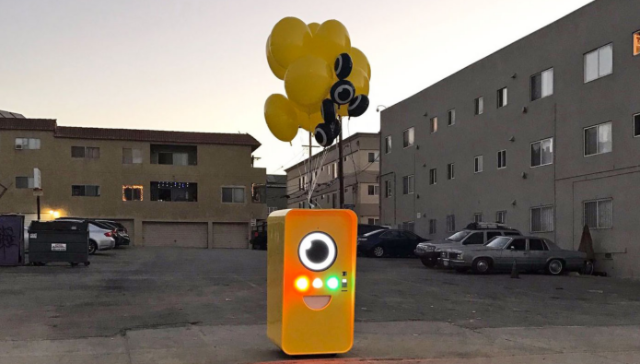 Why It Matters: On November 10, Snapchat's wearable hardware Spectacles landed in Venice, CA in a quirky custom vending machine called Snapbot. This out-of-the-box marketing tactic places a Snapbot in a new location every 24 hours or so, with a map counting down when the next location will be announced. Snapchat is releasing Spectacles slowly, and is generating a steady drip of buzz from press and social media as would-be Specs owners speculate on where Snapbot will go next. We're waiting with bated breath to see where the next Snapbot drops. (Source: Engadget)
Read more on App Annie: How Snapchat's Spectacles Could Shape Mobile Advertising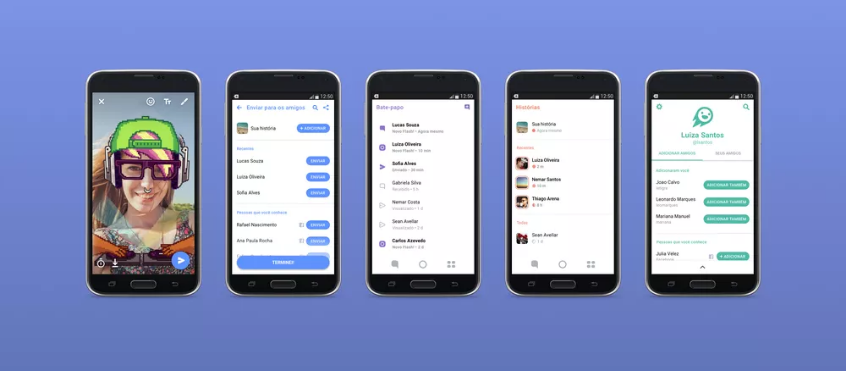 Why It Matters: Facebook's new standalone photo and video messaging app Flash will have fun filters and face-distorting masks, similar to Snapchat. What sets it apart is that it will be targeted toward data-conscious emerging markets. Facebook's growth team built Flash with different parameters in mind, as Wi-Fi and stable internet connectivity are less available in these markets. At less than 25 MB, Flash is about a third as big as competitor Snapchat.  Facebook is continuing to cater to Android-centric emerging markets by offering Flash on the Google Play Store. Instead of going head to head with Snapchat in major markets, Facebook is looking to capture an untapped market. (Source: Recode)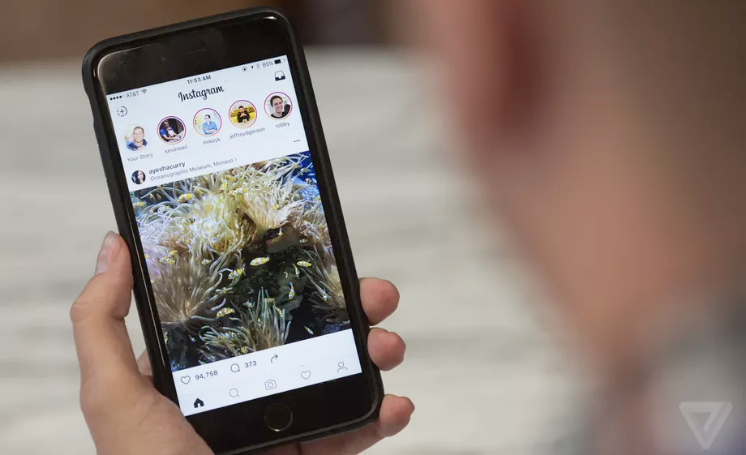 Why It Matters: When Instagram Stories hit the scene three months ago, it was likened to Snapchat's My Stories feature. Last week that all changed as the app unveiled a slew of new features to Stories.. With Stories, users will be able to utilize mentions, links and an in-app version of its Boomerang tool. Verified users will have the option to attach a link to individual stories for users to learn more. Additionally all users will be able to tag a friend in a photo and they'll receive a notification via an Instagram direct message, while those watching a Story will be able to click on the tagged profile. These updates make Instagram more interactive and intuitive for brands and helps to increases overall discoverability potential. (Source: The Verge)
Read more on App Annie: Instagram Takes a Play From Snapchat's Book With Stories
Want More? App Annie Has It
Come back next week for more of the mobile industry's top stories.
Don't miss a single app-related update — subscribe to our blog to get more free app industry reports, conference updates and guides. Have something to add, or a news story you think we need to read? Share your comments and questions below or on Twitter.