This week we cover what's happening in retail, plus how top apps are adapting to broaden their appeal.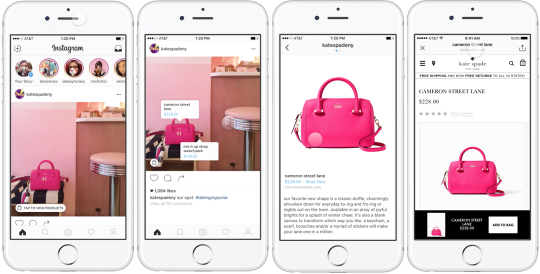 Why It Matters: Instagram is making it easier for businesses to showcase their products, and for consumers to buy what they see in their feed. Users can click on items in a brand's Instagram post to find out pricing, and navigate to the product's mobile site to make a purchase. This replaces the clunkier way that brands were previously interacting with customers through direct messages and comments on posts that often get lost or miscommunicated. In the United States, 84% of smartphone users browse, research or compare product prices on a web browser or mobile app. Instagram is adapting to the shifting mobile retail space by facilitating a simpler interaction between consumers and brands. (Source: Instagram for Business)
Read more on App Annie: What Retailers Need to Know About Going Mobile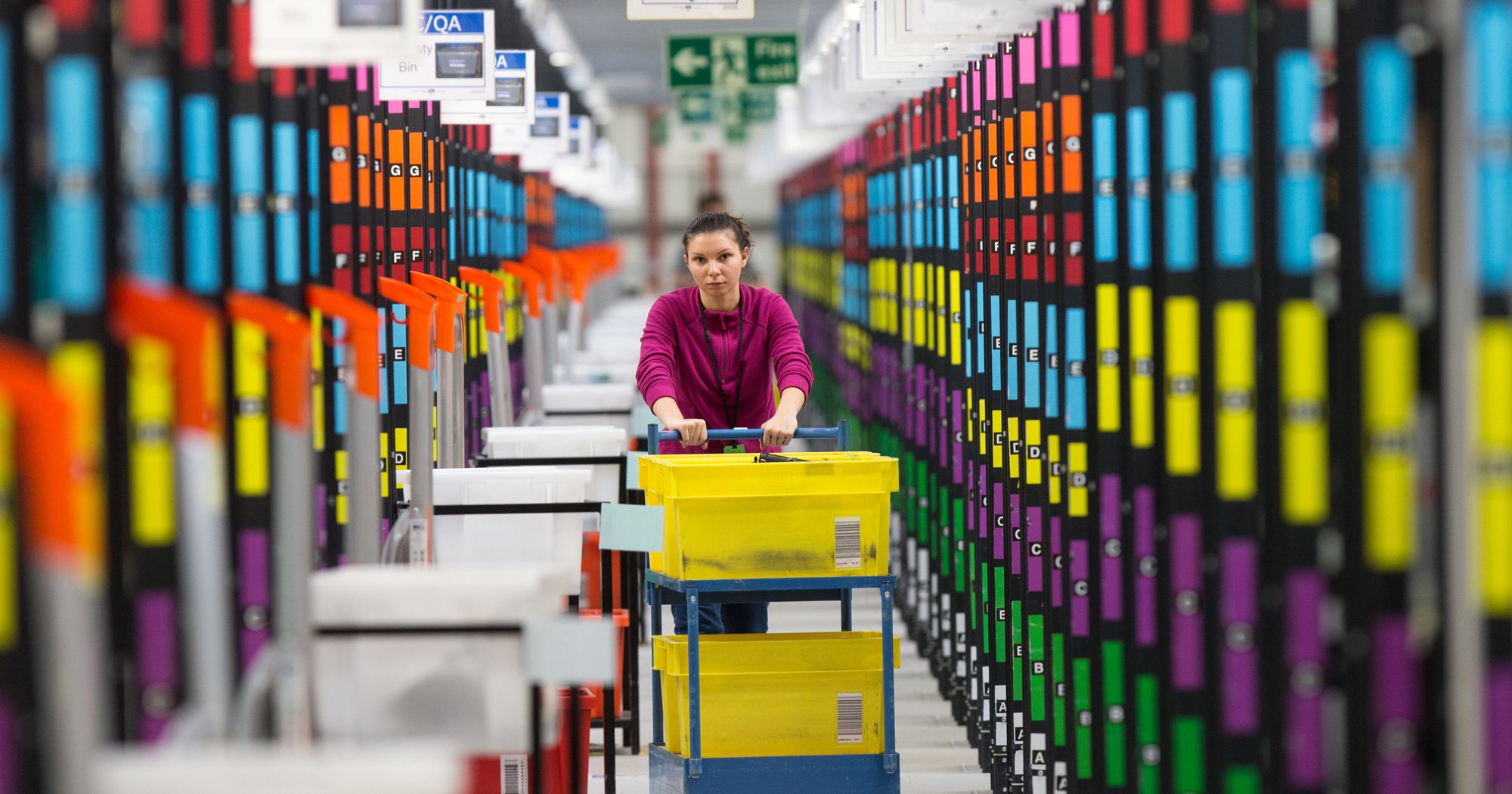 Why It Matters: Black Friday, traditionally the Friday following Thanksgiving Day in the US, has seen promotion for special deals begin earlier each year. However, Amazon is pushing the envelope and has kicked off its Black Friday deals at the start of November. Amazon's "Countdown To Black Friday" campaign will run almost two months and end on December 22. The Amazon app is gearing up for the season of giving with some new features too. Consumers can take a photo of an item in-store to search for it on Amazon's site to price compare, and once items are delivered, shoppers will be able to scan the barcode of a box before opening to find out what is inside. Amazon is capitalizing on the biggest shopping season of the year early, and equipping consumers with the necessary tools to make smart and informed purchases. (Source: Refinery29)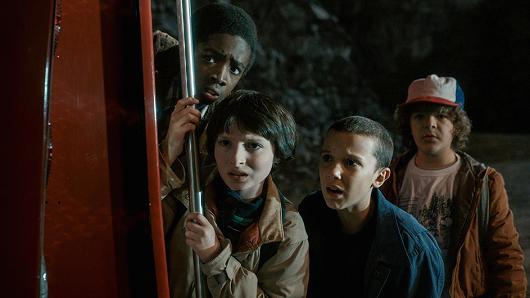 Why It Matters: An offline mode is in the works for Netflix's non-US subscriber base. Similar to YouTube's recent update, Netflix is adapting the way it approaches emerging markets to be mindful of a user base that is conscious of data usage. Since internet access is less readily available, these markets are more likely to download, rather than stream, content. The company is also embracing localization by producing its own original content in local languages, and creating regional-specific programming to hopefully reach a wider viewership. Netflix has launched in 190 different territories and learned that a one-size-fits all model will need to be adapted in order to be received well by these different markets. (Source: CNBC)
Read more on App Annie: Q3 2016 Index: China Hits an iOS App Store Milestone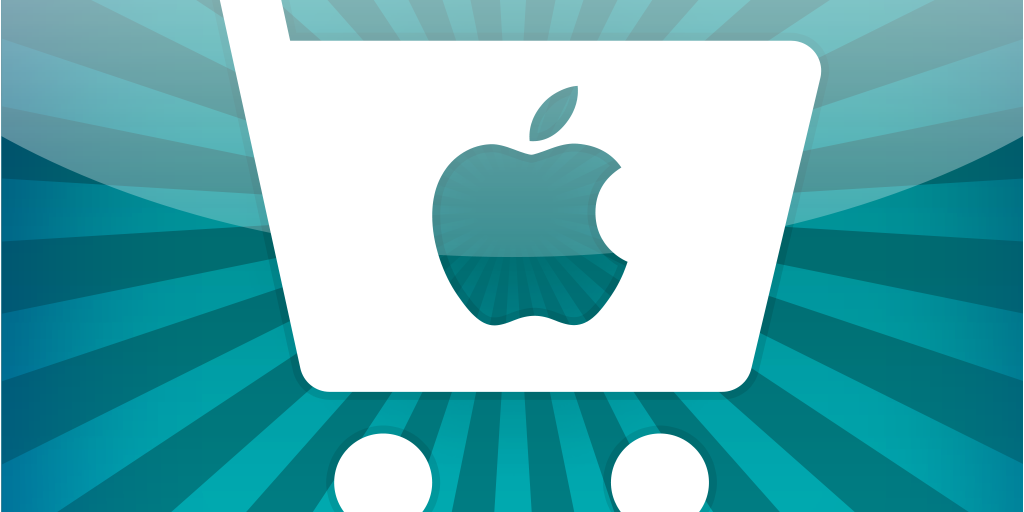 Image credit: Business Insider
Why It Matters: Since the launch of Apple's iOS Search Ads in late September, advertisers have already doubled up on spending. According to a study by AppsFlyer, during the month of October, advertisers were not only satisfied with Search Ads, but noticing higher levels of engagement as well. Overall, users that were acquired through Search Ads had higher retention rates during the first seven days after downloading an app than for those that were acquired through ad networks. On average, each of these installs generated about six actions within the app. Search Ads are still relatively new, but already proving a successful way for app publishers to obtain new and engaged users. Click through to the article to find more tips and tricks publishers found useful. (Source: PocketGamer.biz)
Read more on App Annie: Apple's New Search Ads: What You Need to Know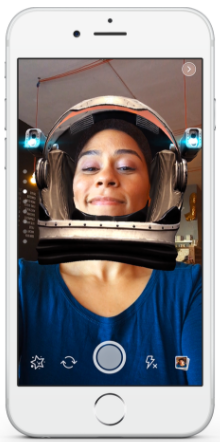 Why It Matters: Facebook, like many others, is adding messaging and photography features reminiscent of Snapchat. Users can add filters or animation to a photo, and send to individual friends or groups. Images will expire if friends stop commenting on a photo, and can only be replayed for up to 24 hours. These new features were likely built out with the help of one of Facebook's recent acquisitions, MSQRD. Mimicking elements from other apps that are proven popular could be a good way to attract users, as they are already familiar and comfortable with how to interact with these features. (Source: CNET UK)
Read more on App Annie: Instagram Takes a Play From Snapchat's Book With Stories
Want More? App Annie Has It
Come back next week for more of the mobile industry's top stories.
Don't miss a single app-related update — subscribe to our blog to get more free app industry reports, conference updates and guides. Have something to add, or a news story you think we need to read? Share your comments and questions below or on Twitter.