The top stories in mobile — plus apps — for the week of October 24.
It can be challenging to keep up with the ever-evolving mobile space. With only so many hours in the week, you're more likely to focus on your app business over keeping tabs on the industry. We're all about saving time and sharing insights, which is why we're bringing you this series. Get last week's essential news, research and expert guides for mobile — in less than five minutes.
This week's roundup highlights continued innovations and growth in the mobile payments space.

Why It Matters: Ordering pizza has never been easier. Paypal and Facebook are teaming up and letting users make payments through Facebook and Facebook Messenger. About 30% of PayPal transactions already occur on mobile; tapping into Messenger's one billion monthly active users has the potential to greatly increase that percentage.
The companies are hoping for a win-win: PayPal taps into a larger mobile user base, and Messenger keeps users in-app longer, and away from competing payment services. The takeaway for publishers? Explore viable partnerships that complement your app's offerings and may supper new user acquisition or user engagement. (Source: Fortune)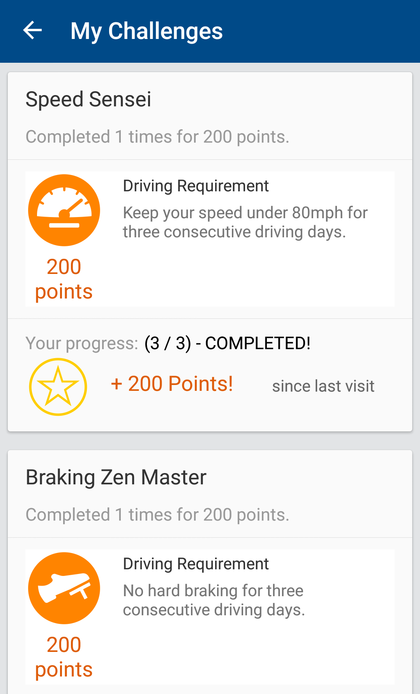 Why It Matters: Allstate is putting mobile first and revamped its app to provide quicker and easier options to pay insurance bills and receive claim payments. Payments can be made with debit cards or integrated with Mastercard Send to make and receive payments within the app. By prioritizing an efficient and usable update to its app, Allstate is even more accessible to consumers that are increasingly turning to mobile devices for seamless transaction methods.  (Source: Mobile Commerce Daily)
Read more on App Annie: European Banking Apps Must Adapt to Shifting Consumer Expectations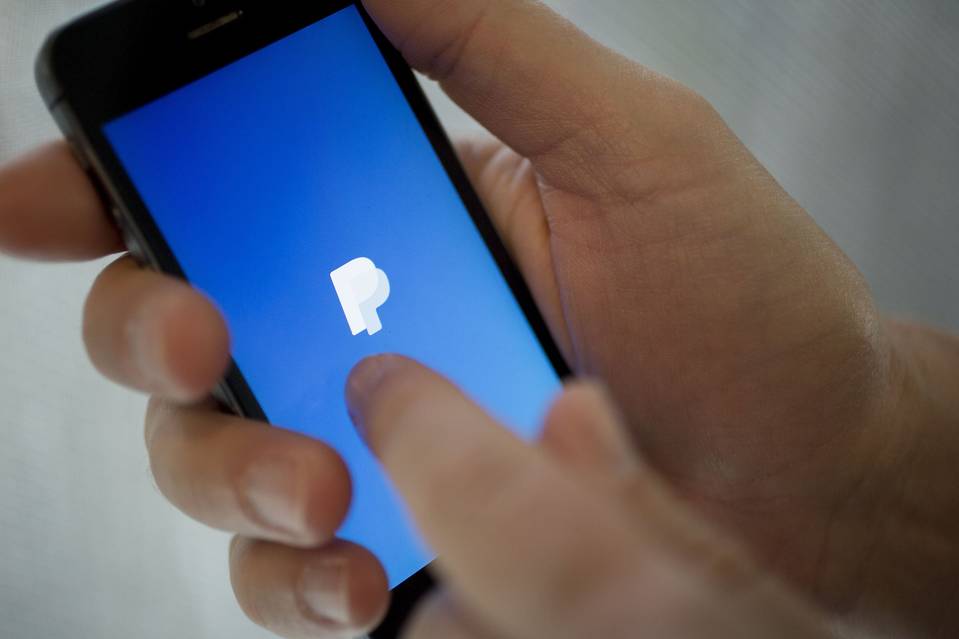 Photo credit: The Wall Street Journal
Why It Matters: European-based mobile carriers Orange, Telenor and O2 are all building their own mobile banking apps. With their mobile-first mentality, carriers are well positioned to move into mobile banking and may offer additional services such as foreign currency exchange, insurance and loans. As a result, brick-and-mortar banks, with their legacy IT systems and outdated infrastructure, may find themselves facing stiff competition. Smart banks will view this as a call to action to improve their mobile app offerings to retain existing users and attract new ones. (Source: VentureBeat)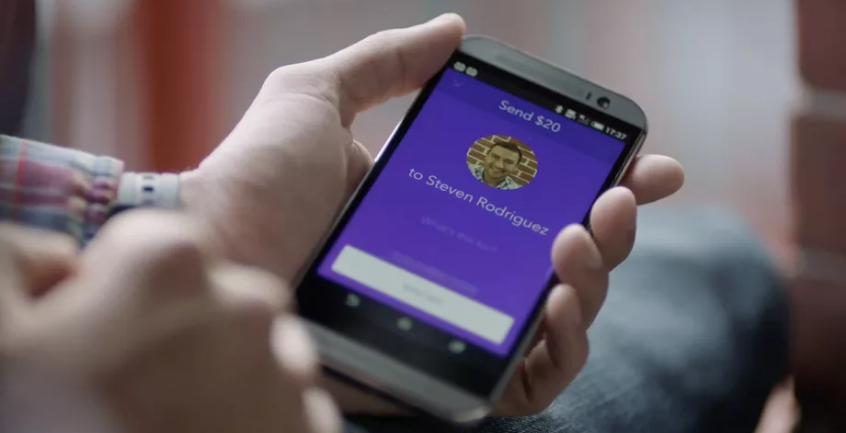 Why It Matters: Announcing Zelle, a money-transfer app that connects the United States' five biggest banks (among others) to compete with PayPal, Square Cash and Venmo. Users will be able to send money to others who will receive the funds instantly. Zelle is launching next year and hopes to stand out in the crowded money-transfer space because of its speed. Competitor Square Cash charges a fee to cash out funds immediately, and others like Venmo require a waiting period before funds show up in a user's bank account. Big banks are partnering together to respond to a growing desire from consumers for continued convenience, and the option to spend less time visiting branches. (Source: Recode)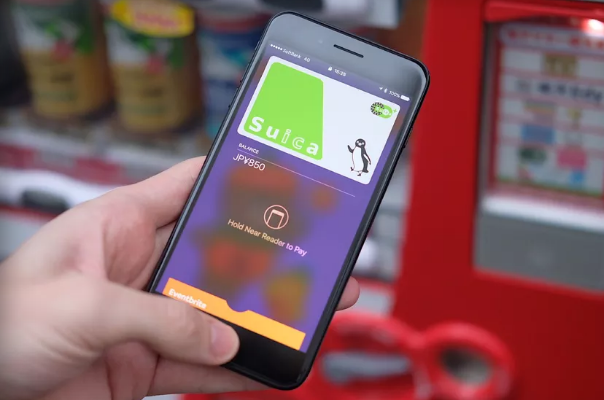 Why It Matters: Apple Pay is officially available in Japan, and making a splash by catering to local payment preferences. Japan is generally a cash-based society, and while Touch ID payments are taken in some places, some places do not take credit cards at all. Looking to provide a solution, Apple partnered with Suica, a contactless card used for Japanese public transport and is widely supported by vending machines, convenience stores, and other retailers. Japanese iPhone users will be able to create a virtual card in a new Suica app, charge it (either using Apple Pay or preferred alternative method), and add it to Apple Wallet. Apple took note to localize and adapt to Japan's mobile payment culture to increase the likelihood of adoption. (Source: The Verge)
Want More? App Annie Has It
Come back next week for more of the mobile industry's top stories.
Don't miss a single app-related update — subscribe to our blog to get more free app industry reports, conference updates and guides. Have something to add, or a ne