The top stories in mobile — plus apps — for the week of October 17.
It can be challenging to keep up with the ever-evolving mobile space. With only so many hours in the week, you're more likely to focus on your app business over keeping tabs on the industry. We're all about saving time and sharing insights, which is why we're bringing you this series. Get last week's essential news, research and expert guides for mobile — in less than five minutes.
This week's roundup highlights the growing mobile retail sector, how leading companies are finding new ways to monetize, and how Facebook is enabling app publishers to better engage their audiences.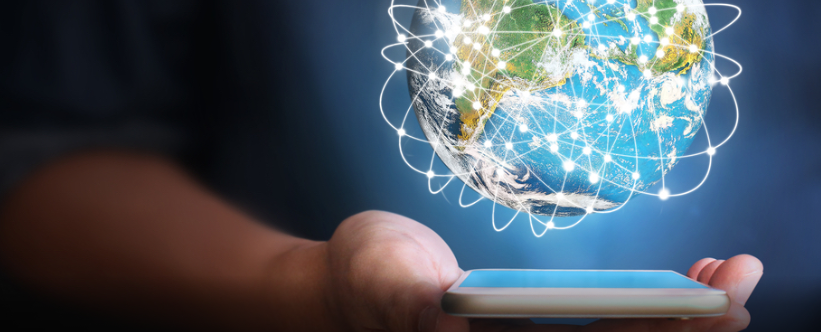 Why It Matters: Mobile commerce is forecast to comprise 33% of all e-commerce sales in 2016, adding up to about $130.92 billion. While retailers see the value in going mobile, many are finding the transition to be paved with challenges. About 27% of retailers believe their mobile site has room for improvement, and of those with a mobile app, only 12% are currently satisfied with it. Foot traffic to brick-and-mortar stores has also decreased by 9.9% with some of these consumers opting for e-commerce offerings instead. It's clear that mobile is the future of retail. In order to bolster sales, retailers need to prioritize creating a compelling mobile experience to support the customer journey. (Source: PYMNTS.com)
Read more on App Annie: What Retailers Need to Know About Going Mobile

Why It Matters: The release of iOS 10 brought a new version of Ad Limit Tracking (ALT), in which the ID for users who choose to opt in will appear blank to all advertisers. Previously, users who chose ALT under iOS still had an ID and some means of receiving ad targeting. Currently about 18% of global consumers running iOS 10 are running ALT; however there's no evidence to support an increase. Certain countries such as the United States and Netherlands were a bit higher than the global average, at 20% and 22%, respectively. More mature markets tend to attract higher rates of ALT adoption, leaving mobile marketers to find new ways to reach ad-sensitive audiences. (Source: adjust)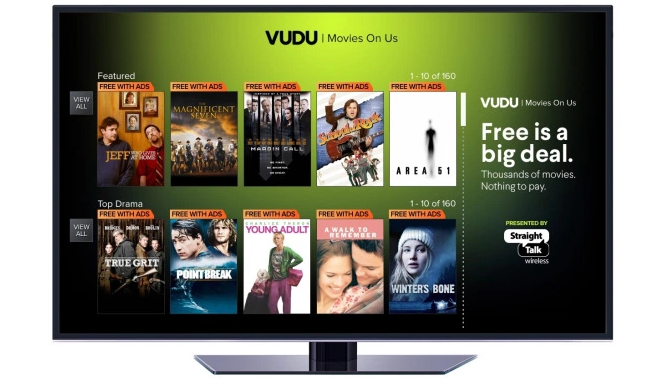 Why It Matters: Walmart-owned Vudu is expanding its monetization strategy. The service previously sold and rented on-demand movies and TV shows. Now Vudu will offer free, ad-supported content to consumers, called Vudu Movies On Us. The service will not include any newly released content, which will remain part of its premium offering. Vudu is getting in on the competition for viewers' attention, joining the ranks of Sony's Crackle and Yahoo View, along with network-specific apps. Instead of going after streaming giants like Netflix and Hulu, which have aggressively worked to create or retain the rights to exclusive content, Walmart saw an opportunity to capitalize on a less-saturated space with Vudu. (Source: Variety)
Read more on App Annie: Fall TV Premieres Drive Mobile UA Campaigns

Why It Matters: Facebook is releasing a free service that helps app publishers create customizable push campaigns in an effort to increase retention rates. The targeting section has been redesigned to make it easier to send out push notifications to select audiences faster. In tandem with utilizing push notifications, app publishers will also be able to customize in-app notifications to alert users of a special deal, cart reminder or new feature release. Across the industry, apps that have users opt in on push notifications have seen a 180% higher retention rate; utilizing Facebook's new platform gives publishers an easy way to foster more potential for engagement from users. (Source: Facebook for developers)
Read more on App Annie: Can Push Notifications Really Help App Retention? Find Out.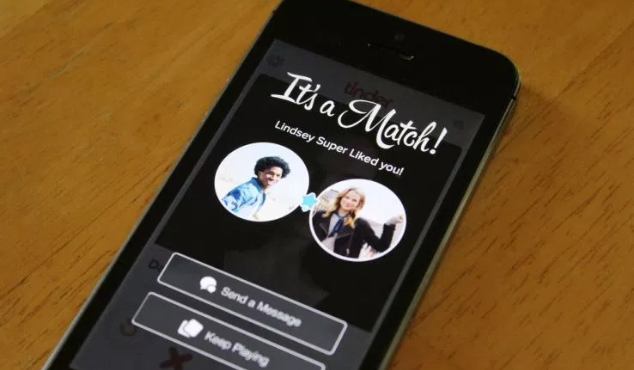 Why It Matters: Tinder's latest feature, Tinder Boost, will let users pay to skip the line and be the center-stage profile for 30 minutes. The feature is offered as a separate entity from Tinder's other premium feature, Tinder Plus, which offers unlimited swipes and free weekly Super Likes. During beta testing in Australia and the United Kingdom, users who had activated Boost received 8–10x more profile views and 3x more matches on average. Tinder is continuing to identify and create new premium services to open up diversified monetization opportunities for users. (Source: TechCrunch)
Want More? App Annie Has It
Come back next week for more of the mobile industry's top stories.
Don't miss a single app-related update — subscribe to our blog to get more free app industry reports, conference updates and guides. Have something to add, or a news story you think we need to read? Share your comments and questions below or on Twitter.