The top stories in mobile — plus apps — for the week of October 10.
It can be challenging to keep up with the ever-evolving mobile space. With only so many hours in the week, you're more likely to focus on your app business over keeping tabs on the industry. We're all about saving time and sharing insights, which is why we're bringing you this series. Get last week's essential news, research and expert guides for mobile — in less than five minutes.
This week's roundup highlights new ventures from Facebook and Amazon, YouTube's latest acquisition and a dating app's pivot to premium.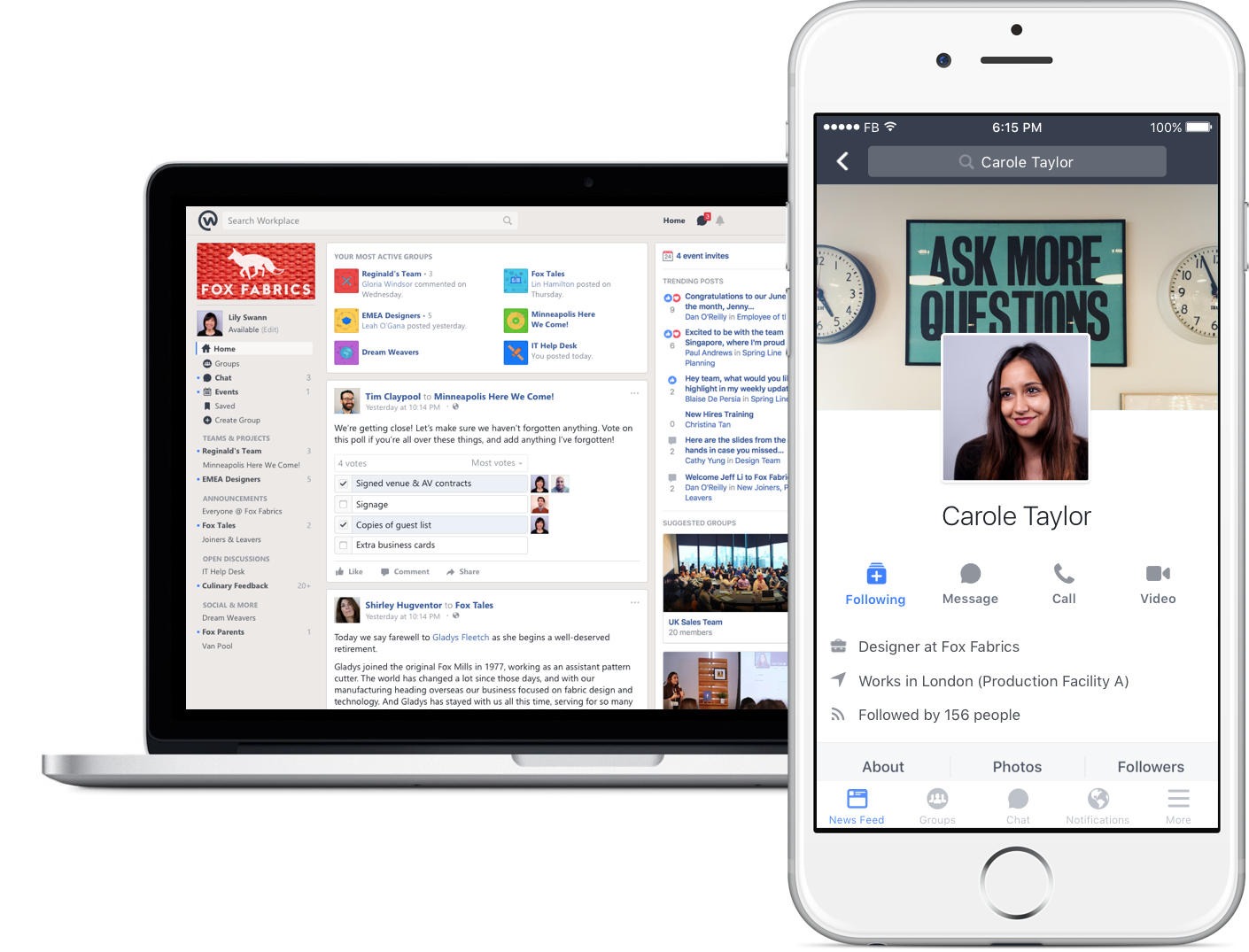 Why It Matters: Facebook is going enterprise, and has released a new product for work that puts them in direct competition with work messaging platforms like Slack. Workplace by Facebook — formerly known as Facebook for Work — offers a personalized newsfeed for each user, voice and video calling, and a familiar space for colleagues to collaborate completely separate (and ad-free) from personal Facebook accounts. Because the interface and features offered are virtually the same as what people use for social purposes, those looking to adopt the platform in a work environment should have no trouble navigating the interface. With a competitive pricing structure, Facebook is hoping to be the go-to platform for both your personal and professional life. (Source: Workplace by Facebook)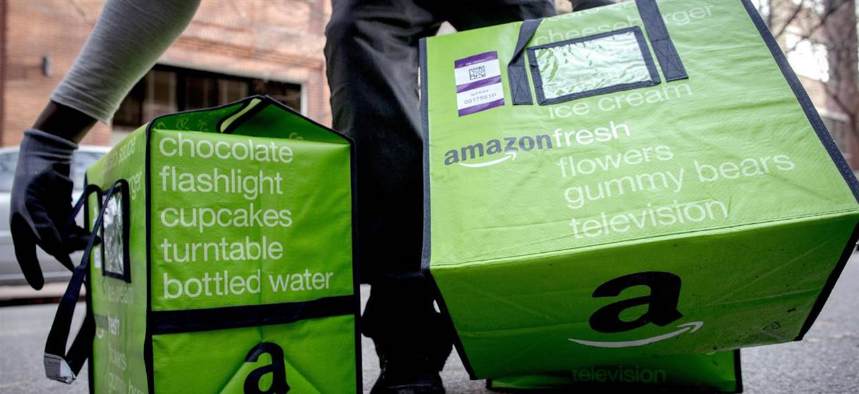 Why It Matters: Amazon is expanding on its grocery offerings, creating brick-and-mortar convenience stores for perishables like meat and produce. Customers will also be able to place orders for other items with a longer shelf life on their mobile devices or in-store touch screens to get same-day delivery. For those wanting more convenience, certain grocery locations will have a designated drive-in for online orders to be brought out curbside. This new take on grocery shopping comes just as Walmart's grocery pick-up options continue to expand across the nation. Amazon is looking to sway bargain shoppers with competitive prices and a simplified way of getting fresh food home. (Source: The Wall Street Journal)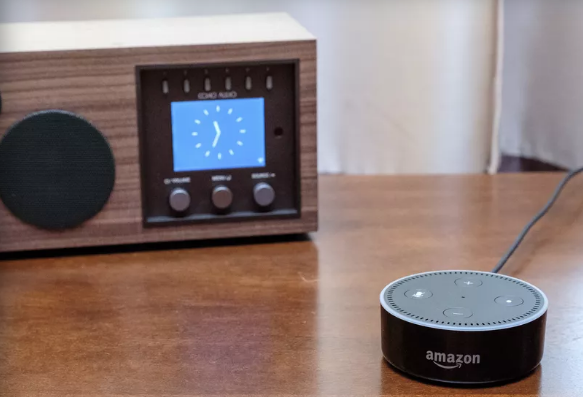 Why It Matters: Amazon releases Amazon Music Unlimited, an on-demand music streaming service that places the company in direct competition with streaming giants like Spotify, Apple Music and Pandora. Amazon's key differentiator from these is its price point and integration capabilities. At $7.99 per month or $79 a year for Amazon Prime subscribers, this new service is cheaper than the competition and is also built to work in tandem with Amazon Echo (for just $3.99 per month). Amazon Echo and Alexa will allow users to request songs, the latest from a favorite artist, or music based on a mood or time period. Amazon will also automatically download songs it thinks you'll like in the background, so mobile users won't have to go without music while offline. With special integrations and competitive pricing, Amazon Music Unlimited may have found its place in the highly competitive world of music streaming. Time will tell if the service is able to attract users away from established players.  (Source: The Verge)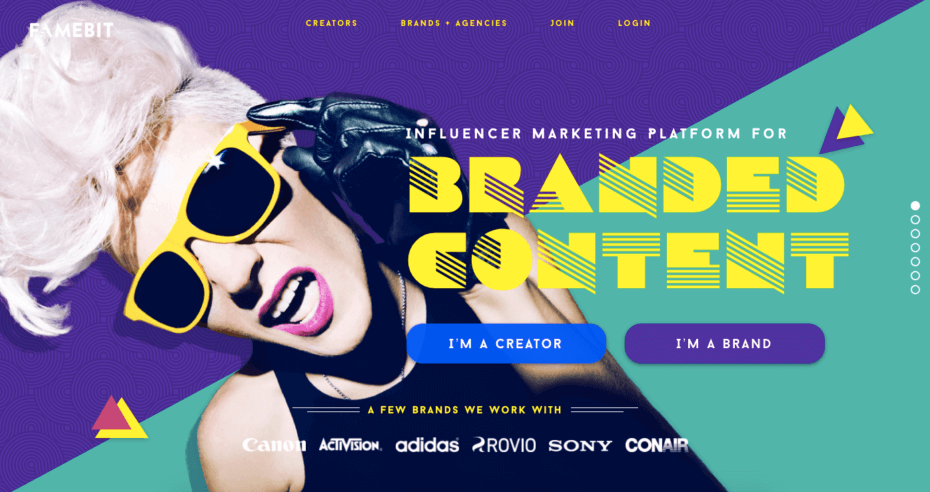 Photo credit: VentureBeat
Why It Matters: Influencer marketing platform FameBit has been acquired by YouTube to help bring brands and content creators closer together. YouTube creators have two main sources of revenue, either from ads run against their videos or promoting branded content within videos. FameBit's marketplace will open up a democratized space to be utilized by creators and advertisers alike, allowing brands big and small to identify potential new influencers. Influencer marketing is a successful way to reach consumers, and YouTube wants to streamline the process for brands. These partnerships can be a win-win for both parties. Brands gain additional exposure and the endorsement of an influencer their target audiences trust, while influencers are able to generate additional revenue to fund their content programs. (Source: The Verge)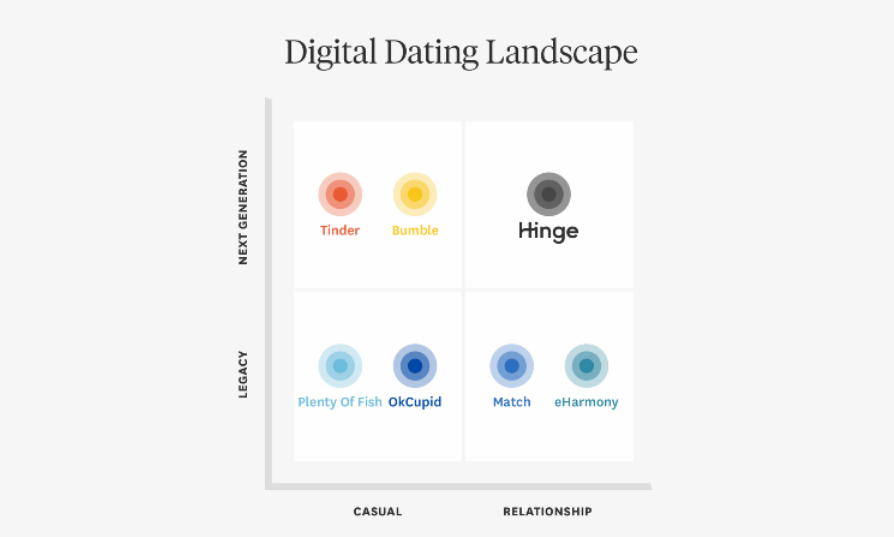 Why It Matters: Hinge has moved away from being a place to meet or discover people and rebranded as a relationship app. Touting itself as the Match.com or eHarmony for a mobile-first generation, Hinge stripped away the swiping and will now be charging users a monthly subscription fee to become a member. This shift from freemium to an entirely premium model takes Hinge out of direct competition with the Tinders of the world and into newer, less-explored dating app territory for millennials. As a mobile-only relationship service with competitive pricing — Hinge is responding to users who wanted more and hoping to carve out a new niche in the online dating space. (Source: Mashable)
Read more on App Annie: User Retention Secrets: Match Group
Want More? App Annie Has It
Come back next week for more of the mobile industry's top stories.
Don't miss a single app-related update — subscribe to our blog to get more free app industry reports, conference updates and guides. Have something to add, or a news story you think we need to read? Share your comments and questions below or on Twitter.