The top stories in mobile — plus apps — for the week of October 3.
It can be challenging to keep up with the ever-evolving mobile space. With only so many hours in the week, you're more likely to focus on your app business over keeping tabs on the industry. We're all about saving time and sharing insights, which is why we're bringing you this series. Get last week's essential news, research and expert guides for mobile — in less than five minutes.
This week's roundup highlights Facebook's newest offerings, Google's newest device and the growth of retail apps.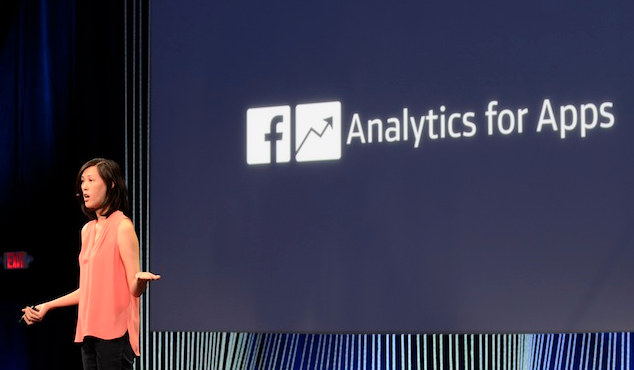 Photo credit: AdWeek
Why It Matters: Facebook's Analytics for Apps is launching some new features to help businesses get better insights into their customers. Analytics for Apps is introducing a support for web measurements, providing cross-platform metrics. Citing that 53% of people who own two devices switch between the two to complete tasks or activities, and 77% of people who have three or more devices do the same, this new metric provides businesses with a better idea of how customers are utilizing Facebook across devices. This beta will also unite online and offline customer information, from CRM systems to profile data from a mobile app. Analysts will gain insights into sharing behaviors, to help predict what content might go viral next. Facebook's analytics updates give businesses a clearer picture of customer behavior across devices, and the ability to better target and reach them through Facebook. (Source: Facebook For Developers)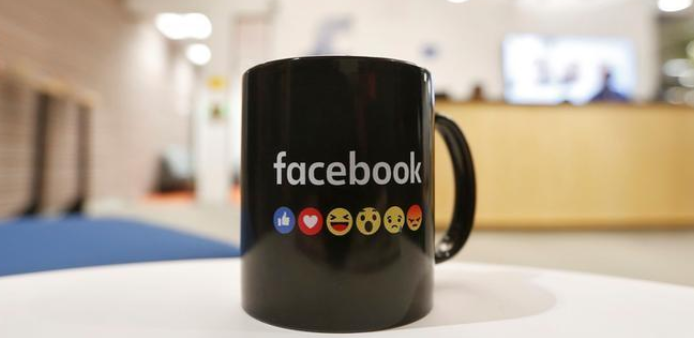 Why It Matters: Facebook is catering to emerging markets with its latest version of Messenger: Lite. This pared-down version of Messenger serves to accommodate the needs of those with slower internet connections and less data to spare, and is being piloted in Kenya, Tunisia, Malaysia, Sri Lanka and Venezuela. The app will include core capabilities — the ability to send text messages, photos and links — but forego video and voice calls and peer-to-peer payments. Focusing on the core value of the app and prioritizing what's utilized most in these markets will help Messenger reach and engage new users. (Source: Reuters)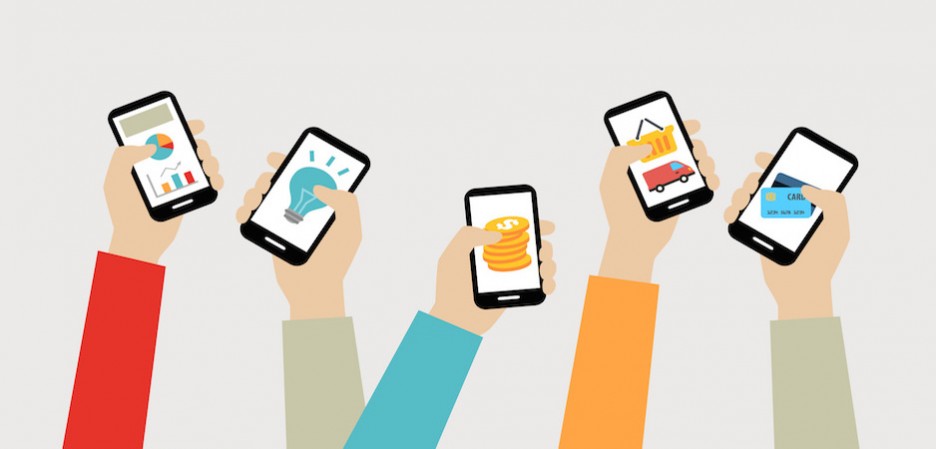 Photo credit: respondr
Why It Matters: Mobile commerce sales are up 40% this year, earning the title of fastest growing digital commerce channel. The majority of these purchases are attributed to apps, which aligns with why mobile app visits in general have also surpassed web page views. While mobile purchases are growing, the devices are still primarily seen by consumers as research aids. Over half of consumers surveyed mentioned using a device to look up a product five or more times a month. With this in mind, publishers should consider positioning their retail apps in complement to their desktop sites and offline experience. These types of apps can be used to distribute discounts and reward loyalty, encouraging purchases — both online and offline.  (Source: Mobile Commerce Daily)
Read more on App Annie: Report: India is Cashing in on Mobile Retail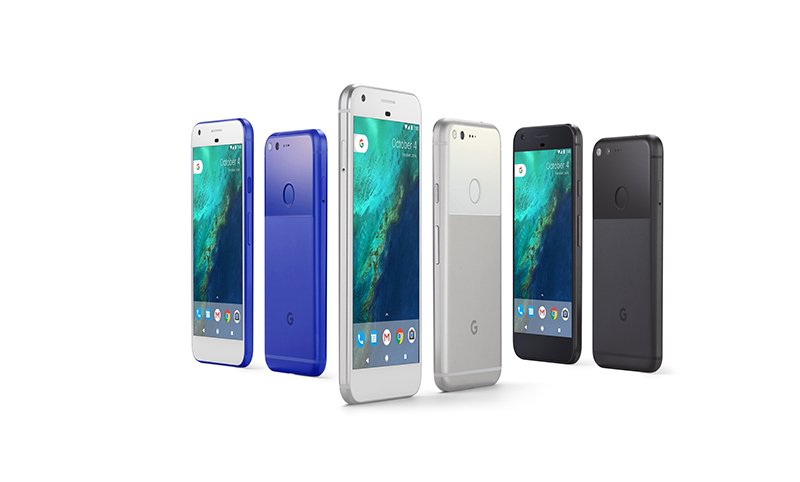 Why It Matters: Google has combined its software and hardware design in one device: Pixel. This phone is the first from Google, featuring a sleek design, thumbprint access on the back, and lightning battery charging capabilities. As for the interior, Pixel comes equipped with Google Assistant, Duo, and Allo — along with a top-notch camera and OS Android Nougat 7.1 ready to go. This move to mobile hardware introduces a seamless option for users to integrate AI into daily life — and for Google to bring AI to the forefront of its products.  (Source: Google Blog)
Read more on App Annie: Google Assistant and Tick-Tock Paradigm Shifts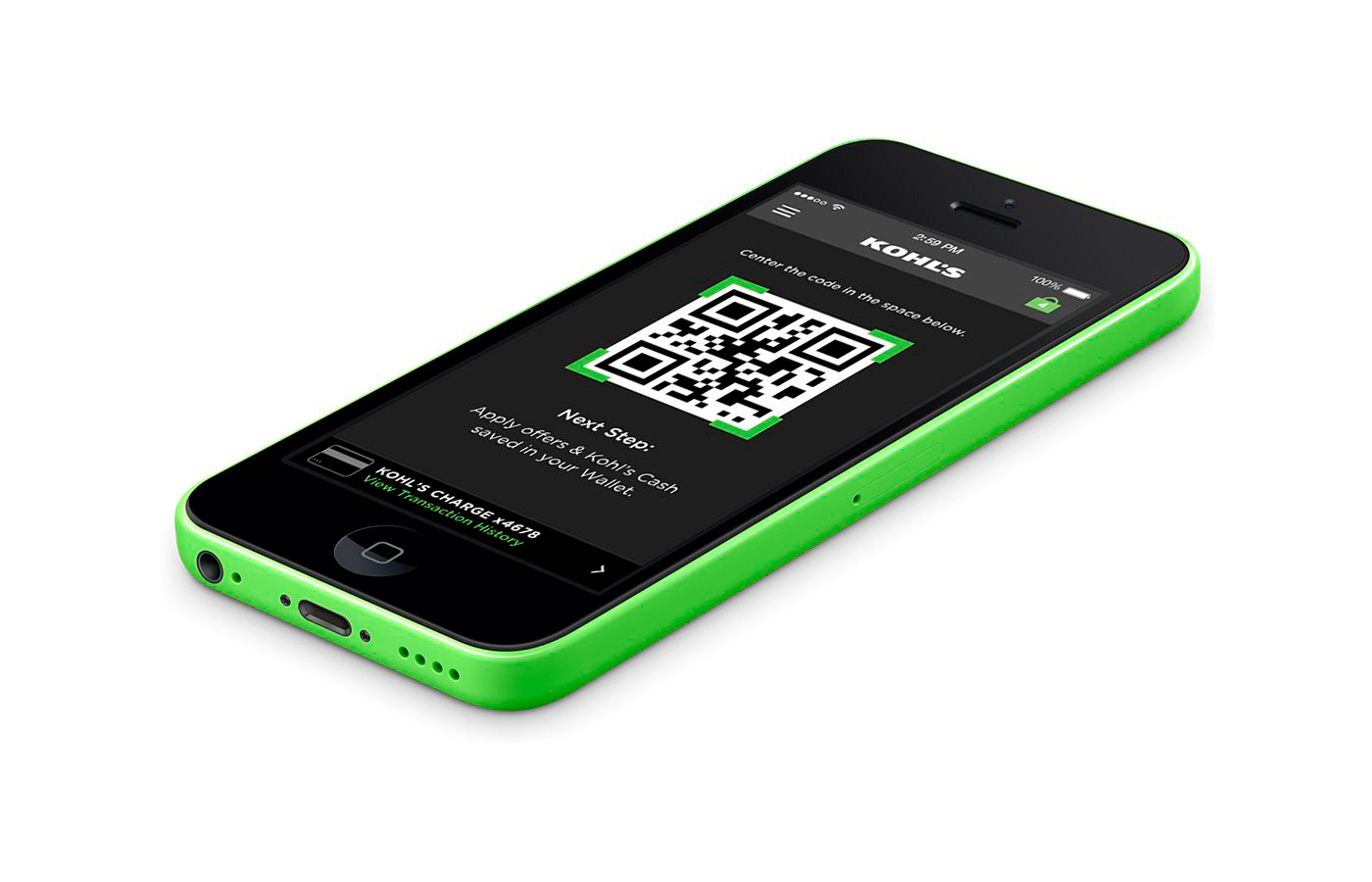 Why It Matters: Retailer Kohl's is owning the mobile shopping experience from perusing to purchase by releasing its own platform for mobile payments, Kohl's Pay. Differing from other mobile payment apps, consumers will need a Kohl's credit card in order to purchase. Currently over 25 million customers actively use one, accounting for over 60% of in-store Kohl's purchases. The platform is available within the Kohl's app and harnesses a QR code with any added mobile discounts already pre-loaded at checkout. This new feature paves the way for further mobile adoption from Kohl's customers as the Kohl's app sets itself apart as the ideal shopping companion. (Source: Engadget)
Want More? App Annie Has It
Come back next week for more of the mobile industry's top stories.
Don't miss a single app-related update — subscribe to our blog to get more free app industry reports, conference updates and guides. Have something to add, or a news story you think we need to read? Share your comments and questions below or on Twitter.