The top stories in mobile — plus apps — for the week of September 20.
It can be challenging to keep up with the ever-evolving mobile space. With only so many hours in the week, you're more likely to focus on your app business over keeping tabs on the industry. We're all about saving time and sharing insights, which is why we're bringing you this series. Get last week's essential news, research and expert guides for mobile — in less than five minutes.
This week's roundup highlights updates from giants Apple and Google that keep them competitive, a new business venture for Comcast, and the latest app IP moving to the big screen.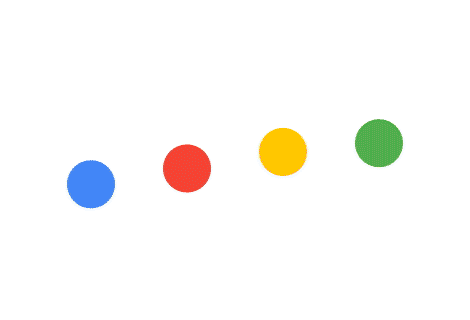 Why It Matters: Google released a video announcing an event on October 4 that teases the release of a new phone, along with many other updates. Reports name new models from HTC and Nexus with additional features and design elements that will set them apart. Google's CEO Sundar Piachi confirmed the company will be taking a more hands-on approach to the new hardware that will be released. These new phones are reported to be shipped with a special version of Android  Nougat while serving as a great complement to other apps and services recently added to Google's portfolio such as chat app Allo and Google Home. Just as Apple's new announcements come to a close, we're gearing up for a slew of innovative new updates from Google and a new perspective on its long-term strategy. (Source: The Verge)
Read more on App Annie: Apple's Product Refresh Sheds Light on Its Strategy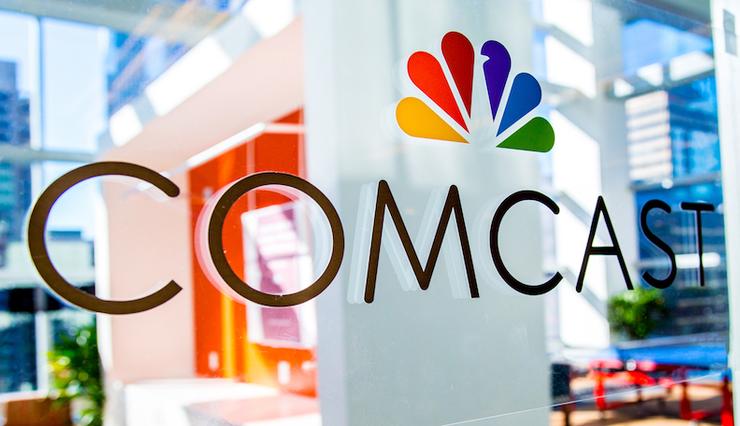 Photo credit: PC Mag
Why It Matters: Comcast is looking to be your one-stop shop for cable,Wi-Fi and now cellular services too. Similar to Google's Project Fi, the new offering is a hybrid cellular and Wi-Fi service, utilizing Comcast's pre-existing hotspots and partnering with Verizon to leverage its network. Comcast has been piloting and testing technology that will allow consumers to move seamlessly from Wi-Fi to cellular data without hindering connectivity, and replacing cable routers with new ones that also double as Wi-Fi hotspots. As cord-cutting's popularity grows, companies with cable-centric service offerings are looking to expand into new territory to drive revenue. (Source: Advertising Age)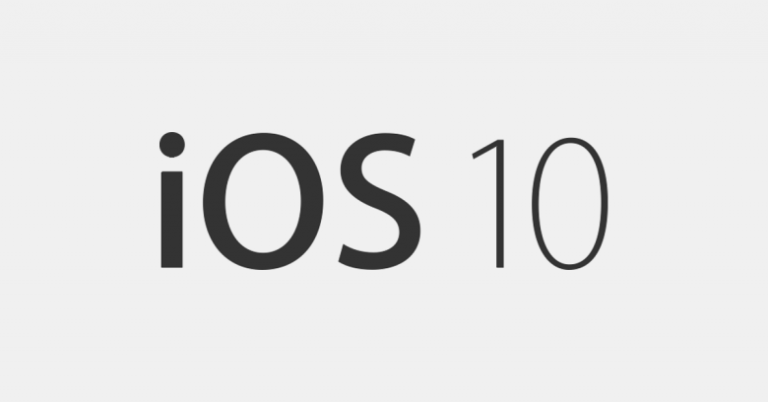 Why It Matters: Along with the new iPhone 7, a revamped Siri and predictive emojis in iMessage came another update from Apple about ad tracking. When users opt to limit ad tracking on their devices, their advertising identifier will be sent as a string of zeros, instead of a unique number. With about 10–20% of iPhone users opting in to this service, advertisers will no longer be able to effectively target these consumers. Every user will look exactly the same, with no ability to build up a behavioral profile based on historical data. This change impacts the price and supply of attributable impressions as well, as this group altered can no longer be factored in. New ad tracking regulations like this add increased competition to the mobile advertising space and drives home the value in reaching targeted consumers. (Source: Mobile Dev Memo)
Read more on App Annie: How UA Managers Can Take Advantage of the iPhone 7's Release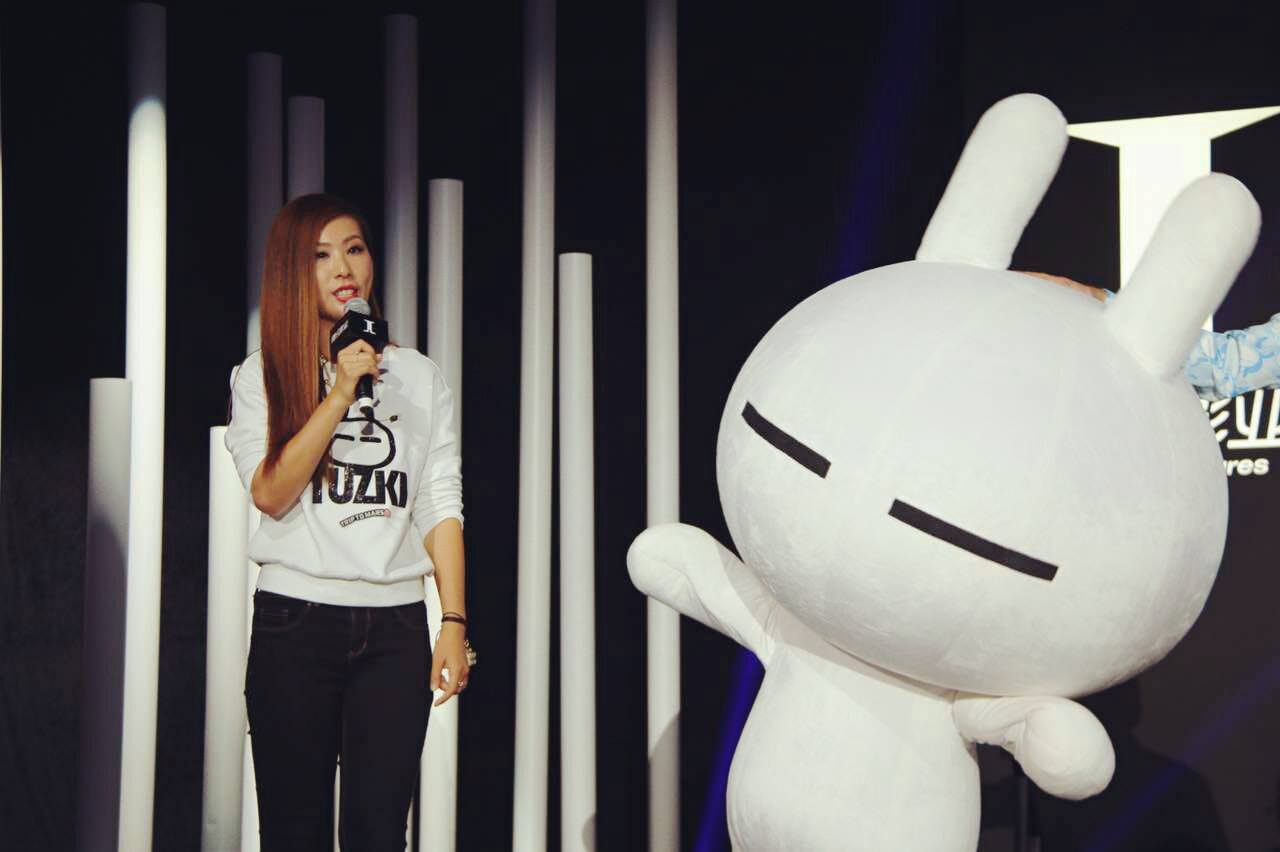 Why It Matters: Popular bunny character Tuzki of WeChat fame is popping up everywhere in group chats, and will now be hopping up onto the big screen. This comes on the heels of the Angry Birds movie debuting in May and already being greenlit for a sequel. From humble beginnings as a sticker pack on WeChat, Tuzki has grown to become a beloved character. The bunny's popularity is global and already extends beyond WeChat, with it appearing in KFC commercials and Facebook Messenger's sticker packs. Publisher Tencent is producing the movie along with 20 other projects from its Tencent Pictures division, which launched last year. Mobile is now the first screen, and shaping and influencing what is seen on the other ones. (Source: Tech in Asia)
Read more on App Annie: Mobile is Now the First Screen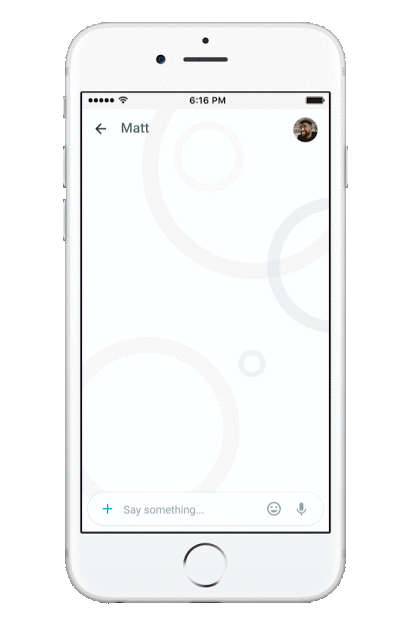 Why It Matters: Google's long-awaited newest smart messaging app, Allo, has finally debuted for iOS and Android. The AI-powered app combines the ease of a digital assistant along with the convenience of in-message support. The messaging app will also feature Smart Reply for simple questions and photos, while learning your response style over time to make more accurate suggestions. This launch comes right after Apple's launch of iOS 10, which brought major enhancements to iMessage and Siri. With Hangouts being repositioned as an enterprise app, Allo finally gives Google a compelling consumer-facing chat app for iOS users. Both Google and Apple are looking to make messaging more intelligent and immersive, with Google favoring AI and Apple integrating third-party apps. (Source: Official Google Blog)
Read more on App Annie: Google Duo Joins the Messaging Crowd
Want More? App Annie Has It
Come back next week for more of the mobile industry's top stories.
Don't miss a single app-related update — subscribe to our blog to get more free app industry reports, conference updates and guides. Have something to add, or a news story you think we need to read? Share your comments and questions below or on Twitter.