The top stories in mobile — plus apps — for the week of September 12.
It can be challenging to keep up with the ever-evolving mobile space. With only so many hours in the week, you're more likely to focus on your app business over keeping tabs on the industry. We're all about saving time and sharing insights, which is why we're bringing you this series. Get last week's essential news, research and expert guides for mobile — in less than five minutes.
This week's roundup highlights new offerings from some of the biggest apps spanning new advertising capabilities, adjustments to core features and new product offerings.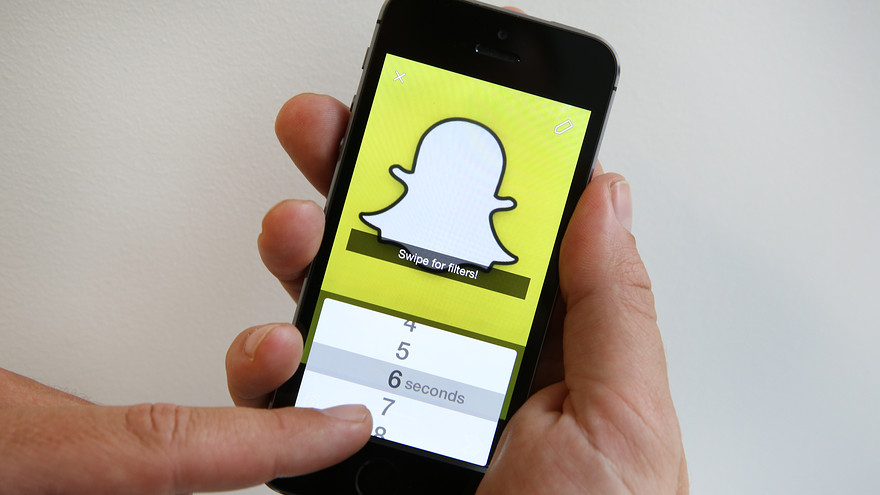 Why It Matters: Snapchat is rolling out three new ways for advertisers to easily reach target audiences. One of its newest products, Snap Audience Match, allows marketers to match up email and mobile device IDs with Snapchat's internal data to make way for an enhanced form of ad targeting. Snapchat's Lifestyle Categories allow brands to target users based on their consumption of certain content types (like sports or fashion). Finally, it's launching Lookalikes, a way for advertisers to target users that exhibit certain behaviors and characteristics similar to already targeted audiences. Beta testing has proven out the efficacy of these new offerings, with an overall increase in target consumers watching ads in their entirety. Without targeting, some advertisers were on the fence about Snapchat as an ad platform. But with improved targeting, the app may end up snapping up some seriously valuable ad dollars. (Source: The Wall Street Journal)
Read more on App Annie: Learn From Top Social and Media App Publishers
Why It Matters: Beginning today, Twitter has new capabilities that put fewer restrictions around the 140-character limit. Previously, URLs, videos, polls and images contributed to the character limit, leaving users with less room to share thoughts and opinions. Now, media attachments will not count against the character limits along with usernames when replying to another user. Marketers should take note and look for ways to include more multimedia in tweets now that there's extra room to include brand messaging. (Source: The Verge)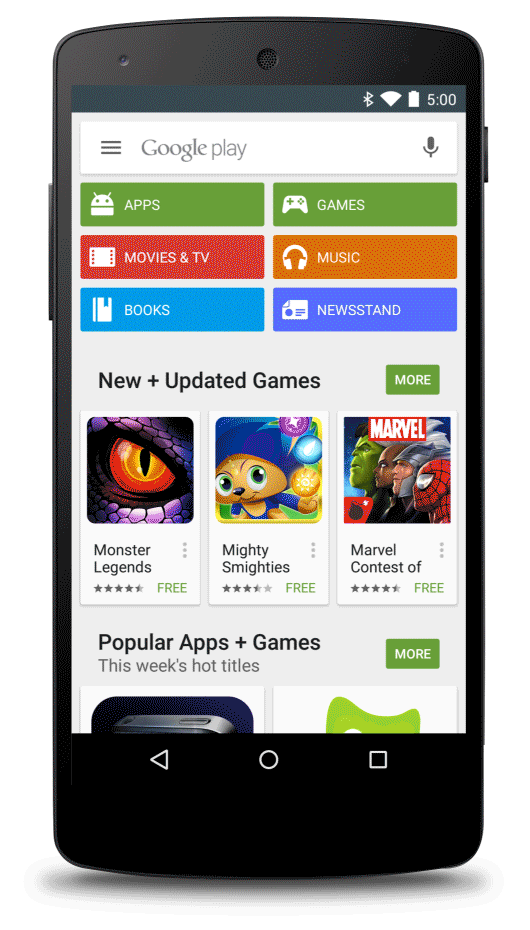 Why It Matters: Last year Google introduced search ads for Google Play on Android, and is now refining its offerings. These ads help developers improve app discoverability and get in front of users looking for new apps. Building off of this, ads tied to app-specific searches will not be shown at the top of the page, but instead integrated within additional organic searches that are suggested. This update helps remove redundancies — for instance, seeing both an organic search result for Google Express and an ad for Google Express directly below it. Additionally, there will be a new relevant ad spot available for certain search queries that developers can utilize. Google is continuing to diversify advertising efforts to give developers new opportunities for user exposure. (Source: Google Official Blog)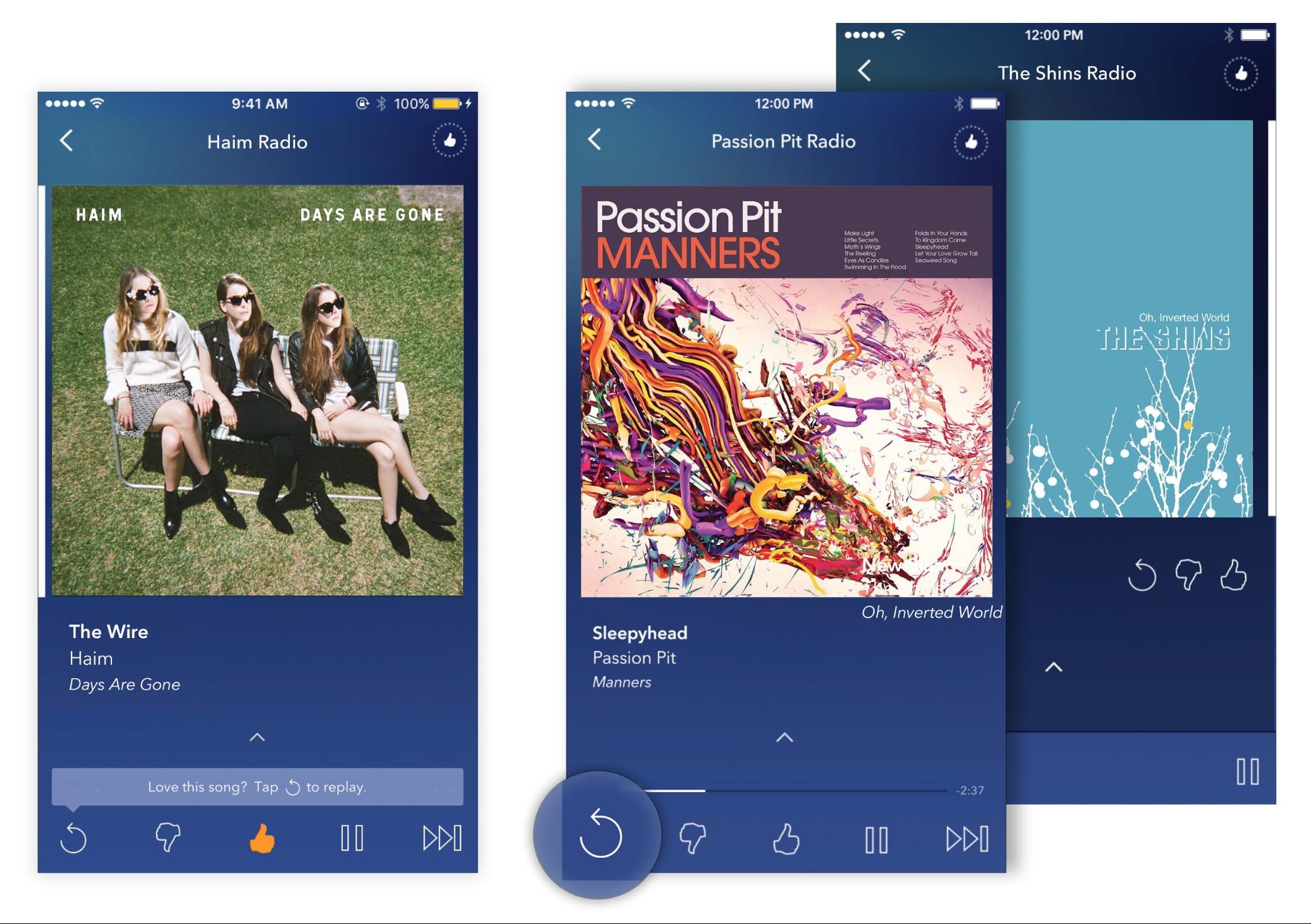 Why It Matters: Pandora isn't standing idly by as competing music streaming giants like Spotify and Apple Music gobble up users and revenue. Last week it announced the launch of a premium monthly subscription called Pandora Plus. For $4.99 a month, Pandora is giving users more control with unlimited skips, the ability to replay favorite songs, and listen to music offline — all without the interruption of ads. Pandora is stepping up its game and aligning with competitors' offerings, but at a highly competitive price. It remains to be seen if this will prompt other major players to adjust pricing or features. (Source: Pandora Blog)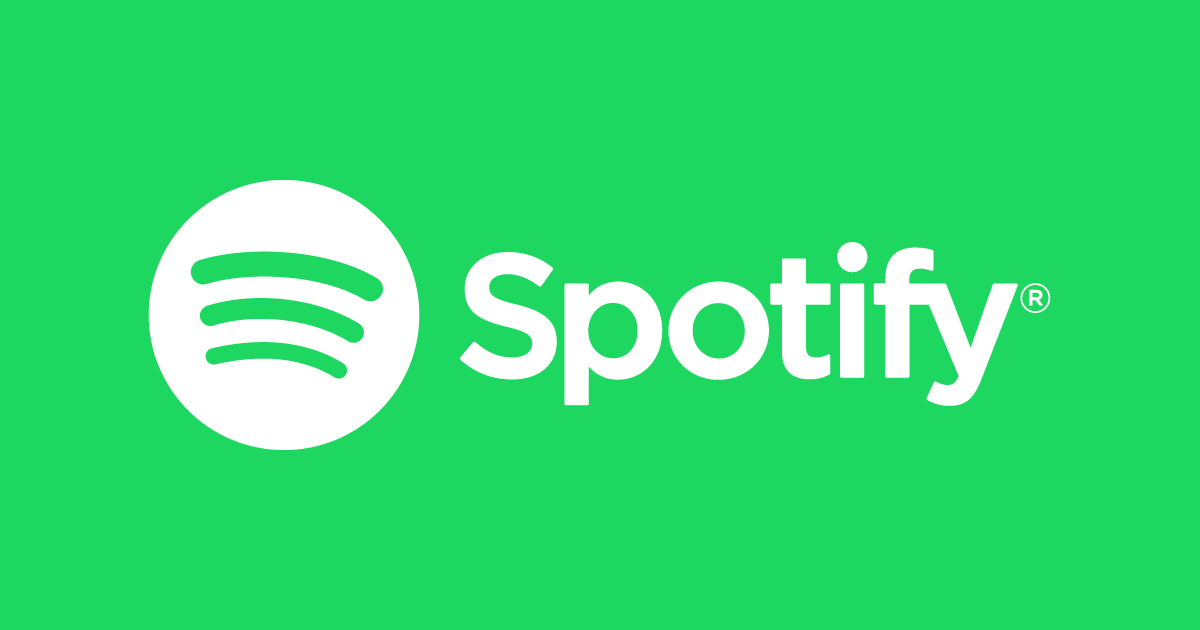 Why It Matters: Speaking of Spotify, the music streaming giant hit the 40 million paid subscriber milestone, up from 30 million in March. In comparison, rival Apple Music currently has 17 million paid month subscribers, up from 13 million reported back in April. Spotify has established itself as a leader in the music-streaming space, and is continuing to add monthly users to its subscription services with no signs of slowing. We're interested to see how Pandora One will contribute to this competition, and what new features will be rolled out to set each service apart. (Source: 9to5Mac)
Want More? App Annie Has It
Come back next week for more of the mobile industry's top stories.
Don't miss a single app-related update — subscribe to our blog to get more free app industry reports, conference updates and guides. Have something to add, or a news story you think we need to read? Share your comments and questions below or on Twitter.