The top stories in mobile — plus apps — for the week of September 5.
It can be challenging to keep up with the ever-evolving mobile space. With only so many hours in the week, you're more likely to focus on your app business over keeping tabs on the industry. We're all about saving time and sharing insights, which is why we're bringing you this series. Get last week's essential news, research and expert guides for mobile — in less than five minutes.
This week's roundup highlights Apple's latest announcements, Android Pay's newest capabilities and a familiar Italian plumber running onto your iPhone soon.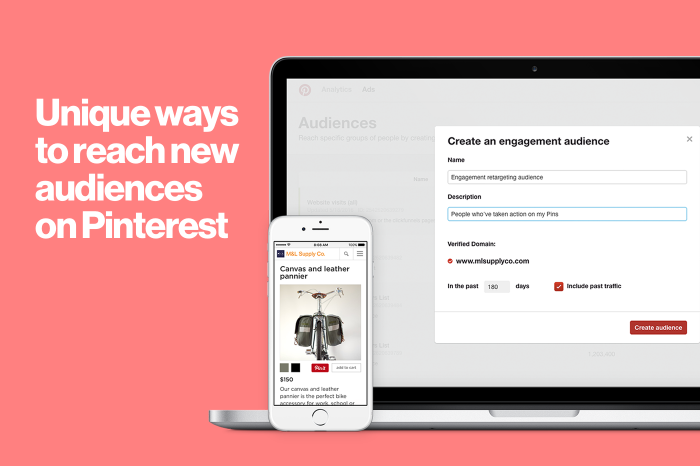 Why It Matters: Over half of Pinterest users frequent the app or site looking to discover or purchase products, making it an effective platform to market to new and existing customers. The social network has added new ways of reaching potential customers to its arsenal, now letting businesses use their own data to place targeted ads on mobile and desktop. Pinterest will give businesses the opportunity to look at user engagement with pins associated with their own brand, reach customers that are already engaged on their website through tags, and identify audiences that act similar to targeted core audiences. These three new updates provide businesses with a clearer picture of who their audience is and could be, to help formulate new and inventive ways to reach them through the engaging platform offered by Pinterest. (Source: Pinterest Blog)
Read more on App Annie: Cracking the Growth Secret — An Interview With Pinterest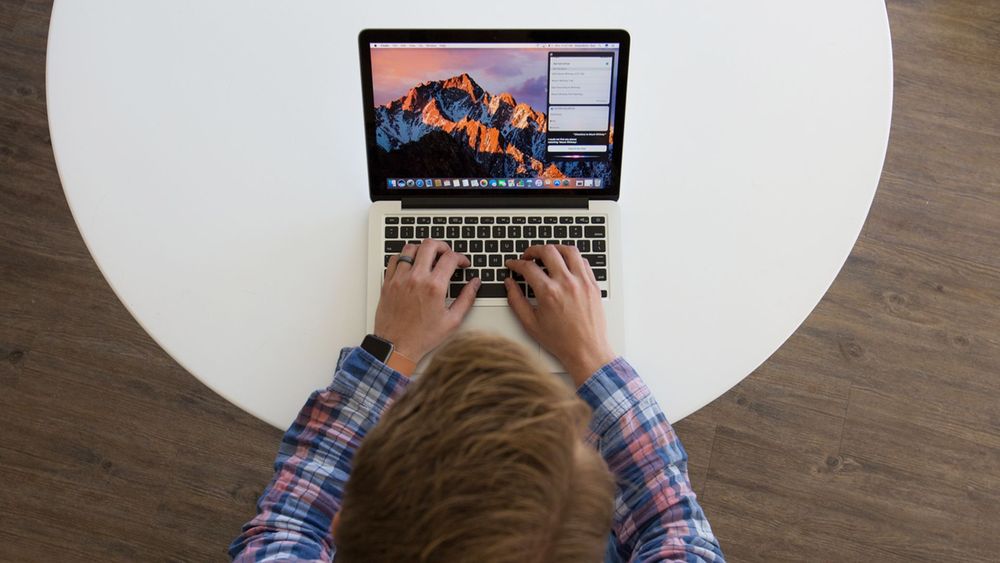 Why It Matters: A missing headphone jack. A familiar Nintendo character making his way to mobile. Double the camera capabilities. These are just a few of the many announcements that Apple presented to the public at its event last week. Most notably, the iPhone 7 features dual camera lenses with different focal lengths (for iPhone Plus), and ditched the headphone jack in favor of a lightning port connection. The second generation of the Apple Watch is faster, brighter and sleeker, with updated wrist straps. With a greater focus on fitness applications, it will also include waterproof capabilities as well as a new co-branded version of the Series 2, the Apple Watch Nike+. iOS 10 will open up Siri and iMessage to developers, in addition to some serious upgrades in Siri's capabilities (think voicemail transcribing and image searching). With all of these new updates coming soon, developers should factor in how to adapt and use them to their advantage and set their app apart from the competition in the App Store. (Source: The Verge)
Read more on App Annie: Apple's Product Refresh Sheds Light on Its Strategy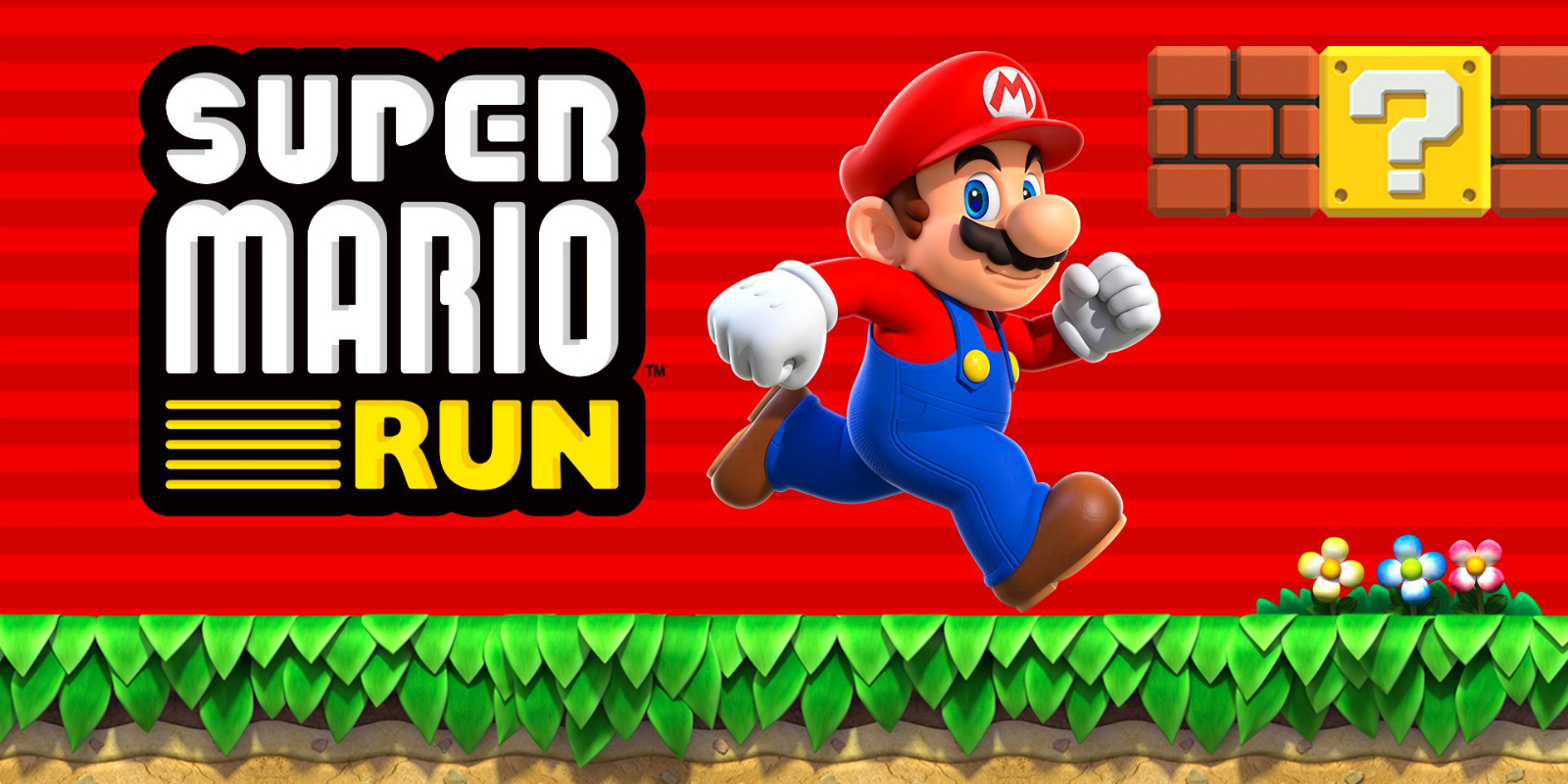 Photo credit: Screen Rant
Why It Matters: Mario creator Shigeru Miyamoto joined the stage at Apple's event last week to unveil the latest place you'll be able to find your favorite Nintendo characters: on an iPhone. SUPER MARIO RUN is anticipated to debut later this year with three different gaming modes. Looking to differentiate itself from previous iterations of Mario games, SUPER MARIO RUN will have one-handed play and quick battle modes that can be completed in a few minutes. Considering the success of Pokémon GO, SUPER MARIO RUN is already anticipated to make a big splash in the app economy. These two mobile games further confirm the value in harnessing a well-loved brand to boost revenues and downloads. (Source: TIME)
Read more on App Annie: In an Industry First, Pokémon GO Hits $500M in 60 Days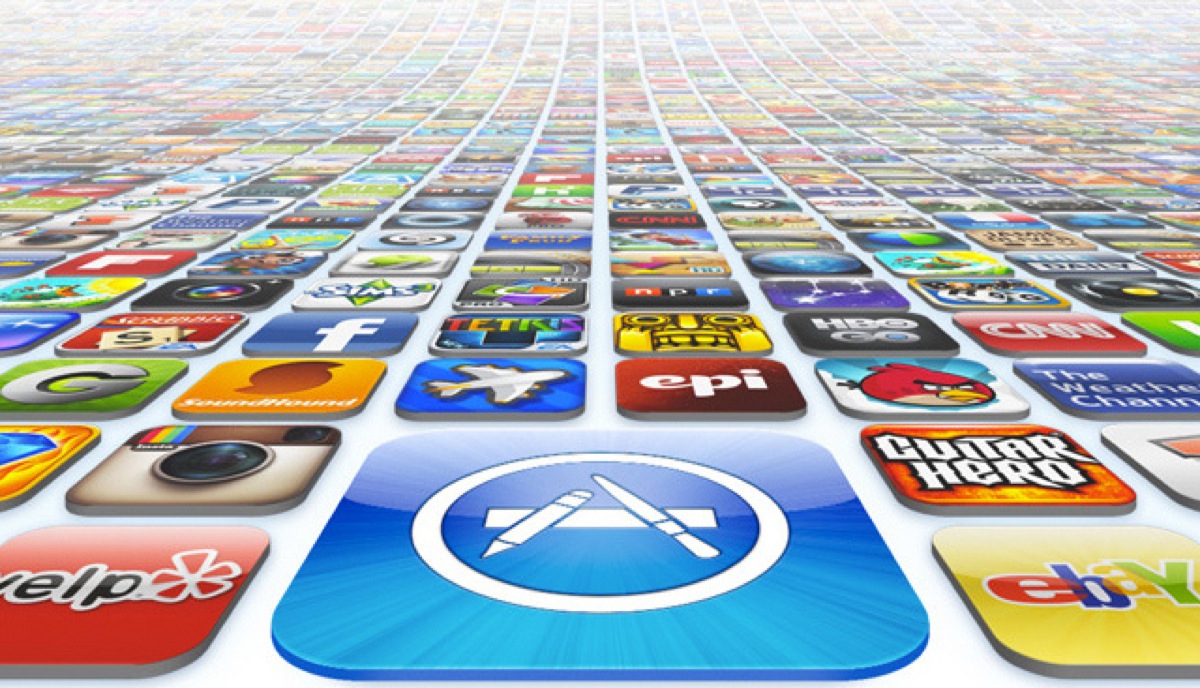 Photo credit: Neurogadget
Why It Matters: Apple is doing some serious spring cleaning this fall and removing any apps that are outdated, non-compliant with new guidelines, or no longer functioning as intended. App developers needn't worry about an app mysteriously going missing, as Apple will reach out with any necessary changes to be implemented within 30 days (unless an app crashes at launch, then it will be removed immediately). If an app is removed from the App Store, users will still have access to the full, functional app if it's already on their device. Review current App Store Guidelines to ensure your app is passable. This App Store refresh will help clear out some clutter, providing a better experience for end users searching for new apps. (Source: Apple Developer Site)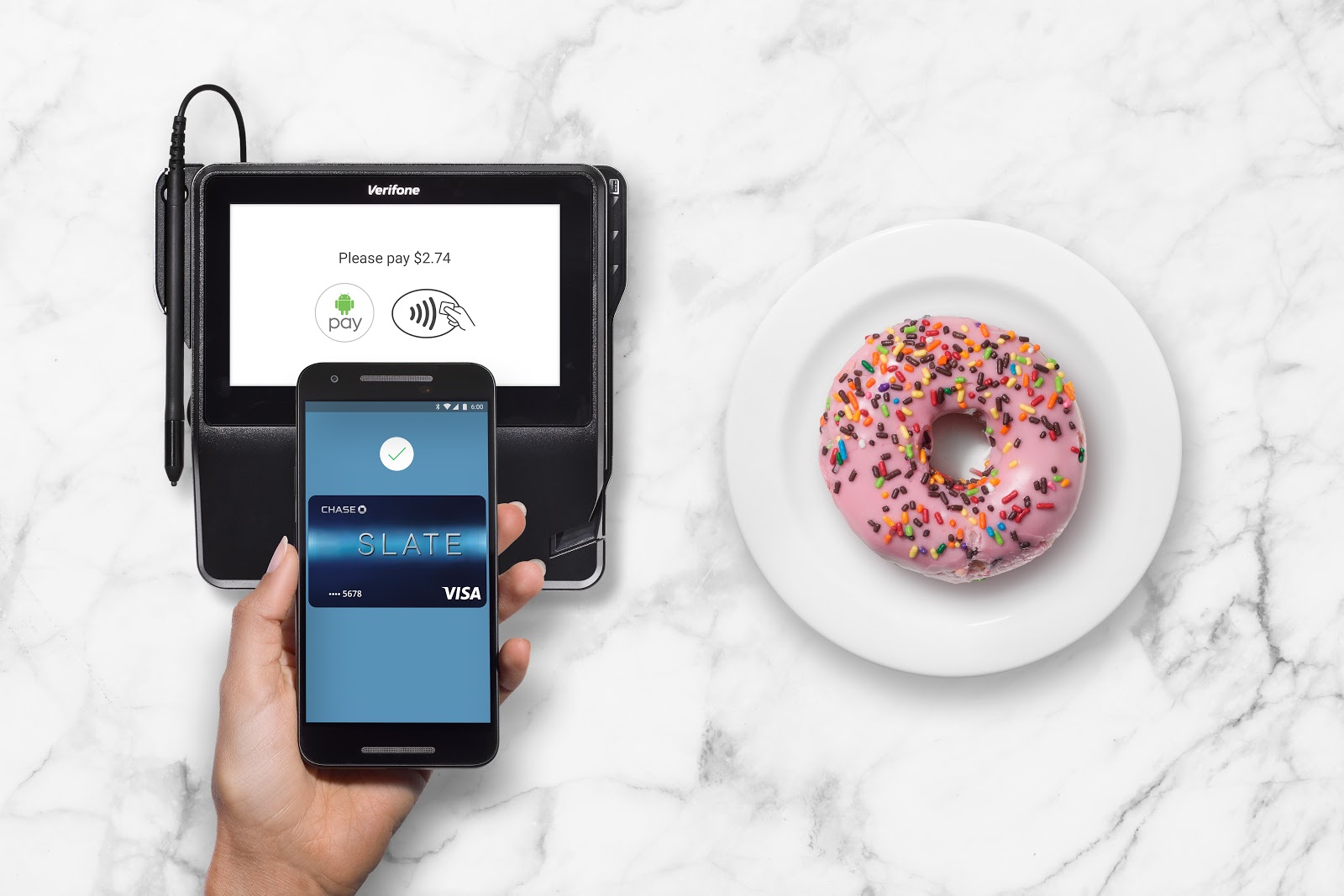 Why It Matters: Android Pay is growing, and now available for users in Australia, the United Kingdom and Singapore. In addition to welcoming Chase — one of the largest banks in the United States — to Android Pay's capabilities, the UK's Santander and TSB will also soon be available to customers. Looking to streamline the checkout experience, Android Pay will also offer integrations with key retailers (like your Balance Rewards loyalty program from Walgreens) so checkout is only two taps away. Android Pay has also made its way to web orders, allowing Chrome users to pay for Groupon.com purchases without needing to stop and enter in credit or debit card information. Overall, Android Pay's updated offerings will make payment easier both in-person and in-app, bolstering the argument that mobile wallets are safe, secure and here to stay. (Source: Android Official Blog)
Read more on App Annie: New Reforms Expected to Boost UK Banking Apps
Want More? App Annie Has It
Come back next week for more of the mobile industry's top stories.
Don't miss a single app-related update — subscribe to our blog to get more free app industry reports, conference updates and guides. Have something to add, or a news story you think we need to read? Share your comments and questions below or on Twitter.