The top stories in mobile — plus apps — for the week of August 29.
It can be challenging to keep up with the ever-evolving mobile space. With only so many hours in the week, you're more likely to focus on your app business over keeping tabs on the industry. We're all about saving time and sharing insights, which is why we're bringing you this series. Get last week's essential news, research and expert guides for mobile — in less than five minutes.
This week's roundup highlights the success of streaming, new and easier ways to ride-share, and the growing market of mobile payments in India.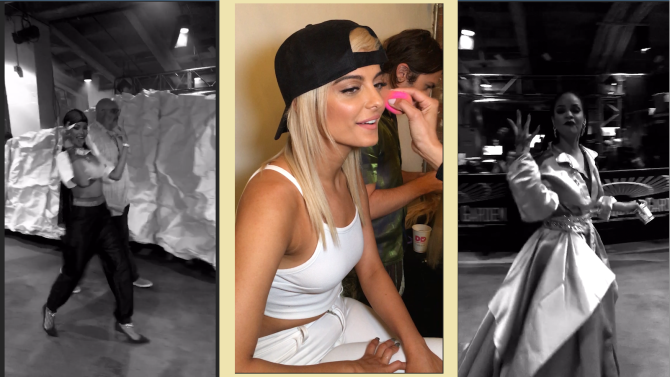 Why It Matters: MTV's Video Music Awards (VMAs) touted its largest digital reach thanks to expansion into new social media platforms, especially video streaming. About 173 million video streams were reported, which is up about 313% from last year. Utilizing Snapchat, MTV featured musical performances, the awards presentations themselves, and exclusive behind-the-scenes content. In contrast, television views were down 34% from last year, suggesting that younger users are migrating to more snackable social channels for this type of content over traditional TV. This skew speaks to MTV's target demographic and where they turn to consume content. MTV was clever to capitalize on new platforms to engage its audience and ultimately retain them as fans. (Source: Variety)
Read more on App Annie: Snapchat and imo Shake Up the Most Popular Communication Apps

Photo credit: Techstory
Why It Matters: India-based online payment startup Paytm raised $300 million in funding from Taiwanese chip-design company MediaTek, Inc., bumping up its valuation to $5 billion. Paytm offers a one-stop shop for users with low-cost smartphones to pay expenses — from Uber rides to utility bills. With less of the population in India using credit cards, Paytm provides a familiar and comfortable solution similar to just paying in cash. Paytm saw a space for innovation in India and filled the need for mobile payments in a way that was adoptable for the demographic. This is yet another example of savvy companies in markets like Southeast Asia and Africa innovating to service and capitalize on the underbanked. (Source: The Wall Street Journal)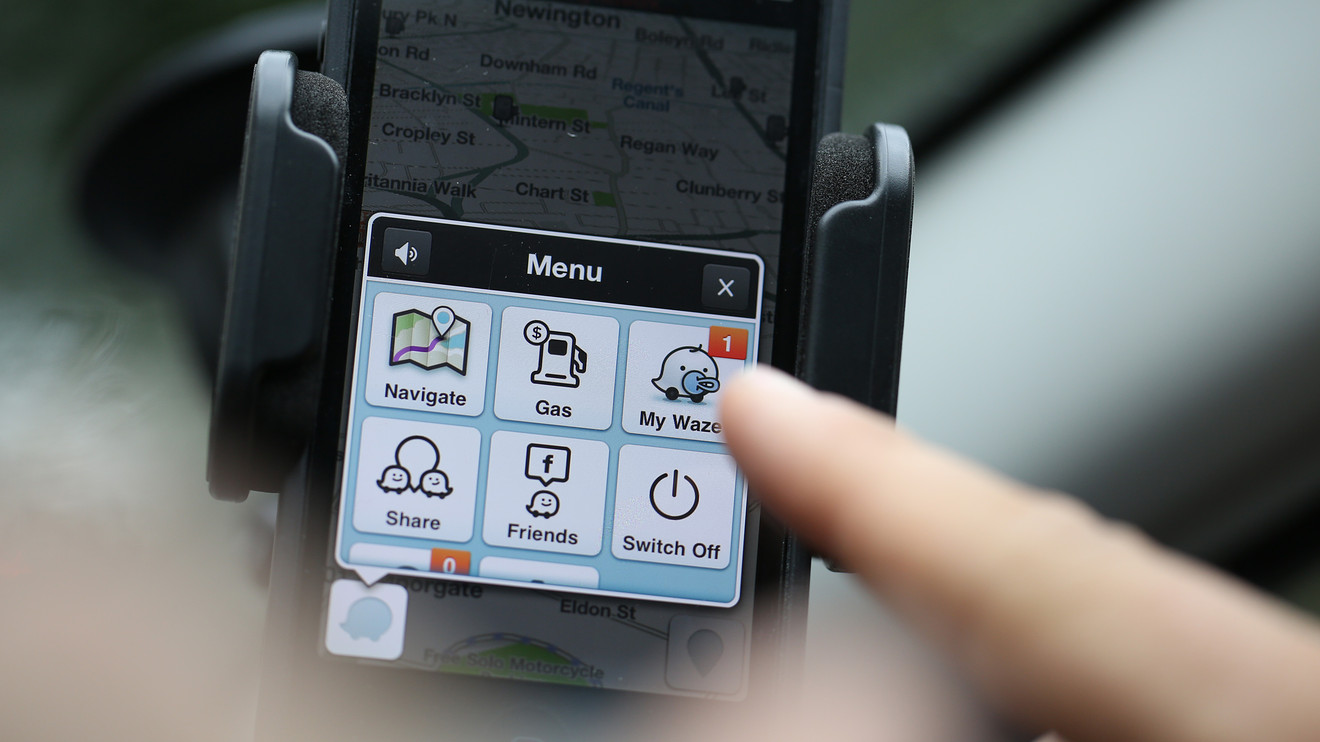 Photo credit: MarketWatch
Why It Matters: Google is getting in on the ride-sharing space with Waze, but with a different angle than Uber and Lyft. Google acquired Waze in 2013, an app that offers real-time driving directions based off of information provided by other drivers. This app will offer a new feature that connects commuters to join and create carpools. Boasting lower fares, Google hopes Waze will deter users from opting for competitors in the space. This additional feature feeds into Google's larger goal of upending and changing transportation as a whole, especially with its recent developments in the world of self-driving cars. With Waze's brand loyalty among passengers and drivers alike, Google expects the service will fare well and add to the fierce competition in the ride-sharing space.  (Source: The Wall Street Journal)
Read more on App Annie: Uber, Google and the Future of Ride-sharing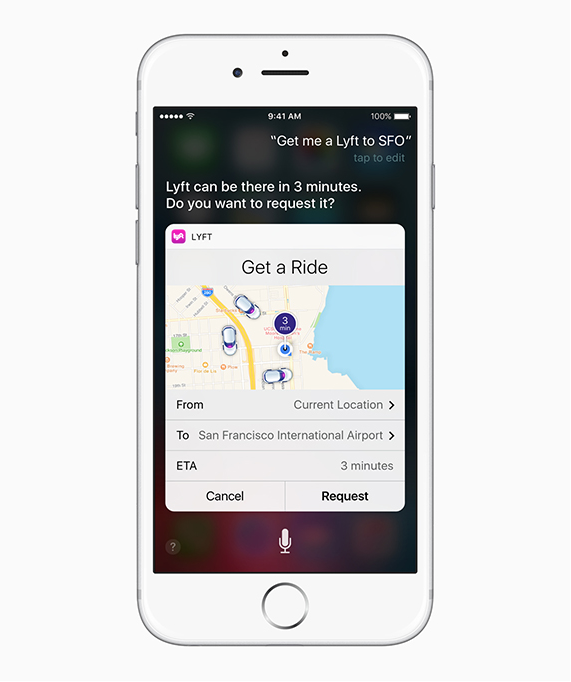 Why It Matters: Apple's developers are previewing new Siri offerings with iOS 10 that will make booking a ride even easier. Siri is connecting users to their apps by simplifying interactions and performing them for a user at their request. Instead of opening an app and inputting a specific function — such as opening Lyft, adding a destination, and requesting — Siri will now perform those actions for you, leaving the user to simply review and accept the request. This marks the first of many updates to come from Apple with the release of the iPhone 7 and subsequent iOS 10. (Source: Apple Newsroom)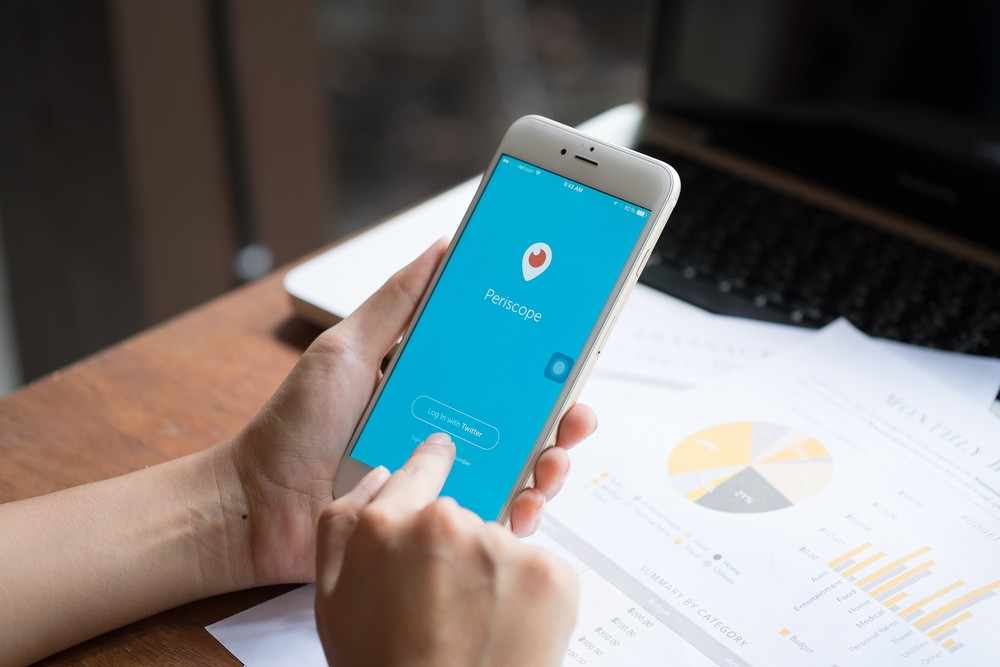 Photo credit: News Report Center
Why It Matters: Twitter is making it easier for brands to reach their target audiences while livestreaming with Periscope through the Amplify program. Amplify will make its debut through a partnership with Andy Roddick and the US Open to create an immersive experience for fans and influencers to interact. Select broadcasts and tweets will appear as Promoted from Andy and also from brand launch partners, Chase and Grey Goose. Twitter is exploring new ways for brands to better leverage live content and open up opportunities for better fan to brand or influencer engagement. (Source: Twitter Blog)
Want More? App Annie Has It
Come back next week for more of the mobile industry's top stories.
Don't miss a single app-related update — subscribe to our blog to get more free app industry reports, conference updates and guides. Have something to add, or a news story you think we need to read? Share your comments and questions below or on Twitter.