The top stories in mobile — plus apps — for the week of August 22.
It can be challenging to keep up with the ever-evolving mobile space. With only so many hours in the week, you're more likely to focus on your app business over keeping tabs on the industry. We're all about saving time and sharing insights, which is why we're bringing you this series. Get last week's essential news, research and expert guides for mobile — in less than five minutes.
This week's roundup highlights investments in messaging apps and autonomous vehicles, app onboarding tips, monetization opportunities for banking apps and augmented reality in apps beyond Pokémon GO.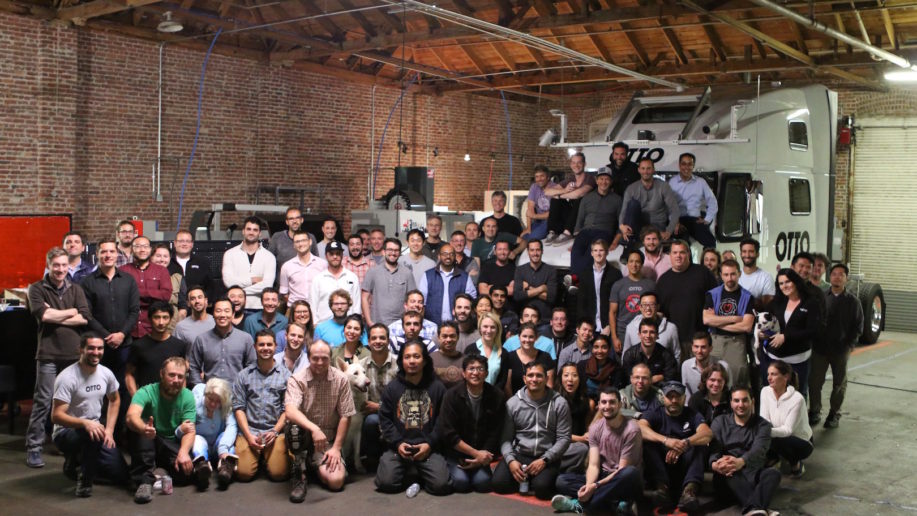 Why It Matters: Uber recently acquired autonomous vehicle technology startup Otto for a reported $680 million, bringing Otto's self-driving tech into the company's tech stack. This technology will be used in trucks and cars across Uber's fleet to facilitate ride-sharing, deliveries, trucking and more. Announced at the same time, Uber is also partnering with Volvo for its vehicle-making expertise. By partnering end-to-end with companies that can make autonomous vehicles a reality, Uber's well-positioned for the AI-driven future. (Source: Uber Newsroom)
Read more on App Annie: Uber, Google and the Future of Ride-sharing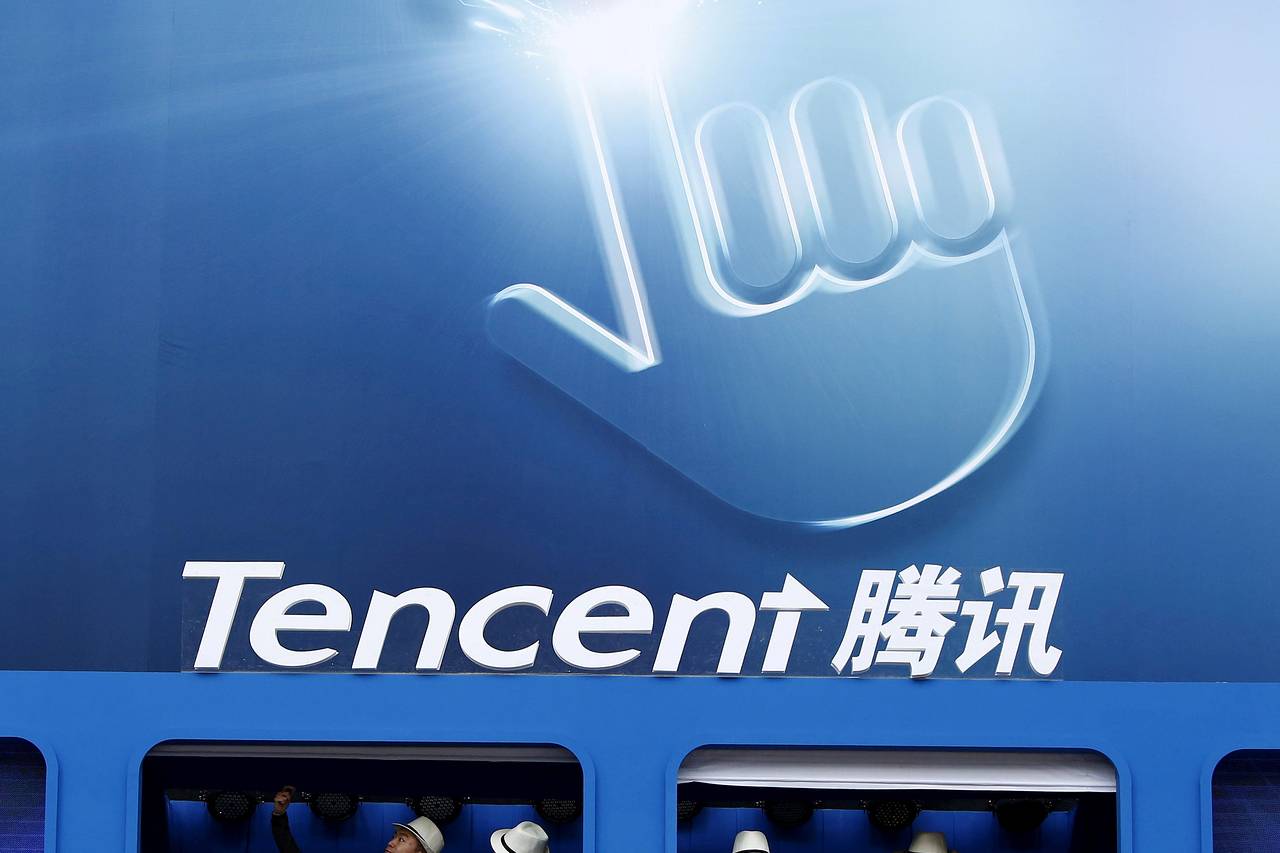 Why It Matters: India's one of the world's fastest-growing app markets, and Tencent's $175M investment is its foot in the door (at least when it comes to messaging apps). Hike, one of India's popular messaging apps with over 100M users, has features you'd expect from a major messaging app but is succeeding in India due to localized features such as offline use and "simple" texting built for smaller data plans. India is full of opportunity, so watch for more headline-making investments in the near future. (Source: The Wall Street Journal)
Read more on App Annie: Google Duo Joins the Messaging Crowd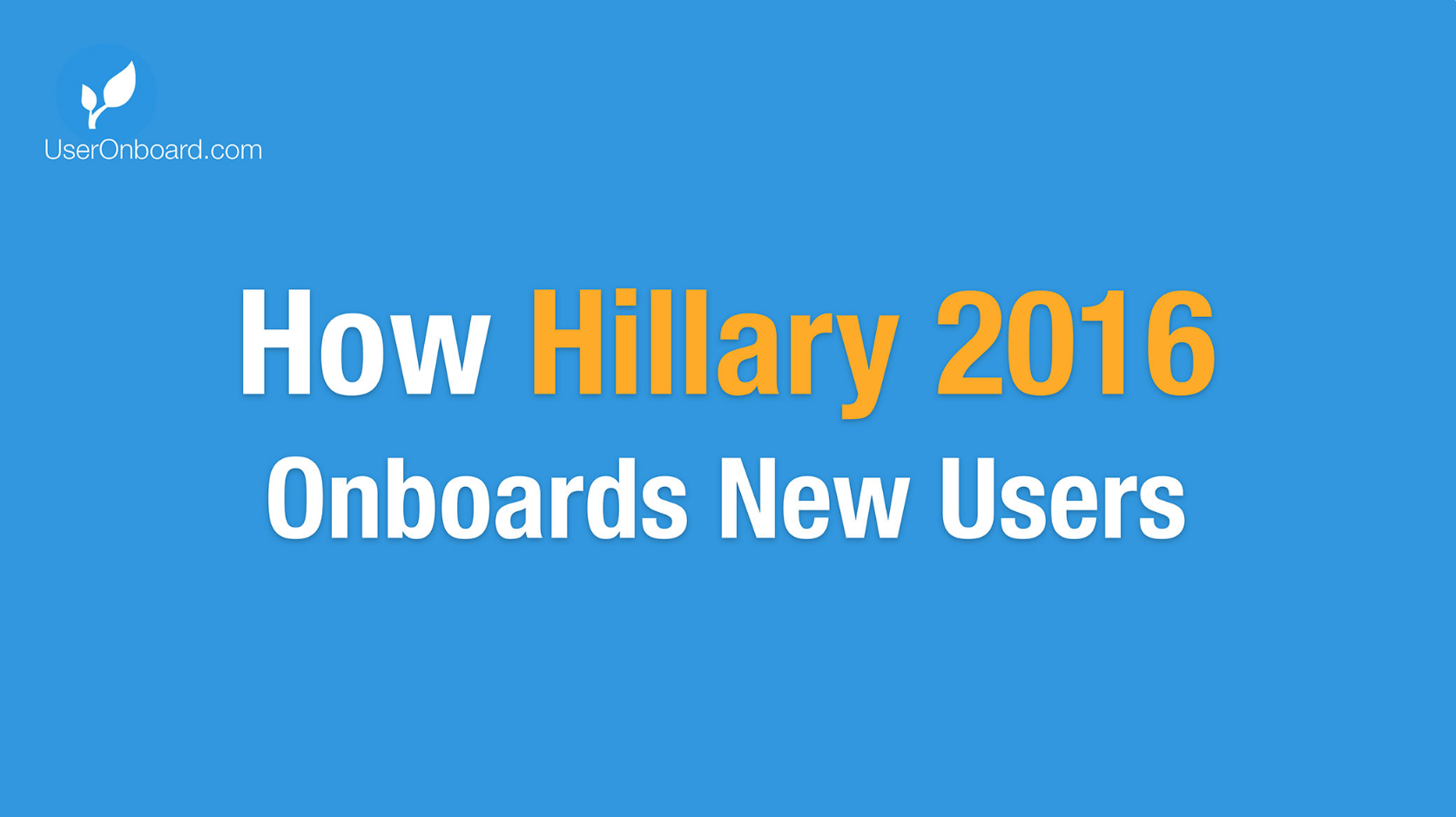 Why It Matters: Political apps have an interesting challenge when it comes to engaging users — they need to push users to action (e.g., voting) instead of monetizing. UserOnboard.com looks at Hillary 2016's onboarding process, highlighting the app's well-executed progression/gamification system and clever permissions request timing — plus much more. It's a great guide to onboarding for any app that needs to incentivize real-life action. (Source: UserOnboard.com)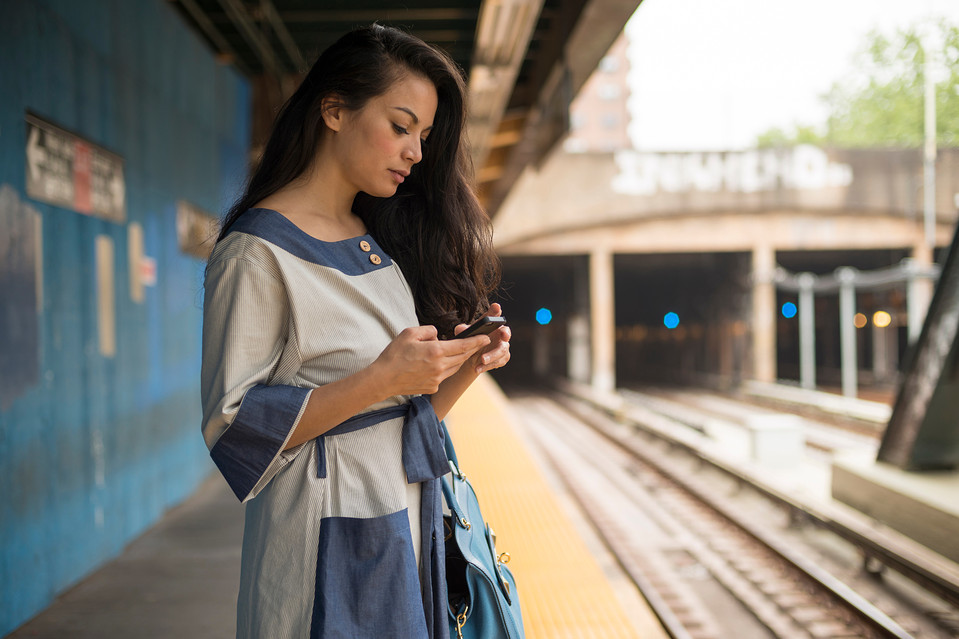 Why It Matters: American banking apps are leaving a lot of money on the table — upwards of $500M annually. According to a recent survey by S&P, a "significant minority" of users would pay $1–3 per month for banking app services. With 53% of American smartphone owners using banking apps (up 43% since 2011) there's significant opportunity to monetize. Still, the report does mention this might not work for all segments as younger consumers dislike fees and are quick to change banks as a result — so segmenting features across user groups or adding fees to premium services might be the best approach for banks considering monetizing their apps. (Source: The Wall Street Journal)
Read more on App Annie: New Reforms Expected to Boost UK Banking Apps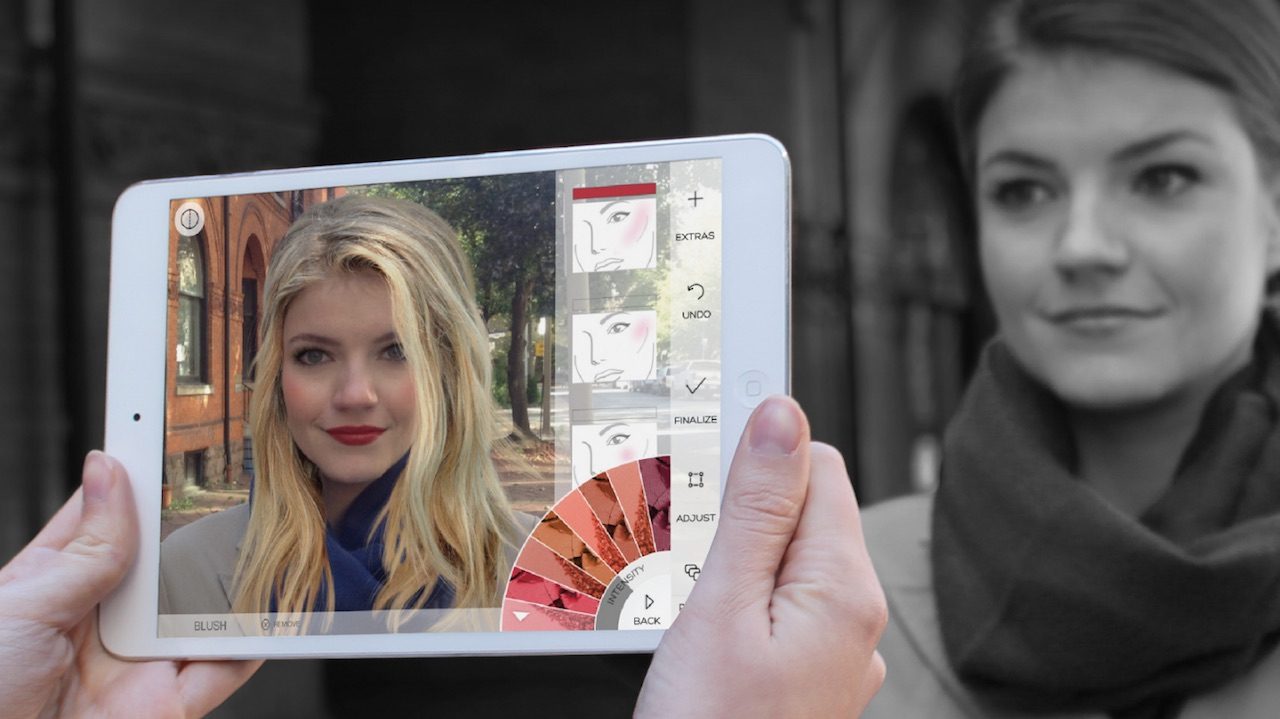 Why It Matters: Augmented reality (AR) doesn't just apply to games. Beauty brands and retailers like L'Oréal, Covergirl, Sephora and Ulta are all tapping into AR on their mobile apps. The underlying AR and product-matching technology is powered by Modiface, much like Niantic powers Pokémon GO. Modiface expects to partner with 66 brands by the end of 2016 to help users try on new products or identify (via scan or upload) products in a brand's catalog. The company even claims this AR-fueled tech is increasing conversions by up to 80%, and will be expanding onto other platforms like Facebook Messenger to provide suggestions via bots. (Source: Glossy)
Read more on App Annie: Uber Drives Its Way up the Download Ranks
Want More? App Annie Has It
Come back next week for more of the mobile industry's top stories.
Don't miss a single app-related update — subscribe to our blog to get more free app industry reports, conference updates and guides. Have something to add, or a news story you think we need to read? Share your comments and questions below or on Twitter.