The top stories in mobile — plus apps — for the week of August 15.
It can be challenging to keep up with the ever-evolving mobile space. With only so many hours in the week, you're more likely to focus on your app business over keeping tabs on the industry. We're all about saving time and sharing insights, which is why we're bringing you this series. Get last week's essential news, research and expert guides for mobile — in less than five minutes.
This week's roundup highlights strategic partnerships in the social and payments space and innovative monetization tactics.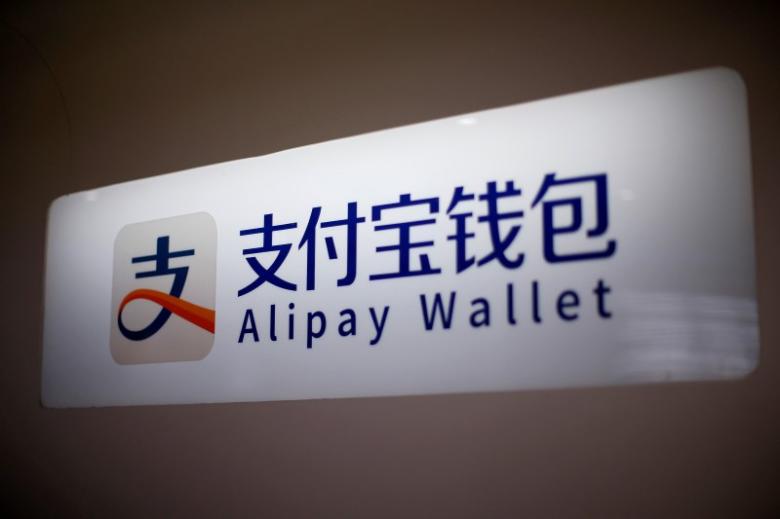 Photo credit: Reuters
Why It Matters: Alibaba's Alipay has partnered with processing platform Ingencio, which has thousands of merchants as customers, to help facilitate relationships with these businesses. In order to cater to Chinese visiting or staying in Europe, Alipay needs to onboard European brick-and-mortar stores to this new type of payment. Utilizing Ingencio's contacts, Alipay is working to establish relationships with these businesses to make it easier and more accessible for Chinese travelers to shop and spend during their trips. Alibaba isn't looking to roll out their services for Europeans to use for payments quite yet, and is instead prioritizing building out and fine-tuning offerings for local users before any sort of global push. Maintaining and establishing a core user base before a global launch provides app developers with a smaller sample size to test out new features and hone in on what works, and what still has room for improvement.  (Source: Bloomberg)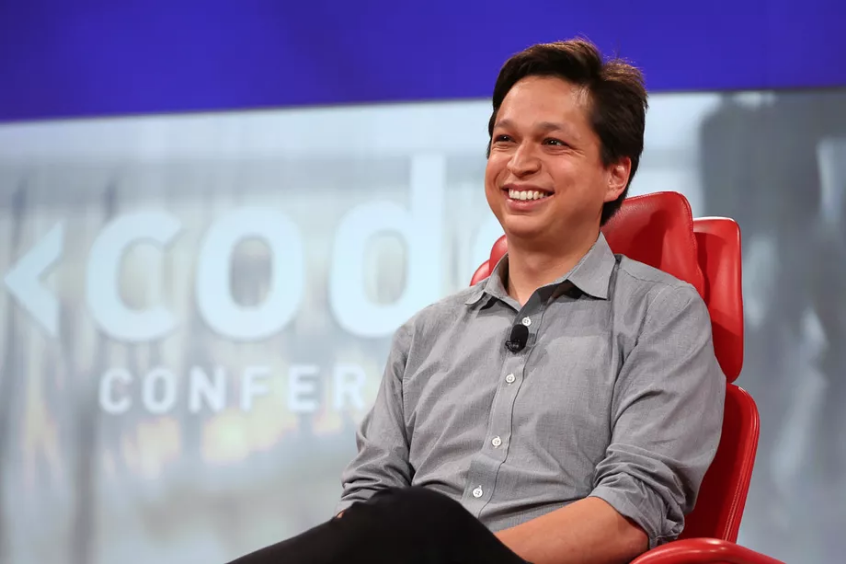 Why It Matters: Taking a page from other social media giants like Instagram and Snapchat,  Pinterest is joining the arms race for video ad spend. As of last week, Pinterest launched the addition of video ads to users' feed, its second monetization opportunity beyond Promoted Pins. Video ads will be accompanied by a number of pins selected by the advertiser that relate to the video, and promote the use or purchase of the products being featured. Given Pinterest's natural association with shopping, it's hoping ads pay off. Take a page from your competitors' playbooks and explore new ways to monetize and engage consumers. (Source: Recode)
Read more on App Annie: Instagram Takes a Play From Snapchat's Book With Stories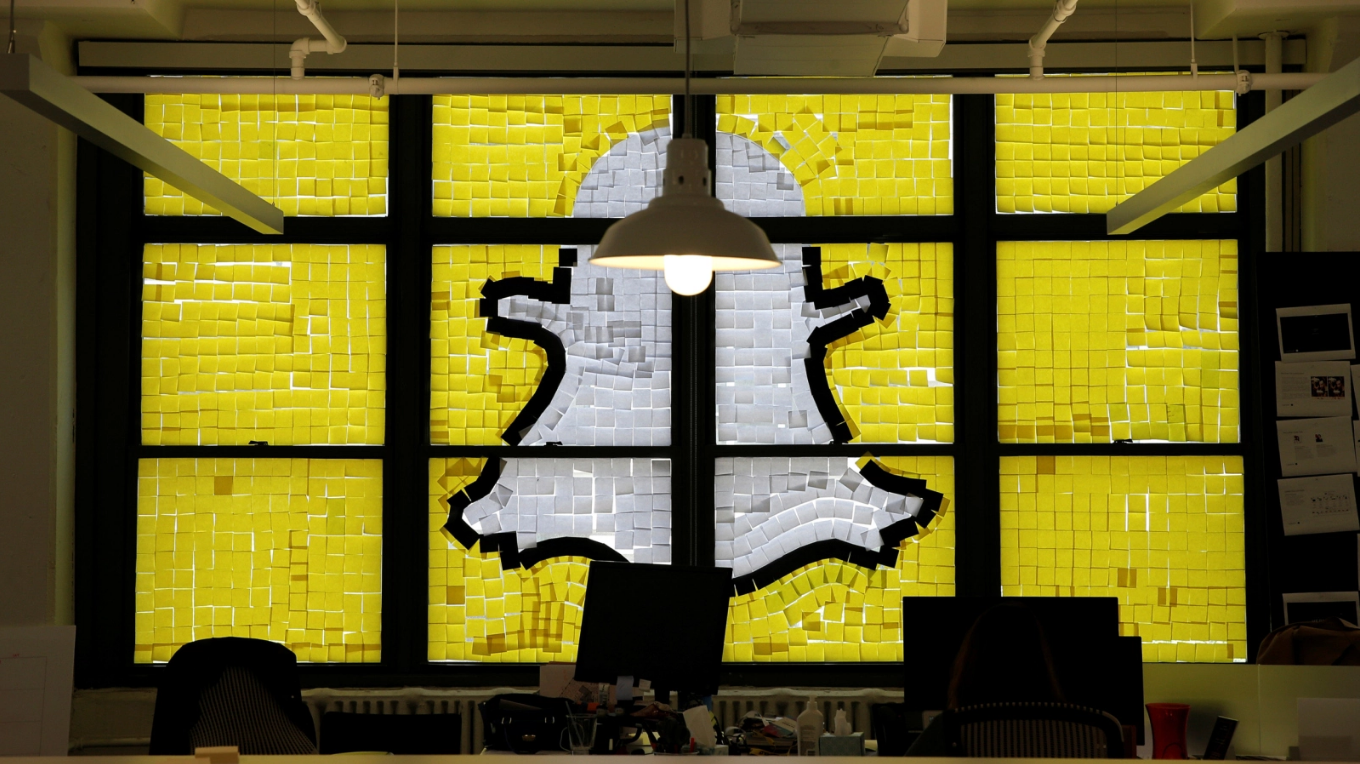 Why It Matters: Snapchat is shelling out about $110 million to acquire Vurb, a search and recommendation app. Looking to improve its own search capabilities, Snapchat could utilize Vurb to help users easily discover new and entertaining content within the app. Snapchat has heard this complaint of complicated search functions from users for a while, and this acquisition is a step in the right direction. Users might soon be able to find and follow celebrities and brands for the latest updates with ease. Take care to listen to users' wants and needs, and implement new features or updates as a response to likely see improved user engagement. (Source: Quartz)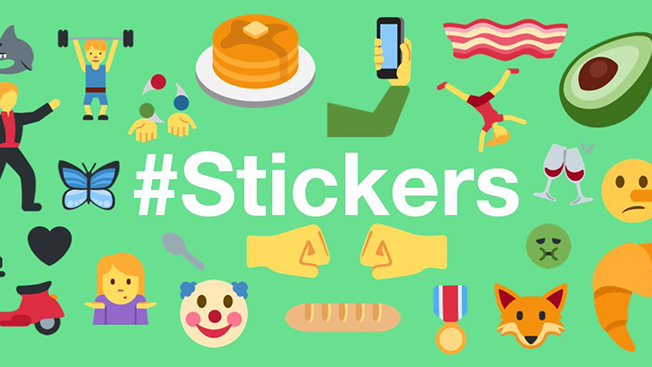 Why It Matters: Twitter already allows users to overlay stickers on any photos that users tweet out, and now brands can release their own form of Twitter emojis to decorate photos. Pepsi was the first brand to get in on the paid ad campaign, offering 50 custom stickers that give users a new way to interact with the soda brand. Twitter is exploring new and innovative ways to monetize, and in turn engage and connect users with their favorite brands beyond promoted tweets. (Source: Adweek)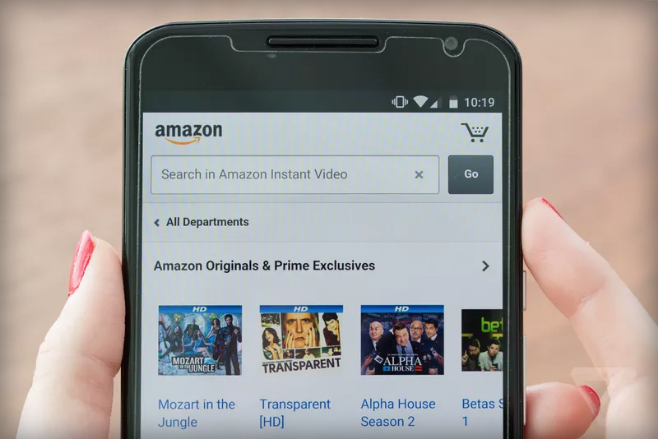 Why It Matters: Amazon is bringing food from Prime shows straight to users' doors. The company is set to release a new Prime Video series on Japanese food, and will allow users watching to order featured products in one click within the app. The series will be exclusive to Amazon Prime users and only available in select locations (like Japan), and for those that have both payment and shipping information populated. Amazon found a new way to target and reach consumers that are already receptive to items being advertised and is testing this out in smaller regions. By testing the viability in this new form of marketing, Amazon can see if this is worth rolling out to new regions, and competitors will surely be watching to see if this is a tool they can add to their arsenals. (Source: The Verge)
Want More? App Annie Has It
Come back next week for more of the mobile industry's top stories.
Don't miss a single app-related update — subscribe to our blog to get more free app industry reports, conference updates and guides. Have something to add, or a news story you think we need to read? Share your comments and questions below or on Twitter.