The top stories in mobile — plus apps — for the week of August 8.
It can be challenging to keep up with the ever-evolving mobile space. With only so many hours in the week, you're probably focusing on your app business more than keeping constant tabs on industry news. We're all about saving time and sharing insights, which is why we created this series. Catch up on last week's essential news, research and expert guides for mobile — in less than five minutes.
This week's roundup features the latest in brand partnerships, marketing efforts and acquisitions.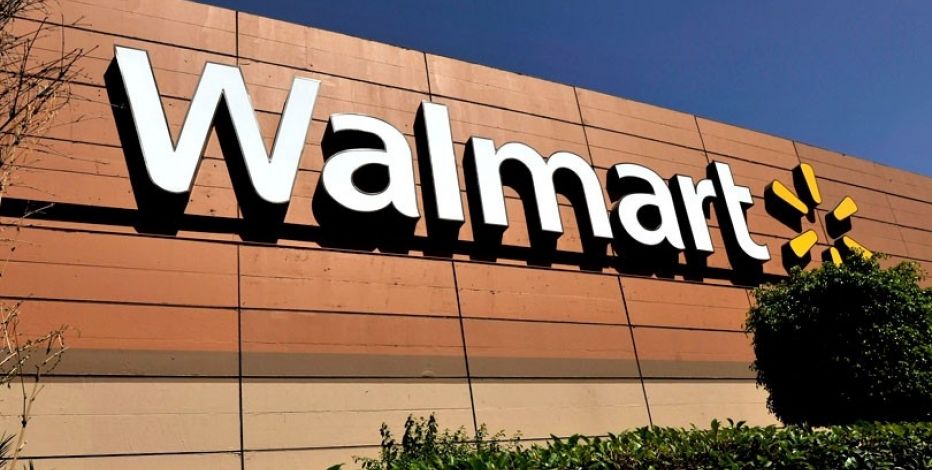 Image credit: Fox Business
Why It Matters:  Walmart officially acquired e-commerce startup Jet.com for around $3.3 billion. This acquisition will place Walmart in direct competition with Amazon. With Walmart dominating brick-and-mortar retail, and Amazon owning e-commerce, Walmart is betting Jet.com well help it rule both. Walmart already built out its online platform, and utilizing Jet.com's pre-existing online infrastructure will help speed up and simplify the online ordering and shipping processes. This is Walmart's largest acquisition ever, and denotes a change in tactics for retailers as a whole, who usually build out services internally. (Source: Bloomberg)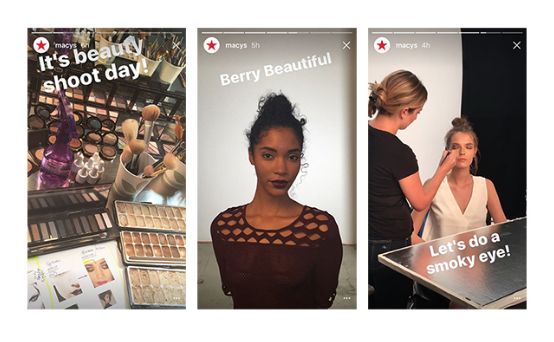 Image credit: Curalate
Why It Matters: Just a week after the feature launched, name-brands are using Instagram's newest feature, Stories, for marketing efforts. Stories are featured at the top of Instagram's feed, so users have a higher chance of engaging with the brand. Macy's and Sephora were some of the first to utilize this opportunity with sneak peeks from photoshoots and behind-the-scenes looks at video production. With this new feature, Instagram and Snapchat are poised to be in direct competition with each other to earn ad dollars from brands and marketers alike. (Source: Luxury Daily)
Read more on App Annie: Instagram Takes a Play From Snapchat's Book With Stories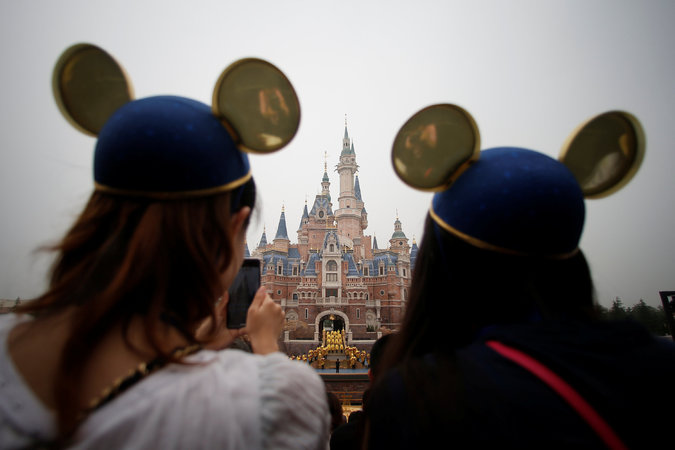 Why It Matters:  As the cord-cutting trend continues, Disney took a 33% stake in BamTech, a streaming division within the MLB brand. BamTech also handles digital distribution for Time Warner's HBO and will work with Disney to develop a complementary streaming service for ESPN. This $1 billion-dollar investment gives Disney the option of one day building out a Netflix-style streaming service of its own. (Source: The New York Times)
Read more on App Annie: HBO NOW Wins Big With Original Programming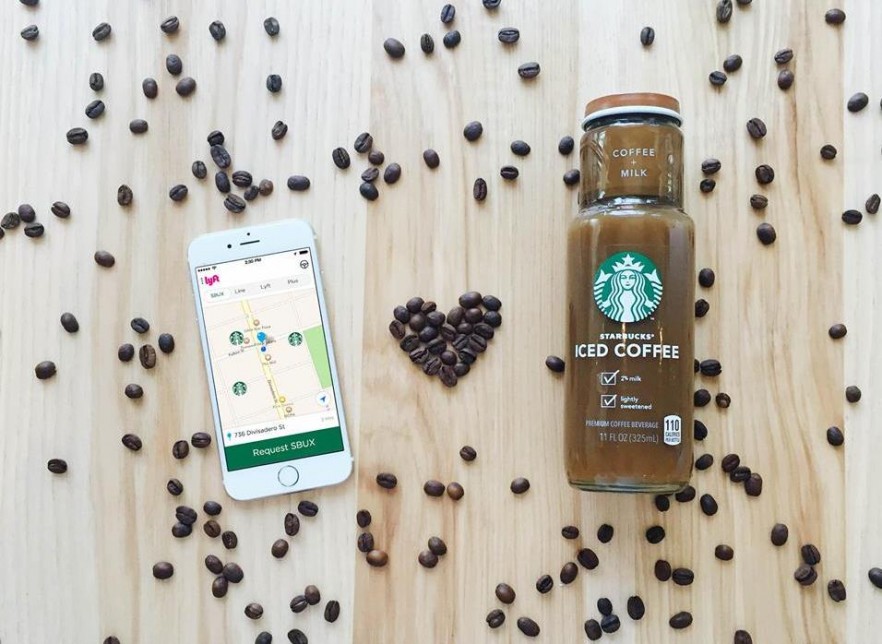 Image credit: PSFK
Why It Matters: Starbucks partnered up with Lyft to provide morning commuters a chance at free coffee on their ride to work (for a limited time). Riders who use Lyft from 5:00am–10:00am can earn points toward their Starbucks loyalty accounts. To sweeten the deal for Starbucks fans new to Lyft, if they open up an account and link to it to their Starbucks Rewards, they can earn a free cup of coffee. This is one of the first brand partnership initiatives since Starbucks revamped its rewards program in April. Partnership opportunities like this can expose an untapped customer base to direct marketing efforts. (Source: USA Today)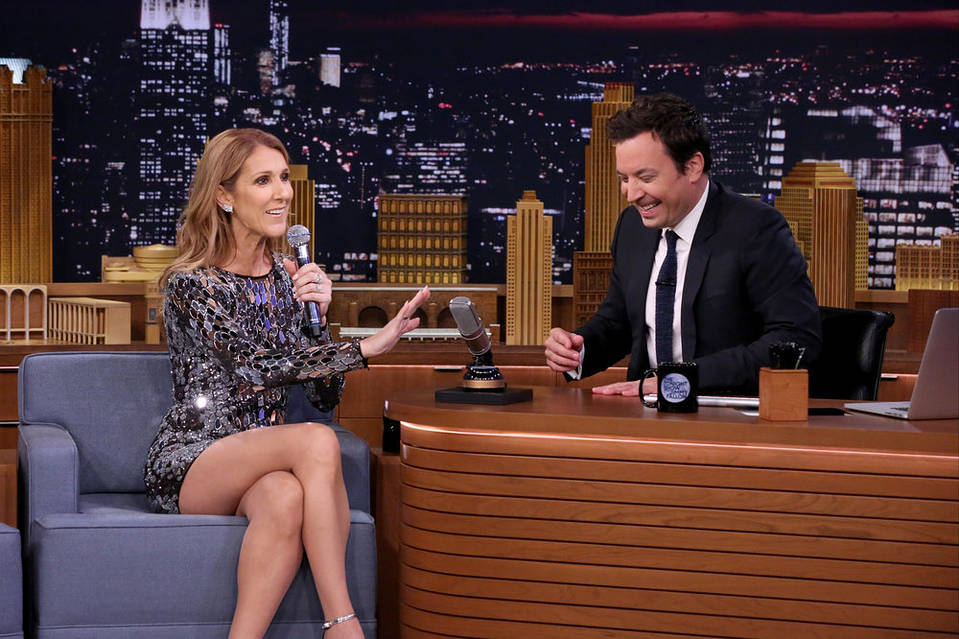 Why It Matters: NBC Universal is expanding brand awareness for its newest and most popular shows by creating sponsored Snapchat Stories. These stories will tie into popular shows like The Voice, where people can submit videos of themselves singing and have others judge their performance within Snapchat. NBC Universal plans to monetize with in-app advertisements within these series to provide marketing opportunities on nearly every platform. Instead of just repurposing old content, these series will provide a new and interactive way for users to familiarize themselves with the NBC Universal shows. (Source: The Wall Street Journal)
Want More? App Annie Has It
Come back next week for more of the mobile industry's top stories.
Don't miss a single app-related update — subscribe to our blog to get more free app industry reports, conference updates and guides. Have something to add, or a news story you think we need to read? Share your comments and questions below or on Twitter.