The top stories in mobile — plus apps — for the week of August 1.
This week's roundup features a new milestone for the iOS App Store, new features and funding to keep up with competitors, and India's growing access to the internet.

Why It Matters: Since the App Store's launch in 2008, developers have earned more than $50 billion in revenue. July 2016 was a record-breaking month for the App Store with the most monthly billings and, in turn, highest payout to developers in the marketplace. Apple previously announced lifetime App Store revenue at $40 billion in January, citing 2015 as a year that generated nearly half this revenue. The App Store is continuing to generate and grow revenue for developers, with no sign of slowing (especially with Pokémon GO bringing in $10 million a day for iOS and Google Play every day).  (Source: PocketGamer.biz)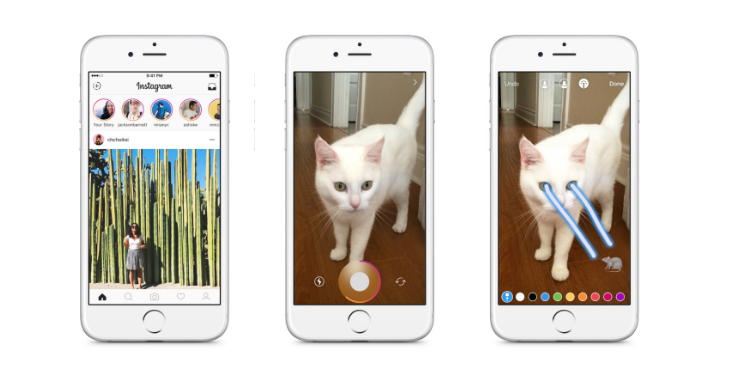 Why It Matters: Last week Instagram launched Stories, a feature that's remarkably similar to Snapchat's "My Story". Looking to keep users in-app longer and provide different functions that can draw in new users, Stories allows users to post photos and videos that are available to your friends for up to 24 hours. Stories allows users to share moments throughout their day without fear of spamming friends' feeds with multiple photos, and alleviates a bit of the pressure to post the perfect shot. Users can access Stories in a separate area that runs along the top of the app, and simplifies keeping up with their favorite celebrities, brands and friends. Instagram is elevating its offerings to join the ranks of Snapchat hoping to claim some of their 150 million daily active users. (Source: Instagram Blog)
Read more on App Annie: Instagram Takes a Play From Snapchat's Book With Stories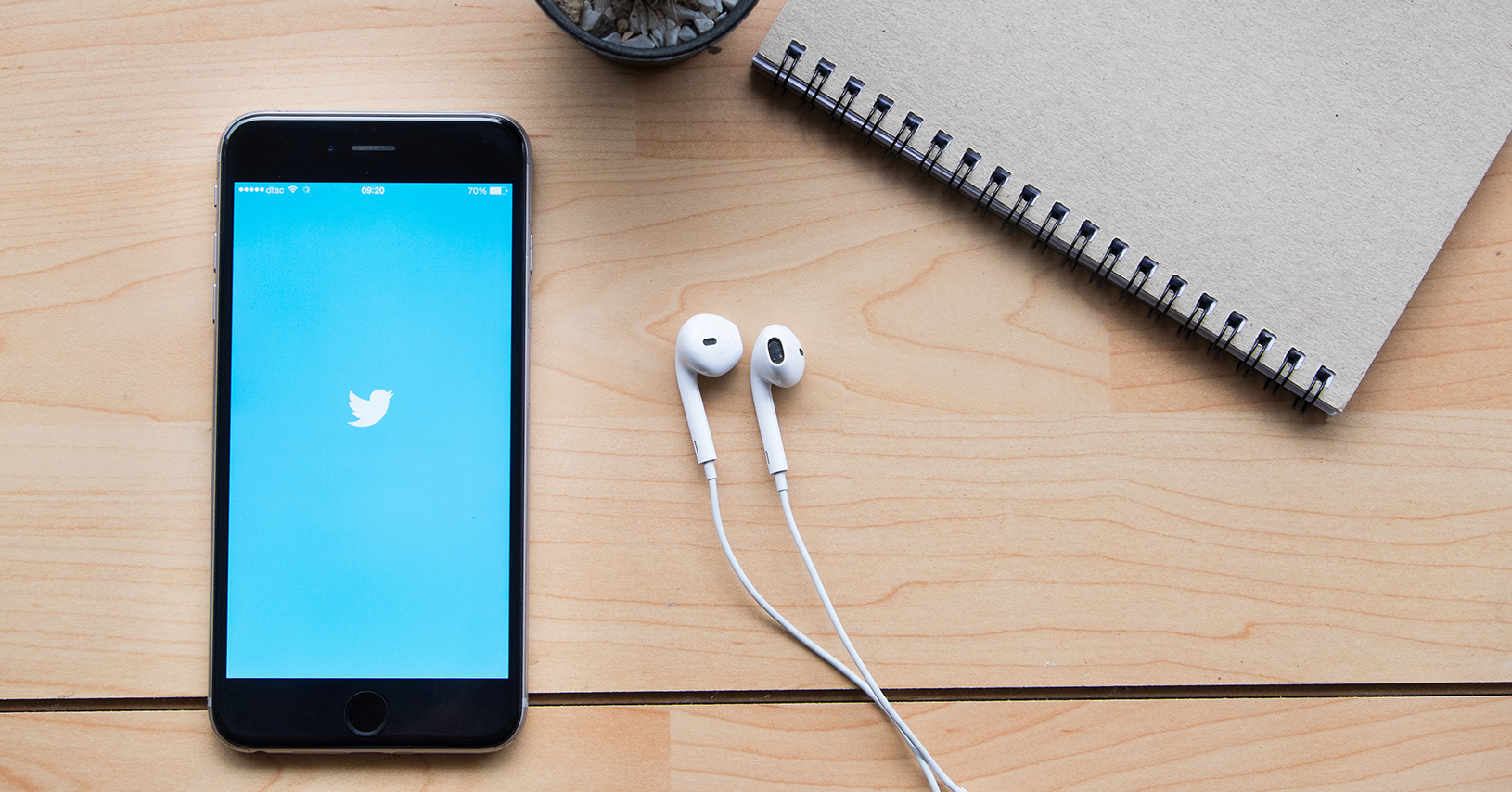 Why It Matters: Twitter is launching a revamped Ads Manager that will allow users to analyze advertising efforts at a more granular level, including campaigns, ad groups and promoted tweets. Users will also be able to personalize their interaction with the platform with custom filters and metrics as well as enhanced data exports. The new Twitter Ads Manager is currently in beta, and will be rolling out globally over the next few months. With these updates, it's expected that advertisers will more quickly be able to sift through their data, analyze results and spot opportunities to improve ad performance. (Source: Twitter Blog)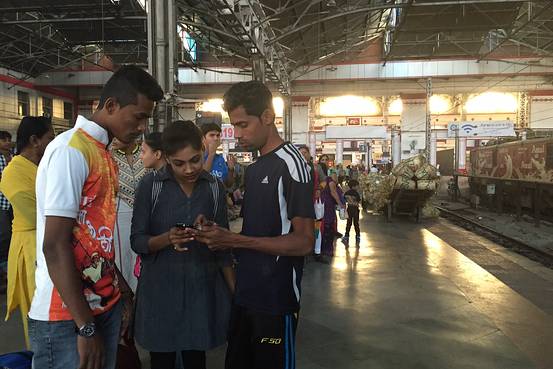 Why It Matters: Google and RailTel partnered together to provide free Wi-Fi to those traveling and commuting on India's railways, and now two million are logging into this service every month. Users are accessing about 15 times the amount of data they would in a normal day thanks to this provided Wi-Fi on railways. Google and RailTel plan to expand this free service from 23 stations to 100 across the country by the end of the year. As of March, India claimed a total internet subscriber base of 342.65 million, and this number is anticipated to continue growing. With tech giants taking an interest in providing India with easy internet access, this mobile economy is proving a sustainable market for app publishers to localize and target marketing efforts. (Source: The Economic Times)
Read more on App Annie: Report: India is Cashing in on Mobile Retail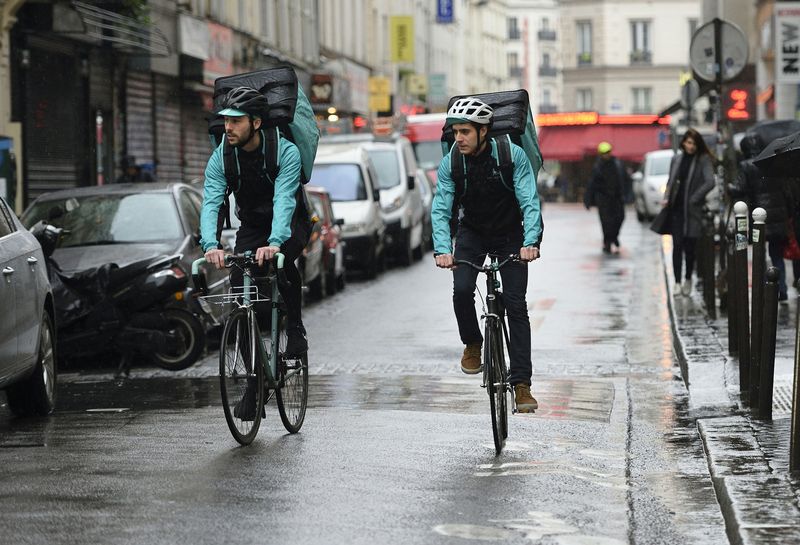 Why It Matters: London-based food delivery service app Deliveroo raised $275 million to boost growth and take on competitors. Just Eat, Uber Eats and Delivery Hero are also well known in the space and continuing to expand their reach throughout Europe and across the globe. Deliveroo has also launched in Hong Kong, Singapore and the United Arab Emirates. With mobile food delivery on the rise, Deliveroo aims to strictly stick to food delivery, as opposed to Uber, whose core business model focuses on taxi services. For app publishers, introducing new features can seem enticing, however focusing efforts on the main offering that sustains revenue should always be your number one priority. (Source: Bloomberg)
Want More? App Annie Has It
Come back next week for more of the mobile industry's top stories.
Don't miss a single app-related update — subscribe to our blog to get more free app industry reports, conference updates and guides. Have something to add, or a news story you think we need to read? Share your comments and questions below or on Twitter.