The top stories in mobile — plus apps — for the week of July 25.
It can be challenging to keep up with the ever-evolving mobile space. With only so many hours in the week, you're more likely to focus on your app business over keeping tabs on the industry. We're all about saving time and sharing insights, which is why we're bringing you this series. Get last week's essential news, research and expert guides for mobile — in less than five minutes.
This week's roundup features a new player in the in-app payments space and highlights opportunities and difficulties in entering new mobile markets.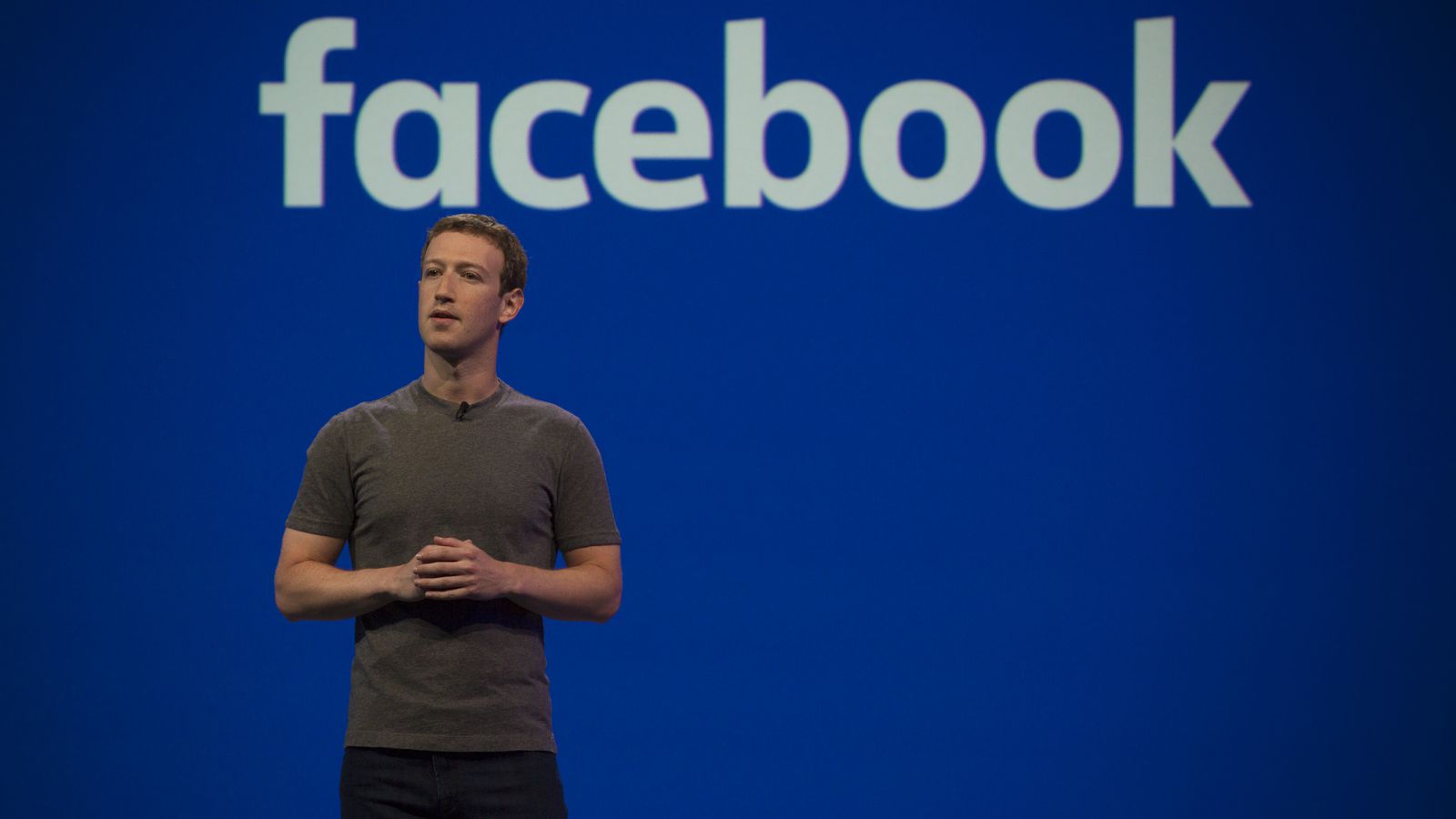 Why It Matters: Facebook is dominating the mobile space, with more than a billion people checking the app daily. Spending more than $17 million a year, Facebook sees the importance in prioritizing mobile and is assisting marketers with transitioning to this space. Considering Facebook had no mobile revenue just four years ago, the growth it's made since then is astounding. Mobile sales made up 84% of its $6.24 billion in advertising revenue in Q2. Through strategic acquisitions and internal development, Facebook has built up a strong mobile portfolio, including Instagram, MSQRD and WhatsApp in its portfolio. Investors are obviously pleased with Facebook's mobile leadership. For those advertising through Facebook, expect continued development and enhancements to its ad products. (Source: Quartz)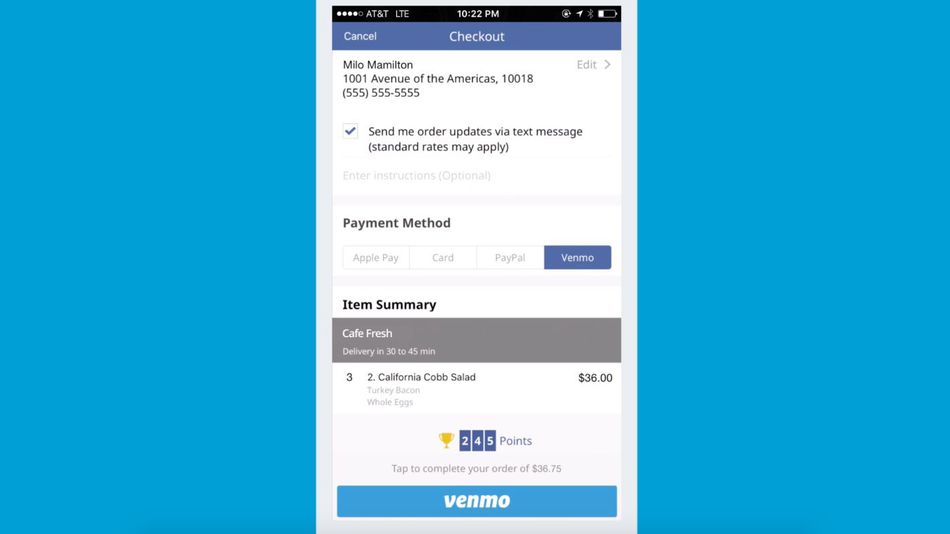 Why It Matters: Venmo is no longer just for person-to-person (P2P) transactions. Similar to Apple Pay and Android Pay, users will be able to purchase items in certain apps with their Venmo accounts. After a purchase is made, users can choose if they'd like to share the transaction on Venmo's social feed, or even split the bill with other users. This new mode of payment opens up a new customer base and referral network, while monetizing and charging advertisers per transaction made. Venmo has found a new way to simplify purchasing and open up new word-of-mouth marketing opportunities for businesses. (Source: Mashable)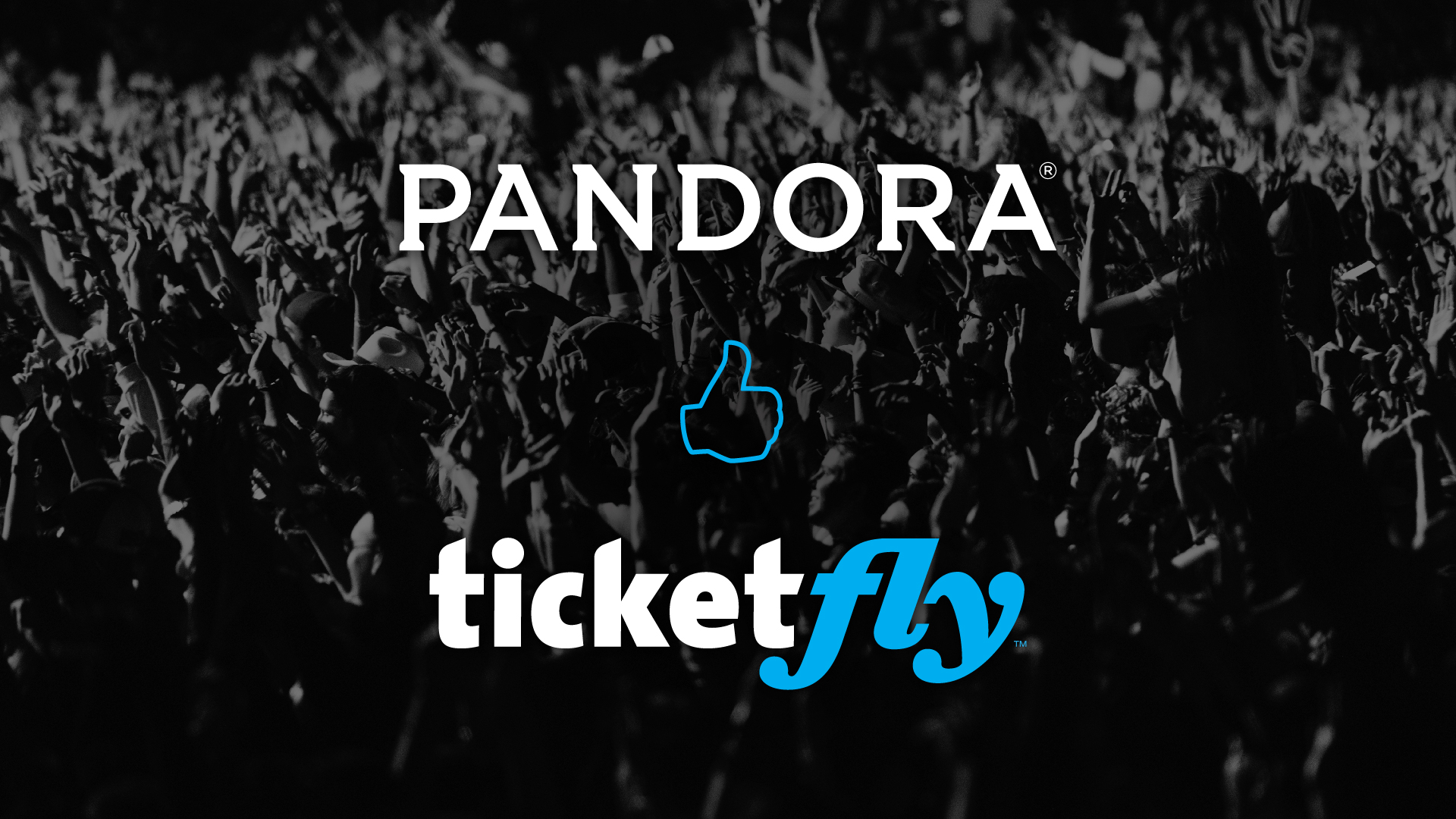 Why It Matters: Pandora is integrating with its newly acquired concert ticketing service Ticketfly to drive additional revenue through ticket purchases. From now on, Pandora listeners will receive recommendations for local upcoming concerts based on their music preferences. Pandora is using the data that it already uses for generating recommended songs by taking a look at the behaviors of users and the artists and playlists they listen to develop suggested concerts. Utilizing push notifications and weekly emails, users who see a concert that they are interested in will be redirected to a Ticketfly site to purchase tickets. Pandora is looking for a competitive edge in the music streaming business with Ticketfly, and — by end of year —  an on-demand service in the future to keep up with other big players like Spotify and Apple Music. Pandora saw the benefit in closely monitoring competitors to look for new ways to innovate, differentiate and ultimately earn revenue.  (Source: Variety)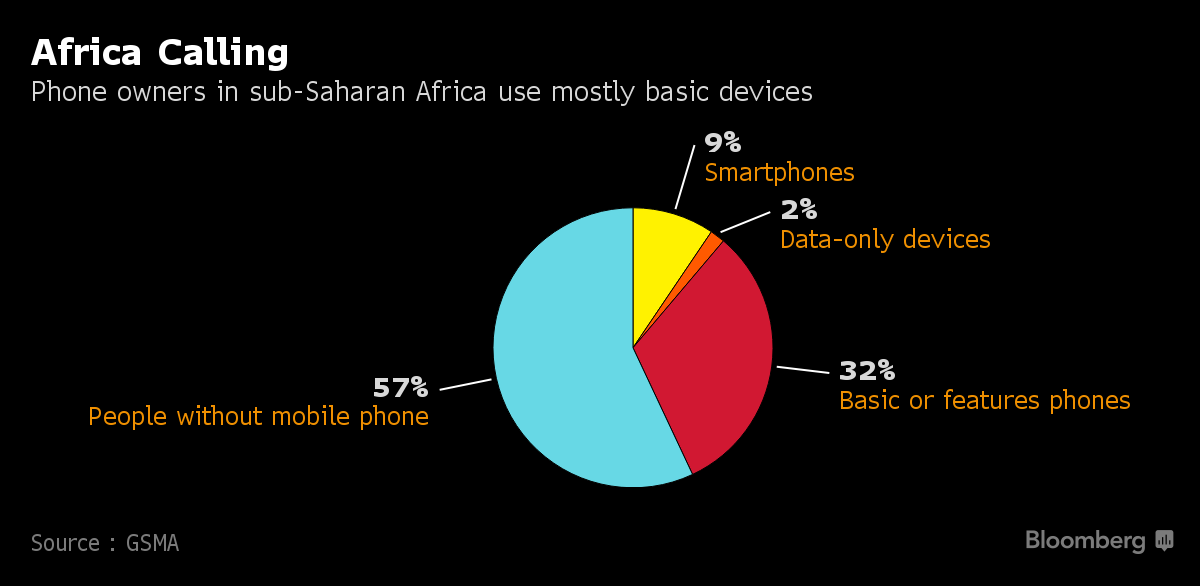 Why It Matters: Startups in Africa are finding success by creating simple, text-based apps that are useful, take up little data and can be accessed on non-smartphones. Africa represents a unique area in the mobile space, where the average customers don't own smartphones. Instead of categorizing Africa as a lagging mobile market in comparison to the United States, app developers should look at what is finding success in the region. Mobile users in Africa use feature phones and basic devices to help accomplish and simplify functions for their jobs, like comparing prices in an agricultural marketplace. Carriers are tapping into this by developing apps and making their services available to entrepreneurs. Learning and then adapting to the specific mobile needs of a region can open up the opportunity to monetize in an untapped market. (Source: Bloomberg)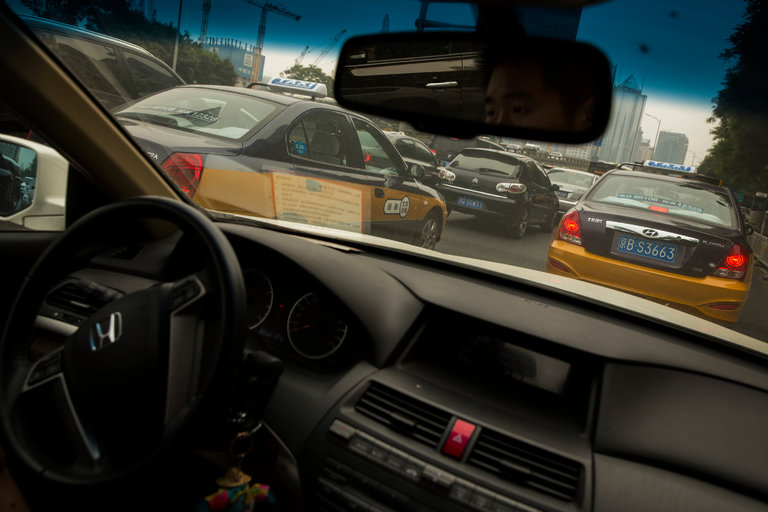 Why It Matters: Ridesharing giants and rivals Uber and Didi Chuxing have made significant investments in the Chinese economy, and the battle for riders has come to a close. Uber China has agreed to be sold to Didi Chuxing, creating a new company worth around $35 billion. This two-year long stint between the two represents billions of dollars, and confirmation that it is no easy feat for a Western company to successfully integrate into the Chinese economy. Uber implemented local teams across different cities in China which decreased response time to any issues, and worked with the local government to avoid any legal issues (and get ridesharing legalized). Some of these initiatives were met with setbacks, like Uber being banned from popular social networking app WeChat due to publisher Tencent's early investment in Didi Chuxing. Adapting to cultural differences, and sometimes joining forces with the competition, are necessary to find success in a new app market. (Source: The New York Times)
Want More? App Annie Has It
Come back next week for more of the mobile industry's top stories.
Don't miss a single app-related update — subscribe to our blog to get more free app industry reports, conference updates and guides. Have something to add, or a news story you think we need to read? Share your comments and questions below or on Twitter.