The top stories in mobile — plus apps — for the week of July 18.
It can be challenging to keep up with the ever-evolving mobile space. With only so many hours in the week, you're more likely to focus on your app business over keeping tabs on the industry. We're all about saving time and sharing insights, which is why we're bringing you this series. Get last week's essential news, research and expert guides for mobile — in less than five minutes.
This week's roundup features Facebook's new ad capabilities, Snapchat's entry into social logins, new features from Tinder, and the continued expansion of Apple Pay.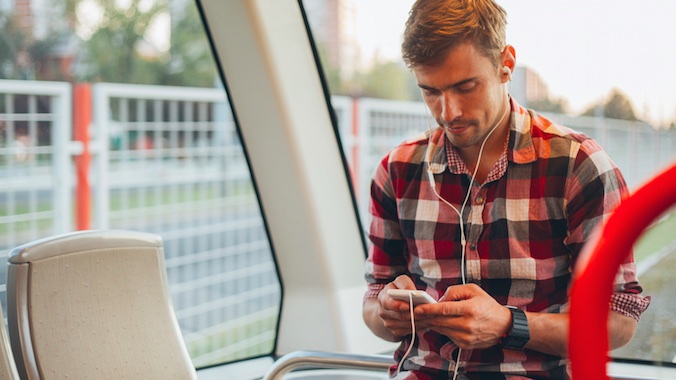 Why It Matters: More time is spent in-app on mobile devices than ever before, and targeting users that not only download an app but are active users is key. Facebook is rolling out new products and features that will better connect advertisers with users that have the potential to be frequent visitors. App Event Optimization utilizes historical data and similar interests from other users to reach those that have the most promise to take action. Facebook is also providing dynamic ads that prompt a user to download a mobile app featuring a service or product they recently searched for, as well as Canvas, which offers a more immersive ad experience. Finding users with higher engagement potential can lead to more dedicated and continual app users. (Source: facebook business)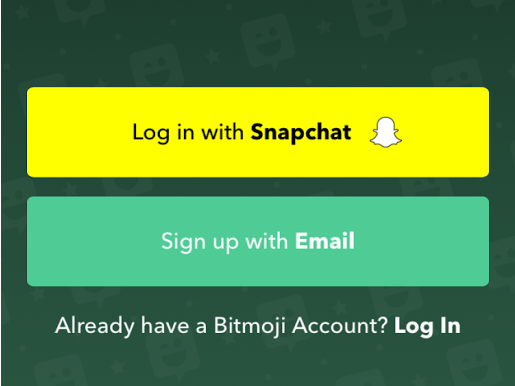 Why It Matters: Snapchat has officially integrated with Bitmoji implementing a "Log in with Snapchat" button. Users can now use their own Bitmoji (an avatar created in their own likeness) on Snapchat, overlaying their character on photos or videos taken with the app. This is Snapchat's first time offering its login option on a different app, which opens the door to other integrations, similar to the Facebook or Google login that users are so familiar with. Snapchat remains one of the few social platforms to not utilize a digital ID for users that can be entered in on different platforms. This lack of integration only provides broad data points for Snapchat, as opposed to Facebook, which can better target users with ads due to the additional information acquired about individuals. This could lead to more refined personalization for Snapchat advertisers down the road. (Source: Business Insider)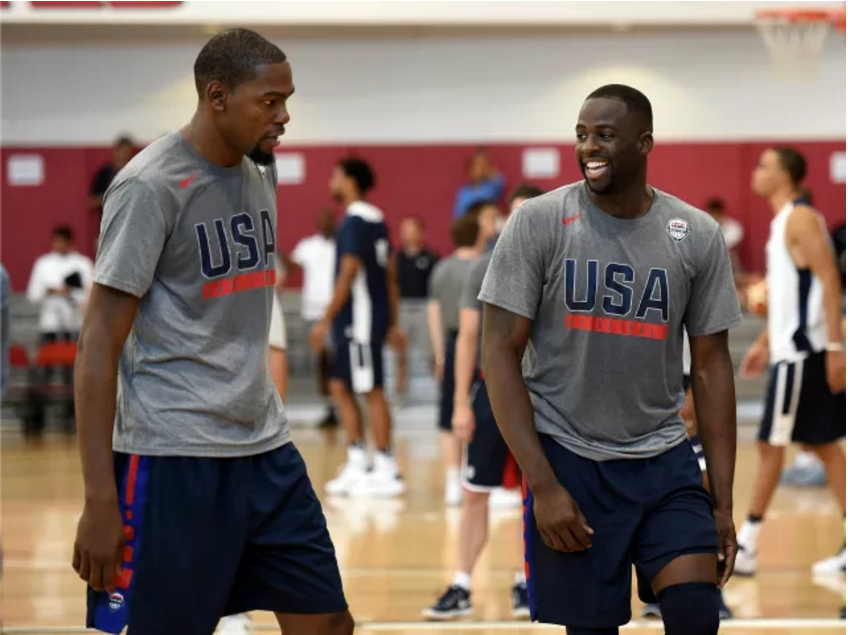 Why It Matters: The NBA will be using Facebook to livestream all USA Basketball exhibition games leading up to the Olympics. Looking to provide a consistent experience, the free stream on Facebook will be the same content available on NBA TV, which typically requires a cable subscription. Bolstering the cord-cutting trend, this new form of branded content isn't actually earning Facebook any revenue, but rather relevancy in the live video space. This deal came just two days after Twitter's with the NBA for two original TV-style programs. While both platforms have yet to gain access to must-see sports broadcasts, these deals show the promise of livestreamed sports on social networks and place Facebook and Twitter in direct competition with one another. Social media is beginning to define itself as a hot source for new, in-demand content as consumers continue to look for options other than cable providers. (Source: Recode)
Read more on App Annie: HBO NOW Wins Big With Original Programming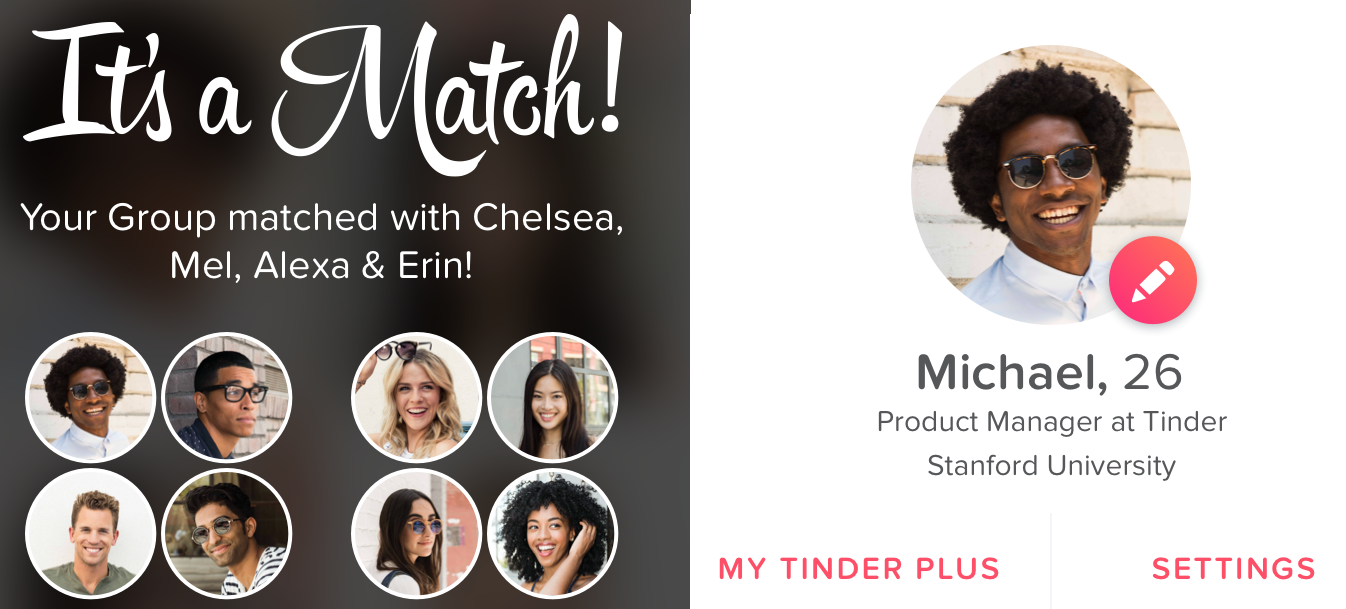 Why It Matters: Tinder wants to be your new go-to hub for all social endeavors, beyond just the realm of one-on-one dating. Tinder Social is a new feature that allows friends to create a group that gets matched up with another who shares similar interests. Users form a group with an activity in mind, such as see a movie, and swipe left or right on other groups also looking to do the same activity. Utilizing a concierge mindset, the app then creates a group chat for users to work out the details of where and when they'll meet up. This idea isn't new, with other dating apps such as Grouper or Bumble introducing group matching. App developers looking to expand beyond the initial purpose of their app should ensure features align and will be well-received by with their current user base. (Source: Engadget)
Read more on App Annie: Dating Apps Heat Up the Holidays with Growth in Revenue and Usage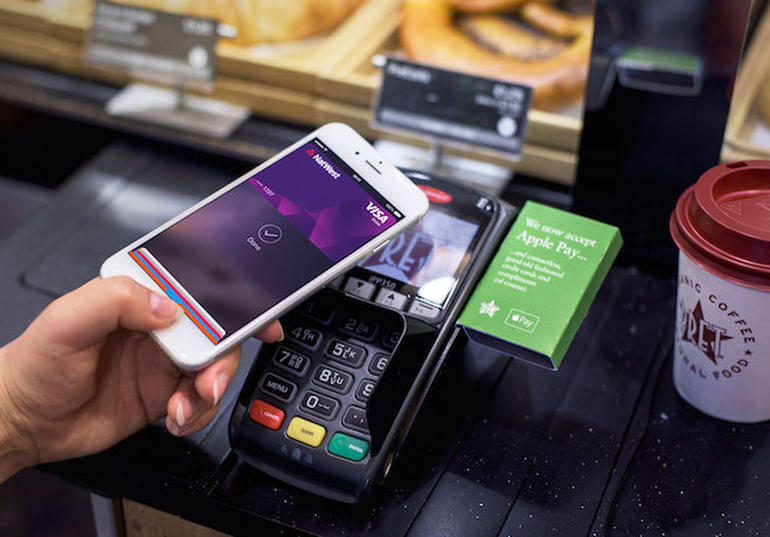 Why It Matters: Apple Pay, which has been available for approximately two years, is now officially available in France and Hong Kong. Its arrival in France on Tuesday made it the third European country to introduce Apple's payment service, following Switzerland and the United Kingdom. Hong Kong gained access the following day. The service offers integration for both international and local banking options in both locations. Mobile payments are on the rise across the globe, with Apple Pay rollouts in new countries sure to be added soon. Apple Pay is establishing itself as a trusted and easy way to facilitate frictionless transactions. Exploring potential integrations with the service for your app (if possible) could simplify the payment process for your users. (Source: Payment Week)
Want More? App Annie Has It
Come back next week for more of the mobile industry's top stories.
Don't miss a single app-related update — subscribe to our blog to get more free app industry reports, conference updates and guides. Have something to add, or a news story you think we need to read? Share your comments and questions below or on Twitter.