It can be challenging to keep up with the ever-evolving mobile space. With only so many hours in the week, you're more likely to focus on your app business over keeping tabs on the industry. We're all about saving time and sharing insights, which is why we're bringing you this series. Get last week's essential news, research and expert guides for mobile — in less than five minutes.
This week's roundup features LINE's IPO and the latest from Pokémon GO and Facebook.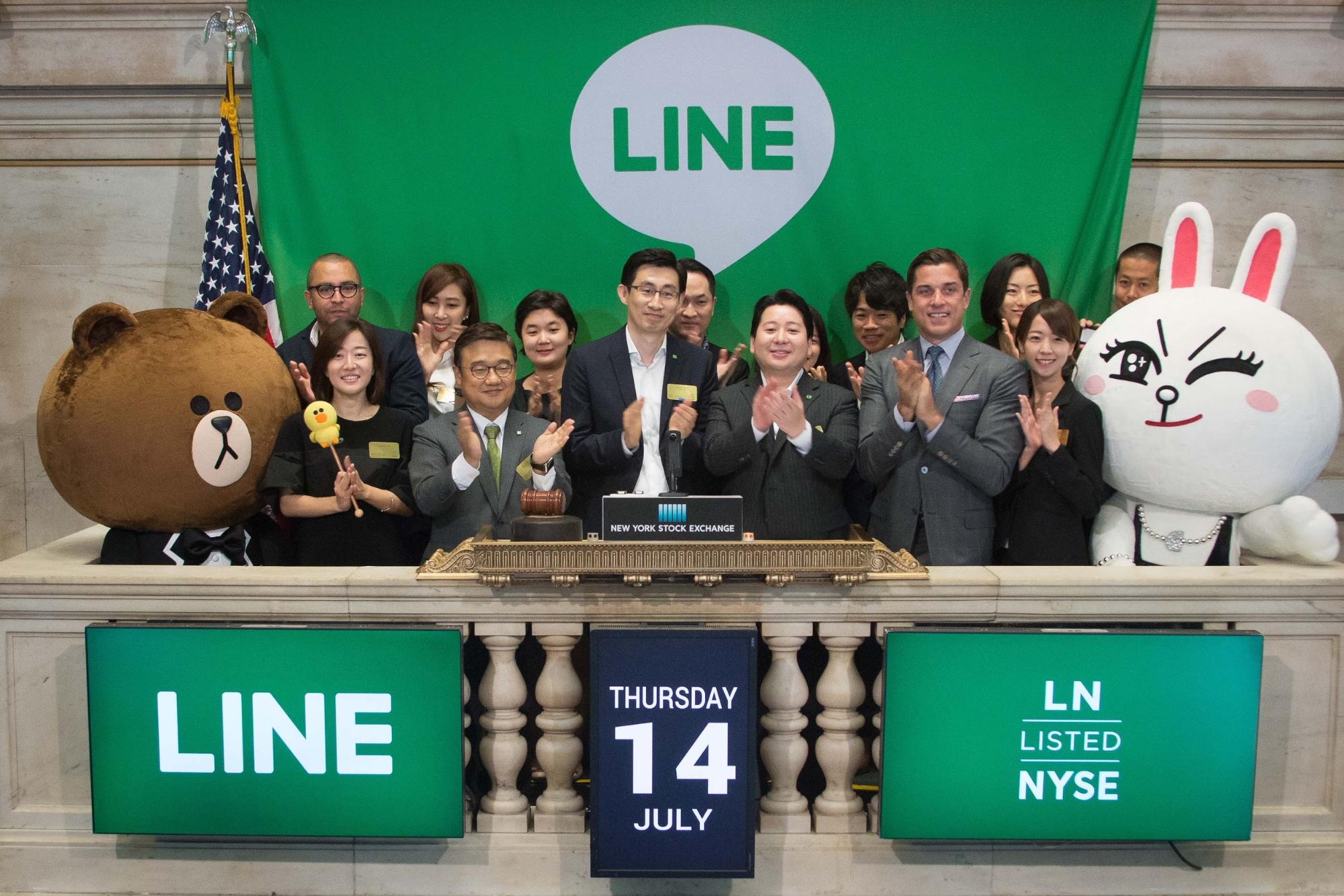 Why It Matters: Last week LINE hit the New York Stock Exchange at $42 a share, making it  the largest technology IPO announcement of 2016. The Japanese messaging platform saw its shares jump by 30% following its debut, driving up the  company's value to more than $9 billion. From humble beginnings, LINE now has 35 different apps for download and is the seventh most-used messaging app worldwide. With 628 million downloads and 218 million active users, LINE offers sticker packs and other in-app purchases to monetize its engaged users (which have contributed to its $270 million in sales). LINE comments that a strong IP has contributed to its success, and has opened up expansion opportunities into the ridesharing and music streaming space. Take a page from LINE's book and see how utilizing a strong IP and building strong integrations across your portfolio could help improve downloads and usage potential. (Source: CNBC)
Read more on App Annie: In 5 Short Years, LINE Goes From Messaging App to Platform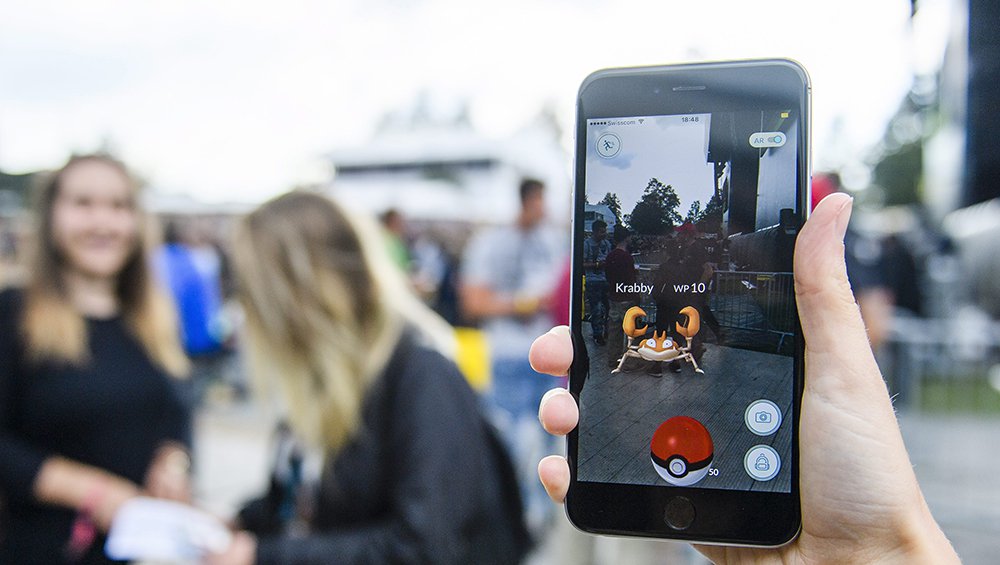 Why It Matters: Pokémon GO is dominating the download charts and is now having serious impact on Nintendo's stock. Climbing by 9.3%, stock prices added $7.5 billion to Nintendo's valuation in a matter of days. Pokémon GO publisher Niantic is winning too with in-app purchases monetizing avid users. On its first day of release, it's speculated that Pokémon GO earned between $3.9 to $4.9 million. But in order to continue raking in revenue at this pace, it will have to remain in the top charts. Pokémon GO has potential with a well-loved IP, but its sustainability is the persisting question. (Source: The Verge)
Read more on App Annie: The Power of Celebrity IPs for App Monetization
Why It Matters: Facebook is piloting a new feature that will make purchasing a ticket for an event even easier. Partnering with popular ticketing services Eventbrite and Ticketmaster, Facebook is integrating these purchasing platforms into the events feature on its site and mobile app. Facebook gives users context (like what friends are interested in or attending an event) and the ability to transact through the same site streamlines the ticket purchasing process so users aren't jumping between multiple pages. When building an app, consider integrations that can simplify transactions and greatly improve its user experience. (Source: VentureBeat)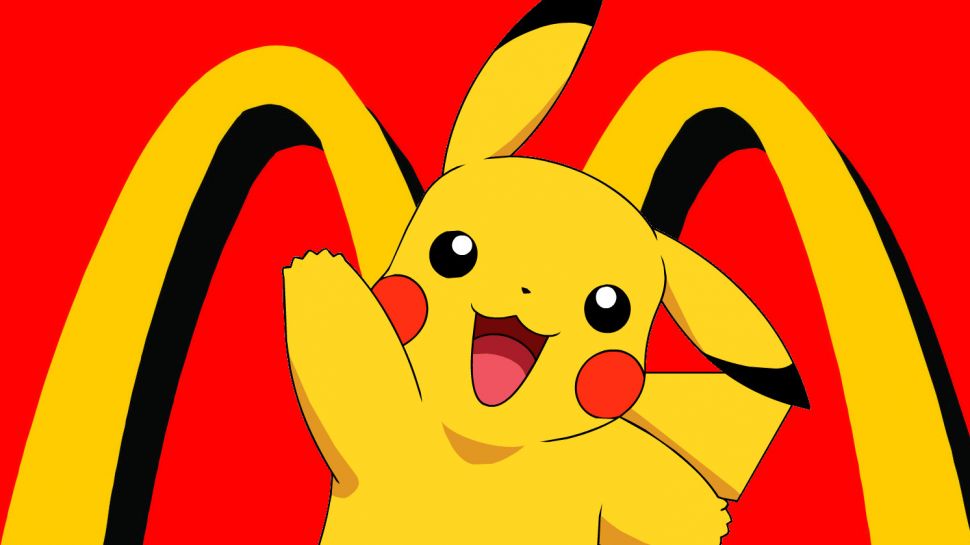 Why It Matters: Pokémon GO's is a runaway success, and publisher Niantic is capitalizing on the monetization potential with businesses and advertisers. Niantic will soon be rolling out sponsored locations that will bump up foot traffic for local businesses, and hopefully revenue for both. Some businesses are already capitalizing on nearby Pokéstops by purchasing lures to entice customers to stay and play while catching Pokémon. It's reported that McDonald's might be the first to capitalize on the option for sponsored locations. Taking swift action like Niantic and discovering and implementing new monetization options can help bolster revenue beyond in-app potential.  (Source: The Verge)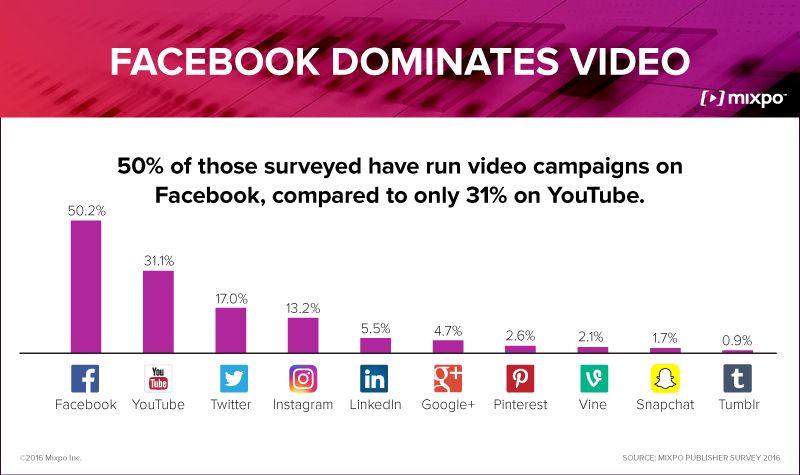 Why It Matters: With video anticipated to bring in $10 million for digital ad revenue, Facebook is the leading platform for advertisers to run video campaigns. Users frequent Facebook for not only updates from friends, but for news and entertainment as well, which collects a lot of data around each unique user. Facebook has seen more advertisers than YouTube because of the quality data around the user. On Facebook, a user has to be signed in on their account to view content and ads, where as YouTube users can access content without needing a profile (and advertisers just get the associated cookies). This signed-in user is much easier for advertisers to target and tailor ads for, so consider how you can incorporate video and Facebook into your next marketing campaign.  (Source: Marketing Land)
Want More? App Annie Has It
Come back next week for more of the mobile industry's top stories.
Don't miss a single app-related update — subscribe to our blog to get more free app industry reports, conference updates and guides. Have something to add, or a news story you think we need to read? Share your comments and questions below or on Twitter.