It can be challenging to keep up with the ever-evolving mobile space. With only so many hours in the week, you're more likely to focus on your app business over keeping tabs on the industry. We're all about saving time and sharing insights, which is why we're bringing you this series. Get last week's essential news, research and expert guides for mobile — in less than five minutes.
This week's roundup features updates from key social networking apps, popularity in the option for mobile payments and news sources, and innovative tactics funding internet access in emerging markets.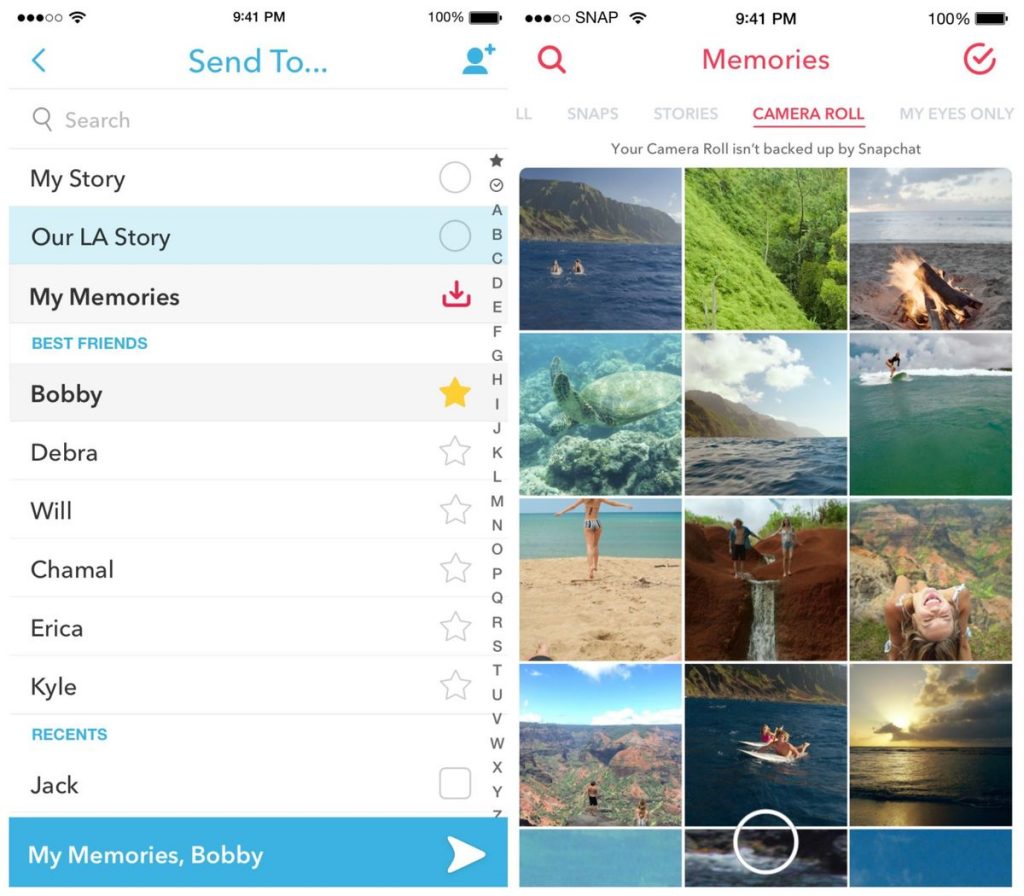 Why It Matters: Snapchat has added Memories, a new feature that will allow videos and photos to live beyond their current 24-hour lifespan on Snapchat Stories. Users can collect Memories by saving snaps, and can search for them later by typing keywords into the search bar. Snapchatters can also send memories to friends with the option to link older posts to form a longer narrative, or keep a story private by flipping on the My Eyes Only switch. This new feature shifts Snapchat's use from a temporary way to view and exchange moments, to a place where users can store their favorite photos and videos, pitting them in direct competition with other sharing favorites like Instagram and Facebook. (Source: Snapchat Blog)
Read more on App Annie: Snapchat and imo Shake Up the Most Popular Communication Apps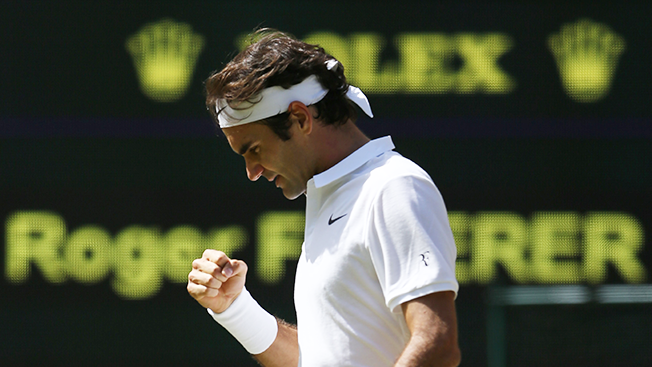 Why It Matters: Twitter gave users a sneak peek into how its new livestreaming platform with function with the recent Wimbledon tennis tournaments. This new feature will show a video feed of the live action, with the option to show a running Twitter feed on the side for the latest commentary. This preview helped prime consumers for future updates to the new feature, especially for Twitter's exclusive rights to livestream Thursday Night Football games when they return to the US in the fall. Video ads have not been added to fill the empty airtime between matches, and promoted tweets have yet to be seen as Twitter is focusing on perfecting the user experience. Twitter is shifting from written content toward video by establishing itself as a leader in the livestreaming space. As livestreaming is becoming nearly ubiquitous, you should consider how video fits into your app's media mix. (Source: Adweek)
Read more on App Annie: Mobile Streaming Shows Its Monetization Potential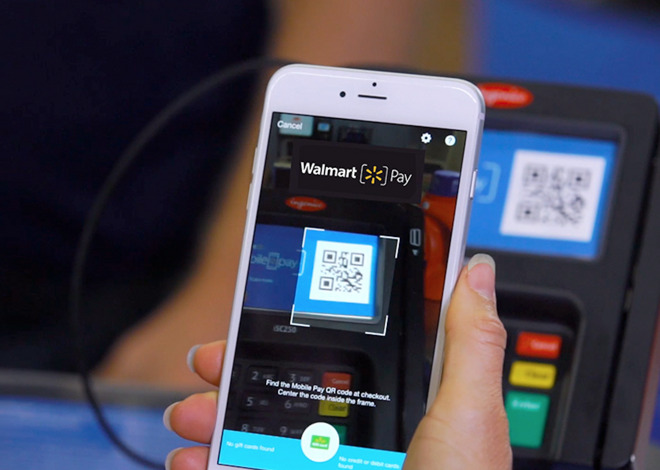 Why It Matters: Walmart's in-store payment app is expanding to all US stores, simplifying payment for shoppers, and providing Walmart with a little extra data about its users. Walmart is currently seeing more than 20 million regularly using the app, and 140 million shoppers nationwide per week. With more app users, Walmart is hoping to glean more information about user's shopping habits to improve targeted marketing campaigns via email, SMS and social media. Walmart foresees the ability to further personalize shopping experiences soon, like creating customized shopping lists based on prior purchases. Explore how incorporating the option for mobile payments could help create a seamless shopping experience. (Source: Bloomberg)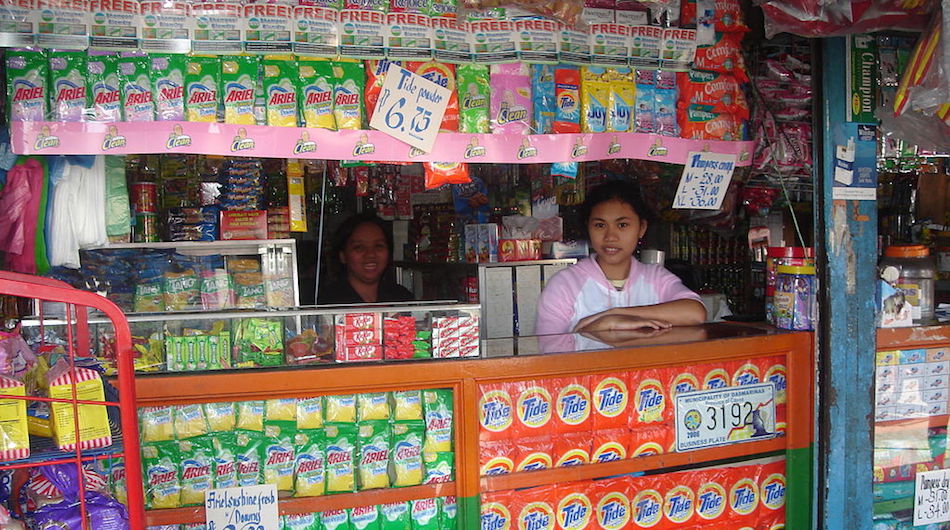 Why It Matters: Developing countries usually face many obstacles when trying to access the internet. Microsoft has come up with a solution to this problem that benefits the community, and provides WiFi access to those that are often left unconnected. Small businesses that provide manufactured goods are having brands front the WiFi connection cost, and are giving access to patrons that purchase these specific goods (typically in 30-minute, bite-sized increments). Store owners charge these brands a monthly subscription fee and shoppers wanting to get online begin developing a purchasing preference for participating brands, opening up the potential for a new business model for companies in emerging markets. (Source: Tech in Asia)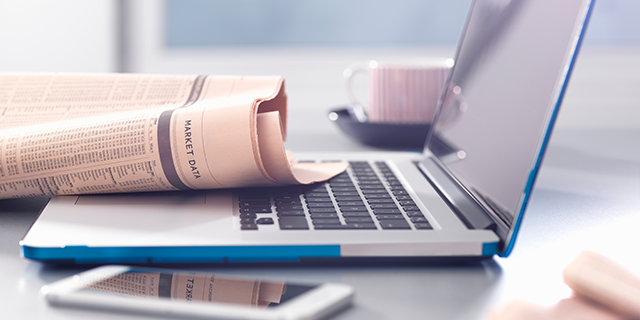 Why It Matters: With mobile disrupting how we consume media, the news is now being delivered via friends on social media, through text messages, and from email subscriptions. The Pew Research Center conducted a survey on how the US public is now consuming news. Seven out of 10 of Americans today regularly follow news and about 81% getting their information through apps, friends and social networking sites. While social sites are frequented for news, Americans still value reputable news sources. See the full survey to find additional insights on how different demographics are accessing the news nationwide. (Source: Pew Research Center)
Read more on App Annie: Report: Understanding Demographics Reveals New Opportunities
Want More? App Annie Has It
Come back next week for more of the mobile industry's top stories.
Don't miss a single app-related update — subscribe to our blog to get more free app industry reports, conference updates and guides. Have something to add, or a news story you think we need to read? Share your comments and questions below or on Twitter.