It can be challenging to keep up with the ever-evolving mobile space. With only so many hours in the week, you're more likely to focus on your app business over keeping tabs on the industry.
We're all about saving time and sharing insights, which is why we're bringing you this series. Get last week's essential news, research and expert guides for mobile — in less than five minutes.
This week's roundup highlights emerging mobile technologies, tips for a successful soft launch and how leading apps are adapting to fit user expectations around the world.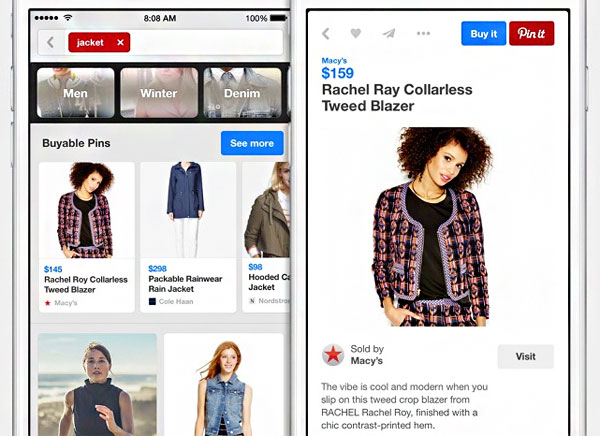 Why It Matters: Pinterest is stepping into the mobile commerce arena with the addition of a "Buy it" button next to their familiar "Pin it" call to action. Pinterest has created shops for products and pages for retailers to showcase items the same as (or similar to) pins users are adding to their boards. Soon, users will be able to upload a photo of a product and identify one similar for purchase on the app. Consolidating the process from discovery to purchase in one app, Pinterest is simplifying the UX for mobile shopping and in doing so, opening up the potential for a whole new stream of revenue. (Source: Bloomberg)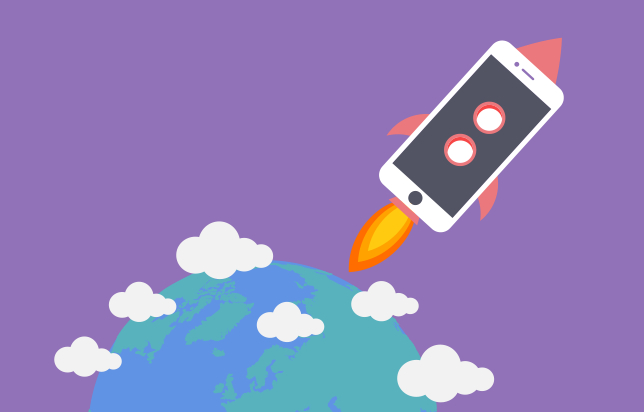 Why It Matters: Soft launches are crucial to ensuring a smooth global launch for your mobile app. However, just sending out a work-in-progress version won't provide you with all the feedback necessary to perfecting each feature of your game. Releasing a slimmer version of the app will test the success of key elements and gaming loops, as well as locate any bugs. Be sure to take into consideration an app economy's potential for monetization as well as which devices your app will support in choosing where to soft launch. Other important factors to make note of include which platform to use for your soft launch, as well as the duration time. Check out this article to create your own checklist before soft launching a mobile game. (Source: gamesindustry.biz)
Why It Matters: More and more consumers are turning to chat apps to communicate with brands, with a new survey citing this number climbing to 66% of users. Some of the top verticals named by consumers include banking and healthcare institutions, with messaging apps like WhatsApp Messenger and Facebook Messenger proving the most popular. Chat bots and chat apps still have room to grow, but are proving a direct and adoptable platform for brands to keep users engaged and informed. (Source: VentureBeat)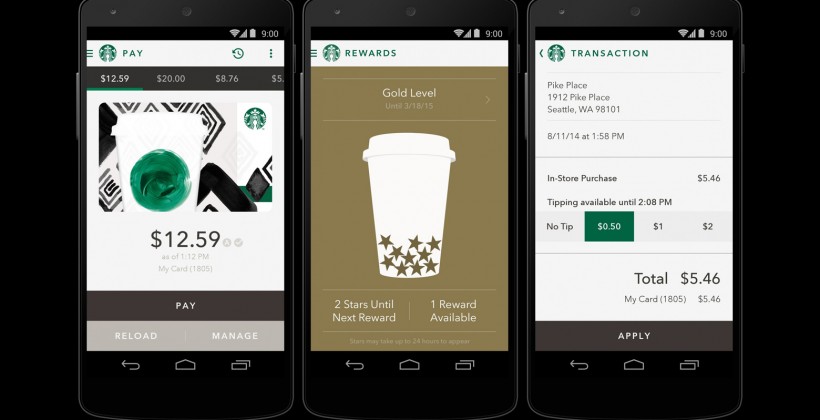 Why It Matters: Mobile payment apps are continuing to grow, with 25% of users in the US accessing them at least once a month. Retailers are also getting on board, with nearly three million implementing Apple Pay and Android Pay; however, consumers are showing a strong preference for retailer-specific apps. These branded apps allow retailers to provide additional incentives for frequent use, like loyalty perks and the ability to save gift cards and coupons digitally. Additionally, brands able to build an in-app payment system are able to then customize the full payment process within their app. Food and beverage, retail, and ticketing are the hottest categories, with 75% of current payment app users in the US using at least one of them. All this goes to show that mobile payments are an ever-growing space. Ultimately retailers should strive to accept multiple payment types as consumer adoption continues to increase, but they should give special consideration to the benefits that lie in crafting a bespoke experience.  (Source: Mobile Commerce Daily)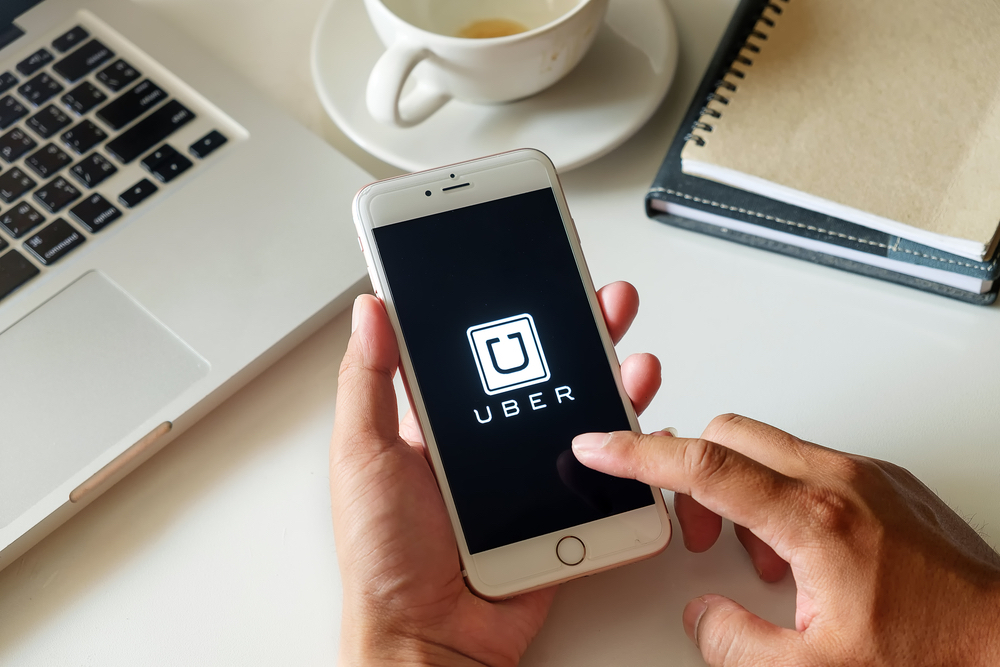 Why It Matters: Uber has invested countless resources into winning over the ride-sharing population in China, but is continuing to lose over $1 billion every year. Instead of counting these losses, Uber has decided to pivot to provide even more services, following the lead of apps like WeChat. Looking to become an all-in-one app — providing both transportation as well as food and entertainment — Uber has added UberLIFE and Uber + Travel in China. These services will connect users with activities they'd be interested in, as well as providing Uber-branded means of transportation outside the automotive realm such as UberBalloon, which would provide hot air balloon rides via the Uber app. Uber is hoping to attract and retain users with these offerings that make all the details around an event easier to plan — all located within one space. (Source: PYMNTS)
Read more on App Annie: Global and Regional Players Compete for Ride-Sharing Customers in Asia
Want More? App Annie Has It
Come back next week for more of the mobile industry's top stories.
Don't miss a single app-related update — subscribe to our blog to get more free app industry reports, conference updates and guides. Have something to add, or a news story you think we need to read? Share your comments and questions below or on Twitter.