It can be challenging to keep up with the ever-evolving mobile space. With only so many hours in the week, you're more likely to focus on your app business over keeping tabs on the industry. We're all about saving time and sharing insights, which is why we're bringing you this series. Get last week's essential news, research and expert guides for mobile — in less than five minutes.
This week's roundup features highlights from WWDC, the value of localization in emerging markets and new features from Facebook.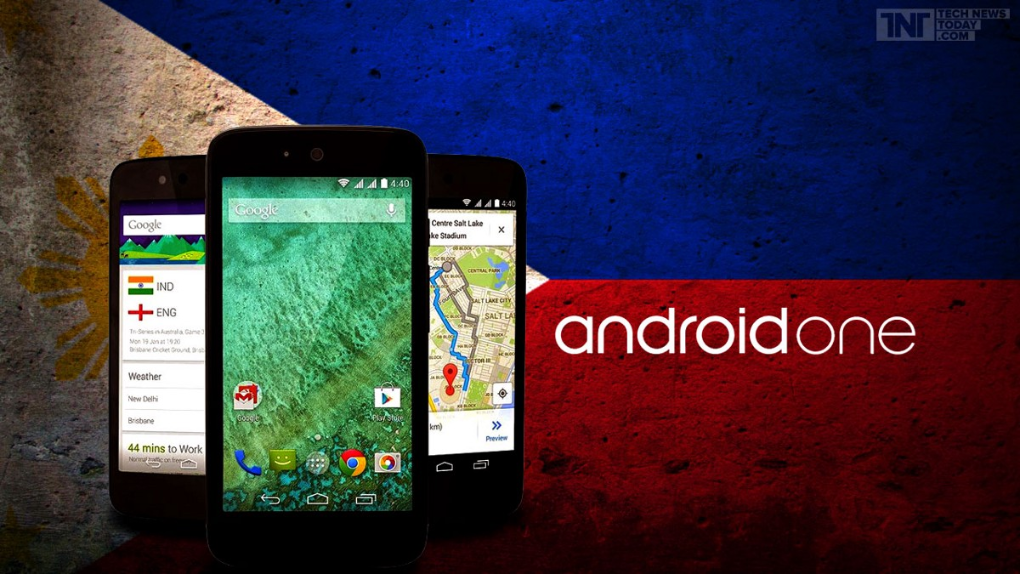 Why It Matters: It's no secret that emerging markets hold the greatest potential for expansion and monetization opportunities. Restructuring your app strategy for these markets is essential, but it can be tougher to pinpoint where to start. This is where research into local markets is paramount. Voice-based apps are well received in Ghana due to illiteracy among most adults, mobile payment apps have seen success in Kenya and help overcome the restrictions felt in global banking, and apps that function without the need for internet access are utilized in Nigeria. Each market presents a varying range of opportunities and obstacles that call for different app features. When considering an emerging market, be sure to localize your app to fit the unique needs of the user. (Source: Medium)
Read more on App Annie: The Next Horizon of Emerging App Markets
Why It Matters: Apple's Worldwide Developers Conference (WWDC) took place last week, and with it came a slew of announcements and updates to all things Apple. WatchOS will speed up its app load time to be almost instantaneous, tvOS is receiving single sign-on to simplify streaming, the newly renamed macOS will now have Siri for your desktop and iOS 10 will better able to predict a user's behavior. These are just a few of the many upgrades that Apple showcased — to see the full list of updates be sure to check out this article. (Source: Quartz)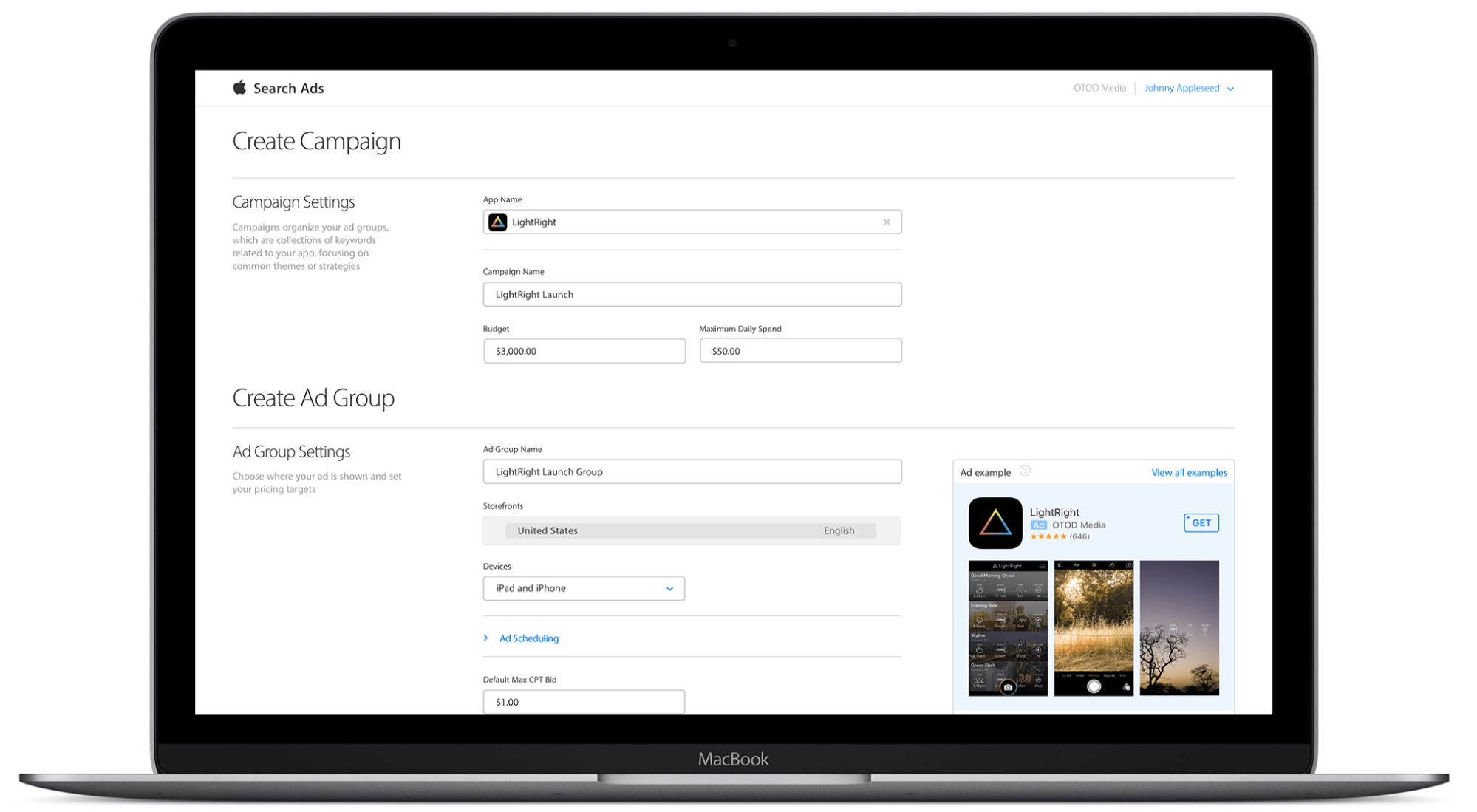 Why It Matters: App Store ads were announced by Apple just before WWDC, and now we're getting an introduction to how developers and marketers will create them. Search Ads will function similarly to AdWords with three levels: campaigns, ad groups and keywords. These ads will also have the option for cost per tap (CPT) or a target cost per install (CPA) bidding allowing users to pay whatever will outbid their competitor, and not their maximum amount allotted. Other features include keyword insights, reporting for search terms as well as targeting on the geographic level. App Store Search Ads are a welcome addition for developers to take marketing within Apple's App Store into their own hands. (Source: Growth Pilots)
Read more on App Annie: Special WWDC Report: Usage Is the New Currency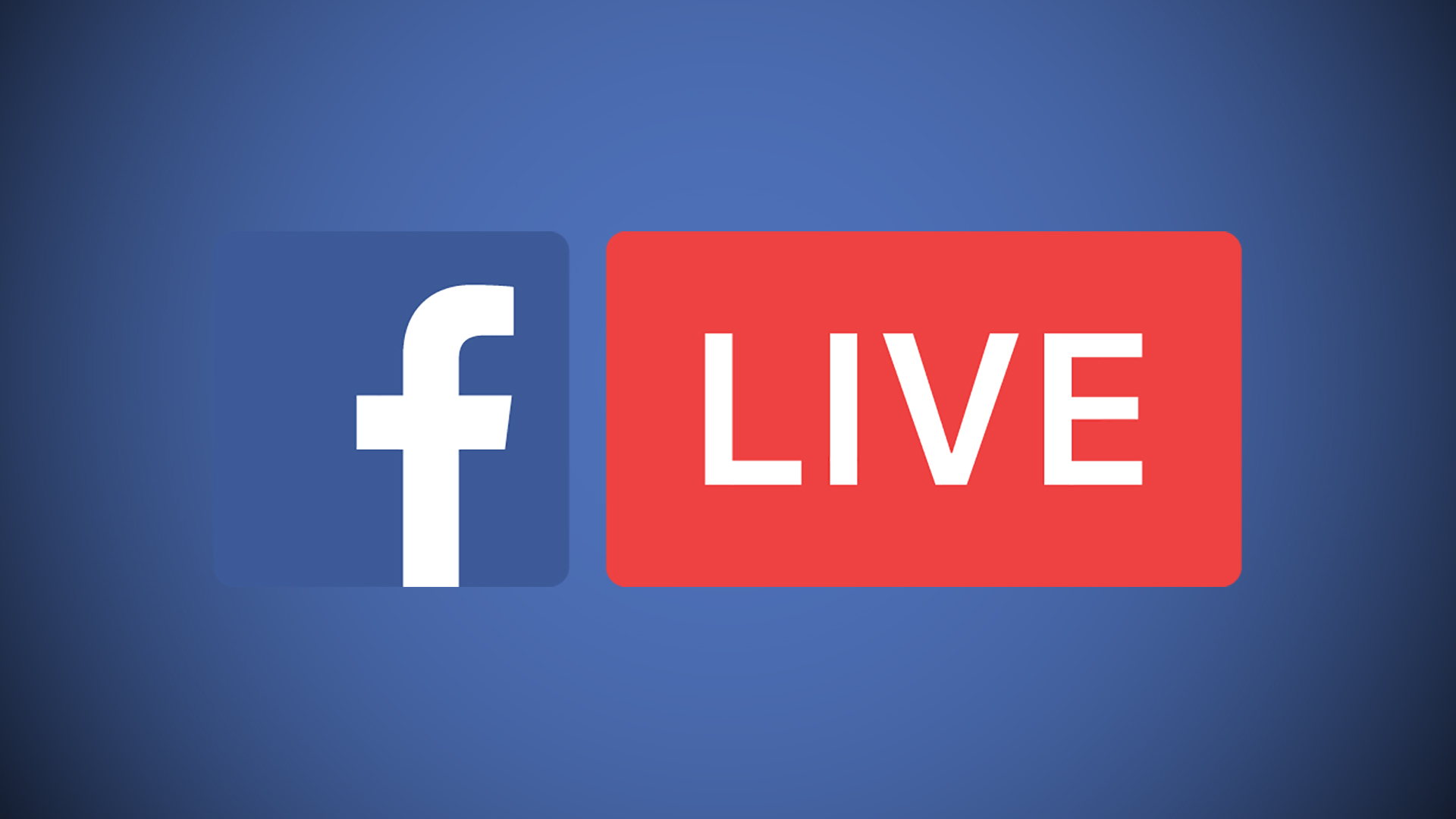 Why It Matters: Facebook Live has been catching the eye of brand marketers as a way to engage with viewers on a massive scale, potentially driving huge impact. (For instance, department store Kohl's received an invaluable amount of advertising when livestreamer and Texas mom Candace Payne donned its Chewbacca mask on Facebook Live). Brands are now jumping on the bandwagon to see how they can prosper. For example, Dunkin' Donuts offers fans a behind-the-scenes look into its kitchens and secret donut recipe demonstrations which its fans have been quick to watch and share with friends. Due to Live's ease of interaction between other viewers and the creator, users are tuned in and interested to see what will happen next. This form of marketing is a low-cost way to engage with users that have already expressed interest in your brand's Facebook content. (Source: Marketing Land)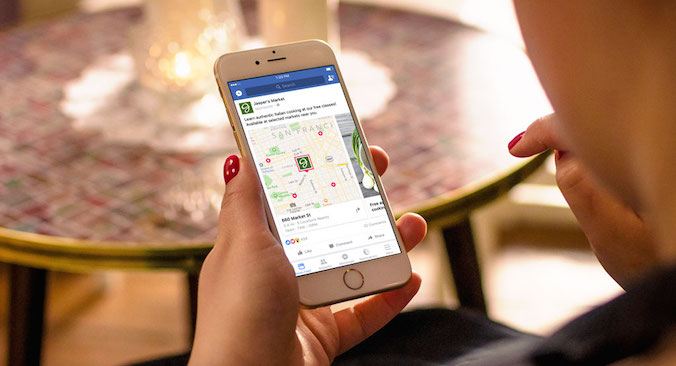 Why It Matters: Facebook is rolling out new features to measure in-store visits, attract new potential buyers, and track which of these users came from Facebook mobile ads. Local awareness ads will show users the closest store they're looking for with calls-to-action like directions to get there. Ads Reporting gives advertisers a better understanding of store traffic after running these local awareness ads. An Offline Conversions API will also match transaction data from customer databases or point-of-sales systems to Ads Reporting to help illustrate the effectiveness of ads in real-time. Businesses looking to increase foot traffic to targeted consumers should consider utilizing these new features from Facebook. (Source: Facebook for Business)
Want More? App Annie Has It
Come back next week for more of the mobile industry's top stories.
Don't miss a single app-related update — subscribe to our blog to get more free app industry reports, conference updates and guides. Have something to add, or a news story you think we need to read? Share your comments and questions below or on Twitter.