It can be challenging to keep up with the ever-evolving mobile space. With only so many hours in the week, you're more likely to focus on your app business over keeping tabs on the industry. We're all about saving time and sharing insights, which is why we're bringing you this series. Get last week's essential news, research and expert guides for mobile — in less than five minutes.
This week's roundup highlights updates to the iOS App Store, the evolving user experiences of top apps, and innovative ways to reach new mobile consumers.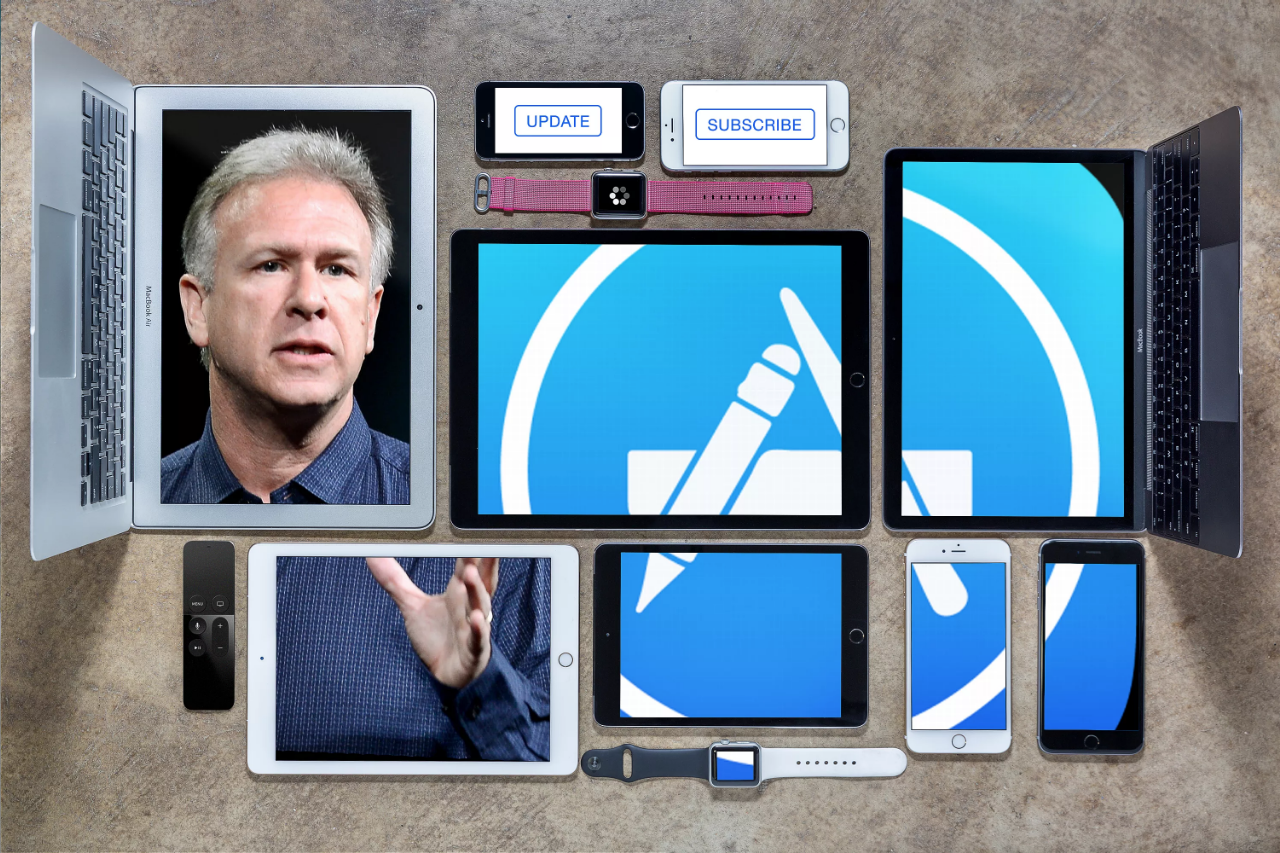 Why It Matters: Apple's Worldwide Developers Conference (WWDC) has arrived, and with it comes updates to the iOS App Store. These updates focus on making the App Store more attractive — and profitable — for developers, with the addition of search ads and the expansion of subscription-based apps to new categories. Most of these updates are a welcome change to the App Store, and help level the playing field for smaller apps and indie developers. These changes will be implemented in the fall, and we're interested to see how app publishers will begin to shape and modify their app's business models accordingly. (Source: The Verge)
Read more on App Annie: What the iOS App Store Changes Mean for App Publishers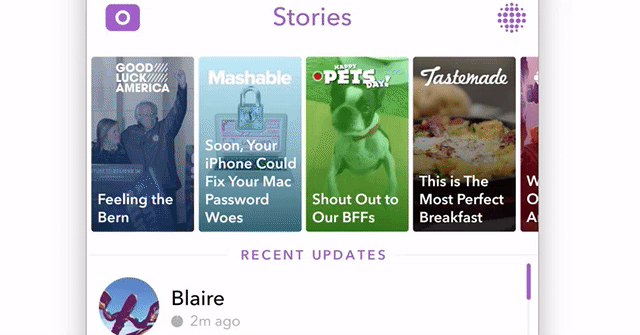 Why It Matters: Snapchat has found the recipe for success — with high marks for monthly average users (MAUs) and time spent in-app. With users constantly returning for more, Snapchat is boosting its in-app advertisements in their Discover channel. This redesign makes interaction with brands bite-sized stories even more digestible as they'll be merged with Snapchat's Live Feeds — making jumping from branded content to a live event easier for users. App publishers willing to pay a premium to reach highly engaged mobile users should look no further than Snapchat. (Source: Ad Age)
Read more on App Annie: Special WWDC Report: Usage Is the New Currency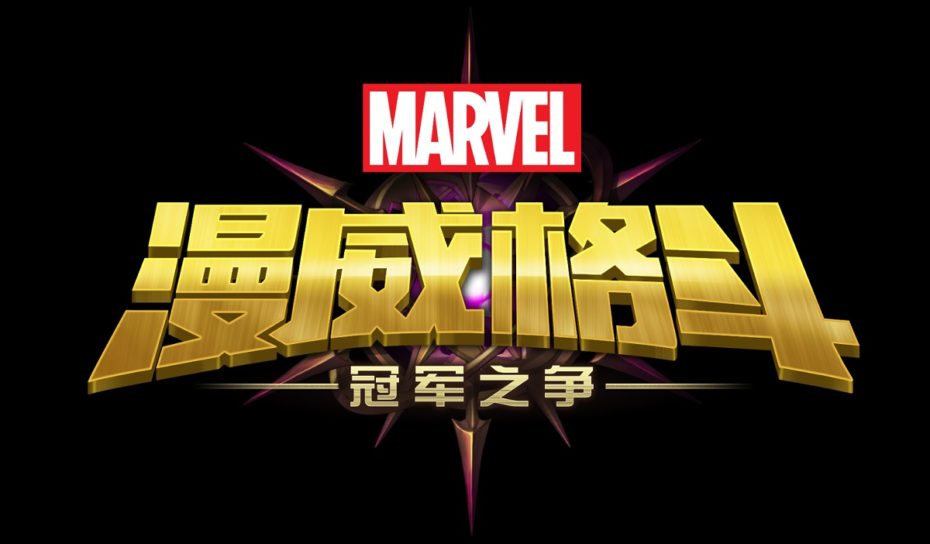 Why It Matters: Many Western developers have had trouble penetrating and finding success in app markets in Asia. Considering this challenge, Kabam aimed to differentiate itself when self-publishing Marvel: Contest of Champions in China. Taking great care to get to know Chinese gamers and preferences and implementing these localized changes earned Kabam the top spot in the Games category. Spending time developing characters with different and special powers, integrating an autofight option for speedy gameplay, and creating a sophisticated pay-to-win white-glove touch was well received by Chinese users. In addition to these features, advertising on WeChat — a platform cemented in the Chinese app economy — drove a huge bump in downloads and revenue. When entering new markets, be mindful of cultural differences, and take time to get to know them before localizing your app. (Source: gamesindustry.biz)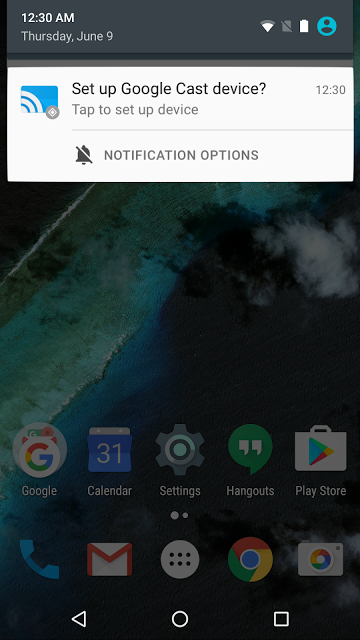 Why It Matters: Android is helping app publishers target their customers at the right time and place by launching Nearby. Harnessing beacon technology, Android can identify a user's current location and prompt them to download an app to make their experience with a brand seamless. For example, if someone is at the gate for a flight, Android will prompt them to download that airline's in-flight Wi-Fi app so they can stream entertainment in the air. This form of location-based targeting of consumers can provide app publishers with a new and relevant way to market and garner easy — and high-quality — downloads. (Source: Android Official Blog)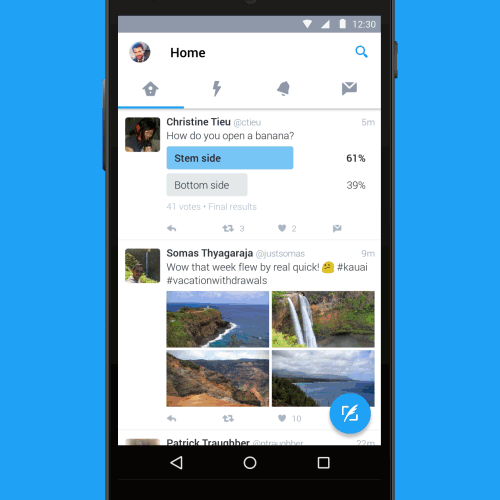 Why It Matters: Twitter improved its mobile UI by moving features to more accessible places. Integrating the ability to swipe across the screen to view a profile and adding a floating Tweet button which easily allows users to immediately craft a post creates a seamless UX with no need to jump to new windows to perform a task. Finding small ways to simplify your app's functionality can have a big impact on your user's overall app experience. (Source: The Verge)
Want More? App Annie Has It
Come back next week for more of the mobile industry's top stories.
Don't miss a single app-related update — subscribe to our blog to get more free app industry reports, conference updates and guides. Have something to add, or a news story you think we need to read? Share your comments and questions below or on Twitter.