It can be challenging to keep up with the ever-evolving mobile space. With only so many hours in the week, you're more likely to focus on your app business over keeping tabs on the industry. We're all about saving time and sharing insights, which is why we're bringing you this series. Get last week's essential news, research and expert guides for mobile — in less than five minutes.
This week's roundup highlights all things Google — with updates from I/O and experts — along with Apple's newest accelerator placement announcement.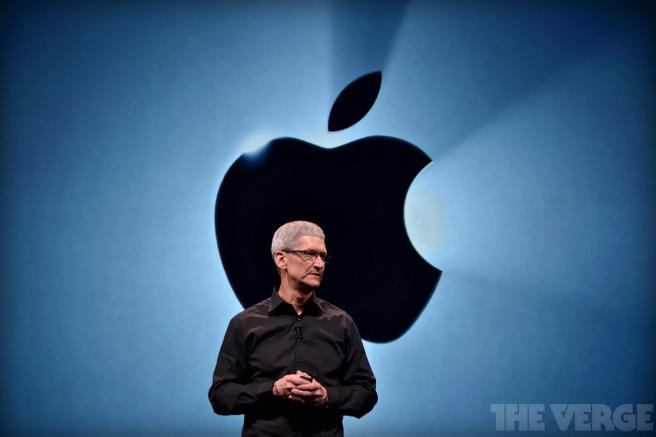 Why It Matters: Apple's CEO Tim Cook announced that India will be home to their next iOS design and development accelerator. Cook recognized India as a booming emerging market for mobile, and is providing developers with the tools they need to produce original apps for customers globally. With over one million already working in the tech scene in India, this accelerator will function as a resource for app developers looking to fine-tune and receive feedback on their apps. (Source: The Verge)
Read more on App Annie: The Next Horizon of Emerging App Markets
Why It Matters: Google Assistant launched at I/O as an upgrade to the original voice capabilities available, with a new conversational way to search. Rivaling Alexa, Cortana, and Siri — with Assistant, users can prompt their device with "OK Google" which queries questions, as well as completes more complex tasks, like purchasing movie tickets. AI helpers and chatbots are becoming more mainstream, with Google quoting that 20% of mobile searches today are performed via voice searches. As the popularity of voice search continues to grow, stop and consider how your SEO strategy may need to evolve. (Source: engadget)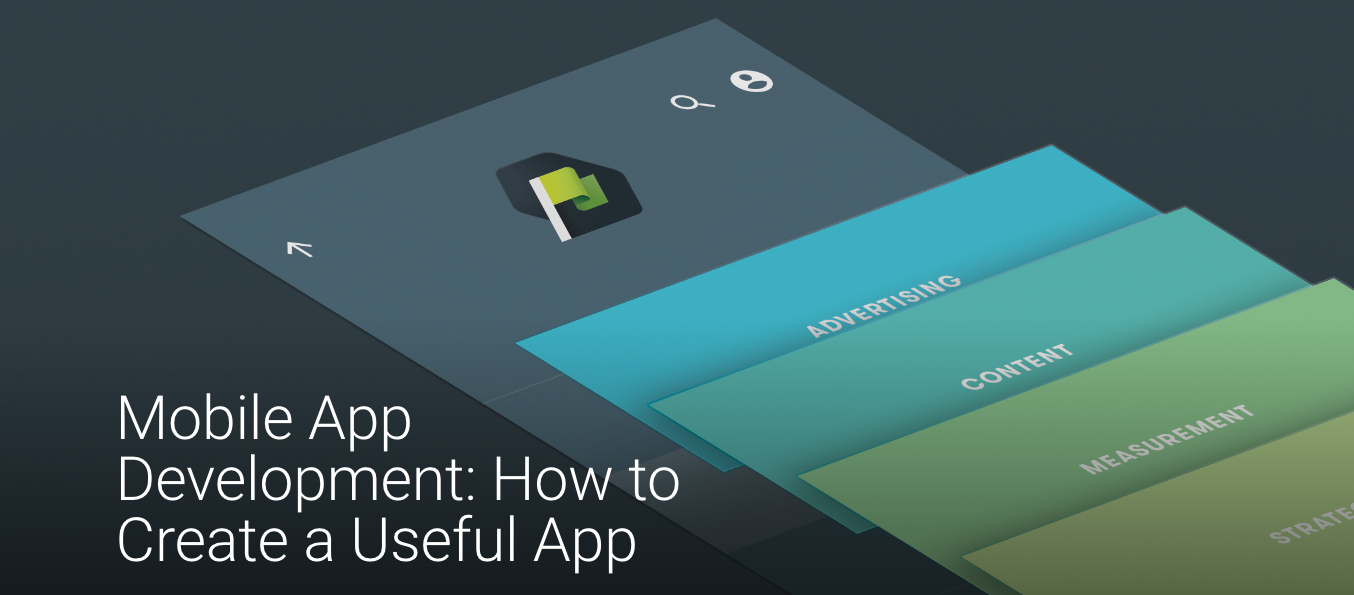 Why It Matters: Developing an app can have a lot of moving parts, and taking a step back from innovative, flashy ideas to focus on the problem you want to solve is needed to center your strategy. Bethany Poole, group marketing manager at Google, reflected on this during the conception of the Google Primer app. Putting yourself in your user's shoes, and defining what they'll hope to get out of your service and how they'd like to interact with this service should shape the look and feel of your app. The pull to create a cutting-edge app by employing the latest updates like VR or geolocation might garner a lot of attention at first, but won't hold user attention as they chase the next greatest feature. Creating a valuable solution for users resonates and proves more successful over time. (Source: think with Google)
Read more on App Annie: Report: Adapting Your Strategy to User Engagement Patterns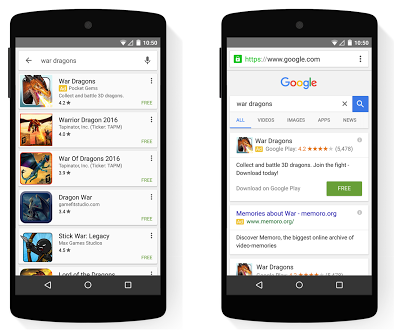 Why It Matters: Google announced at I/O that they've been the driving force behind two billion app downloads over the past year. The company credits nearly doubling its number of mobile app install ads since 2015 to its Universal App Campaign tool, which has just been expanded from Android-only to also service iOS. In addition to making iOS more accessible for ads, Google is allowing developers to target more high quality users with less effort. Mobile app install ads are growing in popularity as developers are taking note of the massive ROI potential available. And Google's increasing strength in this area shows that ads on its platform are just as valuable as those on Facebook. Make sure you keep this in mind for your next user acquisition campaign. (Source: Business Insider)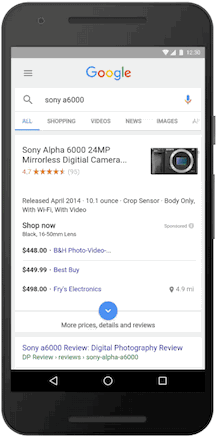 Why It Matters: App Instant will change the way users interface with apps, allowing them to use an app without actually installing it on their device. Android has developed a flagship site where users will redirect instead of pulling them to a web browser or the Google Play Store to prompt an app install. This redirect will happen when your app is searched for, pops up on social media, is mentioned in messaging, and in other deep links — all without the user needing to stop what they're doing and install your app first. App Instant functions as an upgrade to existing Android apps, as opposed to a new, separate app. It's currently available for early access requests. (Source: Android Developers)
Want More? App Annie Has It
Come back next week for more of the mobile industry's top stories.
Don't miss a single app-related update — subscribe to our blog to get more free app industry reports, conference updates and guides. Have something to add, or a news story you think we need to read? Share your comments and questions below or on Twitter.