It can be challenging to keep up with the ever-evolving mobile space. With only so many hours in the week, you're more likely to focus on your app business over keeping tabs on the industry. We're all about saving time and sharing insights, which is why we're bringing you this series. Get last week's essential news, research and expert guides for mobile — in less than five minutes.
This week's roundup highlights ways to target untapped markets, Spotify's move toward video, and why mobile is a key channel to reach your customers.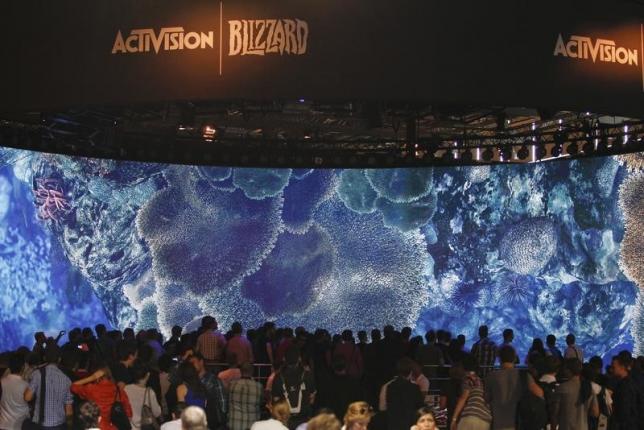 Why It Matters: Soon, we might see just how sweet a deal Activision Blizzard's acquisition of King was. King boasts a primarily female player base, with about 463 million total players accessing its popular games such as Candy Crush Saga. Prior to the acquisition, King only garnered 1% of its 2013 earnings of $1.88 billion from advertising — but Activision Blizzard recognized the huge opportunity. Beginning this year, Activision Blizzard plans to bring back advertising within King's mobile games with hopes to increase revenue. Advertisers looking to tap into its portfolio's demographic will soon have the chance. (Source: Reuters)
Read more on App Annie: Top 52 Winners Profile: How King and Supercell Capitalized on Their Flagship Titles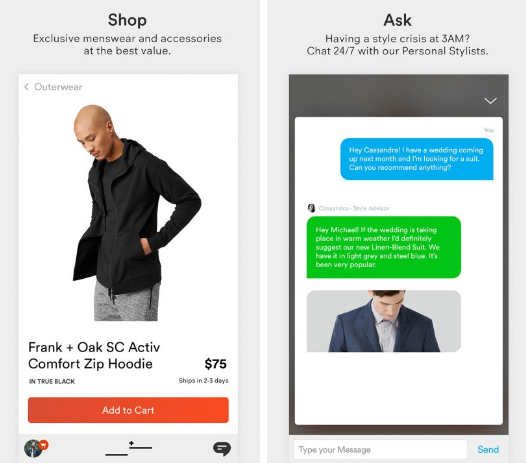 Why It Matters: Frank + Oak is reinventing mobile shopping for its 2.5 million members by adding a personal touch. Elevate, Frank + Oak's frequent shopper program, provides 24-hour live chat with stylists, in-store appointment booking and the option to have an item shipped to you in two hours, among other perks. Frank + Oak decided to trade in its monthly subscription box service for a personalized mobile shopping experience.
With all the options available for shopping, it's hard to have an app stick out (or not just seem like a web clone). Frank + Oak is cleverly differentiating itself with features people commonly associate with mobile like messaging, appointment management and order tracking.  (Source: Digiday)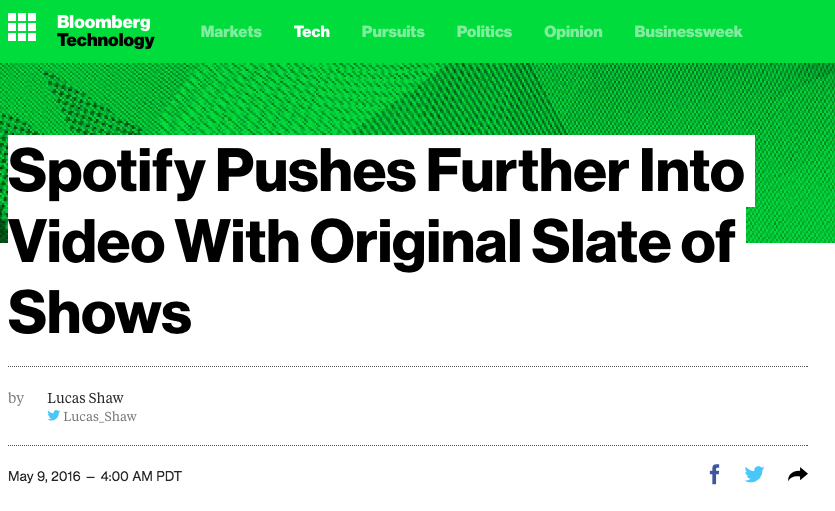 Why It Matters: Spotify is adding 12 original series to its library in hopes of keeping its 75 million users streaming on its service — and not a competitor's. Content will revolve around the music space — a docu-series on pivotal music moments in history and a reality show with on-the-spot musical collaboration are both slated to premiere — with comedy and animation programming to come. People are moving towards streaming and cord-cutting, and Spotify's move in this direction is further confirmation this trend is here to stay. (Source: Bloomberg)
Read more on App Annie: HBO NOW Wins Big With Original Programming

Why It Matters: Beacons are growing in popularity, with an anticipated shipment of 400 million by the year 2021. These initially were used to provide location-based advertisements, but have grown to also provide customer location data that can be translated into overall customer behavior profiles. Beacons provide a huge opportunity for mobile advertisers, allowing direct and relevant ads to reach the right consumers at the right time. The possibilities with beacons now extend further, with the ability to understand a potential customer's likelihood to purchase depending on the time of day and more. Read on to see creative ways you can put beacons to use for your app business. (Source: MediaPost)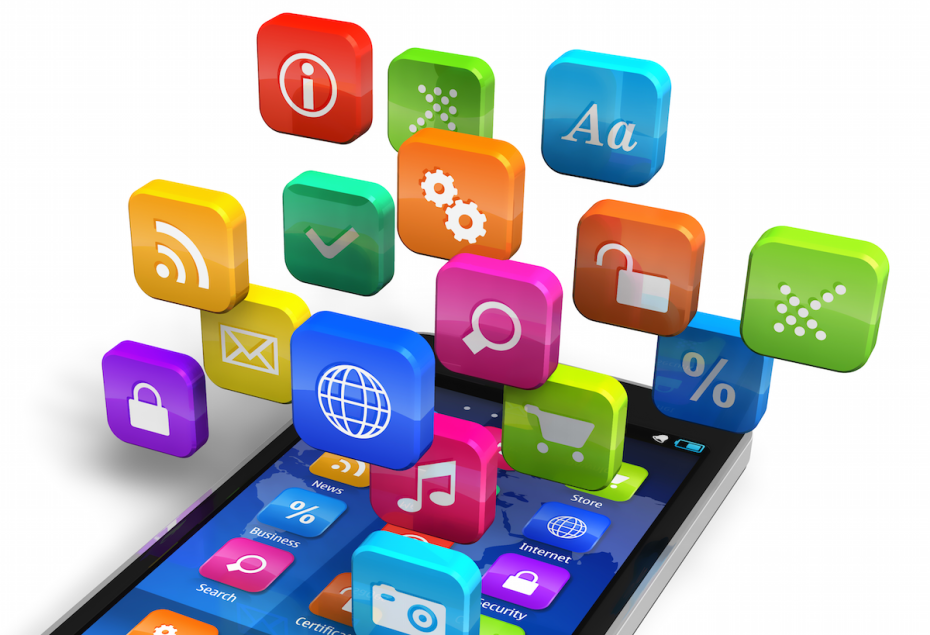 Why It Matters: Using the right channel to market to your consumers is crucial. VentureBeat partnered with Kitewheel to peek into which avenues are resonating with consumers. Unsurprisingly, email marketing is still important, capturing 23% of total customer journey interactions. However, mobile app interactions increased tenfold from 2014 to 2015 — proving to be the fastest-growing channel for marketers. Insights show that marketers are not fully integrating mobile into their strategies, but rather treating it as an add-on. If you aren't already doing so, give attention to how you're utilizing your app for customer engagement. (Source: VentureBeat)
Read more on App Annie: 4 Ways to Supercharge Your Mobile Marketing Efforts
Want More? App Annie Has It
Come back next week for more of the mobile industry's top stories.
Don't miss a single app-related update — subscribe to our blog to get more free app industry reports, conference updates and guides. Have something to add, or a news story you think we need to read? Share your comments and questions below or on Twitter.