It can be challenging to keep up with the ever-evolving mobile space. With only so many hours in the week, you're more likely to focus on your app business over keeping tabs on the industry. We're all about saving time and sharing insights, which is why we're bringing you this series. Get last week's essential news, research and expert guides for mobile — in less than five minutes.
This week's roundup highlights how new payment methods are shaping international app economies and how Facebook's long-term marketing plans are paying off.
Why It Matters:  Sarah Personette, Facebook's global VP of business marketing, weighs in on how marketers can adapt to a mobile-first world. Her main advice is for marketers to focus on saliency and relevance when coming up with campaign assets. This means developing creative that plays to the strengths of a mobile device as well as user behavior and preferences — for instance, developing video content that is just as effective without audio — and adopting a 'test-and-learn' mindset in order to identify top-performing creative. It's still early days for mobile marketing — first movers who quickly figure out how to design for the platform and tap into users' appetite for discovery will stand to reap huge rewards. (Source: CMO)
Read more on App Annie: Report: Adapting Your Strategy to User Engagement Patterns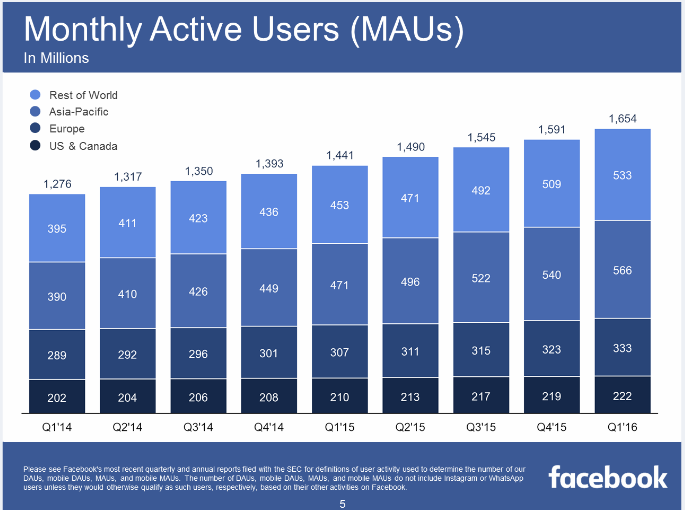 Why It Matters: Facebook's Q1 earnings call shined a light on three key elements that led to their success for the quarter, with the biggest being its continued focus on mobile. Mobile MAUs (monthly active users) increased by 20% year over year and mobile-only MAUs increased by 54% year over year, underscoring Facebook's domination in mobile-first markets. Increased investments in its messaging platforms, including acquisitions like MSQRD and the introduction of chatbots may further bolster its mobile user base. On the advertiser front, Facebook continues to successfully court brand advertisers, positioning its ad platform as a highly effective complement to traditional mediums like television. Expect to see more developments in this space as Facebook doubles down on video advertising. (Source: Mobile Dev Memo)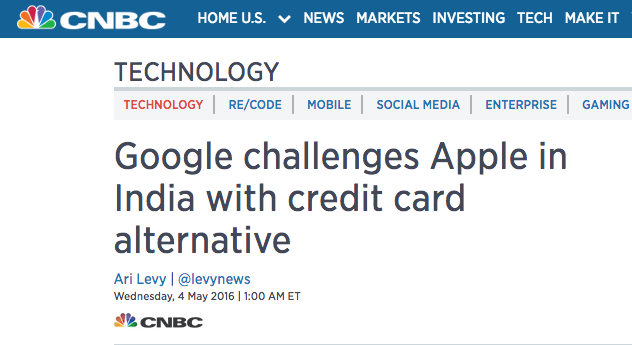 Why It Matters: Developers in India no longer have to rely on consumers having credit cards — or even bank accounts — to purchase their apps via Google Play. Google just announced its first carrier deal, which will allow consumers to purchase apps and have them charged to their phone bill. With India's smartphone population growing by 20% a year, and only 2% of the population having charge cards, this option will create more opportunities to tap into the unbanked population and supercharge the development of the app economy in one the world's most populated countries. (Source: CNBC)
Read more on App Annie: The Next Horizon of Emerging App Markets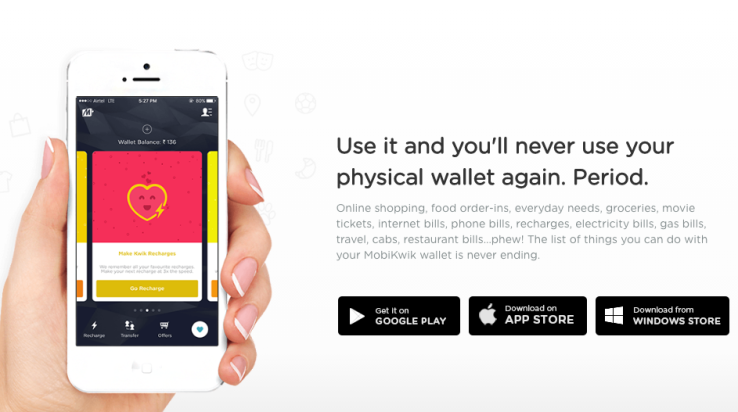 Why It Matters: Clearly payments are a hot topic in India. With the rapid adoption of smartphones, consumers in India are changing the way they transact — and MobiKwik is helping to bring a viable mobile wallet mainstream. MobiKwik makes transferring money, adding to a mobile phone credit, paying bills and other money management tasks easy and intuitive for users. With another round of funding received, the company is continuing to make a splash with 30 million users already registered and 75,000 retailers supported. (Source: TechCrunch)
Read more on App Annie: India's Top 10 Retail Apps: Tapping Into the Trend of Mobile Shoppers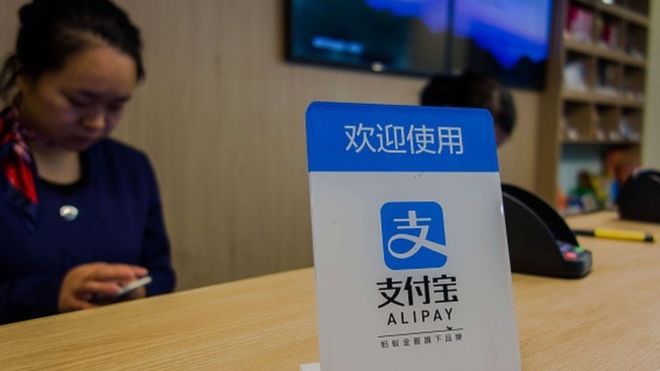 Why It Matters: Uber and Alibaba have joined forces to allow users to pay for their ride in any country using yuan. This cuts out the need for a dual-currency credit card for frequent travelers, streamlining their payments for Uber using Alipay. You may remember that Lyft recently rolled out a string of partnerships with Ola, Didi Kuaidi and GrabTaxi. It's clear that both ridesharing titans are looking at partnerships as key pillars of their global expansion strategies. (Source: BBC)
Want More? App Annie Has It
Come back next week for more of the mobile industry's top stories.
Don't miss a single app-related update — subscribe to our blog to get more free app industry reports, conference updates and guides. Have something to add, or a news story you think we need to read? Share your comments and questions below or on Twitter.