It can be challenging to keep up with the ever-evolving mobile space. With only so many hours in the week, you're more likely to focus on your app business over keeping tabs on the industry. We're all about saving time and sharing insights, which is why we're bringing you this series. Get last week's essential news, research and expert guides for mobile — in less than five minutes.
This week's roundup highlights Rovio's omni-channel marketing strategy for its upcoming Angry Birds movie, Snapchat's video-viewing milestone (and why they're measuring it), Facebook's increasingly mobile business, and more.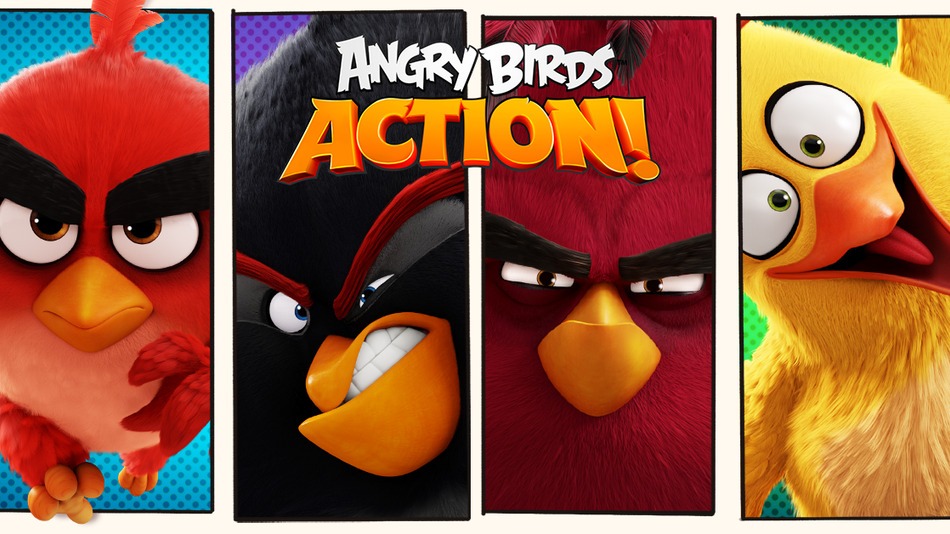 Why It Matters: In case you missed it, Rovio's making an Angry Birds movie titled, unsurprisingly, Angry Birds Movie. What makes it unique is how the company is tying mobile devices into the movie launch in the weeks leading up to — and even during — the movie.
Here's what's on the list of promotional devices: a new pinball game called Angry Birds Action!; movie merchandise with scannable barcodes that unlock game features; a barcode that appears at the end of the movie; and other scannable sources like Lego sets, McDonald's Happy Meals, clothes and more. This could be a major omni-channel mobile marketing case study in the making, so keep a close eye on how it impacts Rovio's business. (Source: Mashable)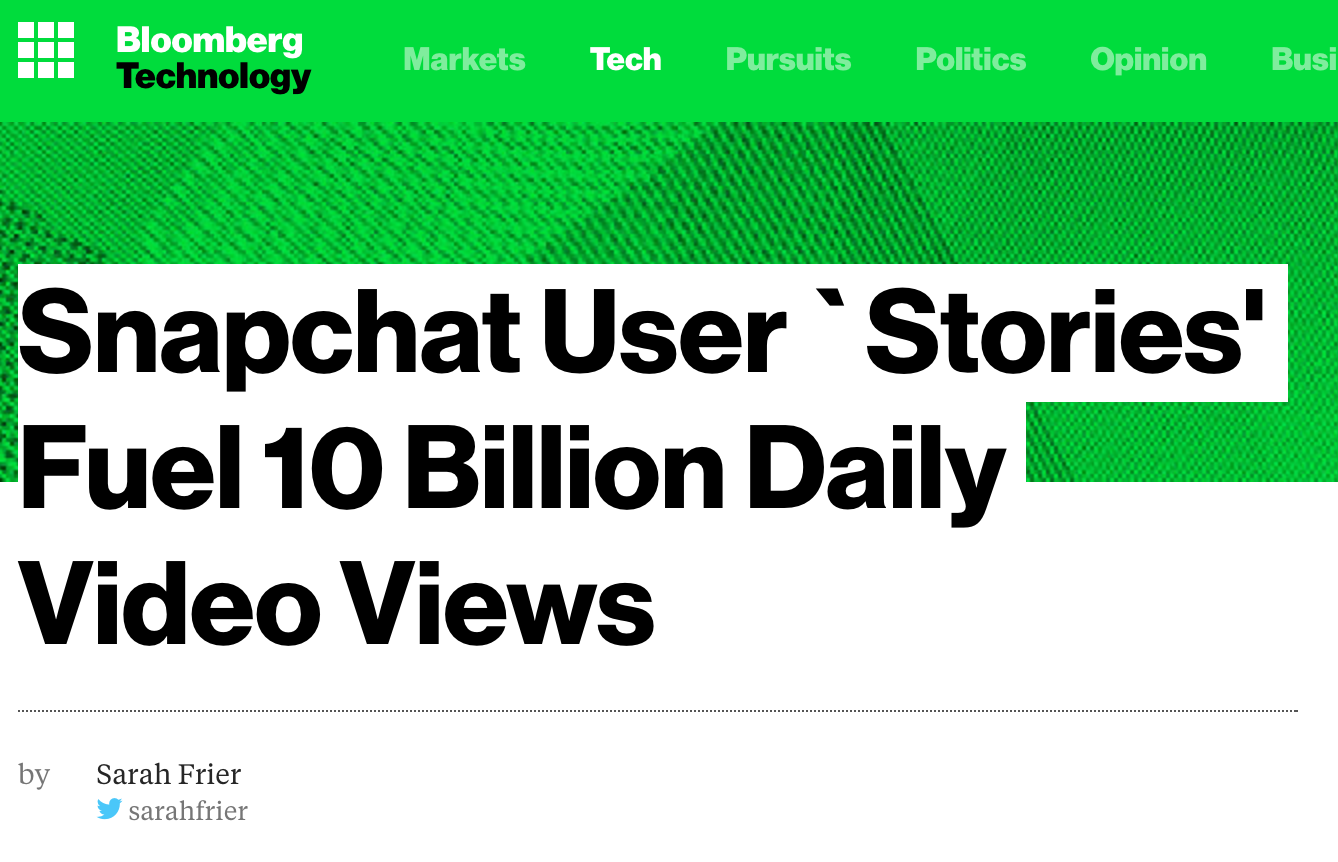 Why It Matters: Snapchat — which is no stranger to this series — but recently announced some key stats about its user engagement. Each day, users view 10 billion videos from their mobile devices — with more than one-third actually making their own Stories. This led Snapchat to make tools to serve not just viewers, but the many users creating videos, which is something other platforms are struggling with.
The metric also cements Snapchat's place among the major messaging platforms, particularly on the video front. (Source: Bloomberg Technology)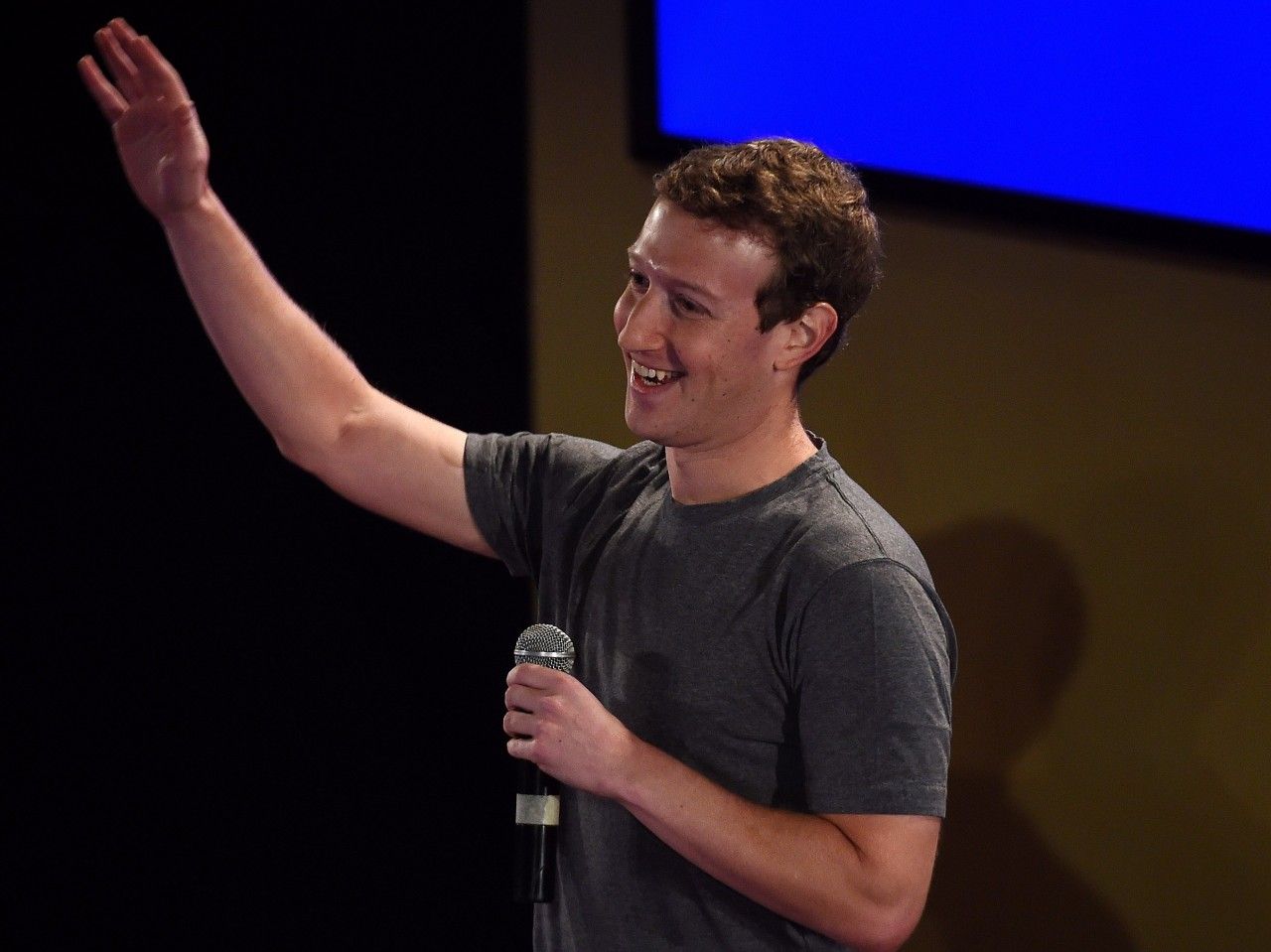 Why It Matters: You might've heard about Facebook's great performance among all the earnings reports last week, but what stuck out to us was that 79% of its revenue came from mobile advertising. We agree with Re/code that "Facebook is more mobile than ever." If your business involves mobile, Facebook's going to be a key partner. (Source: Re/code)
Read more on App Annie: 10 New Partners to Help You Track Your Mobile Advertising Performance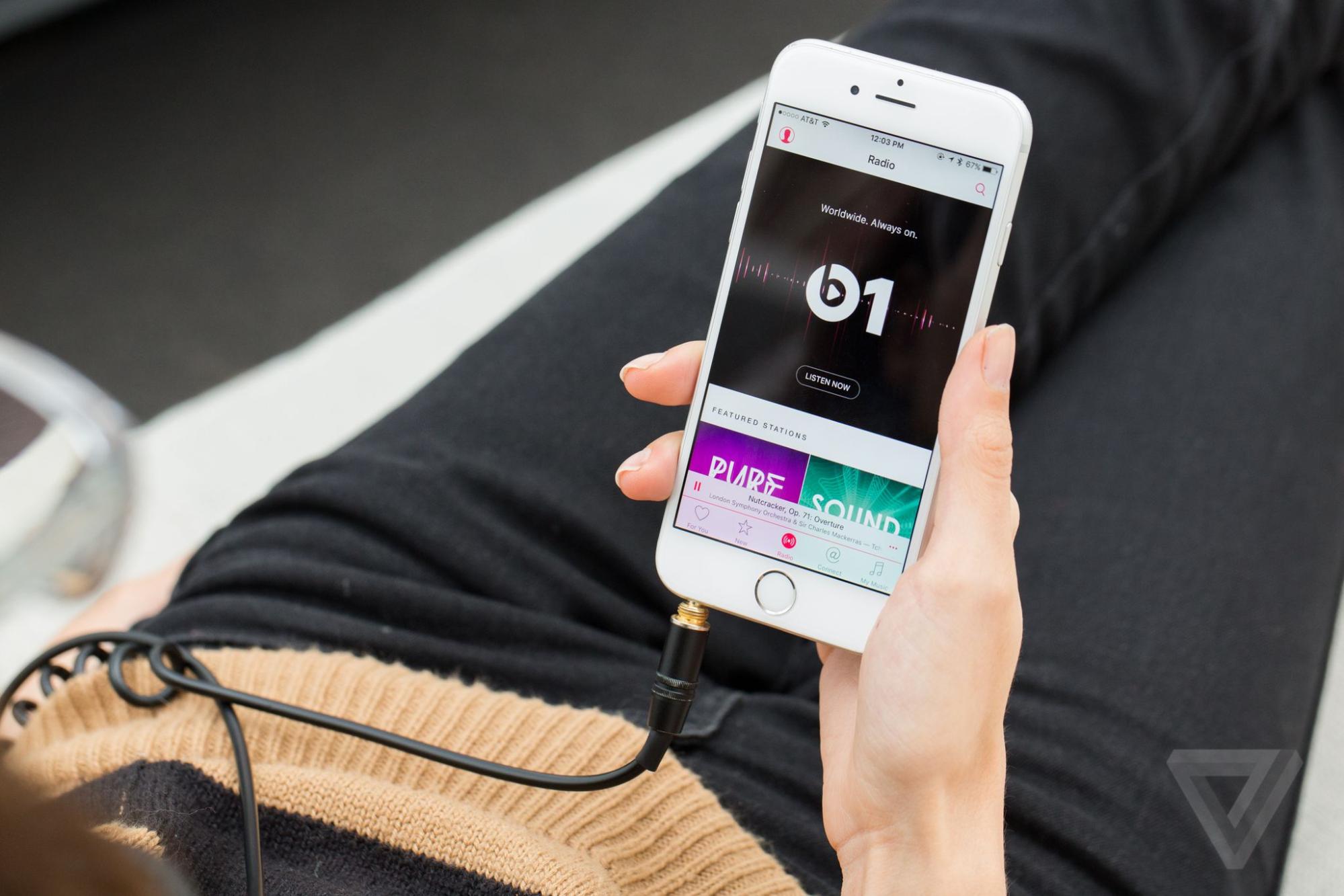 Why It Matters: Apple Music announced it surpassed 13 million subscribers (up 11 million from February 2016), putting its growth rate at that of Spotify's. Between its deep integration with iTunes, exclusive content from high-profile artists like Drake, and iOS's high device penetration in top-grossing markets, it bodes well for the service as we approach June's WWDC. (Source: The Verge)
Read more on App Annie: 2015 Recap: Video, Music and Games Drove Significant Revenue Growth
Why It Matters: AdWords now has a six-second video ad format called "Bumpers" which Google is suggesting for advertisers looking to reach the 18–49 demographic on mobile. The format is performing well for upper-funnel metrics like brand awareness, especially when paired with a larger TrueView campaign, and companies like Atlantic Records and Audi Germany have seen success with the format using this approach.
Mobile viewing habits are different from desktop, and it's great to see leading ad platforms responding to user behavior. (Source: Inside AdWords)
Want More? App Annie Has It
Come back next week for more of the mobile industry's top stories.
Don't miss a single app-related update — subscribe to our blog to get more free app industry reports, conference updates and guides. Have something to add, or a news story you think we need to read? Share your comments and questions below or on Twitter.