It can be challenging to keep up with the ever-evolving mobile space. With only so many hours in the week, you're more likely to focus on your app business over keeping tabs on the industry. We're all about saving time and sharing insights, which is why we're bringing you this series. Get last week's essential news, research and expert guides for mobile — in less than five minutes.
This week's roundup highlights how you can re-engage your inactive users, tips for indie developers from app expert Marco Arment, mobile gaming's next big trend, and more.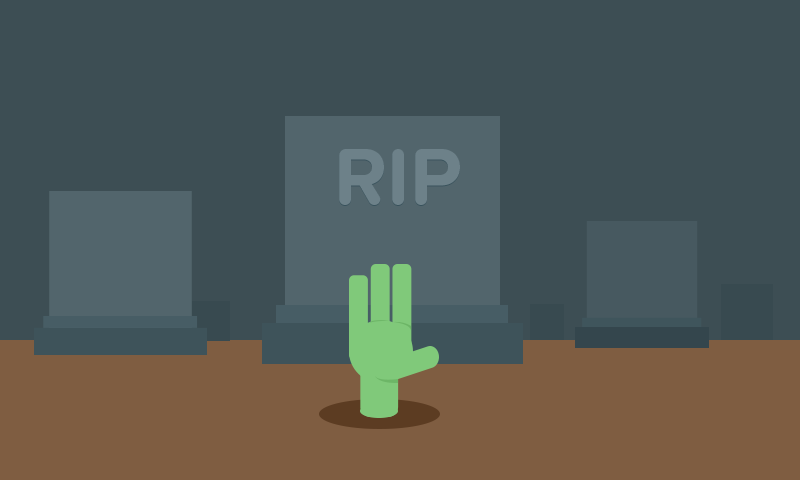 Why It Matters: Appcues discusses how to bring your users back from the dead. If you got a user's email during onboarding, you're holding a key method to re-engage users, but it's important you use your power wisely. Users can be especially unforgiving when it comes to unwelcome emails in their inbox.
Look inside for examples of some popular strategies ranging from value-added "We Miss You!" emails to feedback requests to show users you're listening. Plus, see why offering discounts aren't always the best option. (Source: Appcues Blog)
Read more on App Annie: Insights From a UA Expert: Christian Calderon, Ketchapp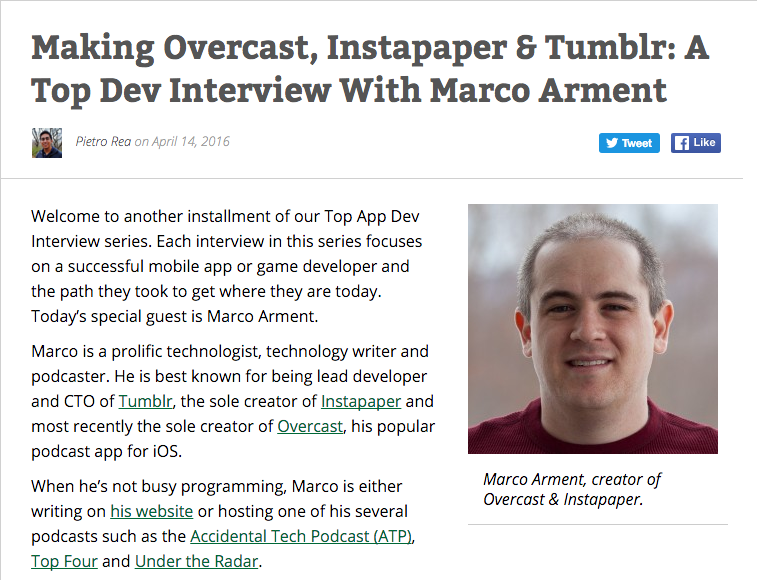 Why It Matters: Marco Arment, creator of popular apps Instapaper and Overcast, shared tips all resource-limited indie developers should keep in mind while developing their apps. In this interview, he explains how he comes up with completely new features (like Overcast's "Smart Speed" setting), key skills that every indie developer needs, mistakes to avoid, and more.
If you're trying to succeed on the app stores, learn from those who have run the gauntlet — and succeeded. (Source: raywenderlich.com)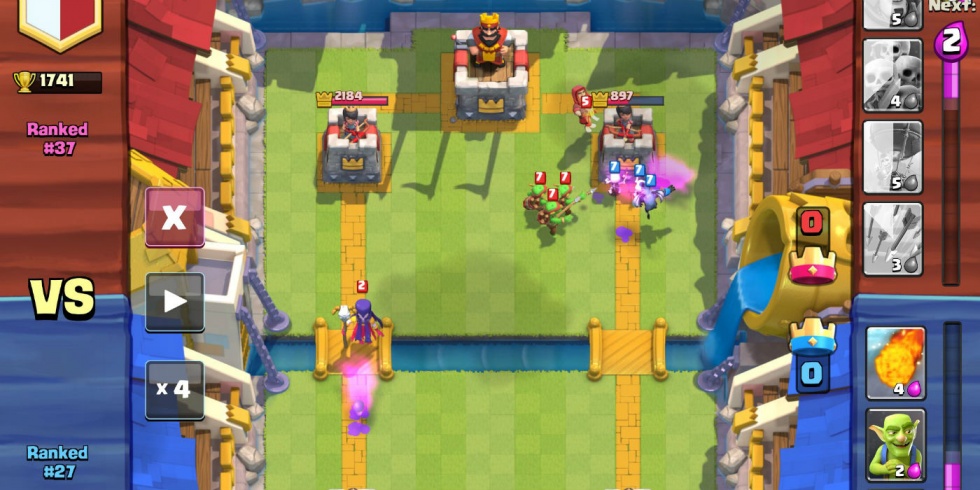 Why It Matters: Mobile gaming was a very different space when the iPhone first launched in 2007. As the industry evolved, so did games, which resulted in the rise of the freemium model and apps developed around high play frequency.
Develop's Simon Oliver posits mobile gaming's next big trend: games that break out of the current over-saturated genre paradigms. Clash Royale is a key example of a game that mixes collectible card game (CCG) and multiplayer online battle arena (MOBA) mechanics. To Simon, games like these will be the next big opportunity. (Source: Develop)
Read more on App Annie: Now Trending: Clash Royale's Launch Shows Mid-Core Mobile Potential in the West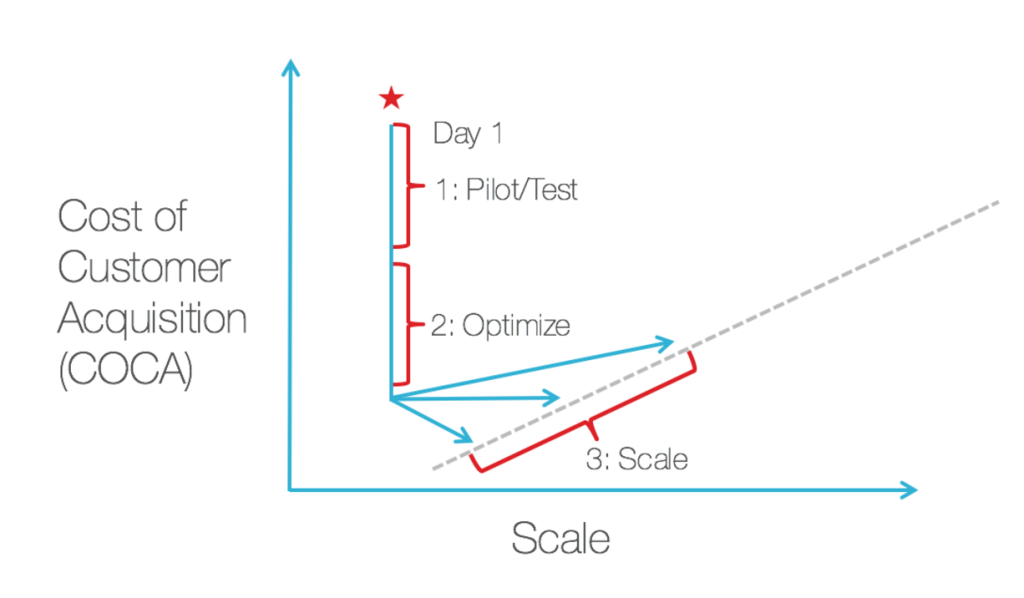 Why It Matters: You don't want to overspend on acquiring users, but without a diverse audience portfolio, you might be stuck doing just that.
Social Fulcrum's Tammy Kahn lays out why the best way to stay cost-efficient is to treat audiences like a financial portfolio. The key is to manage the risk and return of each audience group and diversify so you're not forced to overpay when competitors start bidding aggressively or an audience saturates. See more examples and tips within the article. (Source: Social Fulcrum)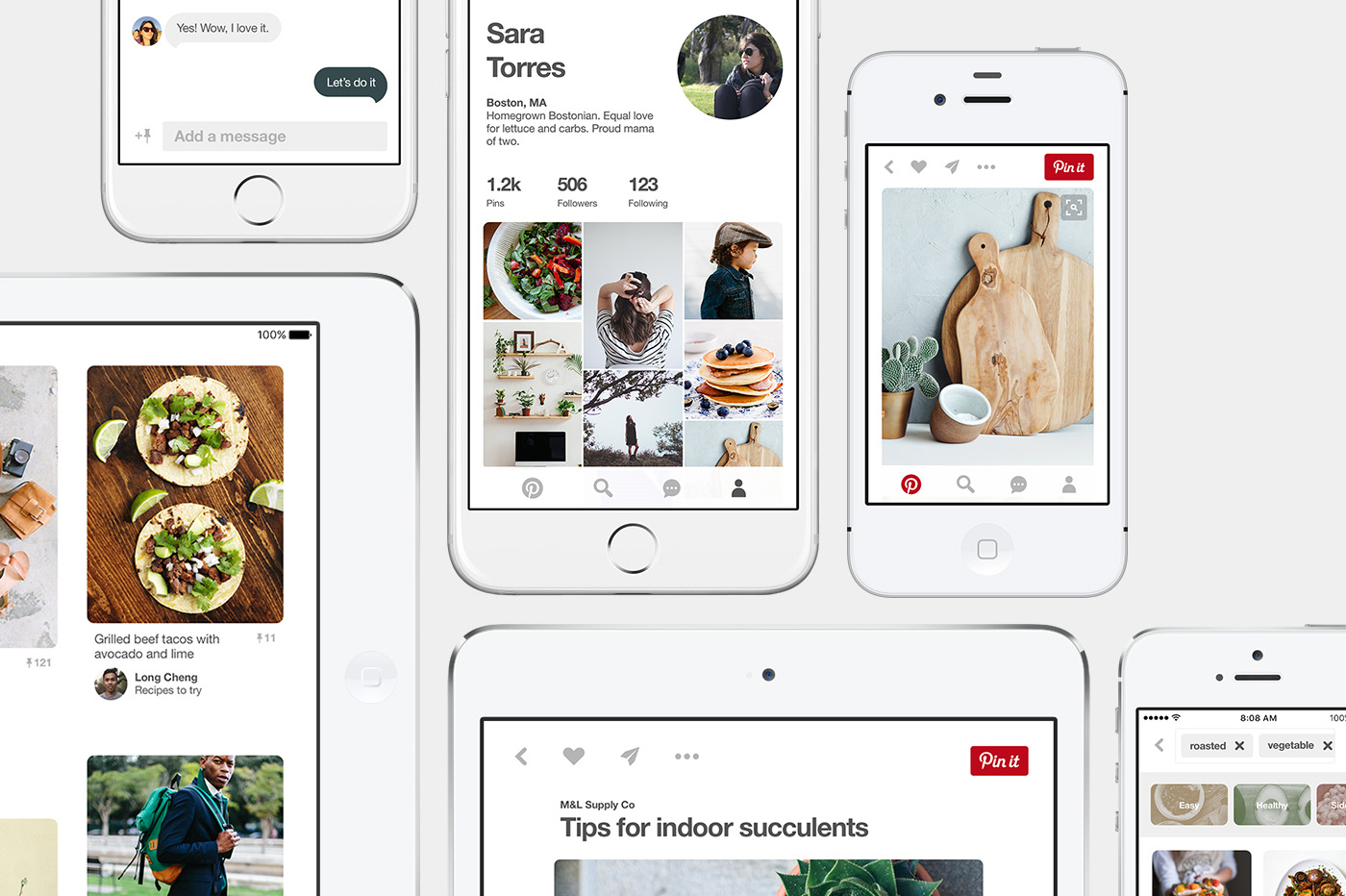 Why It Matters: Pinterest hit its 100M user milestone last September, but it's looking to surpass that with its latest redesign. By optimizing the app and adding 31 new languages, the company stands to retain existing users (who doesn't like snappier load times?) and open the floodgates in many emerging markets with less-powerful phones and slower connection speeds.
On its face, this might just look like a simple redesign, but it represents a key strategic move for Pinterest as it looks to expand its user base globally. (Source: Pinterest Blog)
Want More? App Annie Has It
Come back next week for more of the mobile industry's top stories.
Don't miss a single app-related update — subscribe to our blog to get more free app industry reports, conference updates and guides. Have something to add, or a news story you think we need to read? Share your comments and questions below or on Twitter.