This week covers F8 plus some recent released from top social and media brands.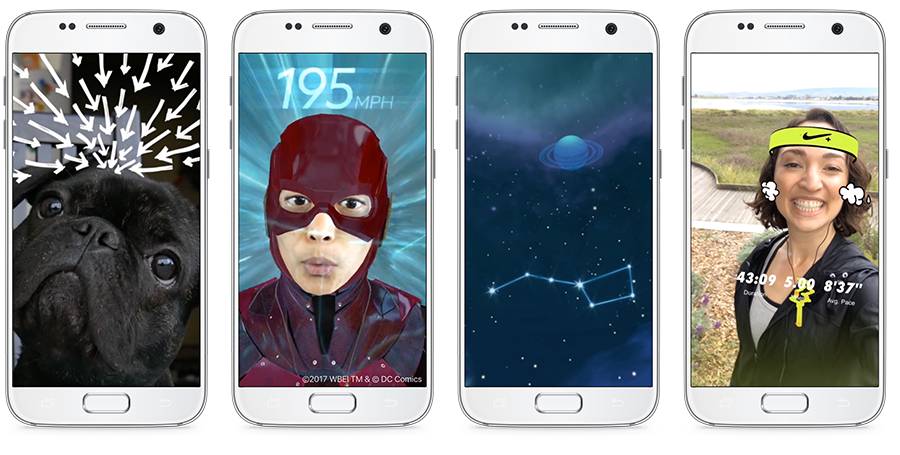 Why It Matters: Facebook's F8 conference shined a light on new features coming to the platform's core service, as well as a big-picture view of its long-term roadmap. Here's a roundup of some of the exciting features that were unveiled:
Facebook Messenger launched QR code support, meal ordering through delivery.com, and a Games tab with access to Game bots and turn-by-turn games.
Chat Extensions in Messenger allow users to perform actions within the app  — like sharing a favorite song on Spotify — that they'd normally  have to switch apps to accomplish.
The Camera Effects Platform, Facebook's new augmented reality (AR) push, has the ability to design frames for use on profile pictures or in the new Facebook camera.
Facebook is making a big bet on AR. The company also announced the launch of an open platform that will enable third-party developers to build AR features for cameras within Facebook apps such as Instagram and Messenger. Facebook's massive reach should spur many developers to begin investing in AR. Could this drive the technology officially into the mainstream? (Sources: The Next Web, GeekWire and TechCrunch)
Read more on App Annie: 2017 Predictions for the App Economy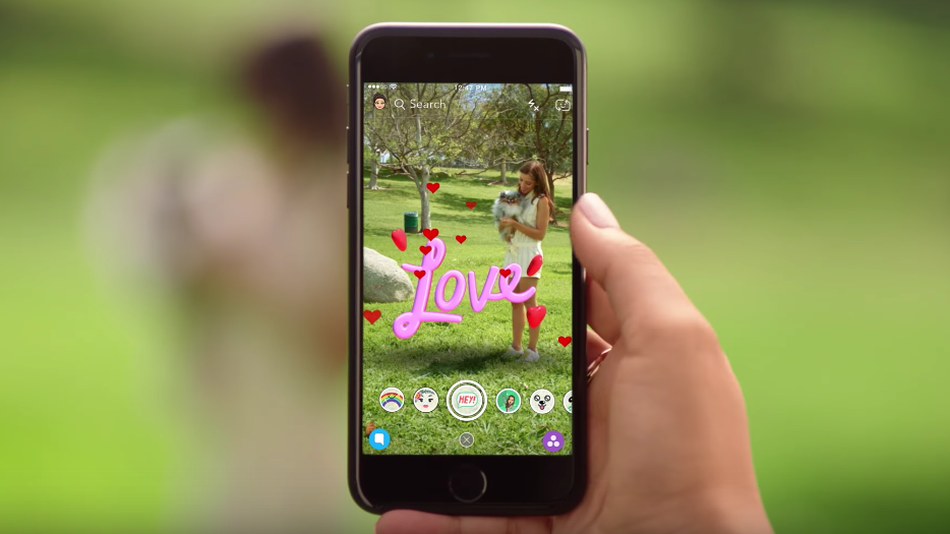 Photo credit: Mashable
Why It Matters: Snap launched Lenses for Snapchat over a year ago. The fun feature can transform a user's selfie into an ever-changing list of effects, including a tongue-wagging puppy, Taco Bell cuisine and planet Earth. Now the company is moving beyond its simpler flower crown offerings and superimposing some of these 3D features onto the world around us. Users can flip the camera to rear-facing and add AR-style animations, like seeds that sprout flowers or text that jumps and moves as you pivot your camera. Snap is adding new features and working to preserve the exclusivity of existing ones. Case in point: Last week Snap purchased the patent for geofilters. This two-pronged approach may give the company a leg up in differentiating itself from top platforms working to introduce similar features. (Source: Snap)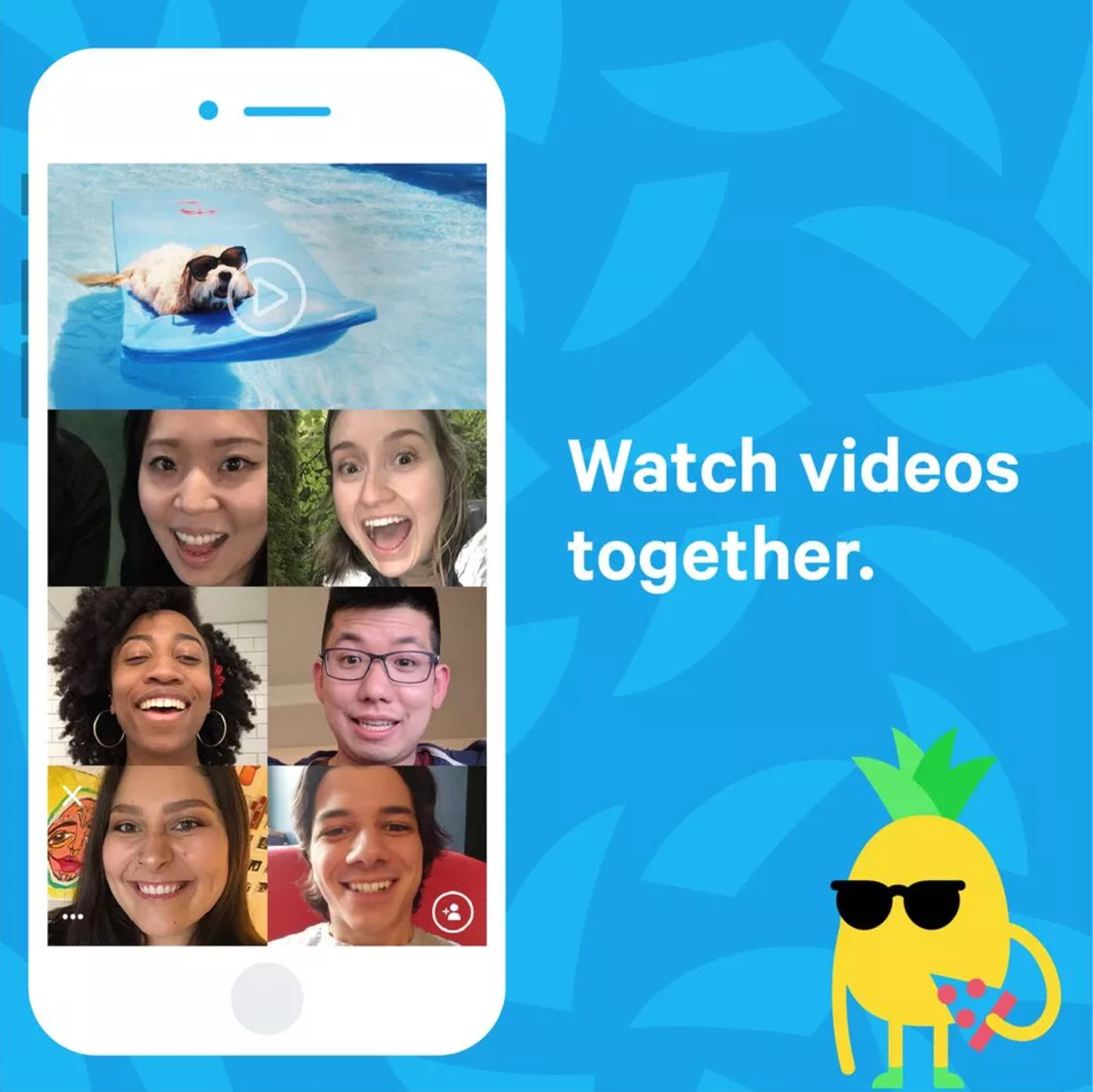 Why It Matters: Tumblr is launching its own video group chat app called Cabana. This marks the company's first move to an interactive communications offering. The app allows up to six people to video chat together while simultaneously streaming a YouTube video. Cabana is launching into a space that already has competition from established players like Houseparty and Airtime. Tumblr is positioning the app as a "virtual couch" for friends while offering a more intimate experience than what its namesake app currently provides. This factor could be a key differentiator in earning new users and keeping them chatting. (Source: Recode)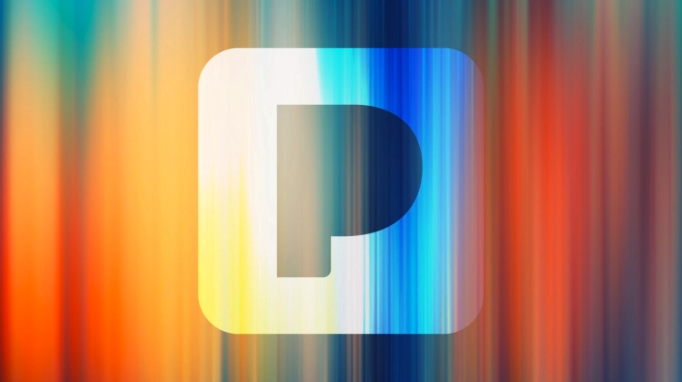 Why It Matters: Back in March, Pandora launched a premium version of its music-streaming service. The invite-only service has now been opened up to all users. Now all iOS and Android users can pay $10 a month to listen to ad-free music stations on their mobile device. Pricing is comparable to the competition in the space — both Apple Music and Spotify's monthly rates land close to $10. Users can listen to curated stations or search for content to build out their own station with Pandora Premium. The company hit the ground running with an extensive marketing campaign ranging from billboards to custom Snapchat filters to drum up excitement around its premium product. Pandora touts its key differentiator as the ability to recommend content better than its rivals by drawing from a user's longtime listening history on the app. The competition is stiff for music streaming services, and Pandora is betting on its paid product's simple interface and smart recommendations to help it earn monthly subscribers.  (Source: TechCrunch)
Read more on App Annie: 2016 Retrospective: Diving Into Country Metrics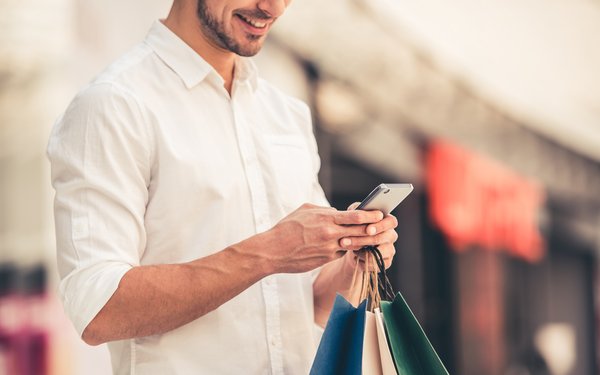 Why It Matters: A study powered by 3Cinteractive found that 64% of brands reported an increase in loyalty program membership over the past year, with mobile as the driving factor in engaging members — up 34% from the year prior. Mobile loyalty programs are powerful  — per the study, 62% of customers visited stores and, in turn, purchased more items because of loyalty programs with mobile functions. This increased from 59% from last year. Interestingly, those surveyed ranked integrating mobile loyalty with artificial intelligence (AI) as the most important feature or benefit of a loyalty program. However, no one surveyed currently interacts with the loyalty programs they belong to using AI — showcasing a great opportunity for retailers looking to find an innovative way to connect with customers. This alludes to the fact that consumers crave a personalized shopping experience, and mobile combined with AI is the key to unlocking this. (Source: MediaPost)
Read more on App Annie: Understanding Retail's Highly Competitive Landscape
Want More? App Annie Has It
Come back next week for more of the mobile industry's top stories.
Don't miss a single app-related update — subscribe to our blog to get more free app industry reports, conference updates and guides. Have something to add, or a news story you think we need to read? Share your comments and questions on Twitter.