This week covers new ways that mobile advertisers and businesses are reach consumers.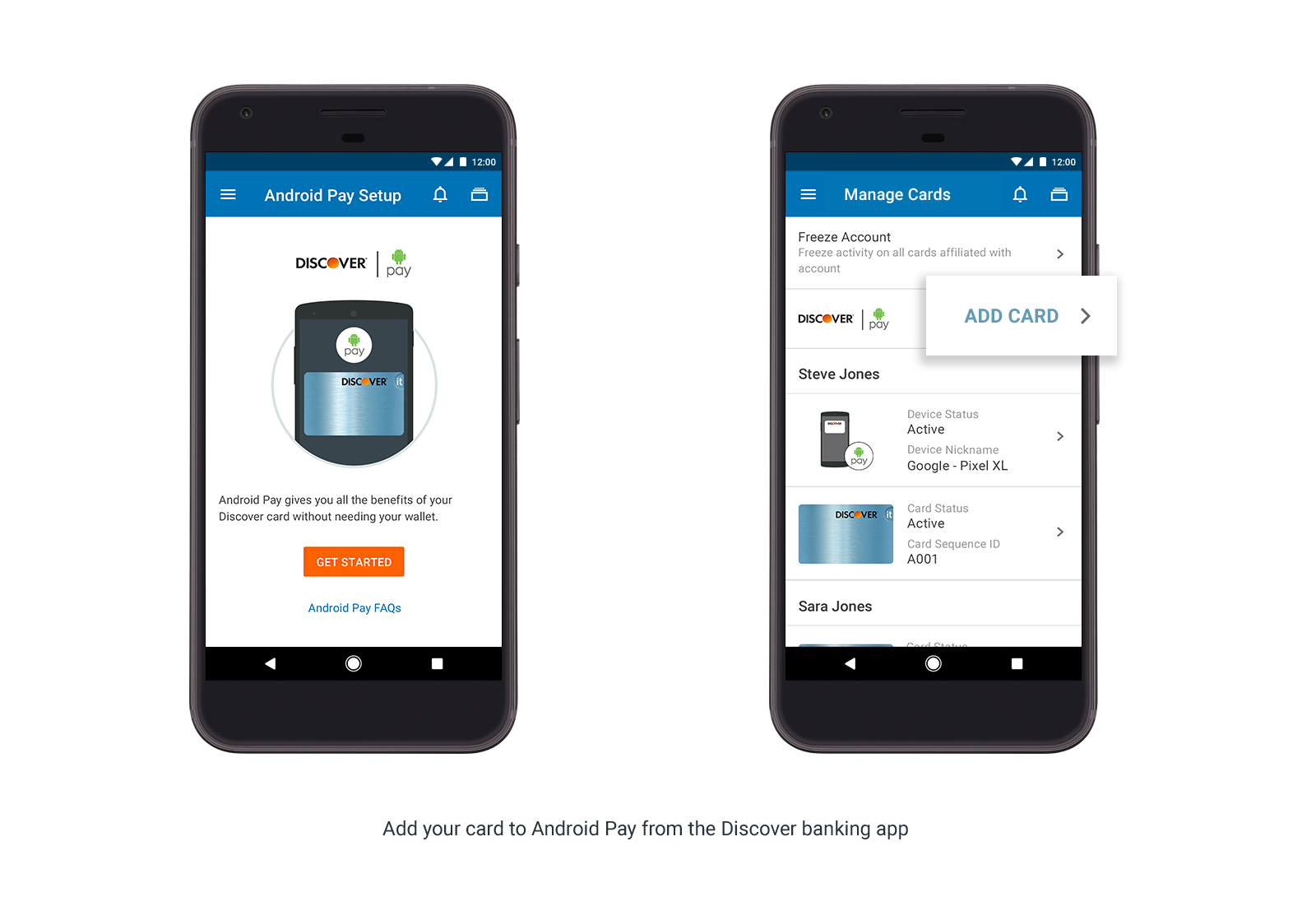 Why It Matters: Android Pay is joining forces with banks across the globe to make it easier for users to make purchases. Bank of America, Bank of New Zealand, Discover, mBank and USAA customers can now link their credit and debit cards to their mobile wallet to make purchases via their phone. These new transactions can occur in millions of affiliated stores worldwide as well as within apps and on the web — users only need to look for the Android Pay button when making a mobile purchase. Apple Pay has already made strides in directly linking banks with customers and now Google is similarly empowering users to easily make purchases wherever they are. (Source: Google Blog)
Read more on App Annie: The Most Desired Features in Retail Banking Apps in 2017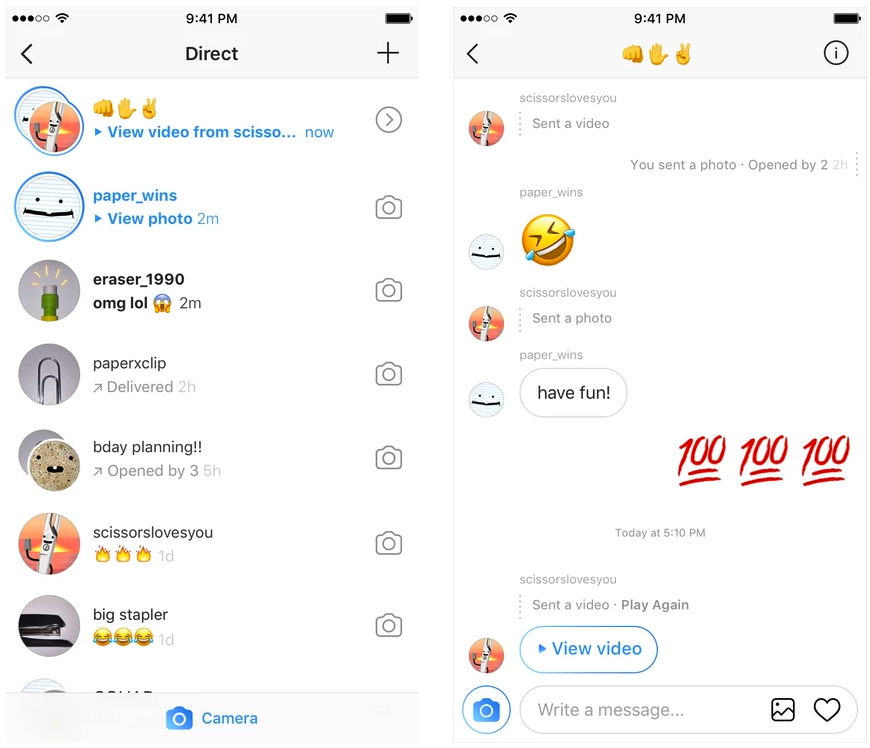 Why It Matters: Instagram rolled out Direct Inbox four years ago, and last week the company announced a major update along with the news that the private-messaging feature has 375 million monthly users. Previously, Instagram housed two separate, parallel forms of communications — those that functioned similar to Snapchat's stories and disappeared after 24 hours, and direct messages that never erased. Now, the company is looking to make conversing within the app even easier by merging the two forms and allowing users to send both disappearing and permanent messages directly to select users, or groups of users. This new addition could be a great way for Instagram to further blend its communication tools and encourage users to share more in-the-moment content. (Source: VentureBeat)
Read more on App Annie: Learn From Top Social and Media App Publishers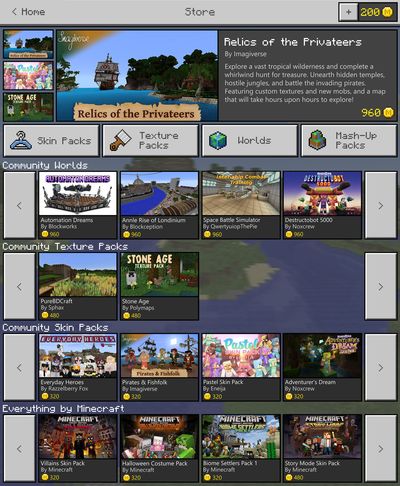 Why It Matters: Microsoft is opening up a marketplace within its popular game Minecraft, complete with its own form of currency. Launched in 2011, followed by Microsoft's acquisition three years later, Minecraft has sold over 121 million copies to date worldwide with 55 million unique players per month. Microsoft is hoping to tap into this goldmine by opening up a new marketplace selling feature packs such as new storylines or in-game activities. These feature packs cost between $1–$10 and can only be purchased with the game's new currency, Minecraft Coins, available via any supported device that features an app store. While the game previously housed a store equipped only with items created by Minecraft's developers, the new marketplace will allow outside creators to develop content as well, beginning with nine select businesses and plans to include additional companies in the coming months through an application process. We're interested to see how this shift to freemium fares for the game and developers, and how many users opt for these paid content offerings. (Source: Bloomberg Technology)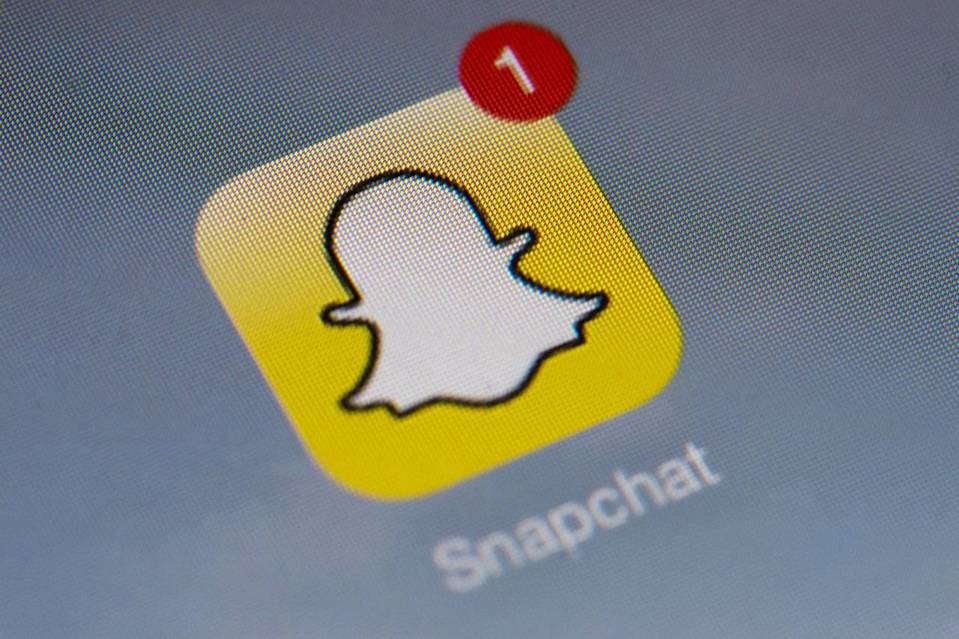 Why It Matters: Snap Inc. is making it easier for advertisers to link their Snapchat ad experiences with real foot traffic metrics. The company is releasing a new advertiser product called Snap to Store, which measures the impact of ad campaigns by showing if those ads are actually driving users to locations like restaurants or retail stores. Snap to Store works by first locating a Snapchat user who utilizes a sponsored filter and then tracking both friends that viewed the sponsored filter and those who didn't, noting who goes on to visit a designated location within a predefined time frame and who doesn't. Comparing the actions of those two groups can give advertisers with brick-and-mortar storefronts key insights into whether their sponsored filters are bringing in a higher volume of traffic. (Source: The Wall Street Journal)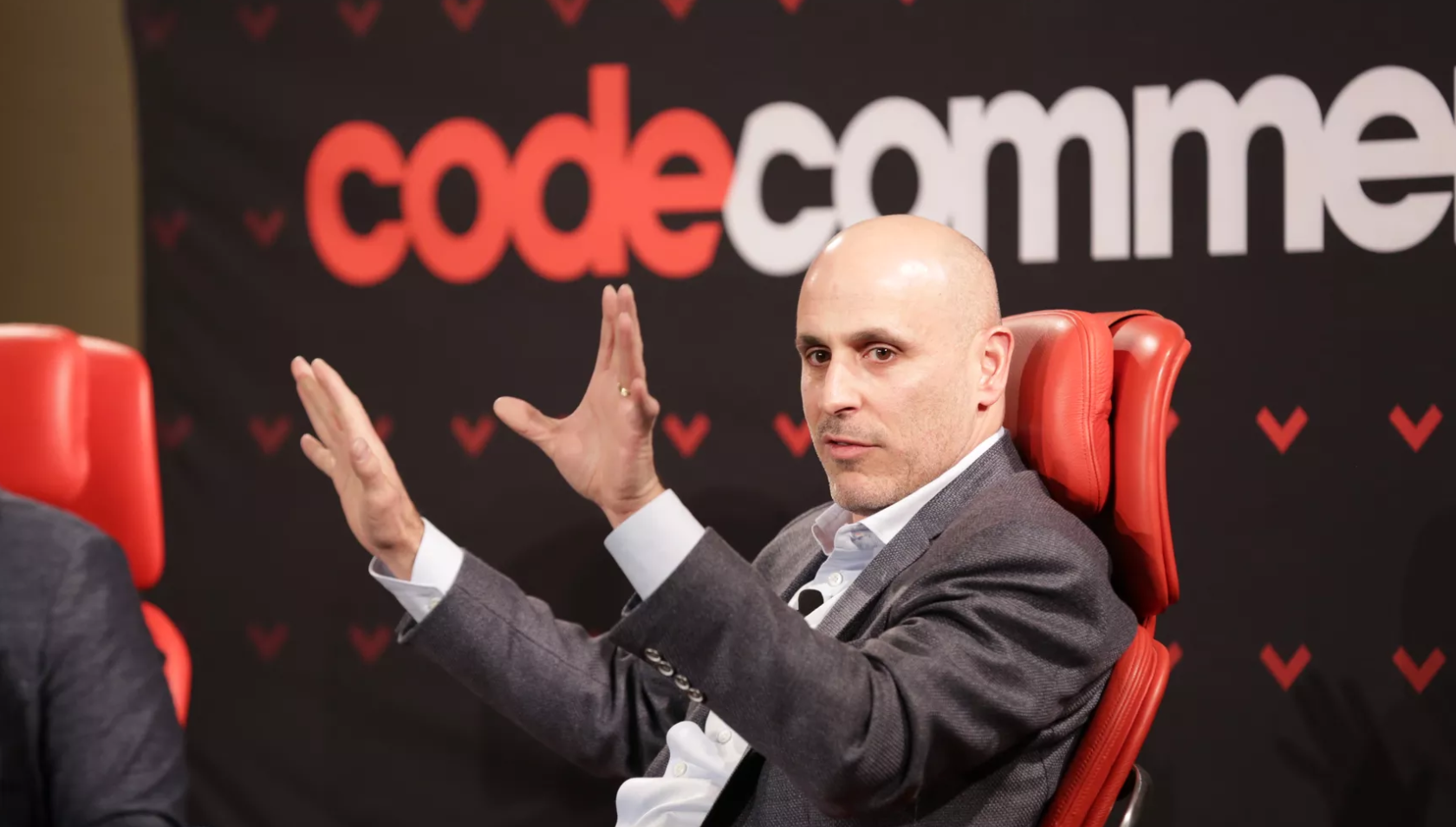 Why It Matters: Walmart is launching a new deal targeted at the avid online shopper. Users who order a product and agree to pick it up at a nearby store location instead of opting for at-home delivery will receive a 3–5% discount. These discounts actually save Walmart money in the long run as it cuts down on shipping costs and can potentially result in additional purchases as consumers visit the store. This new money-saving program comes at the heels of Walmart's recent acquisition of Jet.com, which similarly vied to bring down logistics costs and pass that savings to to consumers. The battle for online shopping customers is continuing to heat up and small discounts like these could help move the needed toward larger customer spend, especially when competing against powerhouses like Amazon. (Source: Recode)
Want More? App Annie Has It
Come back next week for more of the mobile industry's top stories.
Don't miss a single app-related update — subscribe to our blog to get more free app industry reports, conference updates and guides. Have something to add, or a news story you think we need to read? Share your comments and questions on Twitter.