It can be challenging to keep up with the ever-evolving mobile space. With only so many hours in the week, you're more likely to focus on your app business over keeping tabs on the industry. We're all about saving time and sharing insights, which is why we're bringing you this series. Get last week's essential news, research and expert guides for mobile — in less than five minutes.
This week's roundup highlights Twitter's NFL streaming agreement, Starz's new standalone streaming app service, Facebook's investment in live video on mobile, and much more.
Why It Matters: Twitter inked an agreement with the NFL last week to gain rights to livestream games. With the company seeking additional ad revenue streams and expanded product offerings, Twitter's interest shouldn't come as a surprise. While livestreams are likely to roll out on Web first, mobile shouldn't be far behind, especially with mobile video streaming gaining popularity. (Source: ESPN)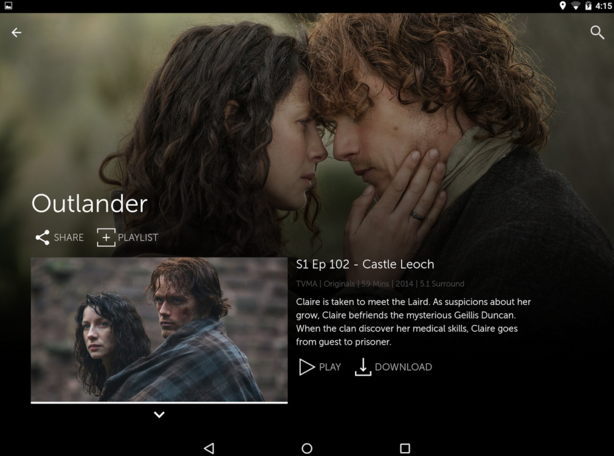 Why It Matters: Starz is the latest premium cable network to release a standalone mobile app, coming in at a competitive price point ($8.99 per month) and including a huge differentiator: the ability to download videos for offline viewing. As premium networks compete for subscribers on mobile, key features (like the ability to download shows) could sway users. (Source: The Verge)
Read more on App Annie: This Oscars Season, Video Streaming Apps Win Big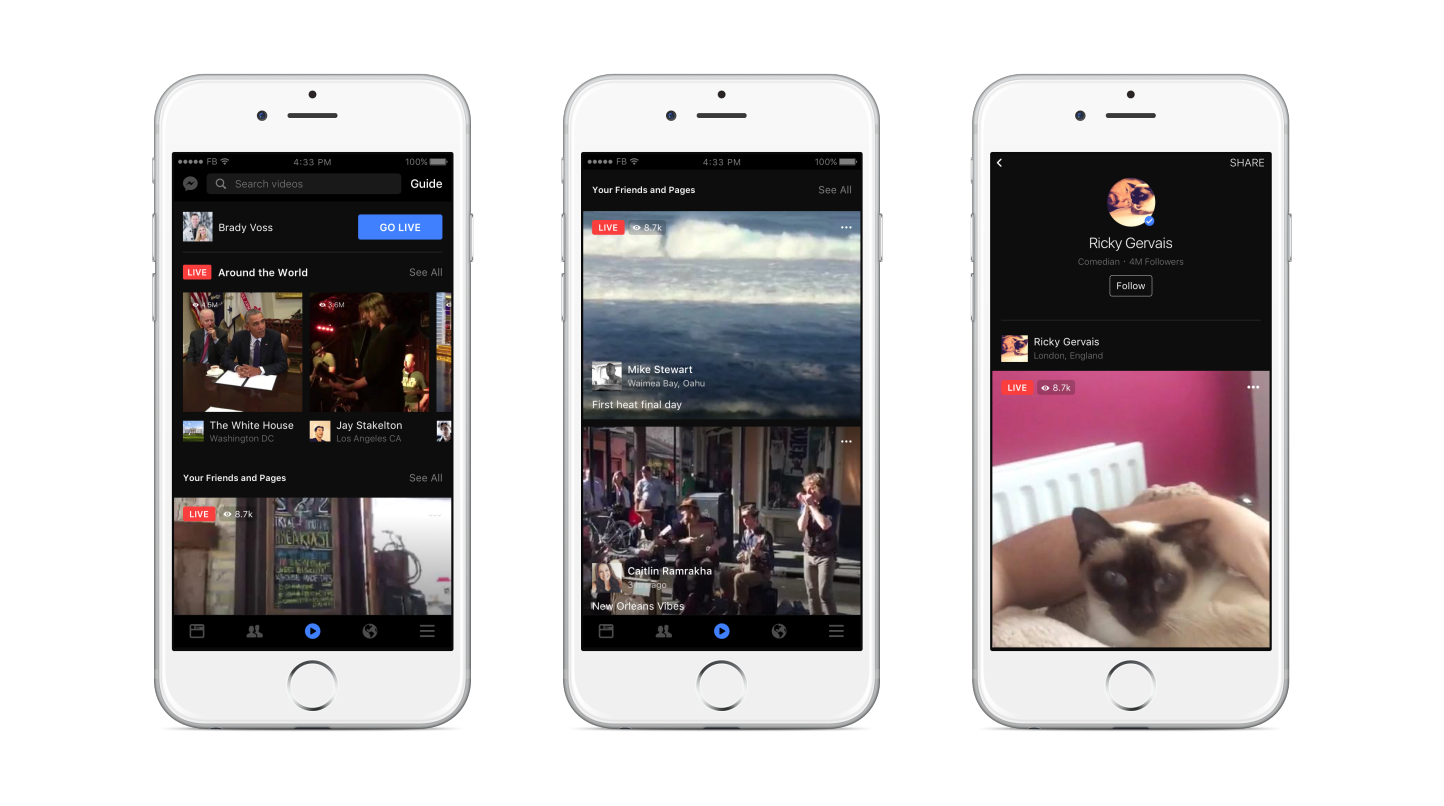 Why It Matters: Facebook is doubling down on live video, and its latest announcement outlines how it plans to put video at the forefront. In fact, it noticed comment engagement on live videos went up 10x compared to regular video.
Video on mobile is on a growth path — and it's happening fast. Publishers that adopt this trend early could see their app engagement and audience growth surge. (Source: Facebook Newsroom)
Why It Matters: India is a region experiencing breakneck growth in almost every area. From mobile device sales (up 29% in 2016) to infrastructure improvements (4G network rollouts), it's one of the world's fastest-growing markets and one companies can't ignore if they want to be a global player.
Xiaomi is one of China's largest mobile hardware companies and the world's fifth-largest smartphone manufacturer. Its $25 million investment in Hungama, which hosts a massive library of music and video on its service, is a strategic move to establish itself in the region. This partnership — and others that will likely follow — will be key to watch in 2016. (Source: Bloomberg Technology)
Read more on App Annie: The Next Horizon of Emerging App Markets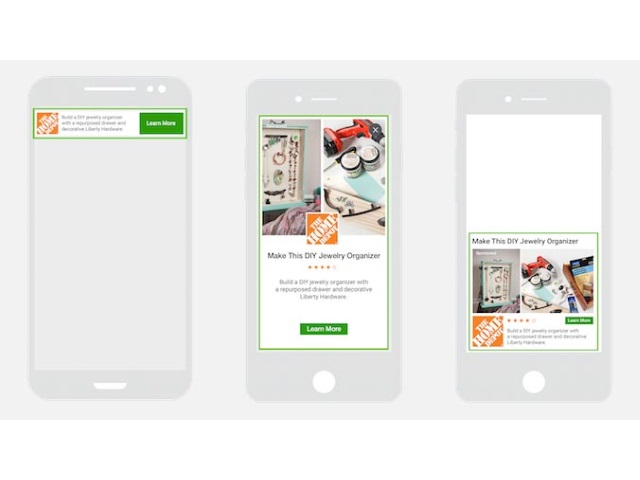 Why It Matters: Facebook and IHS released a study looking at the platform's most popular ad formats and found 83% of ads use native in their campaign mix. Of those, the number of native mobile app ads increased 10x since Q1 2015 and demonstrated higher ad engagement and user retention.
Worried that native ads are too saturated in your market? The study found that APAC could see the largest increase over the next five years, meaning there's either a larger audience or advertisers haven't adopted the format as much as other regions. Read the full report for more. (Source: AdWeek)
Want More? App Annie Has It
Come back next week for more of the mobile industry's top stories.
Don't miss a single app-related update — subscribe to our blog to get more free app industry reports, conference updates and guides. Have something to add, or a news story you think we need to read? Share your comments and questions below or on Twitter.