This week covers a tech giant's moves to offline, and the latest from Amazon, Google and LinkedIn.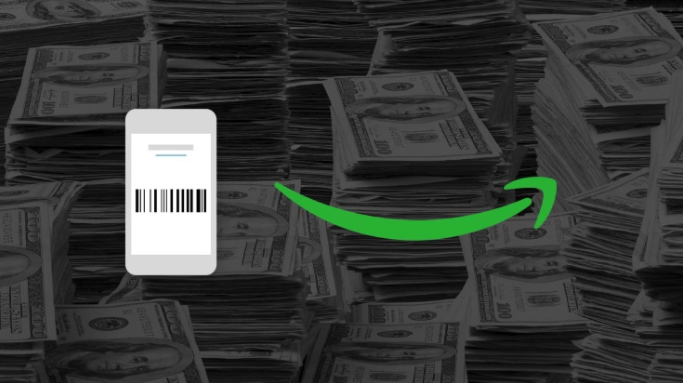 Why It Matters: Amazon is making it easier for users to pay for online items with cash through the launch of Amazon Cash. The service functions similarly to PayPal's My Cash Card — users can walk into a store to preload cash to their Amazon.com account without needing a bank account or credit card, then use these funds to buy online goods. This new feature is currently supported by many brick-and-mortar retailers across the United States and is meant to appeal to the shopper who doesn't have a bank account or debit card and might not be buying online just yet. The service boasts no fees, and funds are instantly available in the customer's account. With this new feature, Amazon is catering to late adoption users and the "underbanked" — hopefully converting them to regular online shoppers. (Source: TechCrunch)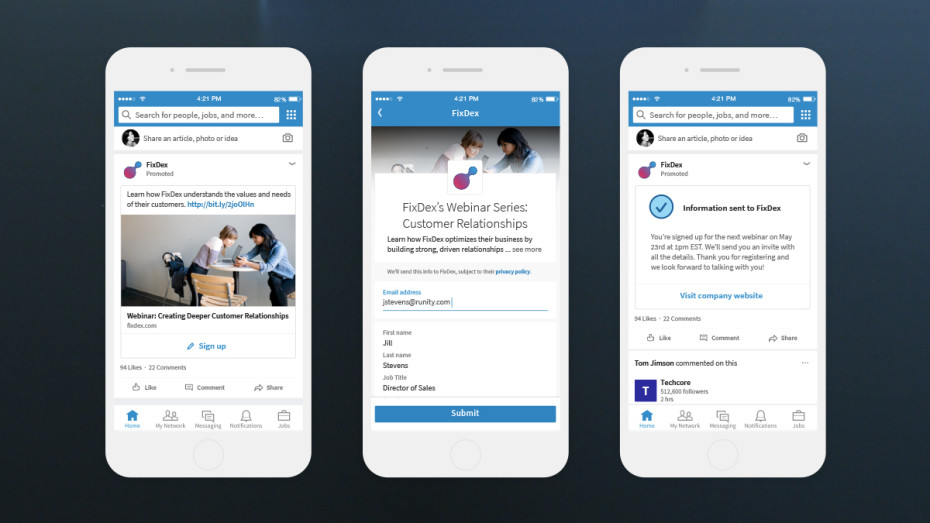 Why It Matters: In an effort to increase lead generation for its advertisers, LinkedIn will now auto-populate forms with a user's LinkedIn profile information. Instead of driving users to a new page after clicking on a sponsored post, they will move seamlessly to a pre-populated Lead Gen Form where a user needs only to click submit to reach out to the company. Marketers who utilize LinkedIn's sponsored posts may see an uptick in users submitting requests as these Lead Gen Forms were built with the mobile user experience in mind, making it easier and faster to acquire and aggregate new leads. (Source: VentureBeat)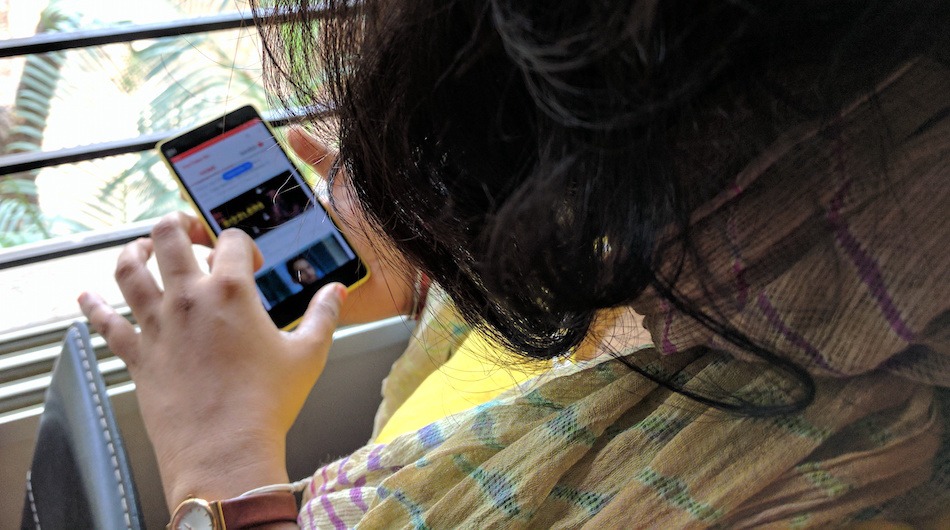 Why It Matters: Google is extending its reach in India with two new apps that cater to the way users in this emerging country interact with their smartphones. As the world's fastest growing smartphone market, India still has poor internet connectivity — making users much more frugal with the use of their mobile data. Google launched YouTube Go in India, a lighter version of YouTube that allows users to download videos for later viewing offline. Google is also looking to become India's go-to source for music streaming, and recently launched Google Play Music All Access with ad-free listening for a small fee. The service touts not just western hits, but also regional and local favorites with more than 40 million tracks available. Google was very thoughtful about its mobile moves in India, localizing and customizing its offerings in order to ensure the highest potential for adoption and success abroad. (Source: Tech in Asia, Mashable)
Read more on App Annie: App Store Forecast: The Markets Driving Global Growth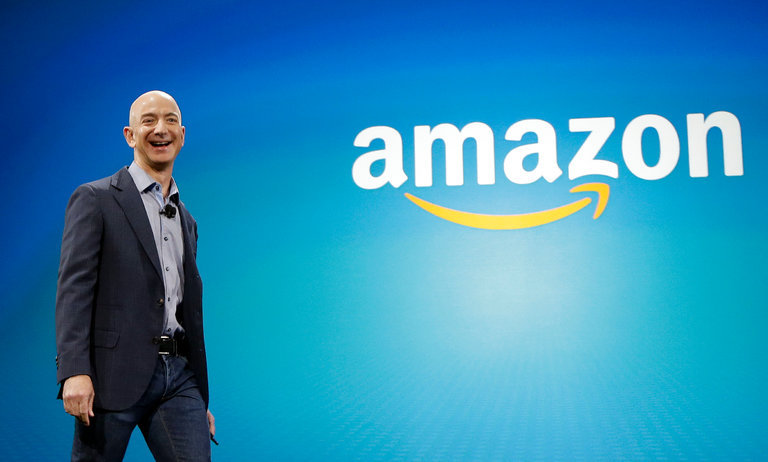 Why It Matters: Amazon is expanding its video service to now include live NFL games on Thursday nights. The announcement comes on the heels of Twitter's deal with the NFL last year to give viewers live streaming access to games. Building on Amazon's existing award-winning original content, the company is looking to further diversify its streaming offerings for all viewers. All Amazon Prime customers will be able to watch the games, offering the NFL a digital hook to keep users engaged and watching after television viewership rates slipped last season. Amazon appears poised to continue to expand the types of content it offers as it strives to become even more appealing to all cord-cutters. (Source: The New York Times)
Read more on App Annie: March Madness Takes Over Mobile Screens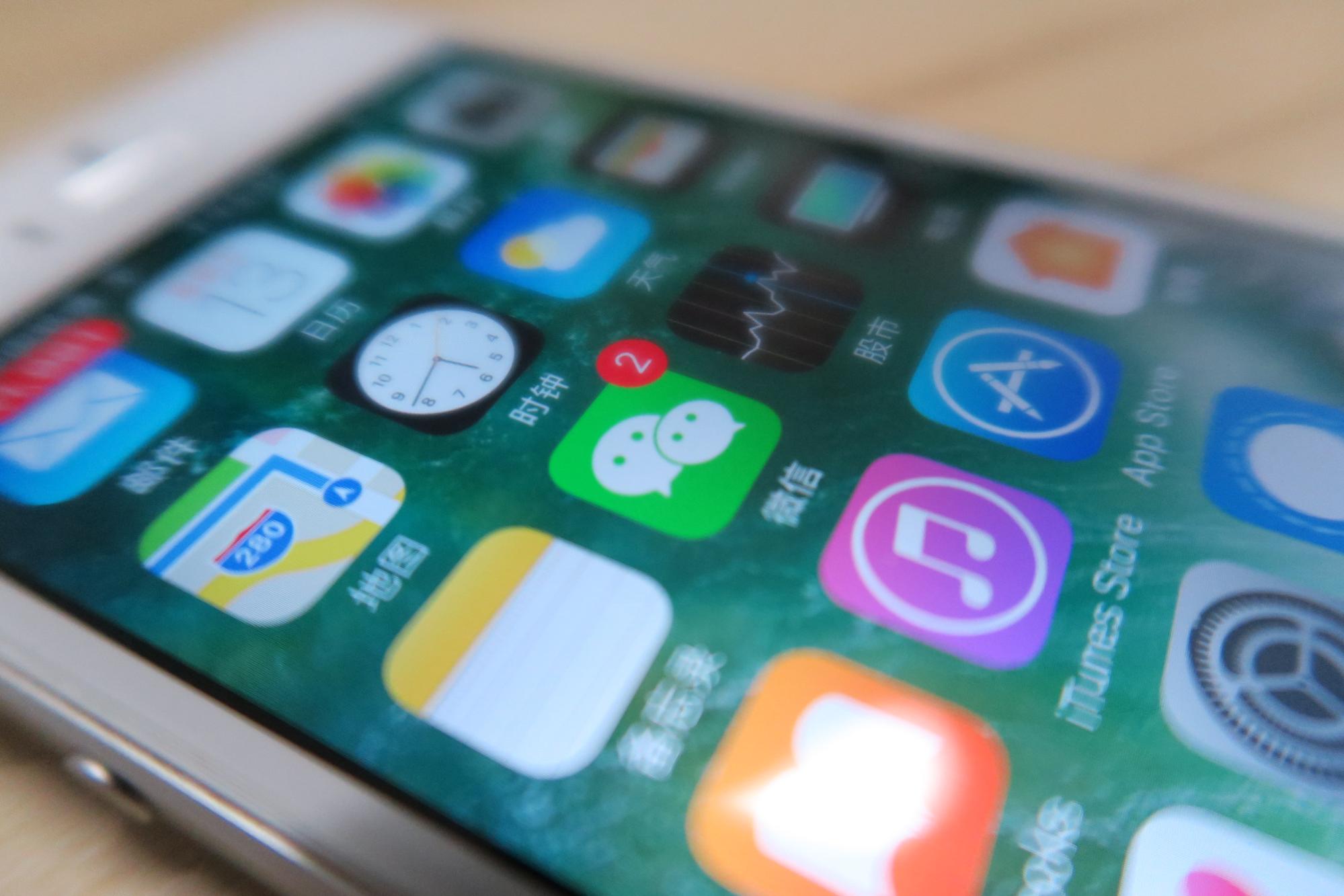 Why It Matters: WeChat is already deeply embedded in the lives of its 889 million monthly active users who turn to the Chinese app to connect with friends, hail a cab, pay bills and more. It's now exploring ways to engage users with services that would otherwise be offline. At the beginning of 2017, the company introduced mini programs, which function similarly to Google's Instant Apps, requiring no installation. Instead, mini programs only pop up when a user might need them. Now WeChat is pushing further into giving offline services an online component. For example, a mini program can scan a QR code at a bus stop to find out real times updates of a bus en route. Mini programs are ultimately looking to provide contextually relevant mobile interactions that fit into its users' lives, without requiring them to seek out and install full-blown smartphone apps. This new feature is still in its infancy, and it will be interesting to watch adoption rates as more developers experiment with this new way to engage users. (Source: Tech in Asia)
Want More? App Annie Has It
Come back next week for more of the mobile industry's top stories.
Don't miss a single app-related update — subscribe to our blog to get more free app industry reports, conference updates and guides. Have something to add, or a news story you think we need to read? Share your comments and questions on Twitter.