It can be challenging to keep up with the ever-evolving mobile space. With only so many hours in the week, you're more likely to focus on your app business over keeping tabs on the industry. We're all about saving time and sharing insights, which is why we're bringing you this series. Get last week's essential news, research and expert guides for mobile — in less than five minutes.
This week's roundup highlights where one of mobile's top experts thinks the industry is going next, new features ridesharing companies are using to solve in-market pain points, SoundCloud's new monthly subscription model, and more.

Why It Matters: Curious where one of the top experts in mobile thinks the industry is headed in 2016 and beyond? Look no further than Benedict Evans' latest presentation, "How Mobile Ate the World," which looks at mobile's rise (and contrasts it to the last large tech movements, PC and software).
To prove how big of an opportunity mobile (and, by extension, apps) will be, consider this: We moved from a device in every workplace to a device on every desk, but now we're at a point where a device can be in every pocket — including the developing world.
There's much more to this presentation than can be summarized here, though, so give it a read. Especially if you need hard evidence to show just how big mobile is going to become. (Source: Ben-Evans.com)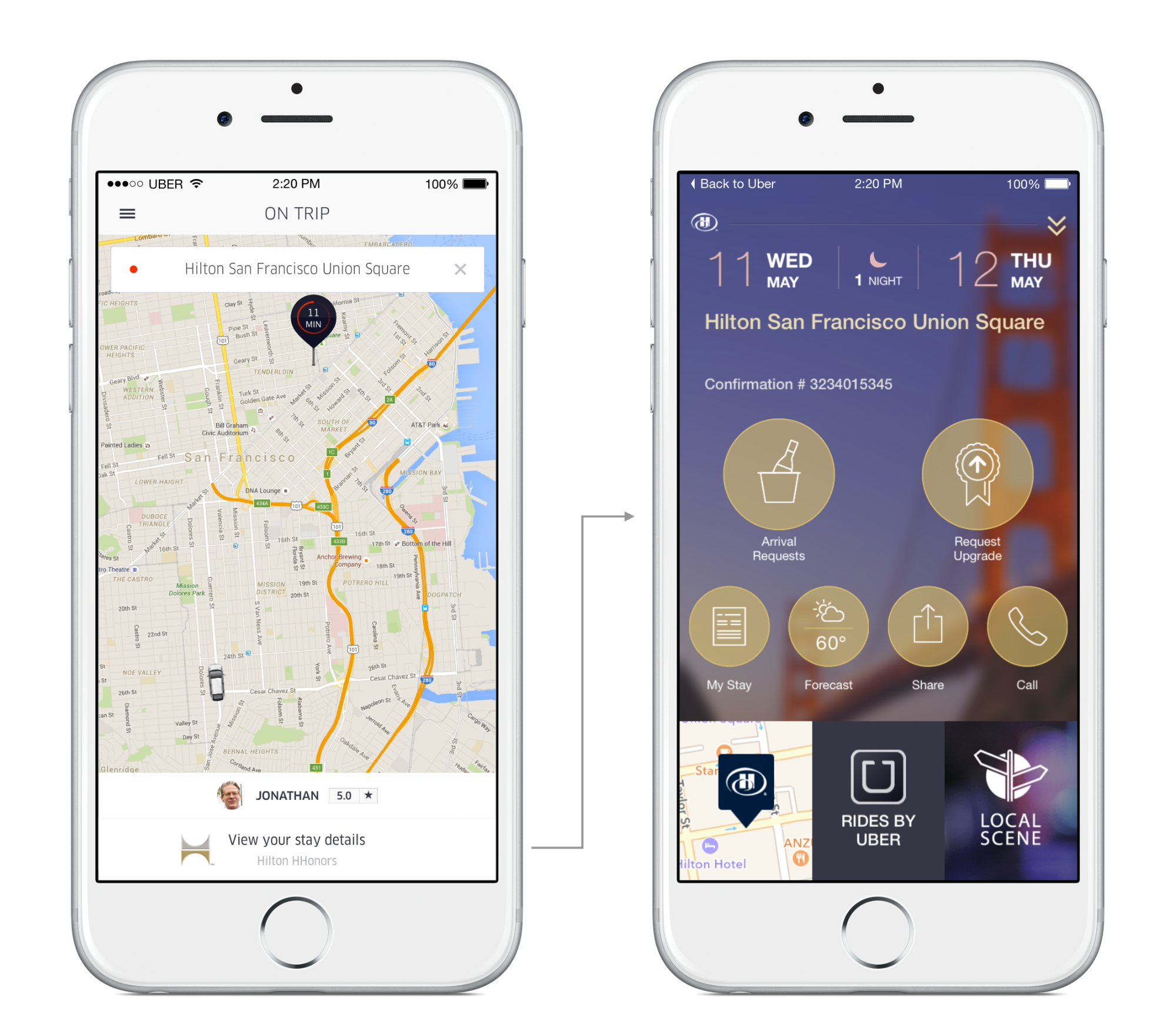 Why It Matters: It might not have seemed like it, but last week was huge for the Uber platform. The company released two features that let third-party developers integrate ride-calling into their apps. With more integrations and less friction, Uber is working to become the ridesharing platform of choice for anyone on the go.
In America, Uber announced "Trip Branding and Personalization" with select partners, which integrates Uber in both apps — riders get information about things like their hotel, restaurant or transit route while they're in Uber's app, or ride features within a partner's app.
For countries with limited GPS coverage and bandwidth (such as China and India), Uber released a Ride Request Widget that developers can put into their apps, much like how Intercom.io integrates its chat widget within websites. As Uber tries to expand into new foreign markets, rollouts like these will be key to grabbing market share. (Source: Uber Newsroom)
Read more on App Annie: 2015 Recap: Ridesharing and Taxi App Usage Skyrockets Around the World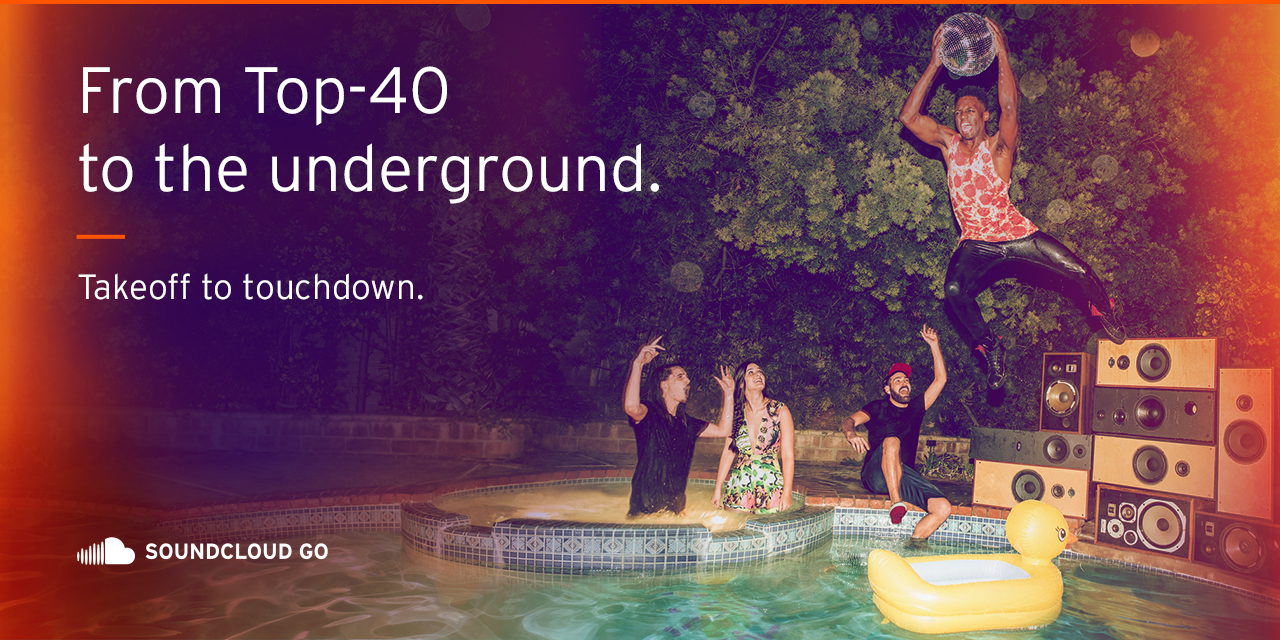 Why It Matters: SoundCloud is the latest entrant to the music subscription game, joining the likes of Spotify, Pandora and Apple. Some of its subscription benefits are standard fare, such as the ability to listen offline and have an ad-free experience. The addition worth noting in SoundCloud's case is the expanded catalog. Whereas other music platforms lacked "underground" or independent music, SoundCloud's catalog previously didn't have popular label-owned tracks. With a catalog that includes songs from top music labels, the services are closer to parity, which may attract more mainstream users to the service. (Source: The SoundCloud Blog)
Read more on App Annie: Mobile Music Streaming: Driving the Next Digital Revolution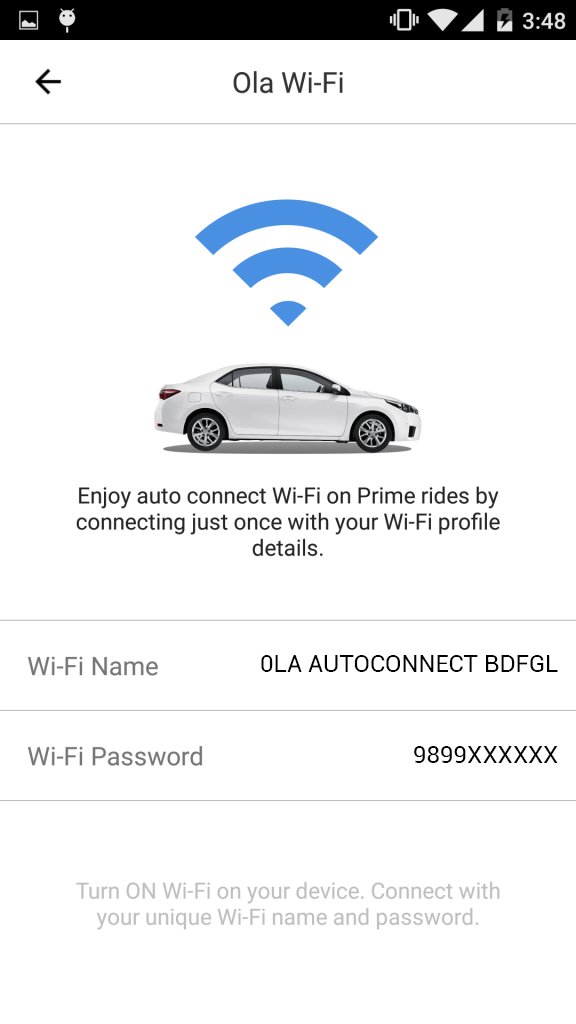 Why It Matters: Ola cabs, India's most popular ridesharing app, recently upgraded its service to allow free, seamless Wi-Fi in its upscale Prime cars. In developing countries like India where data rates can be expensive, Wi-Fi is a sought-after feature. This upgrade not only lets riders quickly connect to Wi-Fi in their rides, it also opens up the possibility of creating mesh wireless networks as the fleet expands in the region. (Source: Ola Blog)
Read more on App Annie: The Next Horizon of Emerging App Markets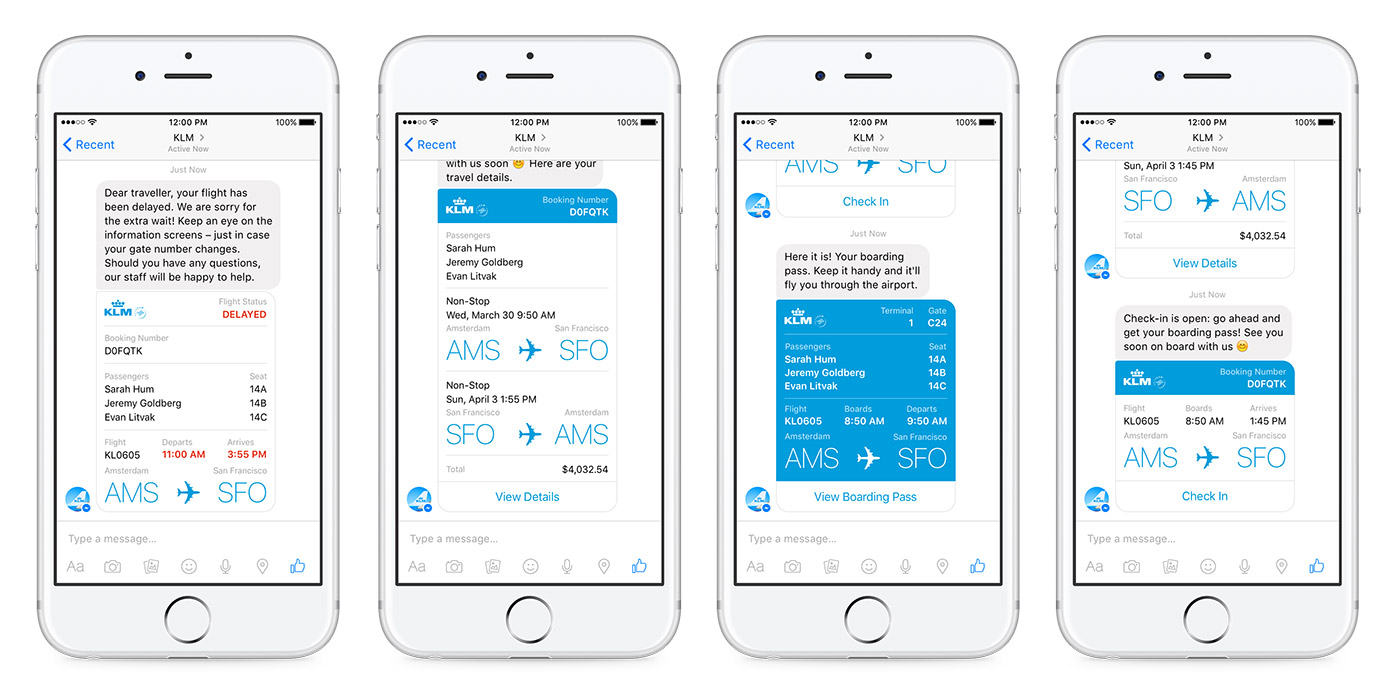 Why It Matters: Earlier this year, Facebook gave select developers access to its Messenger SDK to start creating apps (and bots) for Facebook Messenger. KLM just released its first chatbot into the wild, which can show your itinerary and boarding pass, assist with check-in, and more.
Keep an eye on this space in the upcoming years as Facebook and Microsoft plunge into AI chatbots. (And don't forget to watch Asia, whose developers have been making messaging chatbots of their own.) (Source: Engadget)
Want More? App Annie Has It
Come back next week for more of the mobile industry's top stories.
Don't miss a single app-related update — subscribe to our blog to get more free app industry reports, conference updates and guides. Have something to add, or a news story you think we need to read? Share your comments and questions below or on Twitter.