This week looks at big changes from some of your favorite apps.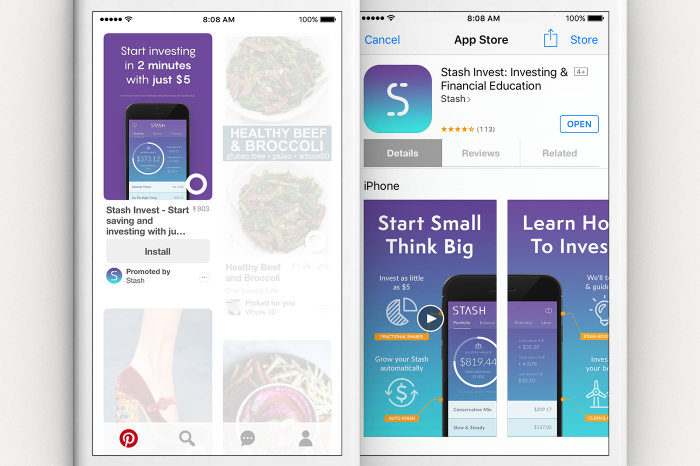 Why It Matters: Pinterest has introduced a new ad format to help publishers connect with high-intent users and drive app installs. Promoted App Pins offer publishers the ability to promote their app within the Pinterest app using direct-response ads. Avid Pinterest users can discover apps that are similar to the content they are casually browsing — like healthy living or decorating a new space. The initial response to these ads has been promising, with 70% of advertisers involved in initial testing hitting their install goals. Publishers who leverage the new ad format are put in a position to connect with higher-quality users. (Source: Pinterest)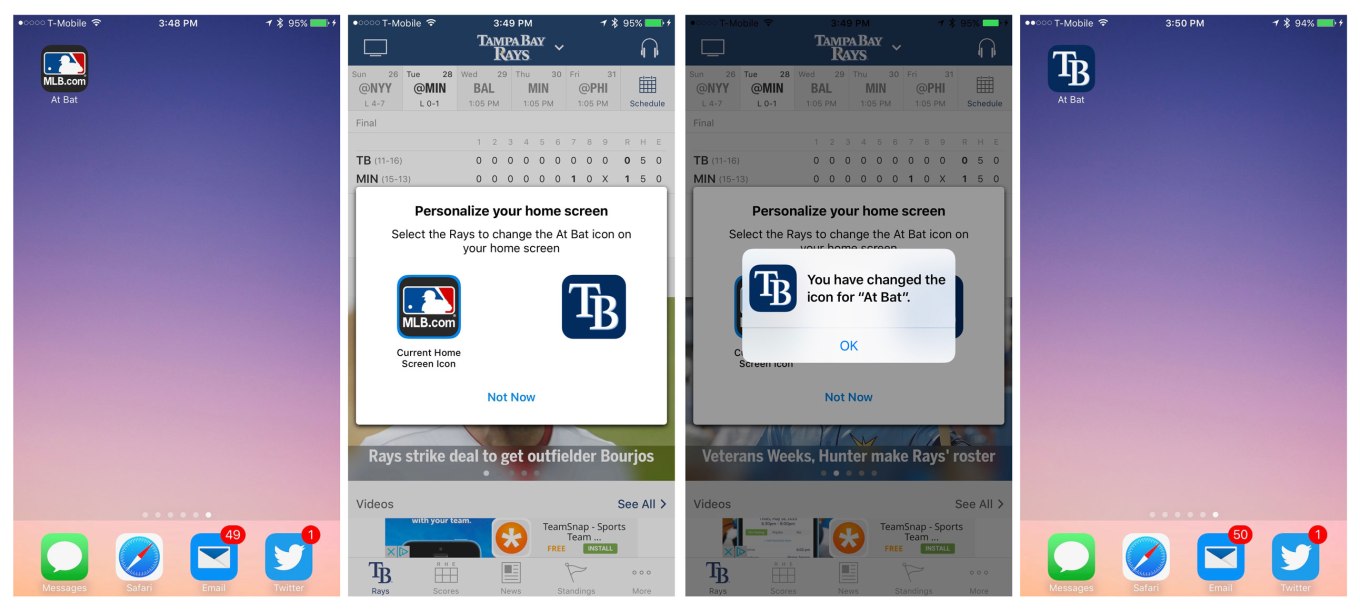 Why It Matters: Along with the launch of iOS 10.3, Apple has made several updates publishers should be aware of. Here are the most important changes to keep in mind:
Publishers can no longer include the word "free" or other words related to pricing in an app's name. This also applies to any screenshots that a publisher might promote on their App Store page.
Developers can now respond to reviews on the iOS App Store. Previously, reviews would give developers an idea of an app's health — if reviews were related to an element that was crashing, developers had no way of reaching out to a user to get more details. The new update enables developers to directly respond, which could in turn lead to a higher rating.
iOS 10.3 introduces Siri, iTunes and CarPlay updates that make it easier to book a ride, watch movie rentals and listen to curated Apple Music playlists.
Publishers can now offer personalized home screen icons. For instance, MLB.com At Bat allows users to update their icon to the logo of their favorite team instead.
See how you can get ahead of the competition and optimize your app with the latest updates. (Sources: TechCrunch, Business Insider, The Verge, TechCrunch)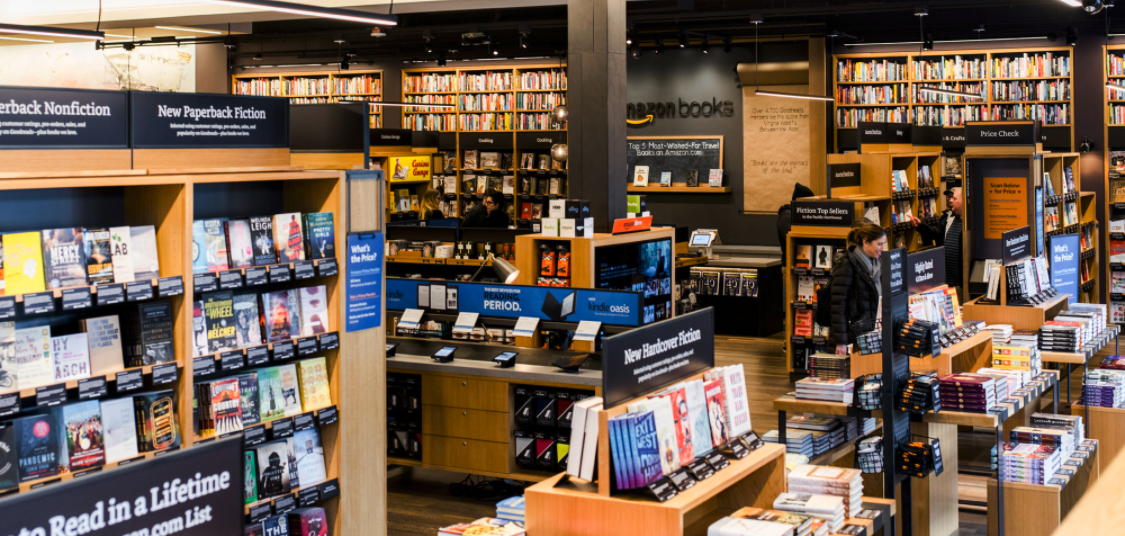 Why It Matters: Online retail giant Amazon has recently been experimenting with physical stores, exploring storefronts that simplify shopping in both book and grocery stores. The company has noted there are some types of shopping that buyers prefer to do in person and is looking to find ways to automate this in-store shopping experience. Amazon has other store ideas in the queue, with intentions to introduce furniture and home appliance stores that harness augmented reality (AR) to see how a couch might look in a buyer's living room. The e-commerce giant continues to push into frictionless buying. Other retailers would be smart to take note. (Source: The New York Times)
Read more on App Annie: Retail Apps Drive Downloads and Revenue in 2016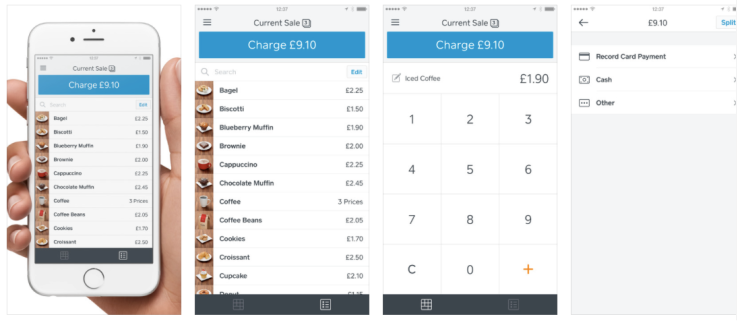 Photo credit: TechCrunch
Why It Matters: Square has nearly saturated its market in the United States, and is looking to the UK as the next frontier for global expansion. The company already has its footing in Canada, Australia and Japan; moving into the UK presents the most promising opportunity for acquiring new merchants and building business relationships. The country accounts for the world's fifth-largest economy, and is home to many small-to-medium-sized merchants that meet Square's target audience requirements. With only 5% of Square transactions occurring internationally, the company is poised to potentially double its merchant base with the UK. This initial launch hints at Square's larger plan to expand throughout Europe and claim more market share. (Source: Bloomberg)
Read more on App Annie: Retail Banks in Europe Work to Enhance the Mobile Experience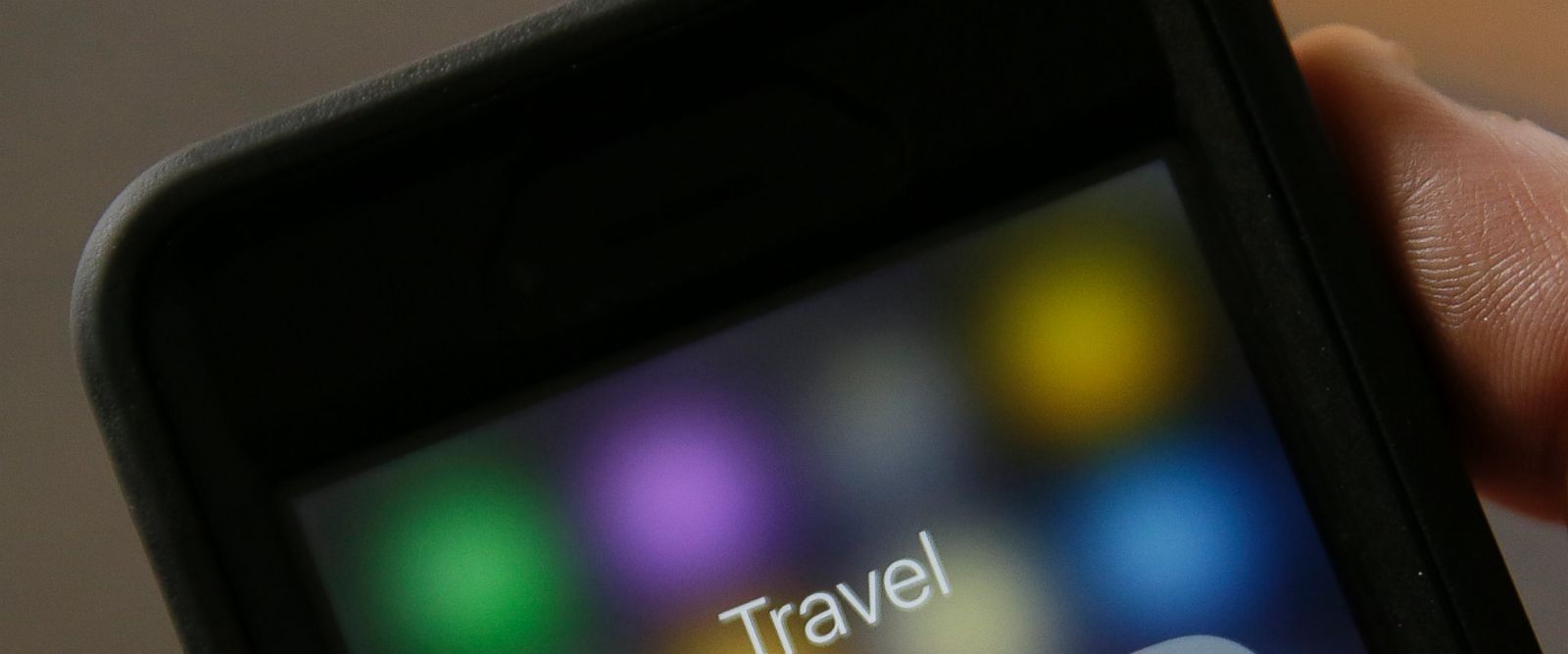 Why It Matters: Waze is entering into the order-ahead arena, starting with a pilot program featuring Dunkin' Donuts. The company already offers sponsored ads on its map, encouraging users to stop and visit a restaurant. If this integration is received well, Waze hopes to open it up to other merchants, making it easy to fill and pick up a prescription or grab groceries on the way home. Dunkin' Donuts saw this partnership as an opportunity to integrate itself with the ritual of driving to work. This new connection comes on the heels of its latest integration with Spotify that gives users control of their playlist directly from within the Waze app. The company also has a carpooling feature that is being piloted in San Francisco, Sacramento and Israel. Waze is leveraging new integrations and features to reduce friction and the need for users to exit their app. (Source: ABC News)
Want More? App Annie Has It
Come back next week for more of the mobile industry's top stories.
Don't miss a single app-related update — subscribe to our blog to get more free app industry reports, conference updates and guides. Have something to add, or a news story you think we need to read? Share your comments and questions on Twitter.